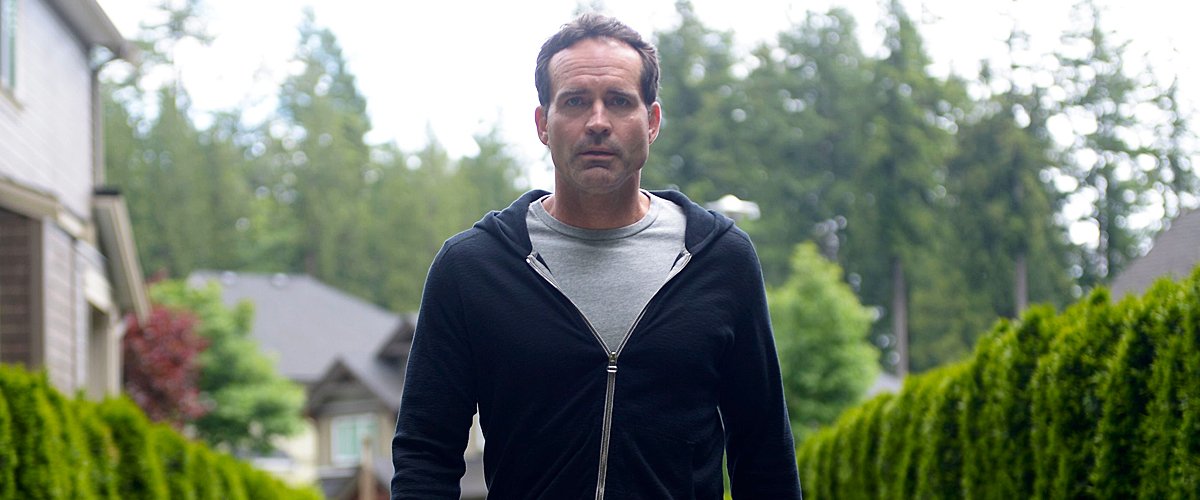 Getty Images
Jason Patric Is Jackie Gleason's Grandson — inside the Actor's Family Tree
Popular actor Jason Patric is the grandson of one of America's most prolific movie legends. Read on to learn more about the actor's family tree and his interesting relationship with some other Hollywood stars.
American film actor Jason Patric is best known for his impressive acting in movies such as "The Lost Boys," "The Alamo," and "Your Friends & Neighbors."
What might, however, remain unknown to several of his fans is that Patric is related to several Hollywood stars, including Jackie Gleason — his grandfather.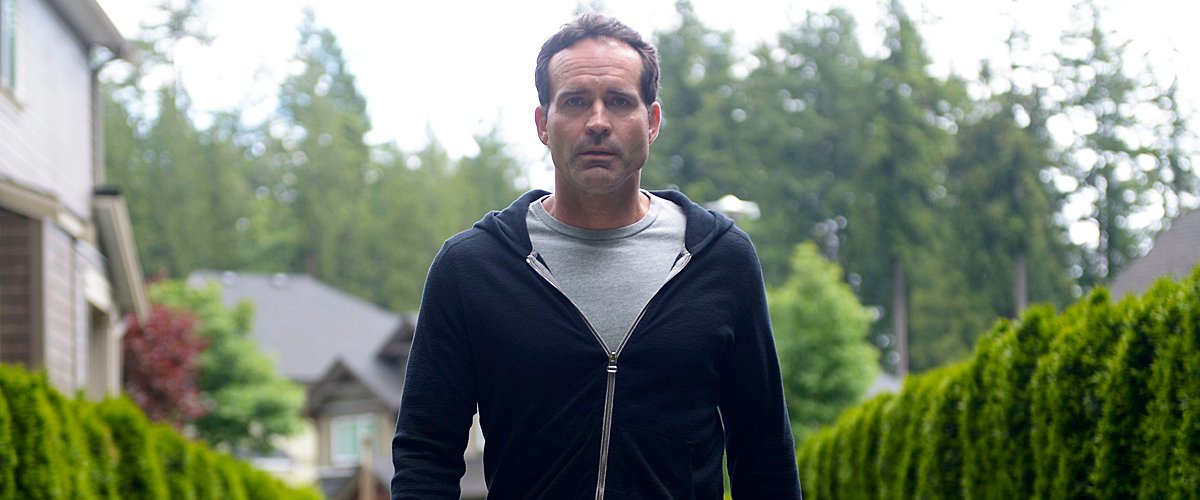 Jason Patric on set of the "Pass Judgment" episode of "Wayward Pines" on June 02, 2016 | Photo: Getty Images
Patric was born on June 17, 1966. He was born to famous playwright Jason Miller and his wife, actress Linda Miller. At birth, the couple named their son John Anthony Miller III.
Jason first met Linda while studying drama at Catholic University in Washington. The duo soon struck a romantic relationship, and by 1963, they were married.
Throughout the '60s, Jason worked different jobs trying to support his family. He, however, never gave up his first love, writing. Soon enough, his resilience paid off.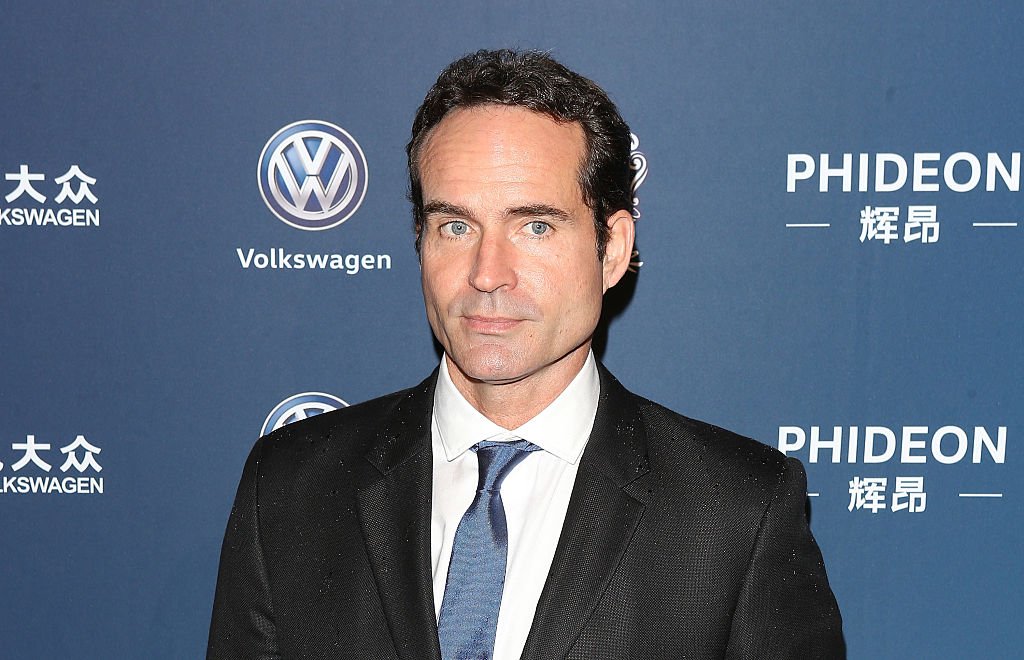 Jason Patric arrives at the 21st Annual Huading Global Film Awards held at The Theatre at Ace Hotel on December 15, 2016 | Photo: Getty Images
In 1970, Jason's one-act script "Lou Gehrig Did Not Die of Cancer" premiered and went on to many productions over the years. That same year, another of his works was also briefly adapted to a Broadway play.
Patric then convinced Schreiber he would be a great sperm donor, and she agreed.
Still, in 1970, Jason wrote "That Championship Season," a project that would later win him a Tony Award and a Pulitzer Prize as the best play of 1973.
Later in the year, Jason was cast as Father Karras in the horror movie "The Exorcist." For his role in the film, he earned an Oscar nomination for best-supporting actor.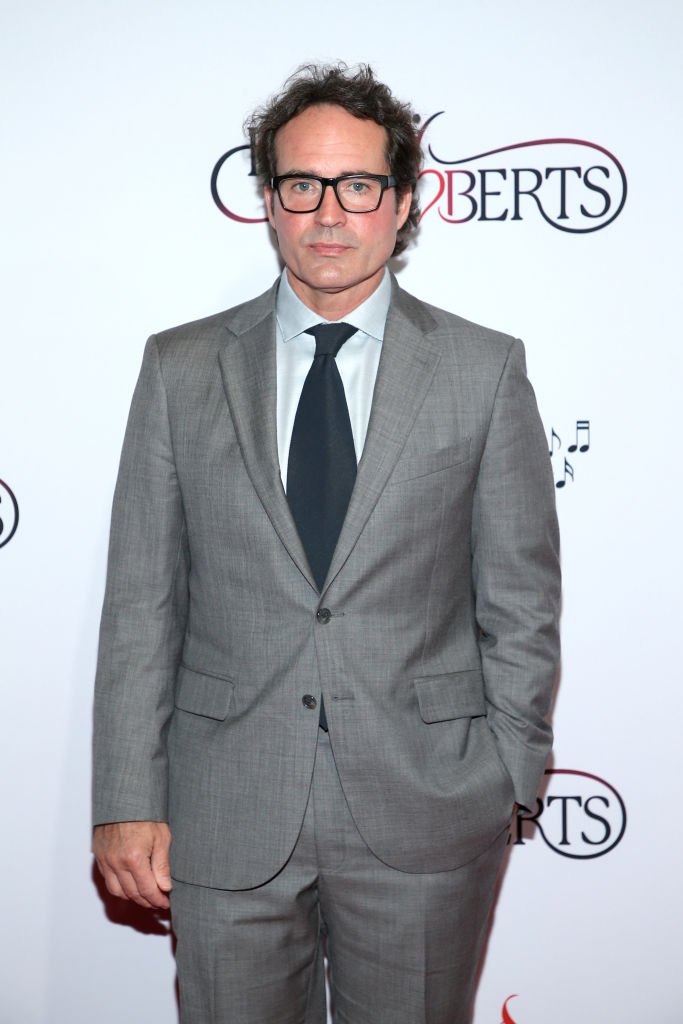 Jason Patric attends the Hilary Roberts Birthday Celebration and the Red Songbird Foundation Launch on May 11, 2019 | Photo: Getty Images
While Jason was attaining success in his career, his marriage suffered. By 1973, the actor and his wife divorced. However, rather than letting her failed marriage put her down, Linda used it as a stepping stone.
Following her split from Jason, Linda focused on her acting and soon landed her big break. In 1975, she was cast in "Black Picture Show," which was widely a success.
For her remarkable performance in the series, Linda won a theatre world award and was nominated for a Tony in the best-supporting actress in a play category.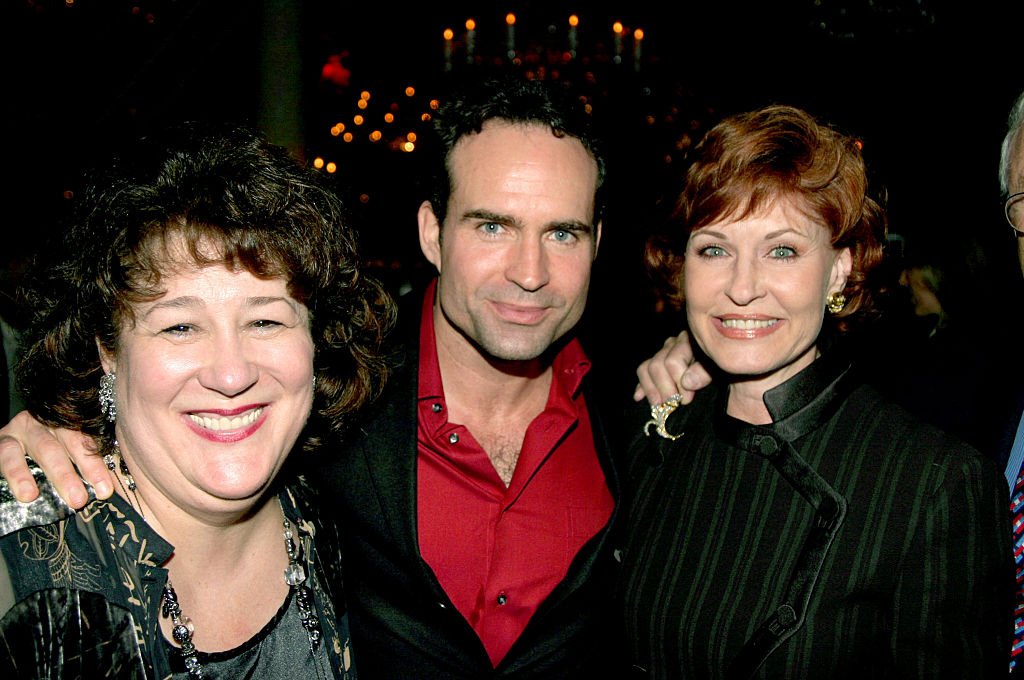 Jason Patric with his stage mother Margo Martindale and his real mother Linda Miller on Broadway on November 02, 2003 | Photo: Getty Images
With both of his parents having significant experience and passion for acting, it comes as no surprise that Patric turned out to be an excellent actor.
In 2001, Jason passed away from a heart attack, and although Linda is still very much alive, Patric is committed to carrying on his parents' legacy.
PATRIC'S RELATIONSHIP WITH HIS FATHER
When Jason was unexpectedly shot into the limelight in 1972, Patric was only six. Not only did the little boy watch his parents' marriage fall apart, but he also watched his father become more distant in his role as a dad.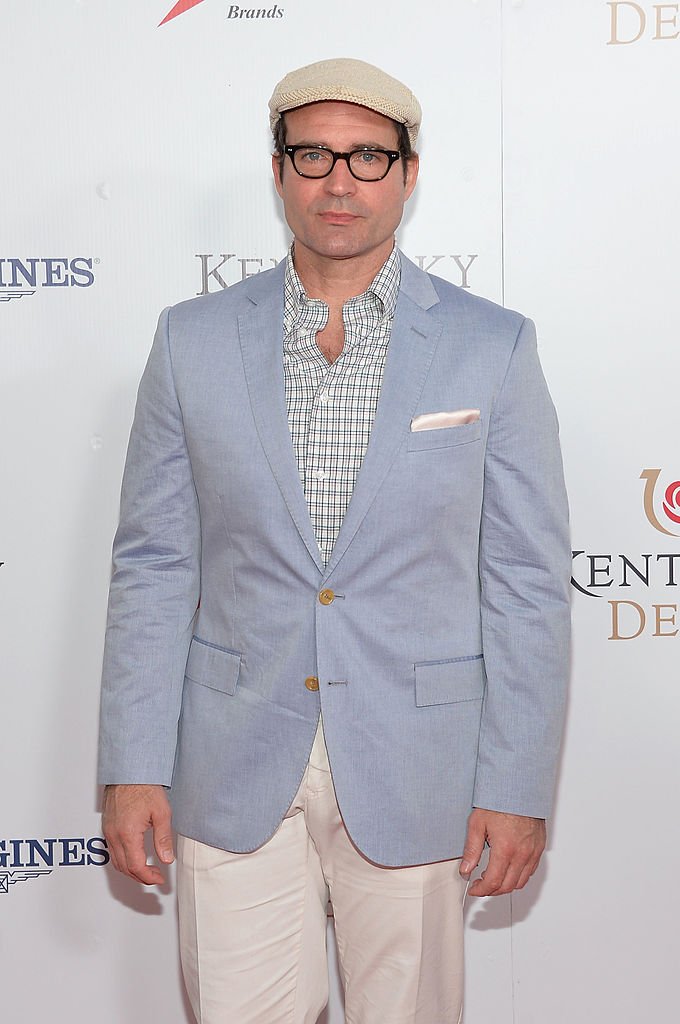 Jason Patric attends 140th Kentucky Derby at Churchill Downs on May 3, 2014 in Louisville | Photo: Getty Images
Taking a cue from Jason's reckless pursuit of fame and success, Patric decided he would not be blinded by success. Instead, he would remain focused on his work.
While Patric learned a thing or two from his father's reckless behavior, it is undeniable that Jason's absence scarred him in many ways but one. Following Jason's death, the legendary playwright was cremated.
Surprisingly, Patric held on to his father's ashes. But to Patric, this does not necessarily signify forgiveness. Forgiveness seems far-fetched for the actor, but communing with his late father is more than enough.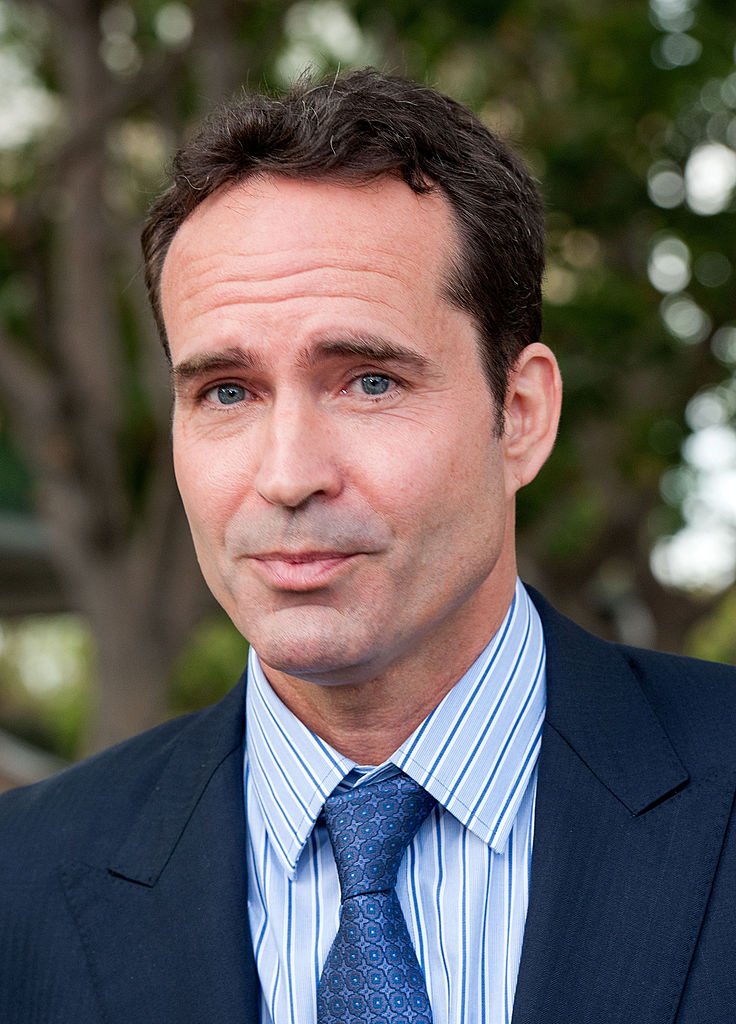 Jason Patric Holds A press Conference Outside of the Court on September 2, 2014 in Los Angeles | Photo: Getty Images
JASON PATRIC'S GRANDFATHER
While his mother and father were both successful in their own rights, Patric's most famous relative remains his maternal grandfather — Jackie Gleason.
Well known for his remarkable acting and comedic skills, Gleason was every bit of a superstar. Whether on screen or at a party, he knew how to draw attention to himself.
Due to his charisma, Gleason was undoubtedly one of the most sought-after actors of his time. And with that came a lot of money, enough to have helped Patric's parents when they were living in poverty.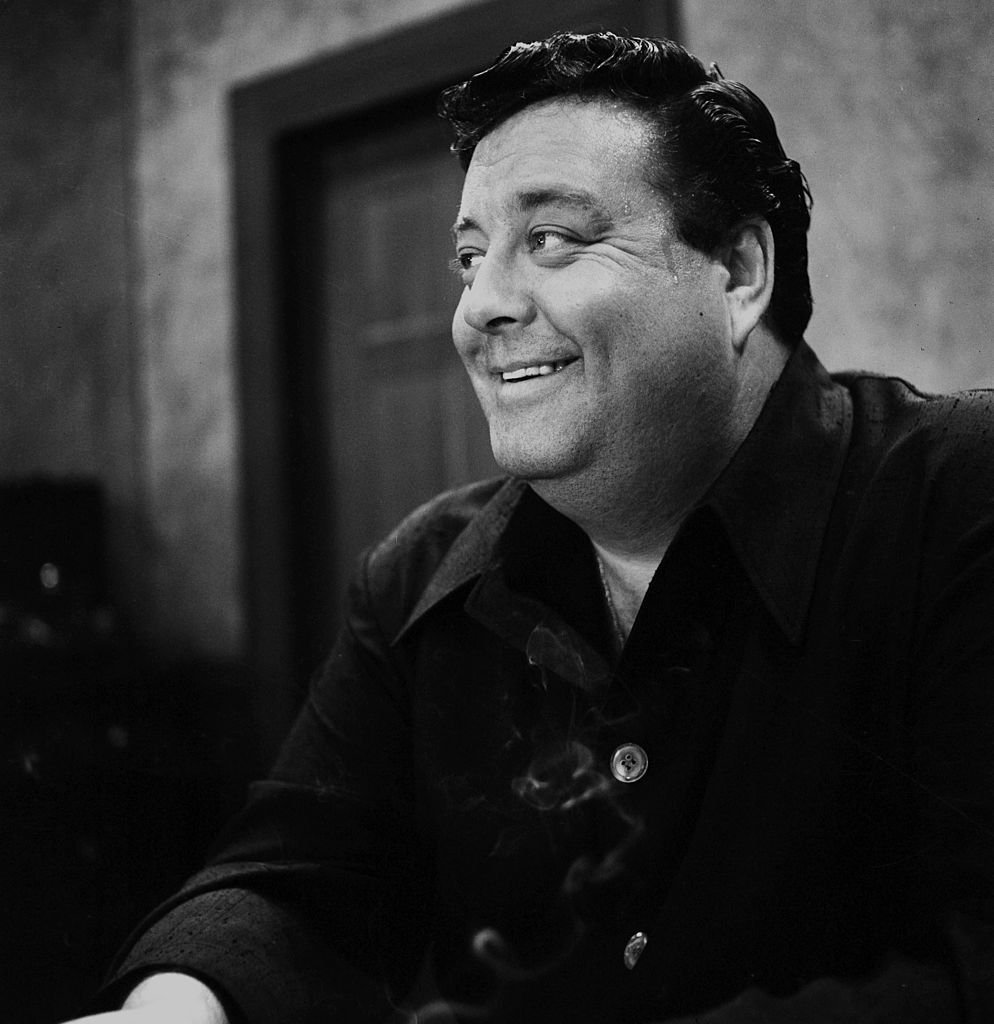 Jackie Gleason on stage during rehearsal of "The Jackie Gleason Show" in Los Angeles on May 15, 1955 | Photo: Getty Images
However, due to his disapproval of his daughter marrying a nobody, Gleason cut off Linda. Though Patric was still very young when his parents struggled financially, the memory lingered with him. For that, the actor nursed little love for the legendary comedian.
In June 1987, Gleason passed away after battling cancer for a while. Despite his notorious love for parties and women, the late actor is forever remembered as what he truly is— a legend.
With not-so-great examples in his father and grandfather, Patric was determined to be a better dad than any of them ever was. However, despite his mindset, the actor has struggled to be present in his son's life.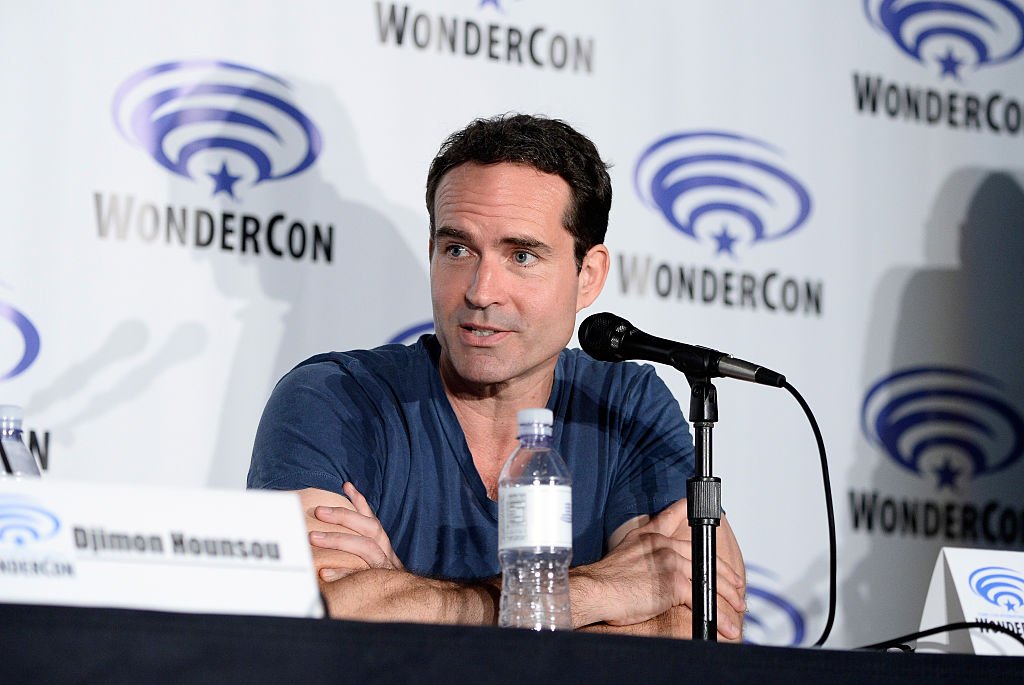 Jason Patric at the Wayward Pines panel at WonderCon 2016 at Los Angeles Convention Center on March 26, 2016 | Photo: Getty Images
In 2009, the actor donated sperm to his then-on-and-off girlfriend Danielle Schreiber, who solely wanted to be a single mother. The duo had been dating for several years until they broke up in 2008.
During their time together, Schreiber constantly tried to conceive, but all efforts came to a null. After her breakup from Patric, she resorted to getting a sperm donor.
Patric then convinced Schreiber he would be a great sperm donor, and she agreed. Late 2009, they welcomed their son Gus. Sweetly, they got back together in 2010, but it was yet short-lived.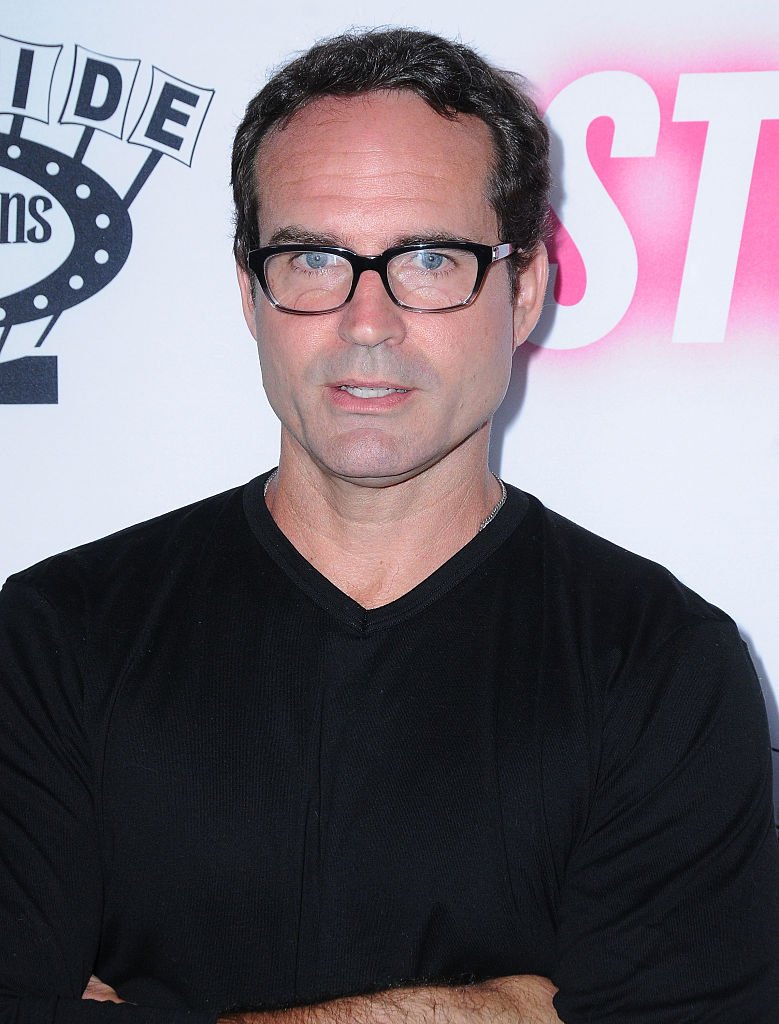 Jason Patric at the Premiere Of Roadside Attractions' "Stonewall" at the Pacific Design Center on September 23, 2015 | Photo: Getty Images
By 2012, Patric filed a paternity suit asking for joint custody of their son. However, due to the circumstances surrounding Gus's birth, the case became a lengthy argument of whether or not the actor had a right to request custody of the little boy.
From his father to his grandfather to his son, Patric is somehow always surrounded by drama. However, despite these, the ace actor has remained true to his craft and continues to thrive through it all!
Please fill in your e-mail so we can share with you our top stories!