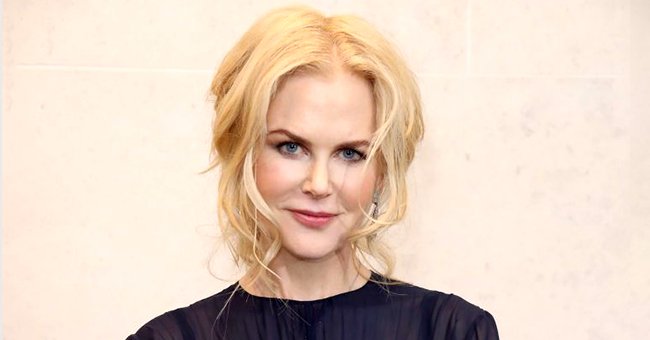 Getty Images
Nicole Kidman Looks Unrecognizable in This Throwback from Her Childhood — See the Photo
Nicole Kidman has shared a childhood photo of herself with everyone doing a double-take because she is barely recognizable.
Nicole Kidman has taken a stroll down memory lane, sharing a throwback photo of herself as a child. Kidman has undergone some major changes since her childhood because she is unrecognizable as a child.
The 53-year-old shared a photo of herself with thick red locks wearing a green dress, staring straight into the lens of the camera next to a selfie that was recently snapped.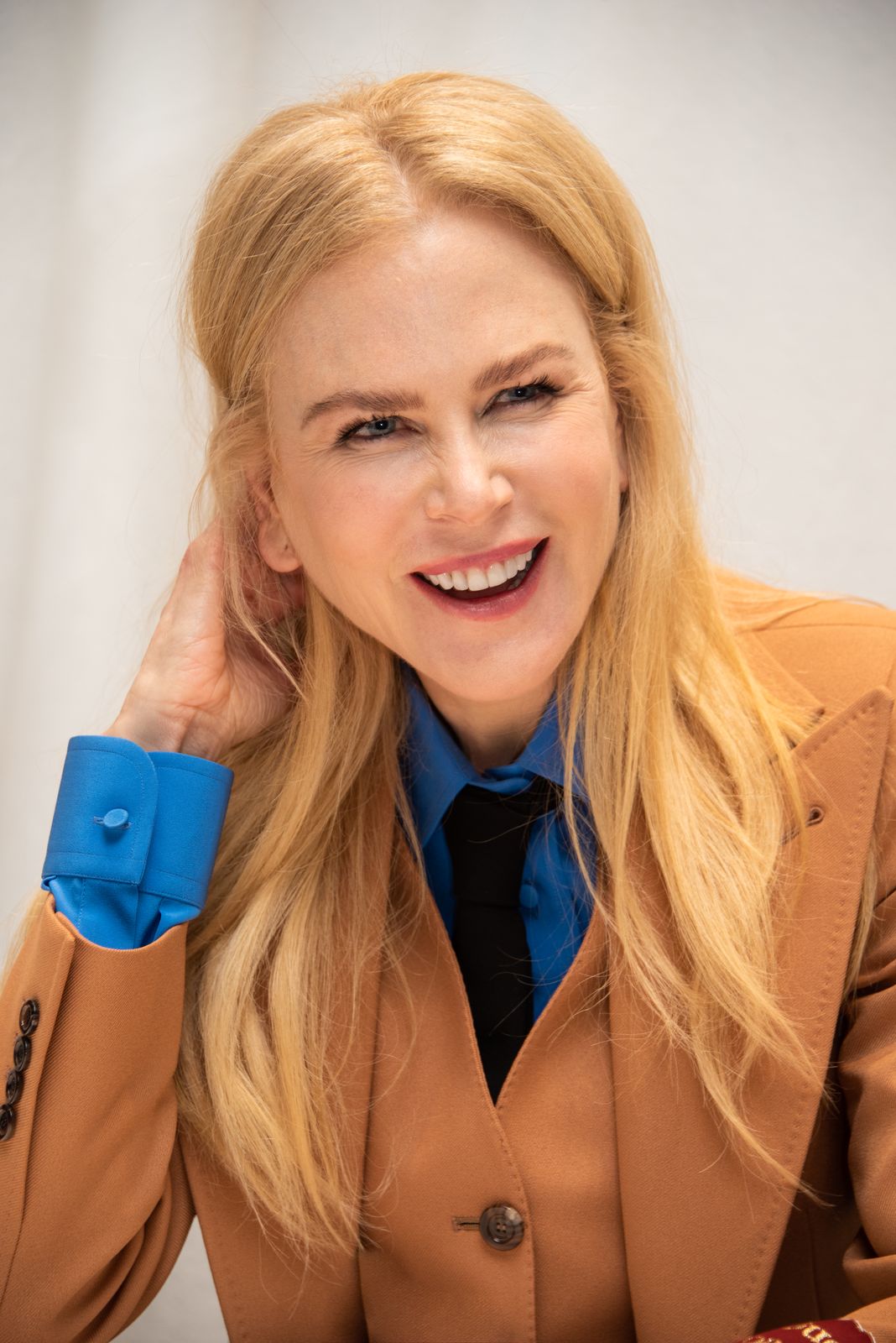 Nicole Kidman at "The Undoing" Press Conference at the Four Seasons Hotel on March 09, 2020 | Getty Images
LITTLE NIC
The Australian actress had her 7.5 million Instagram followers baffled as they tried to figure out how Kidman looked so different as a child compared to how we know her now.
Perhaps the long red locks that she sported as a child influences the ability to see the similarities, but grown-up Kidman looks nothing like she did as a child. She captioned the throwback post:
"Little Nic ➡️ Big Nic."
FAMILY OF HER OWN
The "Moulin Rouge" star can now look at children of her own to see how they grow. She shares 12-year-old Sunday and 10-year-old Faith with her husband, country singer Keith Urban.
[Kidman] believes in giving her children space and opportunity to figure out who they are.
Kidman also shares two older children with her ex-husband Tom Cruise. 28-year-old Isabella and 26-year-old Connor were adopted by Kidman and Cruise whilst they were still married.
UNITED AT LAST
The "Australia" actress has been separated from her home country and her mother during the Covid-19 pandemic, resulting in Kidman not seeing her mom for 8 months.
The 53-year-old took to Instagram to share that she was finally reunited with her mom after many months of being quarantined in Tenessee with her immediate family. She penned a sweet caption that read:
"Feels so good to be able to hug my mum! It's been 8 months. I missed her 80th birthday but I'm here now. Love you Mumma ❤️??."
CELEBRATING MILESTONES
Family is evidently one of Kidman's top priorities, with the mom not missing an opportunity to celebrate her loved ones. The actress proudly celebrated her youngest daughter, Faith's 10th birthday in December last year.
The 53-year-old shared a photo of the 10-year-old's birthday cake with pink candles on it, lit and ready to be blown out. The post didn't include a photo of Faith as Kidman and Urban are very protective of their children.
The mother of four may keep her children's lives private, but she is very open about her parenting approach. The actress believes in giving her children space and opportunity to figure out who they are.
Kidman
and Urban set boundaries for their children and then work on loving them as best they can, equipping them with everything they need and supporting them along the way.
Please fill in your e-mail so we can share with you our top stories!