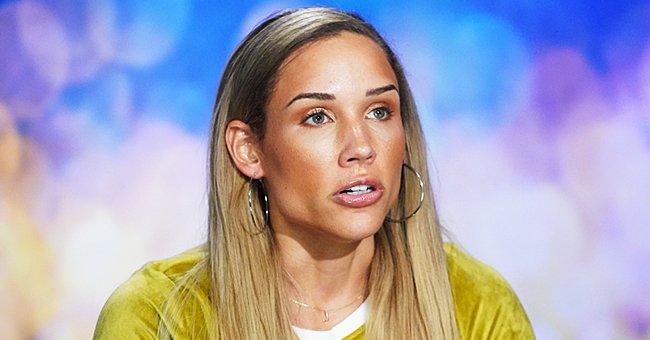 Getty Images
Olympian Lolo Jones Alleges MTV Forced Her to Quit 'The Challenge' — Here's Why
Lolo Jones took to social media to expose MTV, and she alleges that there was foul play in her exit from the competition; she disclosed that they forced her to quit.
Lolo Jones took to Twitter and revealed that MTV played a part in her exiting the challenge when she was not ready to do so. Jones also noted that she does not give up easily.
"MTV, the challenge forced me to quit, and that is facts. I've never quit anything in my life. Heck, I'm one of the oldest Olympians, and I don't quit," she tweeted.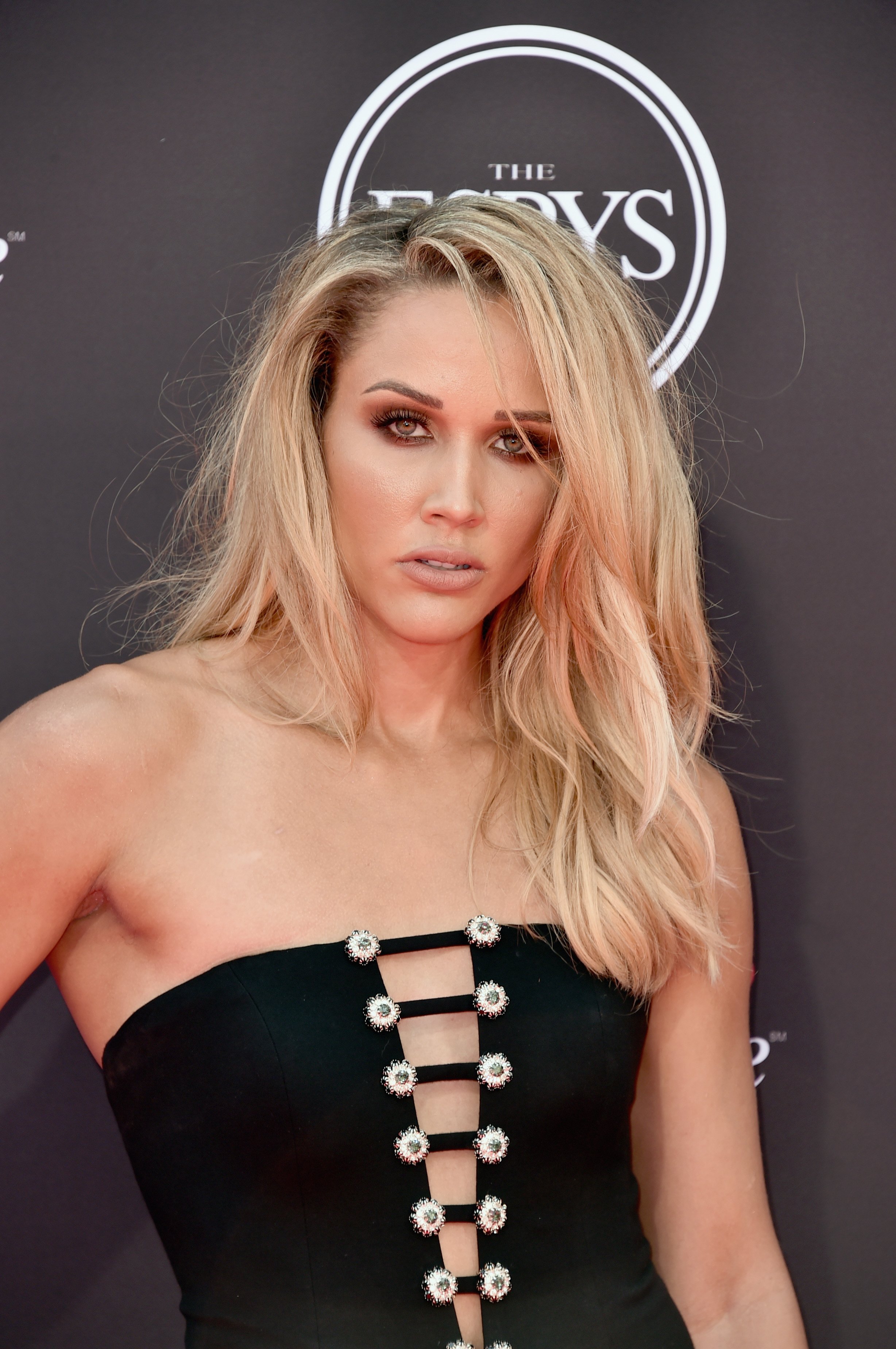 Lolo Jones attends The 2018 ESPYS at Microsoft Theater on July 18, 2018, in Los Angeles, California | Photo: Getty Images
JONES AND HER MTV ALLEGATIONS
The 38-year-old further explained that right before the show started, she was pulled aside and told to quit. "I was pulled aside and told to make it look like I needed to leave," she said.
In the now-deleted tweet, Jones went to the comments section and shared that many things are going on behind the scenes that viewers are not privy to. She also noted that people need to keep in mind that the show is for entertainment.
"There are so many secrets that are not known to the viewers. Hope that people remember the challenge is not a real competition it's a TV show," she wrote.
Jones said that they do not show the nitty-gritty but only what is entertaining. She also cautioned and added that people should be aware of facts before writing hate speech.
According to Us Magazine, Jones showed feelings of frustration towards the game and her partner Nam Vo on the show. The pair reportedly failed to win a daily challenge once again.
Jones said she did her best and said that her teammates did not give her a chance to prove herself, and because of that, elimination was inevitable. The athlete told her castmates that she is training for the Olympics to represent the country and is leaving the game.
FANS' REACTION TO HER QUITTING
According to Meaww.com, Jones's fans were unimpressed that she quit the show. They are reportedly labeling her as a quitter on the social media platforms.
In her defense, she argued that they blocked her from walking away with the Golden Skull – which is the finale ticket. Jones left after she lost the airdrop task on the show.
Even though she quit the show, she still looks forward to the national Olympics competition. Jones specializes in 60m and 100m hurdle races and has won several titles.
She is also a Bobsledder, and not only is she a skilled athlete, but she is also an actress. Jones has made appearances in other reality shows and one dancing competition.
Please fill in your e-mail so we can share with you our top stories!