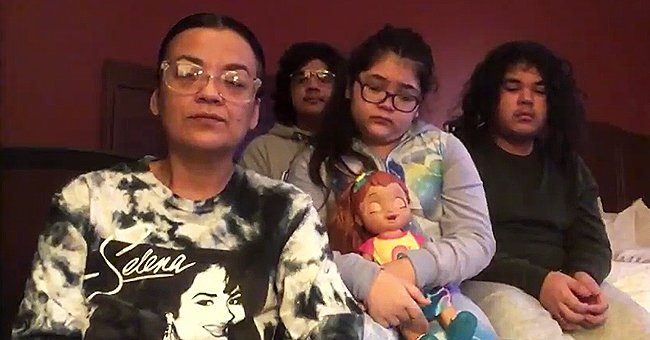 twitter.com/CNNTonight
Texas Mothers Share Struggles to Care for Their Special Needs Children during the Winter Storm
Moms from Texas shared their struggles amid Winter Storm Uri, about how they failed to care for their children who have special needs, we have the heart wrenching stories below.
Texas residents Judith Carter and Sylvia Cerda Salinas told People about the obstacles they faced during the winter storm. There were power and water outages that left many families and businesses struggling.
Many people were left without water and power for days, and for mothers like Carter and Salinas, who both have sons with autism, the challenge to survive through the storm was even greater. Carter shared how she and her son were affected.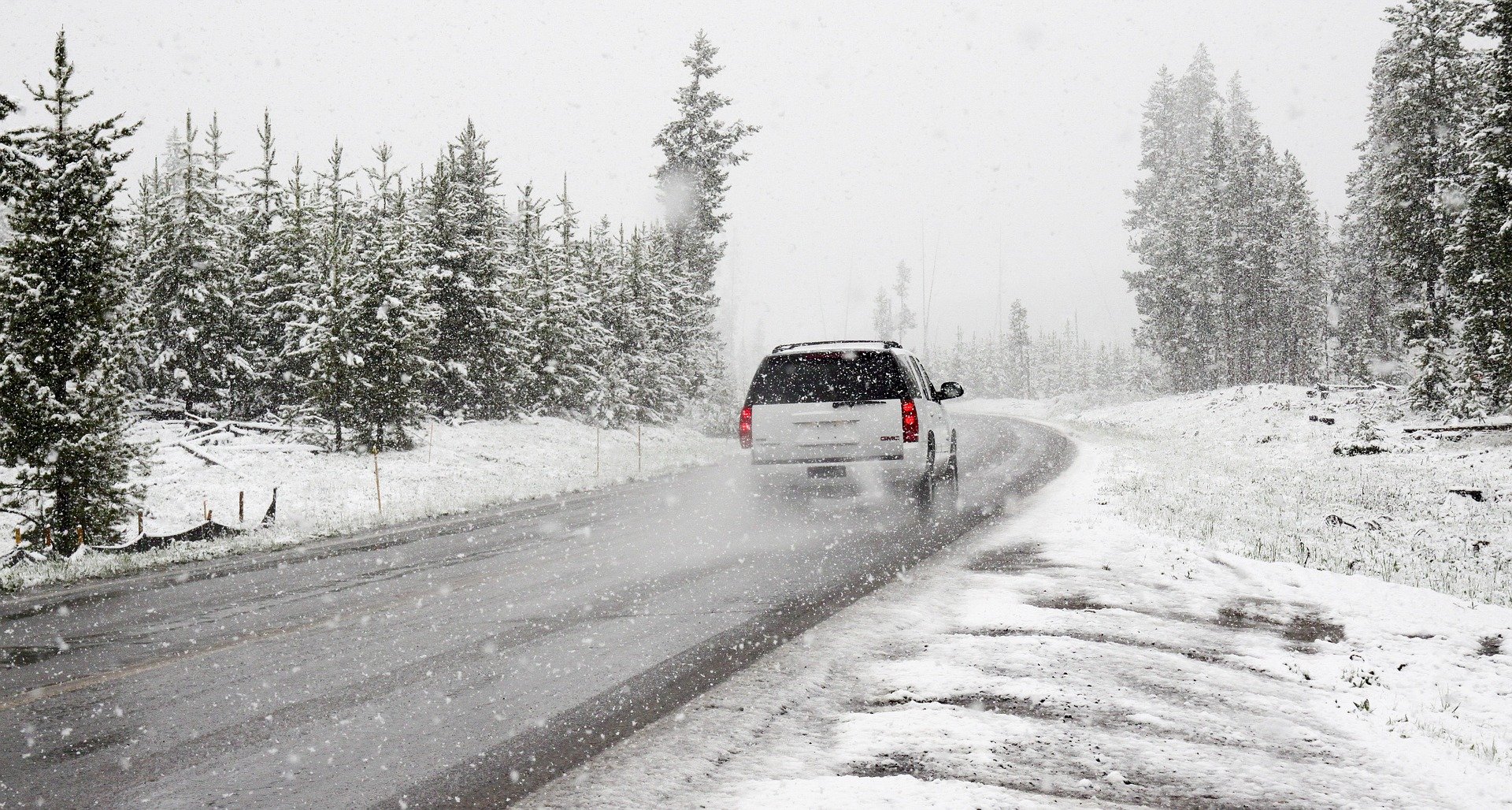 Snowstorm | Source: Pixabay
"My special needs son and I have been through the wringer," she said. According to the outlet, Carter lives with her 16-year-old son Miles in Dallas.
The teenage boy has a life-threatening form of epilepsy, as well as autism. Miles and her mom stayed in a hotel when the storm hit and had to take refuge in the warmth of her car.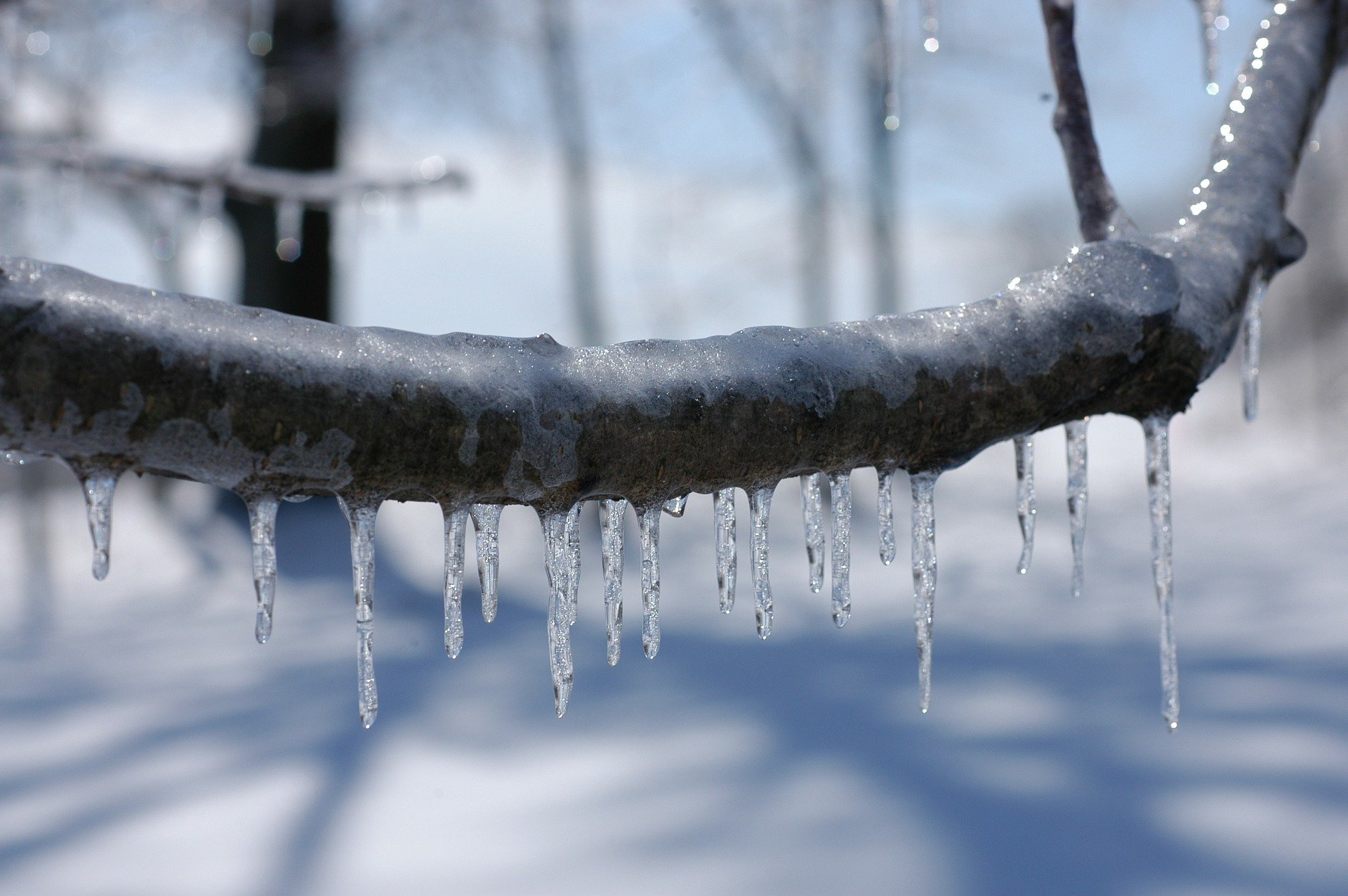 Ice on branch | Source: Pixabay
Speaking of her son's condition, she said it is quite difficult. Carter shared that they had not had anything to eat. "We had snacks, but he didn't want to eat what I could give him. He wanted a meal," she said.
To get access to drinking water, Carter had to drive a few miles in the extreme cold weather. She said that her son stopped eating and using the restroom; he became distraught because of what is happening.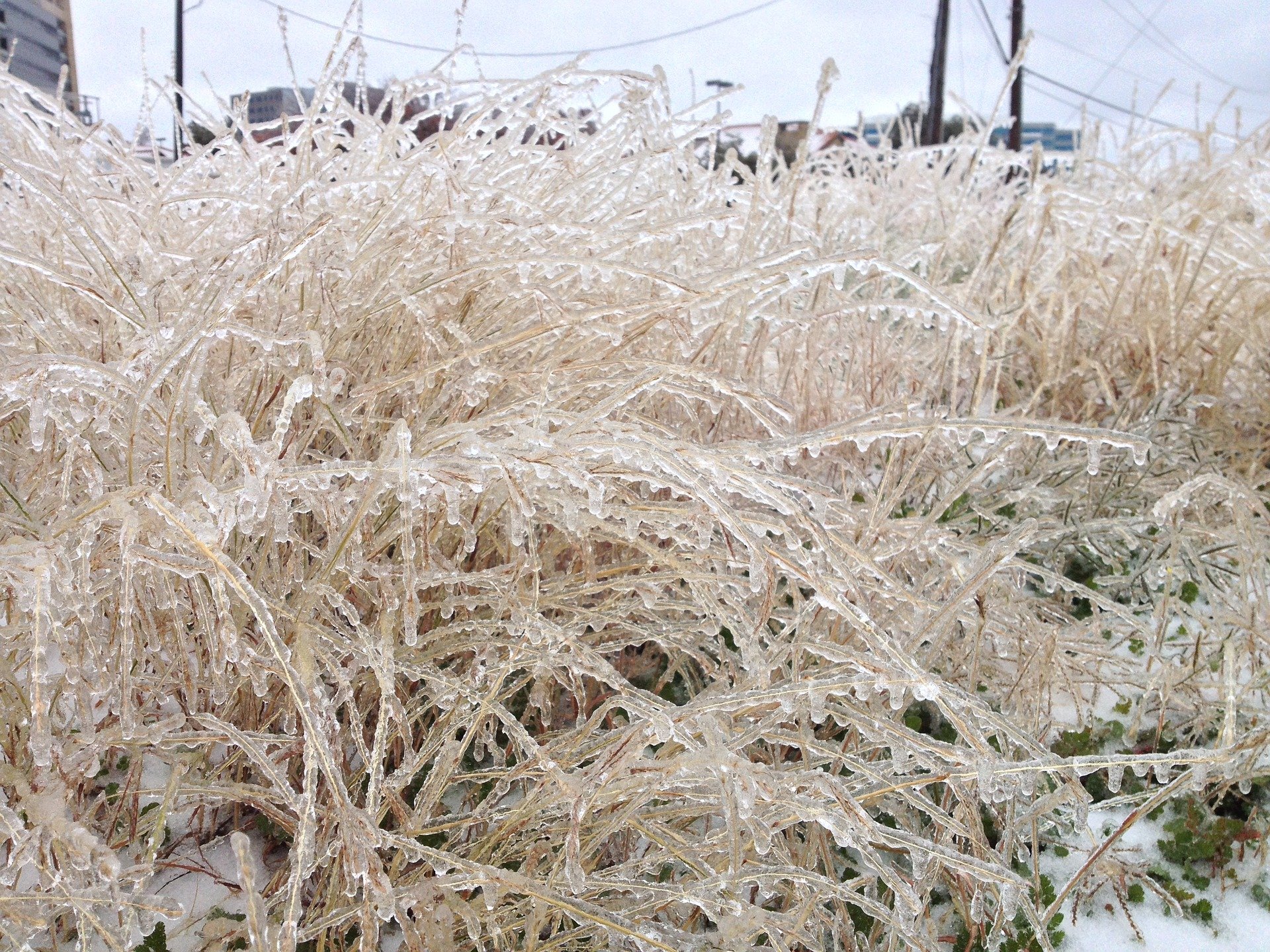 Winter ice storm Texas | Source: Pixabay
Meanwhile, Salinas, a mother of five, was also struggling to keep her family warm. Four of her kids live at home, and her youngest child, 7, has autism.
Salinas told the publication that in addition to her son having autism, he also has ADHD and is a little person. He is missing a chromosome and has an echogenic pituitary gland. She shared that she and her family woke up one morning to find their power out.
Salinas disclosed that they used the little money they had and called hotels, but rooms were unavailable. They then got in their 2004 Toyota Matrix to search for supplies and keep warm.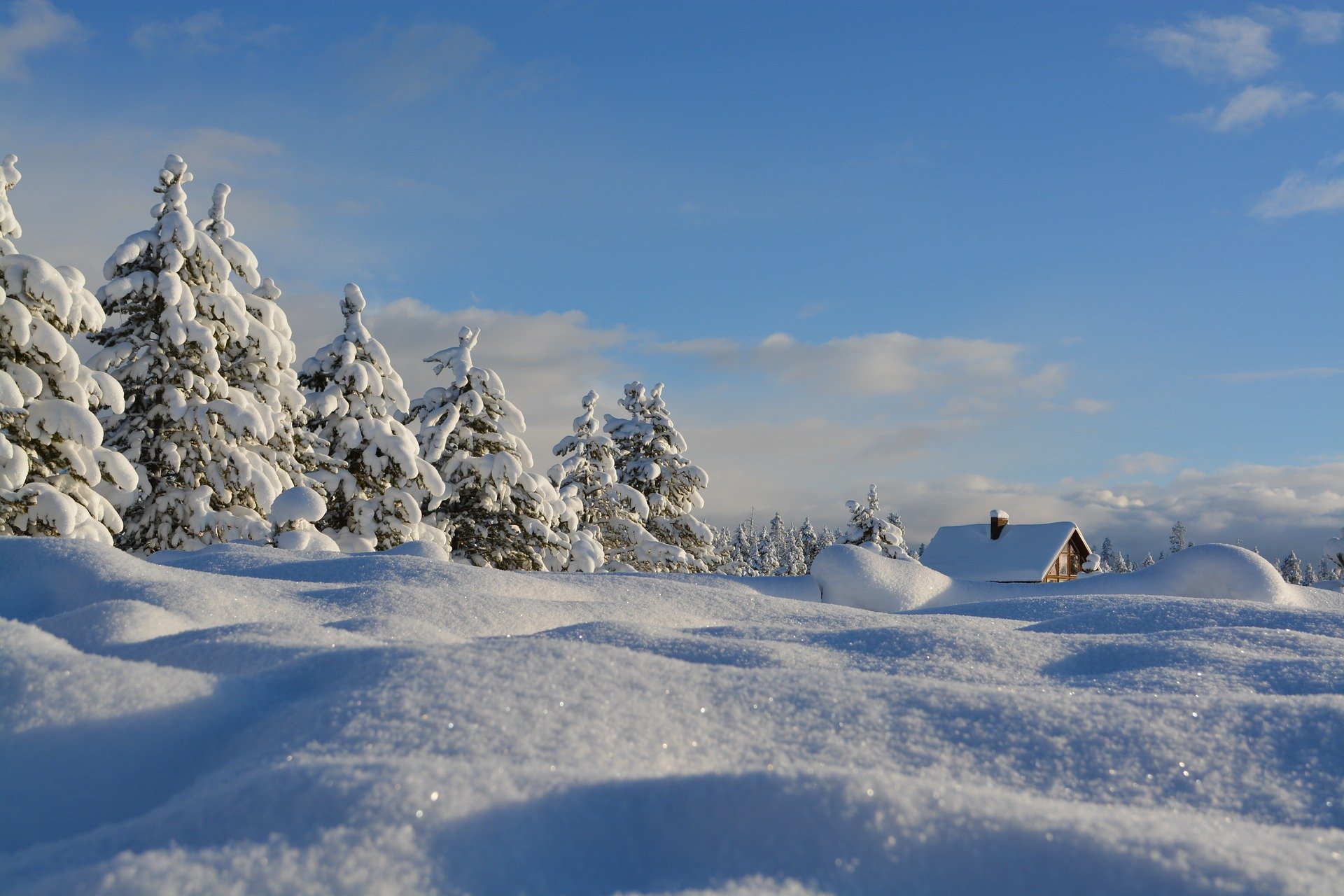 Snow trees and snow covered house | Source: Pixabay
Her story made the news, and she appeared on CNN, and after that, a stranger reached out to her to say he managed to get her and her family a room at a hotel. A GoFundMe page for the family also reportedly raised more than $14,000.
Salinas took to the platform and thanked everyone who played a part in raising money for her beloved family. "God bless you always and forever! You have changed our lives in many, many, many more ways than you can ever imagine!!!" she wrote.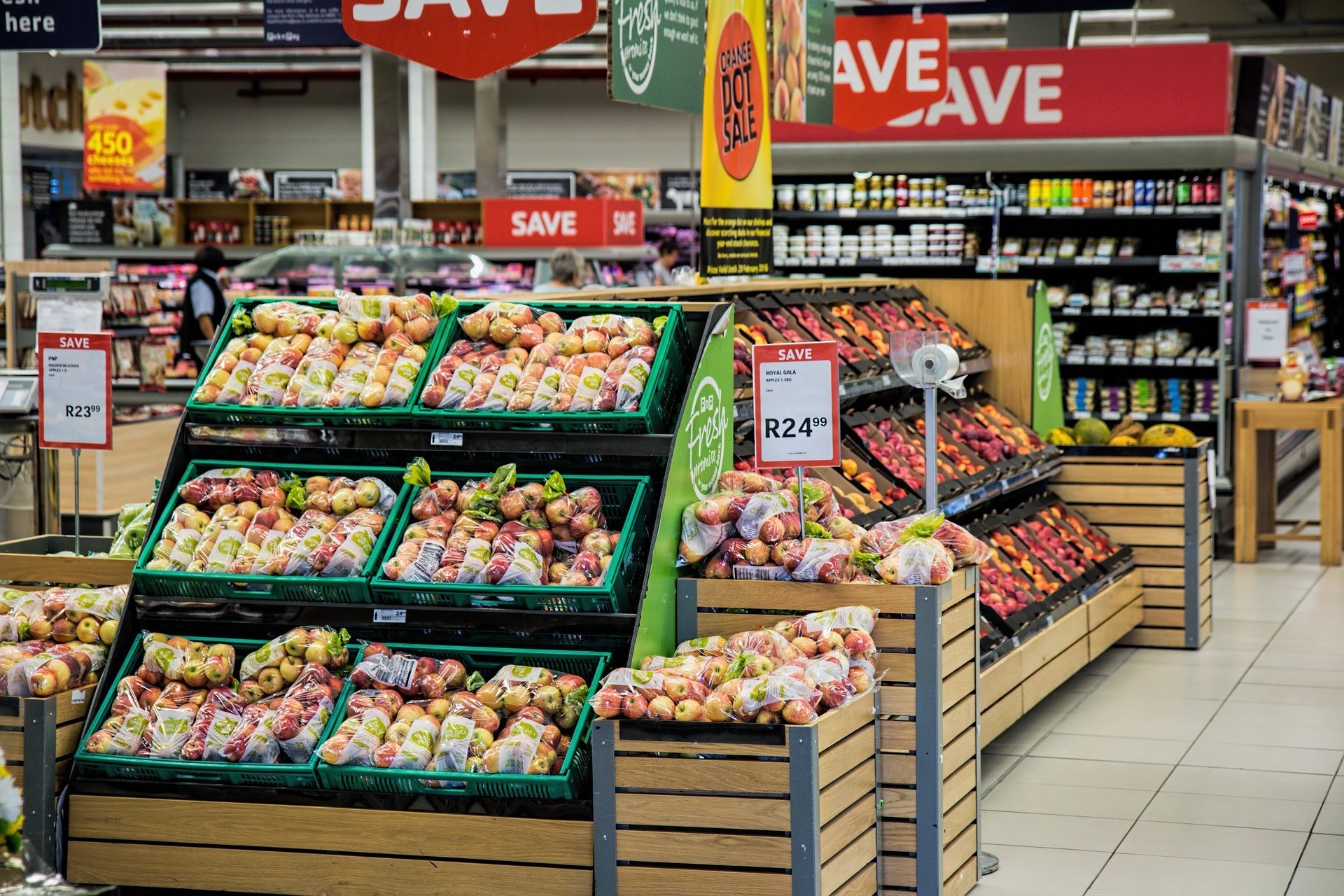 Grocery shopping supermarket | Source: Pixabay
Meanwhile, when there was a break in the deep freeze, a married couple, Tim Hennessy and his wife Deb, got into their car and went to the grocery store for few supplies. The power went out while inside the store.
They waited for the power to return, but minutes went by, and they proceeded to checkout. When they got to the cashier, she waved at them and told them to go home.
It was at that moment when he realized that everything in their cart was for free. "I think everybody thought it was just a great gesture. And I think because of that, it makes you want to help other people at that moment too," he said.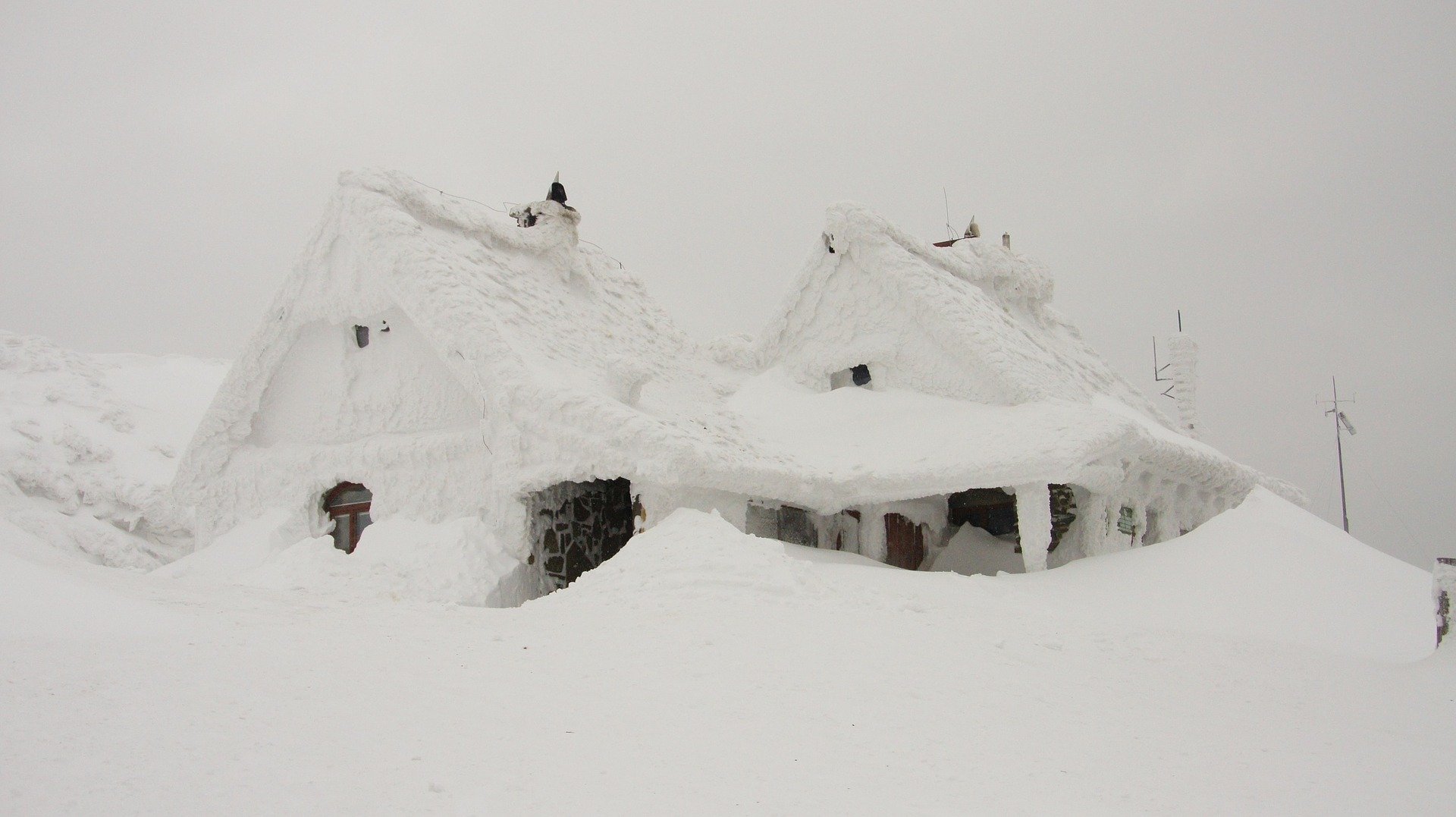 House snow buried by winter storm | Source: Pixabay
According to KPAX, the storm threatens to cover the East Coast in ice. More potentially deadly storms are hitting parts of the South – and slamming the mid-Atlantic and Northwest – with snow and ice.
Winter weather reportedly alerts stretch from Texas and dangerous stretches of ice in North Carolina, Washington DC and Philadelphia areas. Thirty-eight people have allegedly died nationwide from winter storms, whereas eight other deaths are suspected to be weather-related.
Please fill in your e-mail so we can share with you our top stories!