John Legend Reveals the Story behind How He Came up with His Stage Name
The award-winning singer has given fans some insight into how he chose to use "Legend" as his stage name. 
John Stephens, who is better known as John Legend, revealed how he came across his stage name in an interview on "The Tonight Show Starring Jimmy Fallon."
"Legend" seems like an uber-appropriate stage name as the singer has already won an Emmy, Grammy, Oscar, and Tony, but the 42-year-old explained that he adopted the name before he even had a record deal.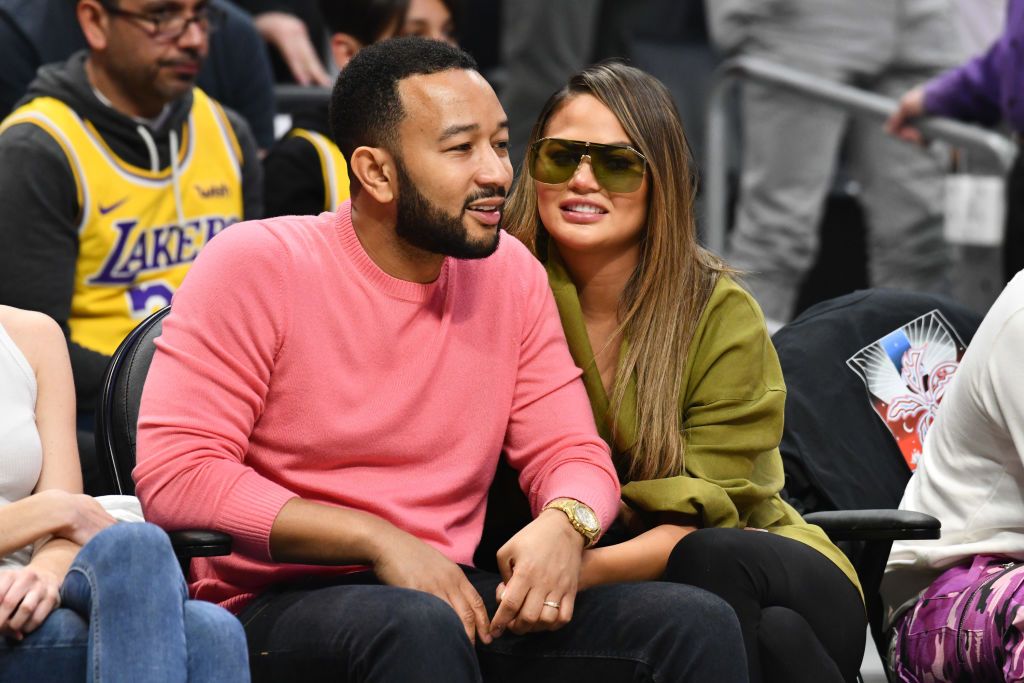 HOW THE LEGEND WAS BORN
Legend explained to Jimmy Fallon that J. Ivy, a Chicago native that was a word artist, was the first to call him by what would become his stage name and that Kanye West also had a role in solidifying the name. 
All those in the studio with the singer stuck with calling him John Legend, but when Kanye West called him by that name in one of his songs, it spread like wildfire. The singer elaborated: 
"And one time, Kanye put a mixtape out, and he called me John Legend on the mixtape. And it just started to spread among more of the people."
COMMITMENT
When more people started calling him by the name John Legend, the 42-year-old had to decide to either go with his new stage name or stick with John Stephens. 
Teigen played the main role in Legend's music video for "Stereo," where she was the center of his affection and has been ever since. 
The "All Of Me" singer explained that committing to his stage name was also a source of motivation to truly make himself a legend in the music industry, even if he wasn't there yet. 
STAGE NAME ONLY 
Whilst the stage name works well for when the singer is performing, "The Voice" coach has not adopted his stage name legally, and his children carry his surname, Stephens. 
Legend shared what the decision-making process looked like for him as he weighed up his two options before making it big enough to change his mind. The singer then asked himself the following question: 
"Am I going to go with this more audacious name and call myself a legend before I even have a record deal?"
BEYOND THE MUSIC
Although music plays an intricate role in Legend's life, his family forms an equally big part of his life. His marriage to model Chrissy Teigen is often referred to as couple goals, and for a good reason. 
The model and singer met on the set of a music video, where their two worlds collided. Teigen played the main role in Legend's music video for "Stereo," where she was the center of his affection and has been ever since. 
Legend admits that the model's sense of humor is one of the first things that had him hooked on her. The award-winning artist got down on one knee to ask the big question in December 2011. 
They made the trip down the aisle two years later and have proved their love's longevity since tying the knot. They have not been without tribulation as the couple has struggled to conceive children naturally and had to opt for IVF.