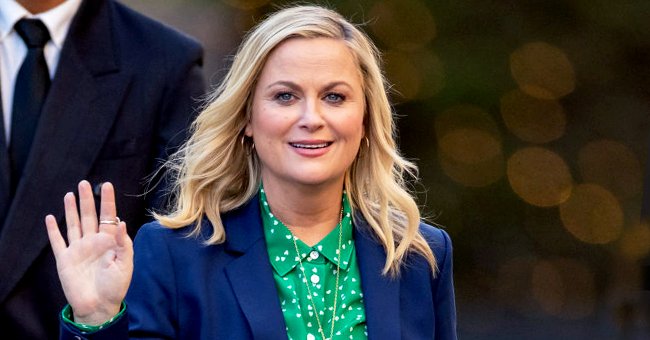 Getty Images
Amy Poehler Is More Than a 'Parks and Recreation' Star — Everything You Should Know about Her

Hollywood star Amy Poehler has so much going on for her. She is more than a "Parks and Recreation" star. Here are some facts to know about her.
Many will be quick to associate the name Amy Poehler, 49, who gained popularity in "Parks and Recreation," a comedy-drama featuring Leslie Knope.
She soon ventured into producing series as well as appearing on the "Saturday Night Live." While she acted, Poehler started building her resume via comedy and producing.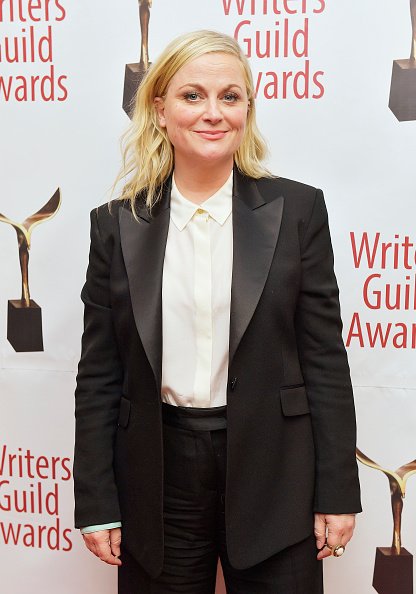 Amy Poehler at Edison Ballroom on February 01, 2020 in New York City. | Photo: Getty Images
Although the multi-faceted celebrity has been able to garner lots of love due to her achievements and personality, she admitted that she did not associate herself with acting during her early years.
Poehler was born and bred in Boston. Growing up, the producer worked several jobs before settling in the entertainment industry. She studied in Boston but, first, worked in an ice cream parlor.
When she discovered her knack for acting, the TV personality became determined to carve a niche for herself. Poehler had an accent, and with much determination, opted to shed it to increase her chances of getting features.
As far as her personality is concerned, there have been testimonies of her good influence even from her employers. Mike Schur, the comedic drama producer, admitted that she is great to work with and that Leslie Knope pioneered a "Parks and Recreation" dinner tradition.
Putting up a front and fighting for equality in the entertainment industry is similar to how Poehler handles her personal affairs.
Apart from acting and establishing pleasant relationships around her, the comedian is also business-oriented. In 2018, she teamed up with two of her longtime buddies to open a wine store named Zula Wines & Spirits, in Brooklyn.
While she has managed to sway fans that cheer her success in the industry, the 49-year-old has proven that there is more to her personality.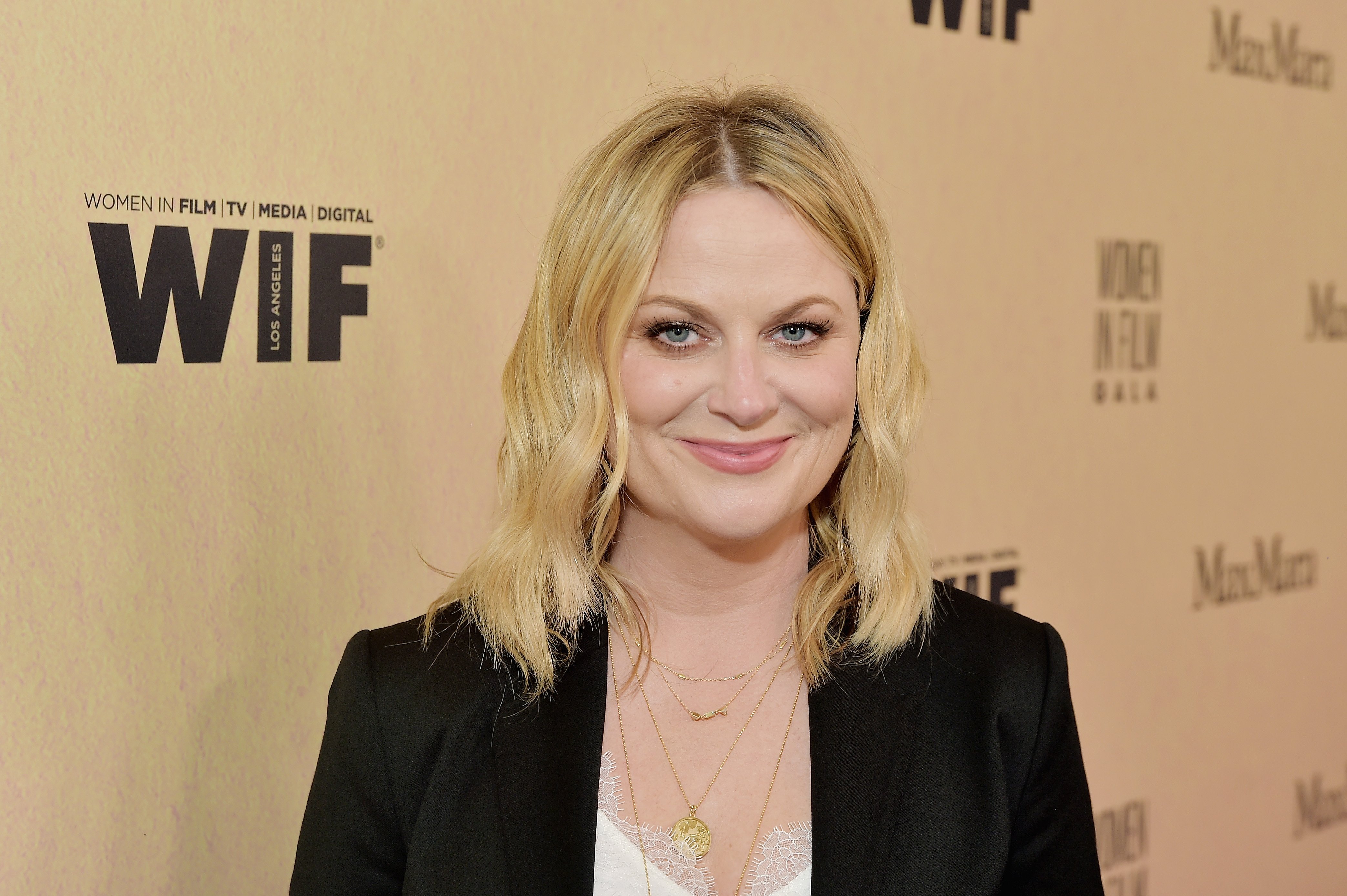 Amy Poehler attends the 2019 Women In Film Annual Gala at The Beverly Hilton on June 12, 2019 | Photo: Getty Images
Recently, during the promotion of her "Moxie" film, which challenges the status quo and campaigns against it, the producer spoke up against the disparity in the industry.
Poehler and another entertainer, Tina Fey, directed their activism at the Golden Globes. The women called them out over the exclusion of black journalists and maintained that many black actors and productions were waved aside.
This gesture did not go unrecognized as many online users gave a nod and agreed with their observation. Due to her kind heart, putting up a front and fighting for equality in the entertainment industry is similar to how Poehler handles her personal affairs.
She is a mother of two and has commented on the love she shares with her kids. Despite a busy career, the "Parks & Recreation" star busied herself with caring and unconditionally looking out for her kids.
Please fill in your e-mail so we can share with you our top stories!