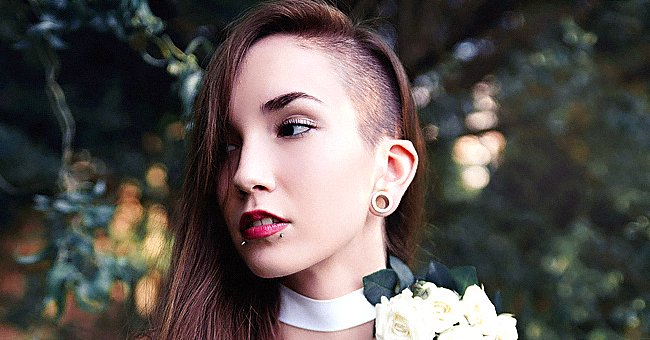 shutterstock.com
Story of the Day: Man Kicks Wife's Friend Out of Wedding after She Refused to Remove Piercing
A man kicked his wife's friend out of their wedding for refusing to remove a piercing. The situation left the couple at odds since the man felt justified in his actions.
Today's story is about Steven, a 29-year-old man who recently tied the knot with his longtime girlfriend, Linda. While the pair have a blissful relationship, he does not get along well with Tracy, one of his wife's friends.
However, despite their differences, Steven and Tracy managed to stay cordial and respectful to each other. But this did not last for long.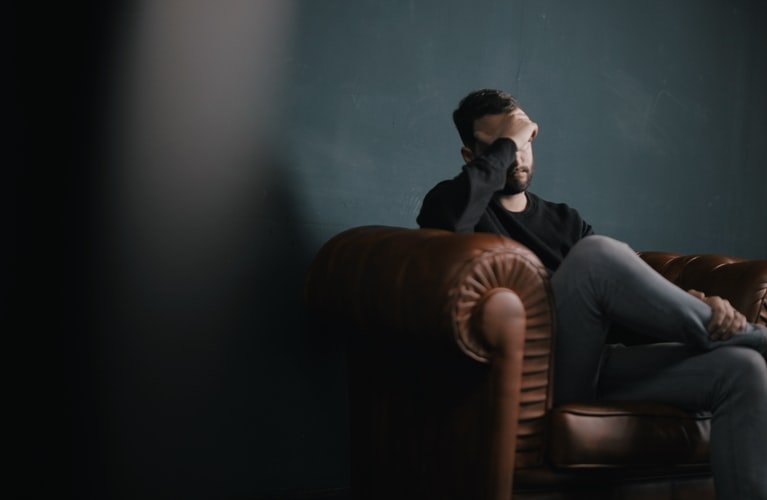 A photo of a frustrated young man with his hand on his face. | Photo: Unsplash
Last year, Steven and Tracy got into a heated argument, and things took an even weirder turn between the two, and staying cordial became almost impossible.
Despite their animosity, Linda insisted that they invite Tracy to their wedding, considering how close they are. Though not comfortable, Steven agreed to it.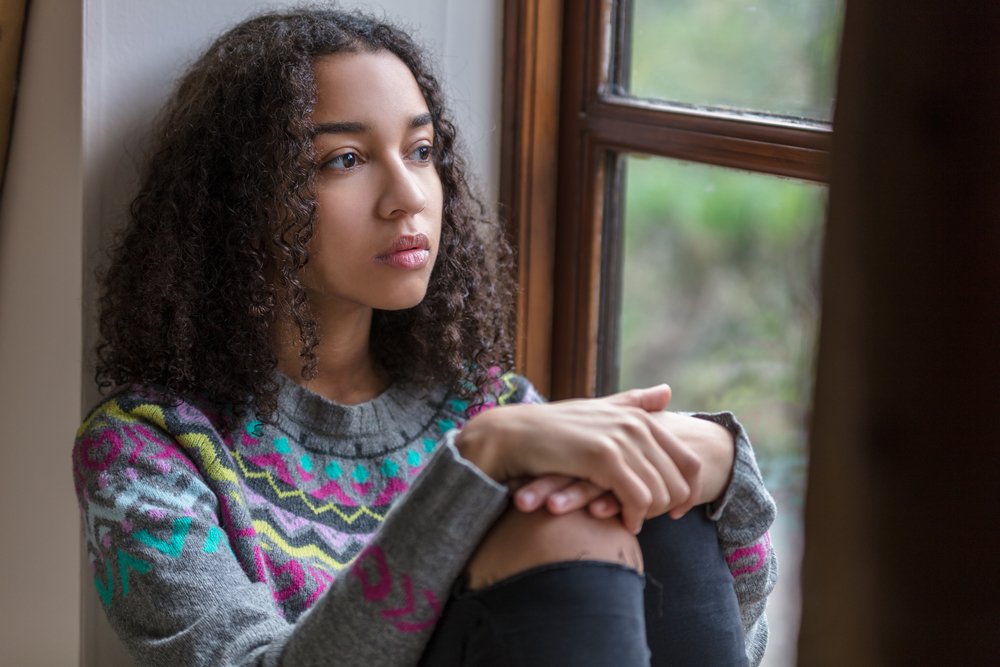 A photo of a sad woman looking out of a window. | Photo: Shutterstock
The wedding was set to be an intimate affair with only a guest list of about a hundred people. Also, it was a formal ceremony, and people were expected to dress in compliance with that.
When Tracy arrived at the event, Steven noticed she had a nose piercing. Given the already existing animosity between the two, he became instantly annoyed.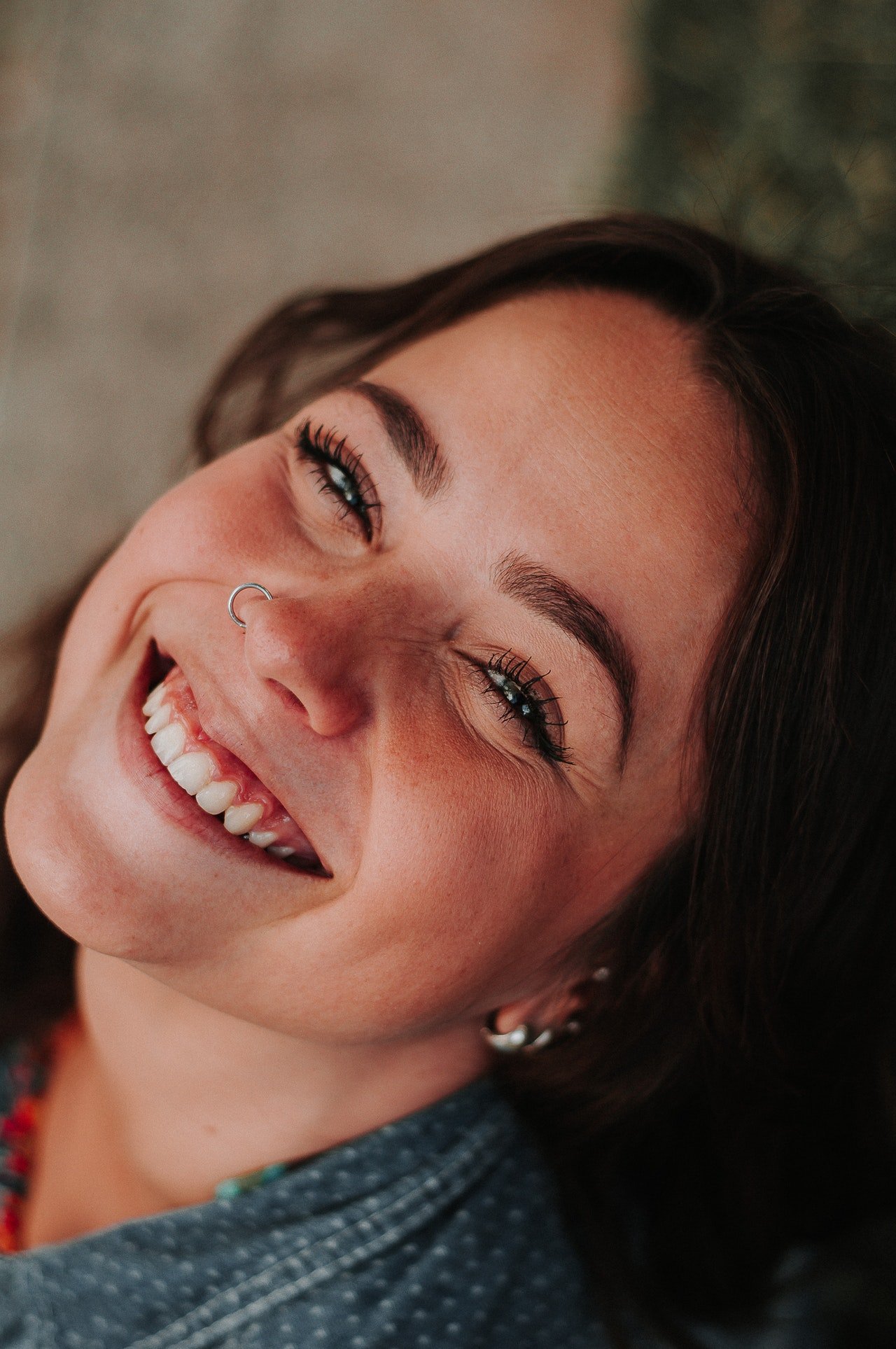 Photo of a woman with a nose piercing | Photo: Pexels
Though Steven does not like piercings generally, he believes people are free to do whatever they want. However, having piercings at a wedding is unacceptable to him.
After the church ceremony, Steven went over to Tracy and asked to see her. He then told her she would have to remove her piercing or leave and not come for the reception party.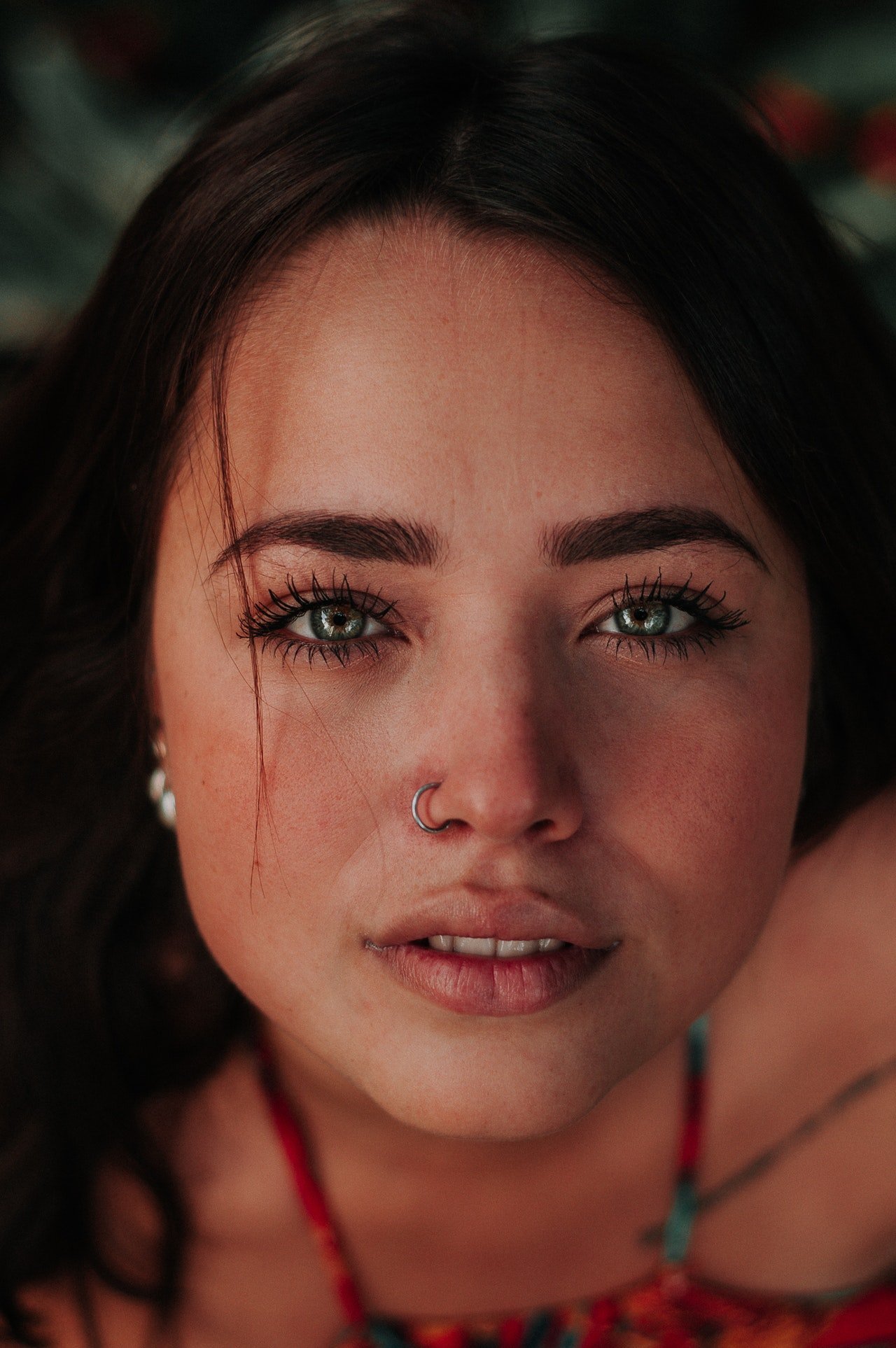 Photo of a woman with a nose piercing | Photo: Pexels
Thinking it was a comeback for their past arguments, Tracy started yelling at Steven. He, however, remained calm and told her she was no longer welcome.
By now, Tracy was crying, and other guests at the wedding stopped to get a glimpse of what was happening. Eventually, she left angrily.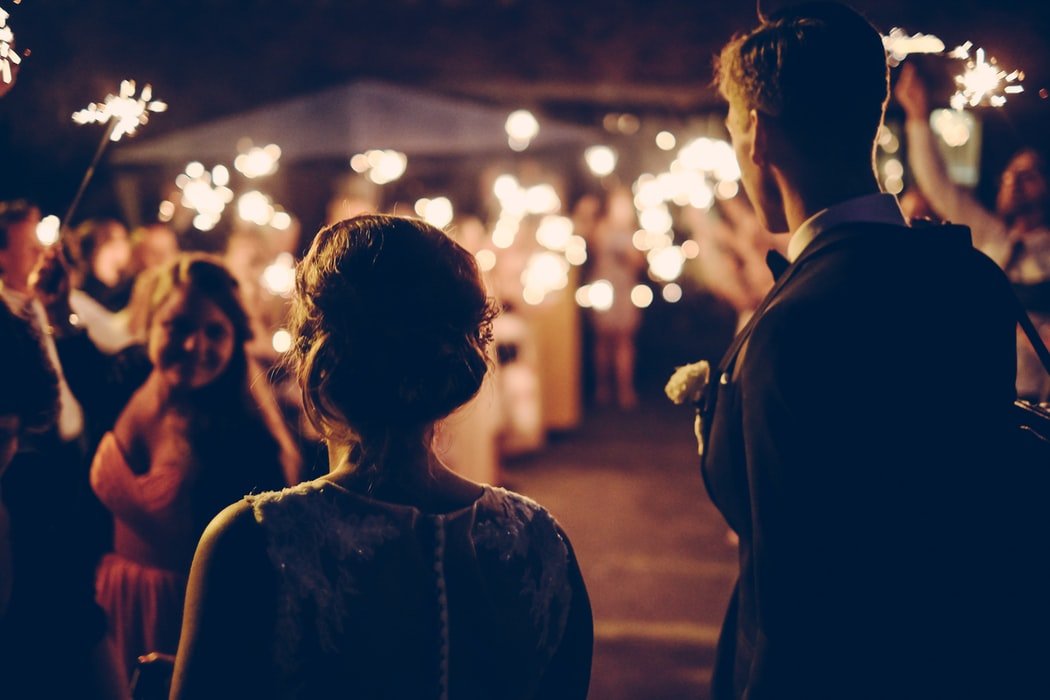 An evening wedding ceremony | Photo: Unsplash
Tracy was not the only angry one as Linda also picked a fight with her husband, asking him what right he had to throw her friend out of their wedding.
Steven stood his ground and insisted that piercings should not be worn at weddings. He added that one of his friends has tattoos but covered them up for the event.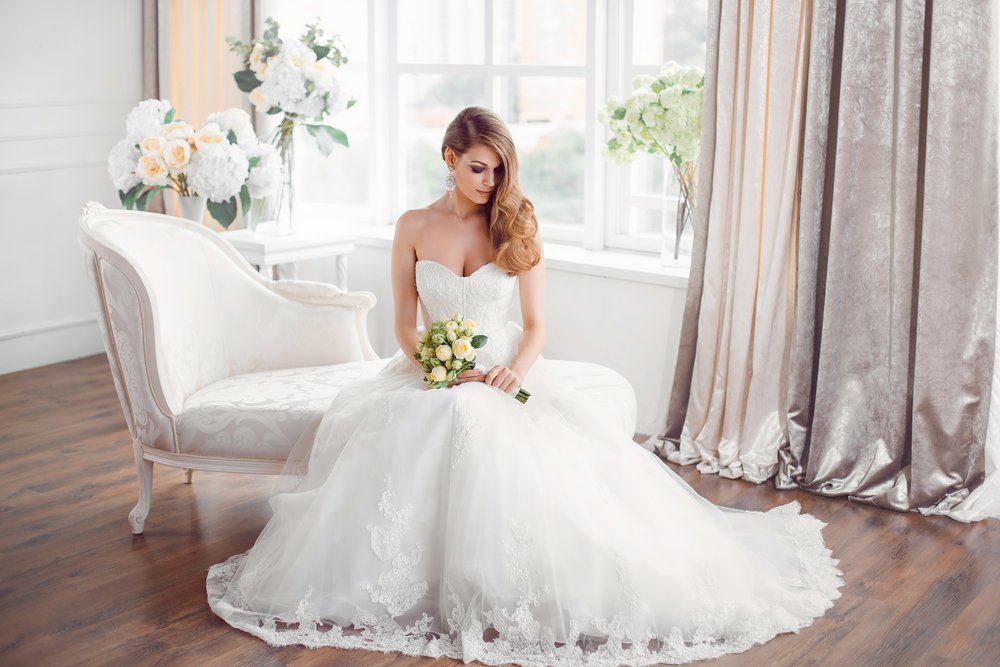 A photo of bride in beautiful dress sitting on sofa indoors. | Photo: Shutterstock
While Steven might have been wrong to throw Tracy out of the wedding, she could have also salvaged the situation by simply removing her piercing. Compromises are hard, but in the end, they are always worth it!
Here is another interesting story about a teen who does not want to share a room with his step-brother after he came out.
Please fill in your e-mail so we can share with you our top stories!