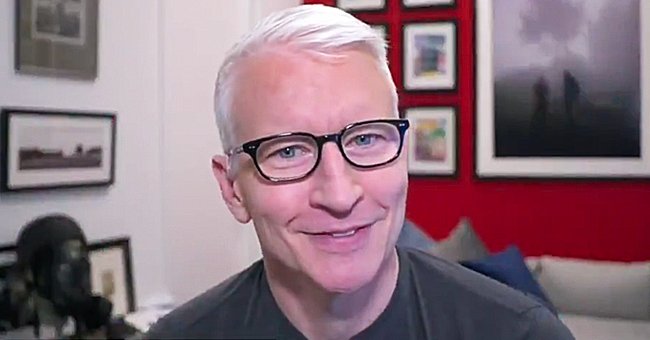 twitter.com/AC360
CNN's Anderson Cooper Reads to His 10-Month-Old Son Wyatt in Honor of Read across America Day
TV star Anderson Cooper was quite inspired by the Read Across America Day as he showed the sweet moment he read to his adorable toddler son, Wyatt.
CNN star Anderson Cooper duly commemorated the Read Across America Day by sharing a heartwarming video of him and his baby son, Wyatt, enjoying some study moments.
The pair was filmed indoors looking picture-perfect. Anderson had the little boy sitting on his lap with the book wedged on his legs. The star dad excitedly read to his 10-months-old son in a high-pitched tone.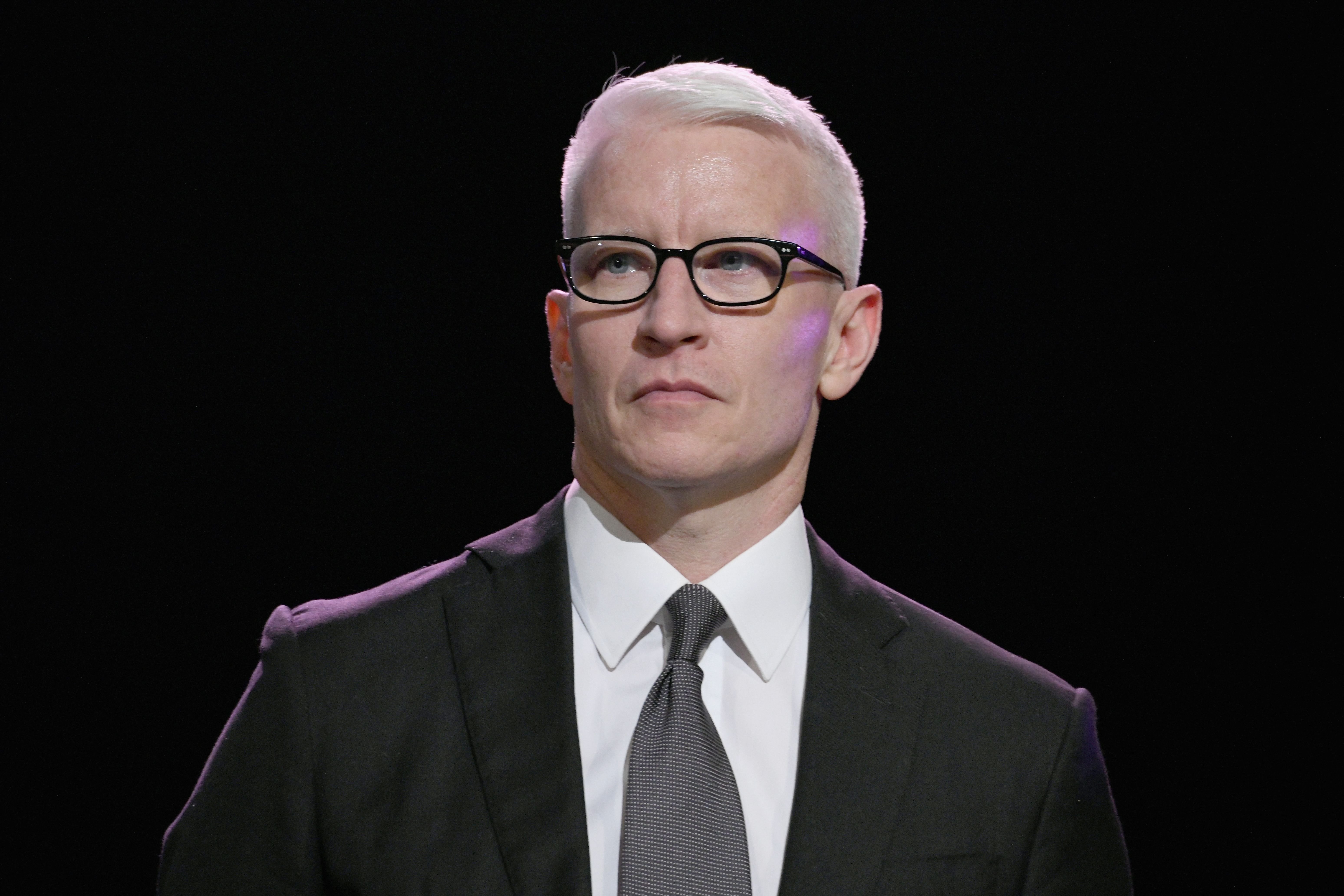 Anderson Cooper at the Sean Penn CORE Gala benefiting the organization formerly known as J/P HRO & its life-saving work across Haiti & the world at The Wiltern on January 5, 2019 | Photo: Getty Images
Wyatt was quite fascinated by the colorful picture book his dad read from, but he was also interested in chewing his yellow duckie. Anderson read on enthusiastically, and Wyatt showed his approval making baby sounds towards the end.
At the beginning of the video, the "Anderson Cooper 360" anchor shared that he had difficulties reading and was diagnosed with mild dyslexia while he was growing up.
He now noted that he was able to get help, and now he was glad that he could read to his son. The star, however, pointed out that many cases did not turn out like his as many people still struggled with reading.
Cooper recently gave an update about how he and his ex were co-parenting without hitches.
Since the showbiz star welcomed his first child, Wyatt Morgan, with his ex, Benjamin Maisani, he has been nothing but obsessed. Fans on social media get to see how the star dad flaunts their father-son moments.
Once speaking about entering fatherhood, Anderson noted that the new level of love was indescribable and he left like his life just began. Anderson added that since childhood, he always nursed the idea of having kids.
Cooper recently gave an update about how he and his ex were co-parenting without hitches. He stated that it felt a bit weird, but he and Maisani lived in the same house caring for their son.
The news anchor relayed that he and Maisani got along well and have been sharing responsibilities amicably. The star hinted that although Maisani never wanted to have kids, he became so invested in taking care of Wyatt.
Anderson and his ex-lover were together for three years before they decided to call it quits in 2018. When asked if they would ever get back together, he answered in the negative with a definitive tone.
Please fill in your e-mail so we can share with you our top stories!