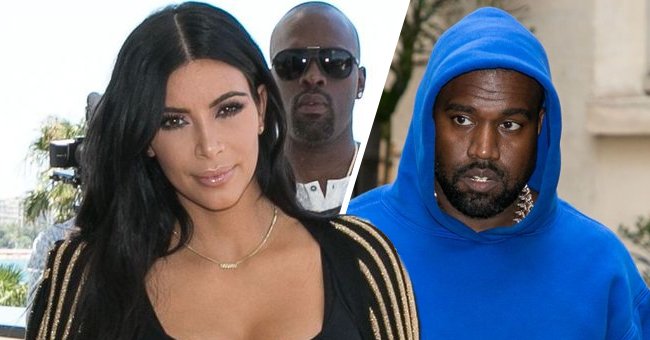 Getty Images
TMZ: Kim Kardashian May Get Hidden Hills Mansion in Divorce as It Is Best for Her Children
Following their divorce battle, Kim Kardashian and Kanye West are putting their kids as a priority which might leave Kim with their Hidden Hills mansion since that's the only home their kids have known.
Kim Kardashian and her estranged husband Kanye West have been embroiled in a divorce saga, and sources revealed that they have been in talks over how to divide their properties.
Despite their differences, the former couple is keeping their kids as a priority in their decisions. Reports suggest that Kim and their four kids might be keeping the Hidden Hills mansion where they currently live.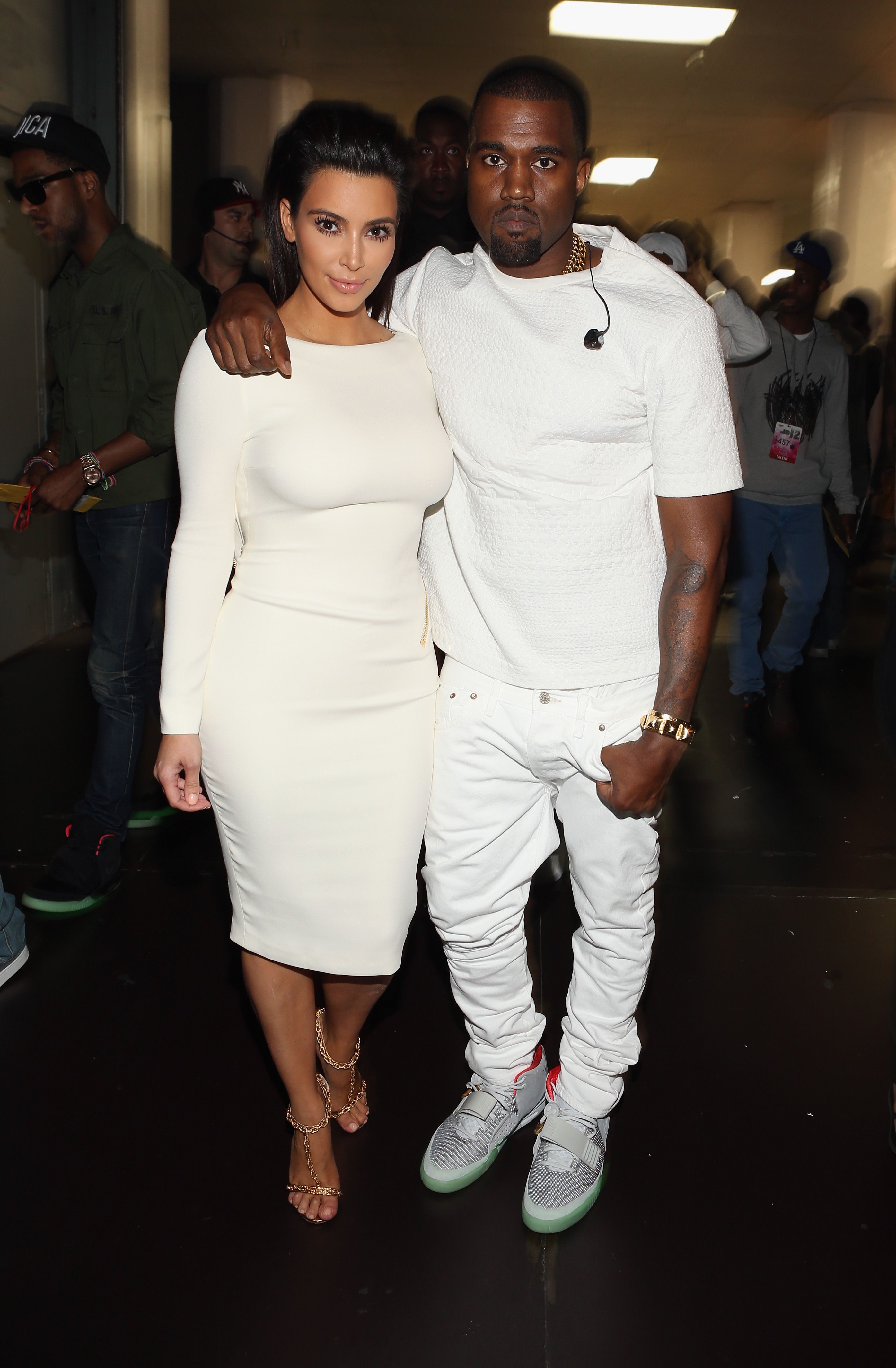 Kim Kardashian and Kanye West at the BET Awards held at The Shrine Auditorium on July 1, 2012. | Photo: Getty Images
Kim would not want to take the kids out of the only home they have ever known. Although the house has a special place in West's heart since he designed it, he does not want any ties to the area.
Sources revealed that most of Kim's family stay within a block of her in the luxurious community, and Kim would want her kids to be surrounded by family during the divorce battle.
Kim has developed a special love for their Hidden Hills mansion, and it does not look like she would be willing to move anywhere else.
As for the rapper, sources revealed that he would most likely make his Wyoming mansion, where he's lived for the past year, his permanent residence.
Kim's divorce from West has been on the radar since his infamous Twitter rant and the explosive moment where he revealed some classified family secrets, such as the reality star wanting to abort their daughter North.
While Kim tried to save their marriage, things soon got out of hand, and they were reportedly no longer on speaking terms. The former power couple lived in different cities, and soon divorce became the end of the road.
Fans finally had a Kardashian moment that made them laugh.
Despite a breakdown in the communication, the duo waited before Kim finally pulled the trigger last month and filed for a divorce. Close sources revealed that they had both gotten over the marriage and were already living normal lives.
After filing for divorce from a seven-year marriage to West, Kim said she had no plans of keeping the rapper out of their kid's lives and said West could see his kids whenever he wants.
The duo is trying to stay on a calm note for their kids' sake and is preventing things from getting messy, so they can both co-parent their four children. The ex-couple share North, Saint, Chicago, and Psalm West.
For the sake of their family, Kim reportedly tried to keep things private. Sources revealed that the reality star was getting stressed by everything and did not want it to affect her mental health.
Kim recently visited her hairstylist Chris Appleton, where she soon fell asleep with her mouth wide open, showing how stressed she was.
Appleton shared the funny moment with her millions of fans on Instagram alongside a note that read she loves Kim.
Kim, who was caught off-guard, jokingly said in the post's comment section that she hated the famous hairstylist. Fans finally had a Kardashian moment that made them laugh.
Please fill in your e-mail so we can share with you our top stories!