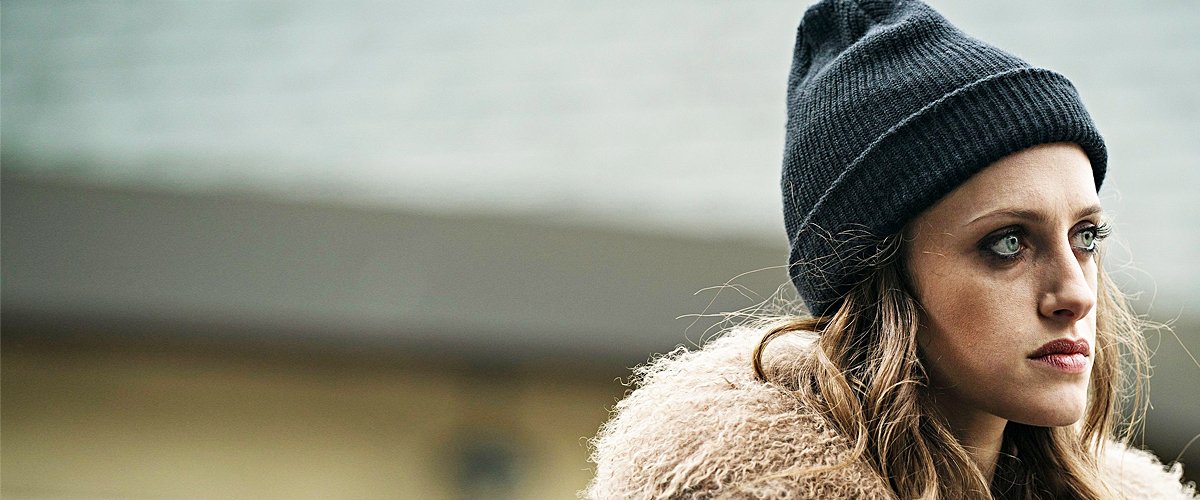 Getty Images
Get to Know Actress Carly Chaikin Who Is Also a Gifted Painter and Happy Wife-to-Be
When Carlyn Chaikin is not acting, she is in her studio, painting. She is not only a talented actress, but she is also an outstanding artist.
Carlyn Chaikin, 29, is an American actress, writer, producer and artist, who gained prominence for her portrayals of Dalia Royce on the series "Suburgatory" and Darlene on the acclaimed series "Mr. Robot."
She was born and raised in California in a Jewish home. During her teens, while in high school, she played various sports and had her first chance at acting.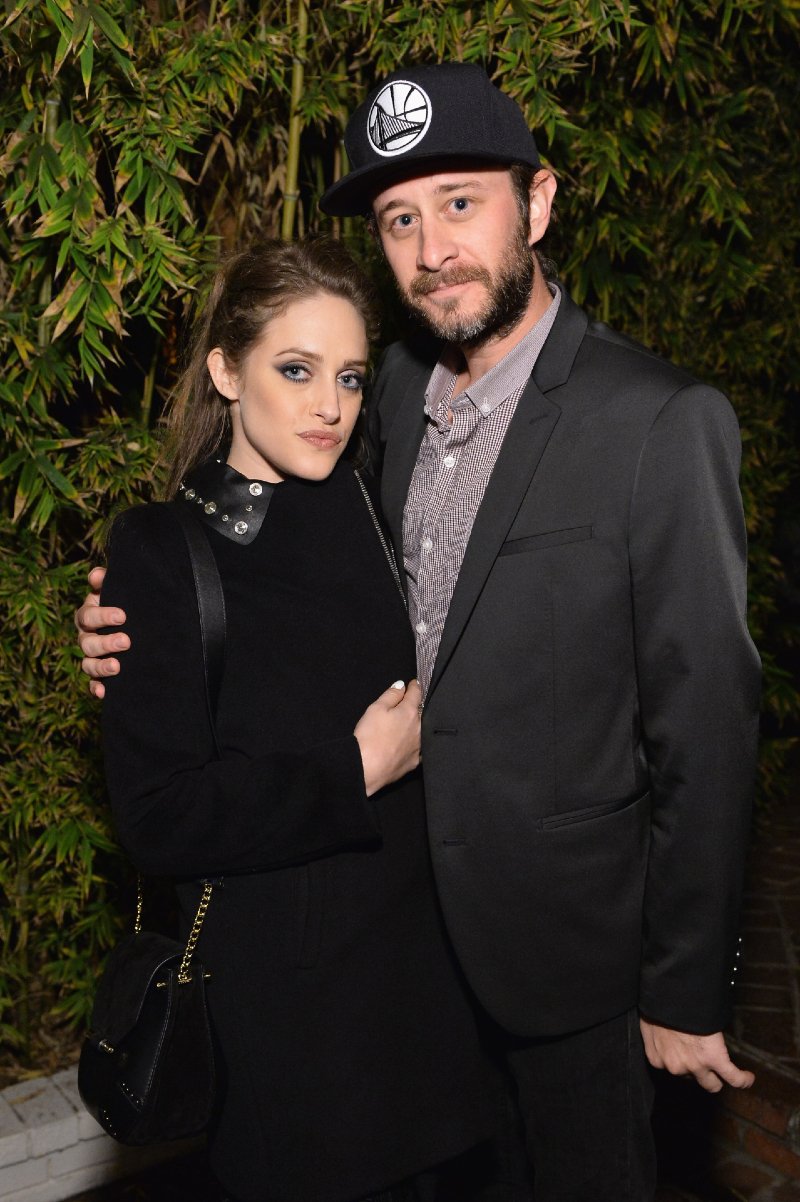 Carly Chaikin and Ryan Bunnell attending the 2016 GQ Men of the Year Party 2016 in Los Angeles, California in December 2016. | Image: Getty Images.
Chaikin also stands out as a talented painter. She took some classes in her childhood but is mostly self-taught and has said that painting is an activity that helps her relax.
After her first art show, she said: "It was a dream come true! Whenever I throw a party or anything, I'm always like, 'I hope people actually come!' But it was a great turnout, and I couldn't have asked for more."
DEVELOPING HER TALENTS
Since adolescence, Chaikin has had a studio in her house where she dedicates herself to painting. It is one of her favorite places where she spends up to four hours a day when she is not performing.
After her acting debut in a couple of productions, Chaikin had the opportunity to join the cast of "Suburgatory." There, she played a very challenging role: a girl totally opposite in looks and personality.
RECEPTION TO HER PAINTINGS
According to her website, the artist can be found painting in her studio in Los Angeles. She had the first exhibition of her works in 2014, and in 2018 came her first solo exhibition.
Chaikin's works have been reviewed in the New York Times, Marie Clarie, Nylon, and The Hollywood Reporter. As a curious fact, in 2016, one of her paintings was reproduced and appeared on T-shirts, mugs, and other promotional products.
PAINTING INFLUENCES
When she talks about her painting idols, Chaikin names Salvador Dalí (her favorite for sure), Chuck Close, and Jean-Michel Basquiat. For her, painting is a form of meditation, which has helped her cope with the stress of portraying characters.
As for inspiration, the actress says she never paints people she knows but is inspired by everyday life. Occasionally, she shares her work on social media, some of which are in her home, while others can be found at her father's.
ACTING ACCOMPLISHMENTS
The actress was nominated for a Critics' Choice Award in 2013 for Best Supporting Actress and a Teen Choice Award in 2013 for her work on "Suburgatory." She has also gotten recognition for her work on other series.
The series "Mr. Robot" won the 2016 Golden Globe for Best Television Series-Drama and other accolades. Of course, Chaikin's excellent work on the series contributed to these awards.
MR ROBOT CHALLENGE
Chaikin's work on the Emmy-winning "Mr. Robot" has been demanding from various points of view. The pressure has been intense due to the technical challenges of making a series with special effects and the director's particular style. She said about it:
"Ultimately none of us have any idea what's going to happen next season, or the season after, or what this all means."
LONG-EXPECTED SURPRISE
Her fans know that in addition to her love of painting and acting, Chaikin's heart also has a place for romance. For several years she has been in a relationship with Ryan Bunnell, an associate director and filmmaker.
The couple has shared their lives for several years, and one of the properties they lived in for a while was put up for sale a few years ago, in 2019. In an Instagram post in 2018, the actress shared the news of her engagement.
Please fill in your e-mail so we can share with you our top stories!