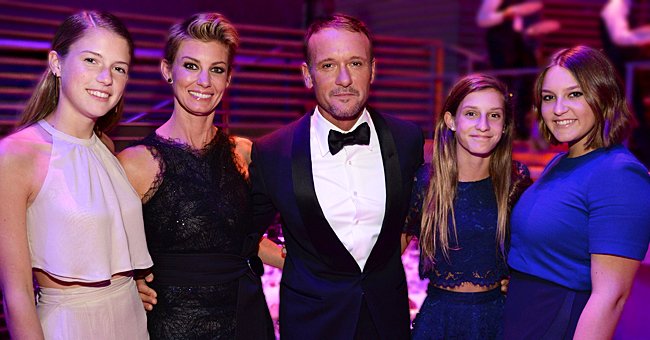 Getty Images
Tim McGraw Reflects on How Fast His Daughters Have Grown in Conversation with Garrett Hedlund
Besides being an exceptional country musician, Tim McGraw is also a loving parent of three daughters. In a recent interview, the star reflected on his fatherhood journey.
With his wife of 24 years, Faith Hill, 53, Tim McGraw is a parent of three daughters Gracie, 23, Maggie, 22, and Audrey, 19. In a recent interview with Garrett Hedlund, he opened up about being a father.
McGraw, 53, and Hedlund shared their personal journeys to parenthood as the latter has recently become a father himself. Hedlund and Emma Roberts welcomed their first child, a son, just before New Year Day.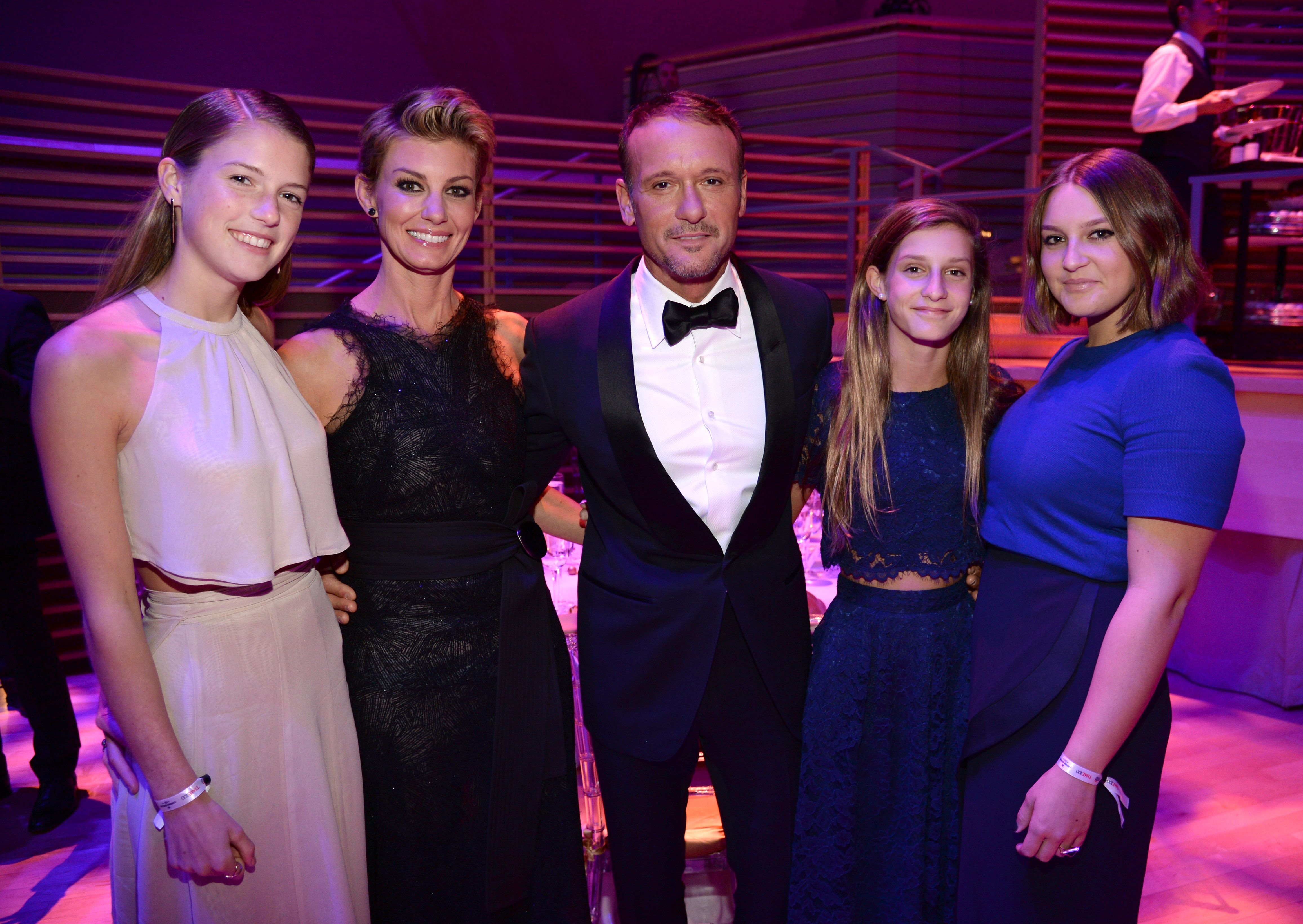 Gracie McGraw, Faith Hill, Tim McGraw, Audrey, and Maggie McGraw at TIME 100 Gala, TIME's 100 Most Influential People In The World at Jazz on April 21, 2015, in New York City | Photo: Kevin Mazur/Getty Images
The "Troy" actor noted how he'd met the country musician all the way back in 2004. At the time, the pair were playing the roles of father and son in the film "Friday Night Lights."
Hedlund recalled having the pleasure to watch McGraw's children playing together outside the tour bus when they were one, three, and five-years-old. The singer shared how the children have since grown.
He shared that Audrey was now living in New York City, adding about their growth, "It goes by so fast." The musician thought he was giving his daughter's life lessons as a parent, but that wasn't always the case.
The star admitted that half of the time, he got things wrong as there was no parenting handbook. McGraw was still processing how quickly time flew by for him and his family, stating:
"What starts happening is you start marking your time by their years."
The country star noted how the next time one looked, their children had grown up so fast. Despite time flying by, McGraw still felt the whole process was a beautiful but sad thing.
The "Here on Earth" vocalist said his wife and daughters had made him a better man.
He admitted that he would reflect back by looking at old photos and recall how they looked during certain times. The singer also confessed to Hedlund that all the women in his home outnumbered him.
He shared how his house was filled with estrogen and that he would cry during Hallmark commercials. McGraw said he'd actually grown up being surrounded by women – his sisters and mother.
He explained that his father wasn't around much, and when he was, he failed to be a good role model. The "Here on Earth" vocalist said his wife and daughters had made him a better man.
The country musician has so much pride in his family that he even featured them last year in his "Gravy" music video. McGraw was also named the godfather of Hedlund's son, Rhodes Robert, 3-weeks-old.
Please fill in your e-mail so we can share with you our top stories!