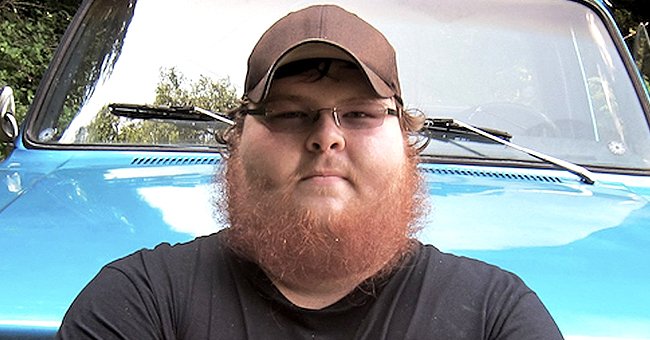 Facebook/MoonshinersTV
'Moonshiners' Star Lance Waldroup Passes Away at Age 30
Lance Waldroup, a star of the early season of the Discovery reality series "Moonshiners," sadly died at the young age of 30 on February 25.
"Moonshiners" star Lance Waldrup has died. His death was confirmed in a GoFundMe fundraiser set up on behalf of his family. He died at his home in Robbinsville, North Carolina, on February 25. He was aged 30.
"Moonshiners" also confirmed Lance's death on its Facebook page, expressing sadness at hearing about his loss, and adding that he would be sorely missed.
Lance was a native of Graham Country and son of Jeff Waldroup and his wife, Lynn Cape Waldroup. In his childhood, Waldroup was close to his sister Lyndsey.
While she enjoyed cooking, he enjoyed eating. However, Lyndsey died at 11 years old due to complications resulting from Cystic Fibrosis. Lance was also close to his brother Lamar, with whom he did everything.
Like Lyndsey, Lamar also had Cystic Fibrosis, which required a lung transplant. Following the transplant, he lived for one and a half years before dying at 20 years old.
Hence, Lance was left with no siblings and suffered extreme "Survivor's Guilt." He started taking drugs and became addicted to their use. After remaining an addict for several years, he decided to turn a new leaf.
Lance was a kind man with a loving soul who always strived to help those in need.
He went to rehab and recovered from his addiction. He joined "Moonshiners" but quit early because his mom was diagnosed with Multiple Sclerosis, and he needed to be there for her.
He took care of her full time, helped clean, cook, perform other chores, and waited on her hand and foot as he never wanted to leave her side.
Lance and Jeff featured recurringly in "Moonshiners" for several seasons, developing multiple lasting friendships along the way. However, father and son left the show, with Jeff going back to his other career full time.
Due to the COVID-19 pandemic and bad weather, Jeff has been out of work and going through hard times, especially with Lynn's illness. Thus, the family is even more devastated by Lance's passing, which was unexpected.
Lance was a kind man with a loving soul who always strived to help those in need. He showed this side of him in his time in "Moonshiners," helping to coordinate multiple fundraisers for the needy.
The GoFundMe Fundraiser raised for his family is to help them have a proper burial for him and get through the difficult times. With his death, Lance adds to the number of celebrities who have died in 2021.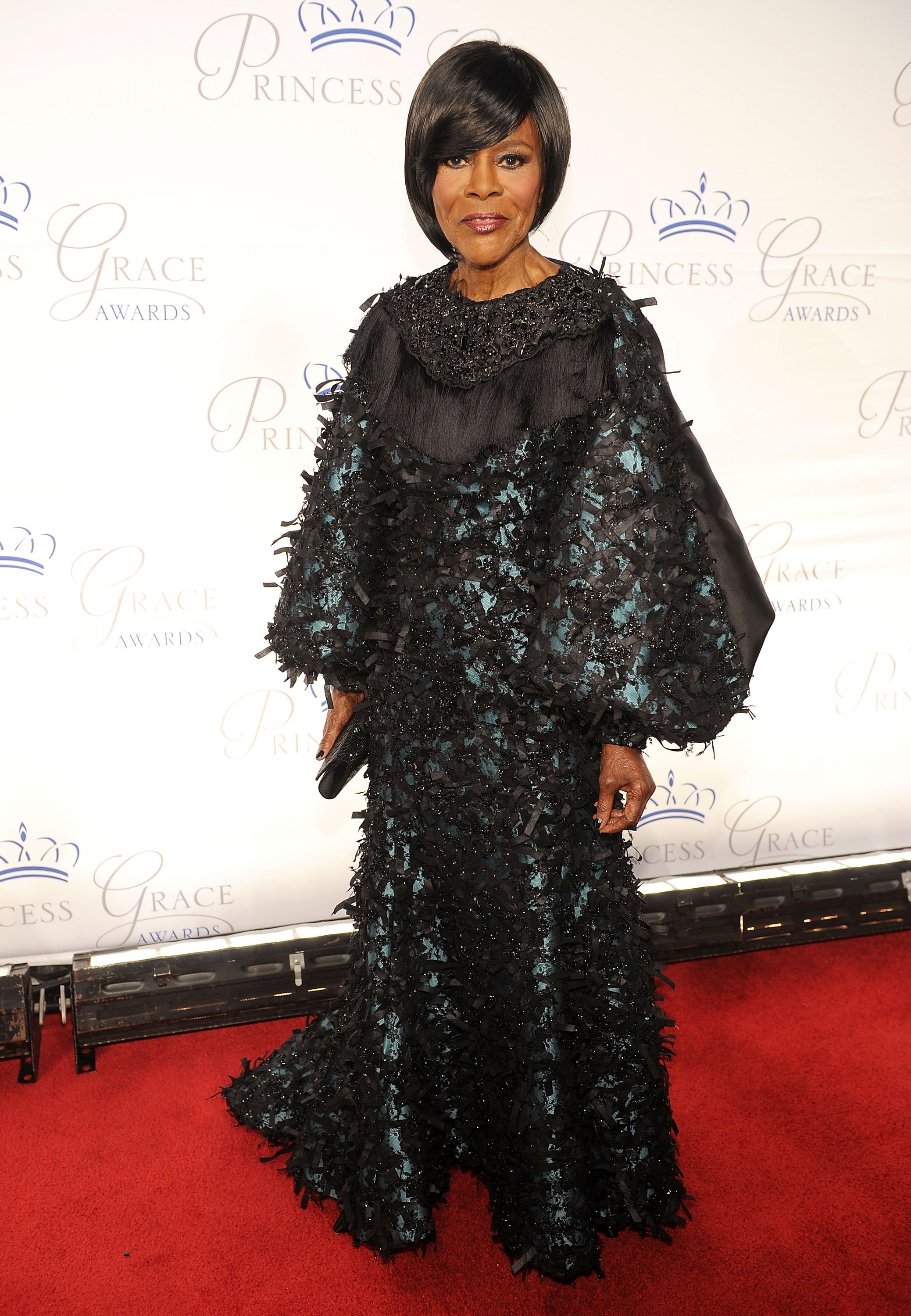 Cicely Tyson attends the 2013 Princess Grace Awards Gala at Cipriani 42nd Street on October 30, 2013 in New York City. | Source: Getty Images
The list already has names like that of Canadian actor Jahmil French, fashion designer Fred Segal, actress Cicely Tyson, and many others. May his soul rest in peace!
Please fill in your e-mail so we can share with you our top stories!