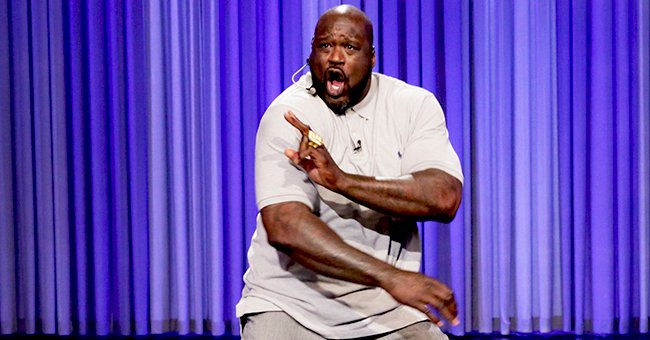 Getty Images
Shaquille O'Neal Turns 49 — Quick Facts about the Basketball Star, Celebrated Actor & Rapper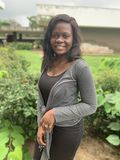 Legendary basketball icon and actor Shaquille O'Neal recently turned 49, enjoying life as an accomplished sportsman and father. Here are some facts about him.
Shaquille O'Neal took the world by storm with his more than one decade career as a professional basketball player and has featured in some successful movies.
O'Neal is ranked amongst the best of the game, but his skills on the court is not the only thing that made him stand out; it was his enormous personality. Here are a few details about him as he turns 49.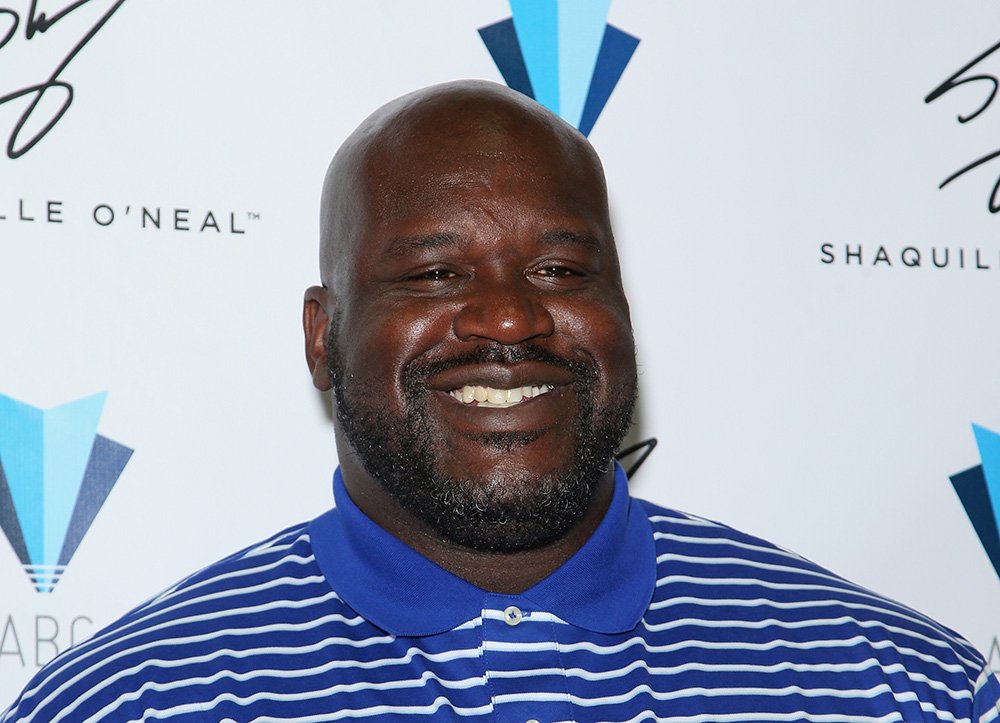 Shaquille O'Neal attends the Licensing Expo at the Mandalay Bay Convention Center in Las Vegas, Nevada on June 2016. | Photo: Getty Images
POOR RELATIONSHIP WITH HIS DAD
Although O'Neal would become a basketball great, he had a poor relationship with his dad, and the two were estranged until he was in his forties.
His biological father, Joe Toney, lost his basketball scholarship due to his addiction to drugs and spent some time in federal prison while O'Neal was still an infant.
When Toney got out, O'Neal's mom, Lucille O'Neal, got him to relinquish his parental rights to O'Neal's stepfather, Phillip Harrison, who raised him as his own.
The 49-year-old reportedly avoided meeting his biological father despite various attempts made by his father. It was in 2016 when the duo met that O'Neal voiced his true feelings.
HE DID NOT LIKE ALCOHOL
When he became a global icon after being named Rookie of the Year for the '92-'93 season, O'Neal became the center of attention and the life of the party but he did not like the smell of alcohol.
The former basketball star's hatred for alcohol came from his childhood after his father had him drink a 12-pack of beer and it caused him to dislike beer at a young age.
HE WAS INTO RAP
Another huge aspect of his life was his career as a rap artist. Music was originally a side hobby but soon began to gain global attention.
His debut album "Shaq Deisel" was released in 1993 and sold over a million copies, and even went platinum. Collaboration with other big stars soon followed.
CLOSE TO B.I.G
O'Neal enjoyed a close friendship with late rapper Notorious B.I.G. The duo collaborated on O'Neal's album "You Can't Stop the Reign." The 49-year-old was supposed to meet up with B.I.G on the night when an unknown killer brutally murdered the rapper.
AN ACTOR
Just like his musical career, the Big Shaq also enjoyed success as an actor. He played several roles in different movies and would sometimes appear as himself.
Some of his recent acting works include "Grown Ups 2 (2014)," "Uncle Drew (2018)," and "What Men Want (2019)." Alongside Kobe Bryant, O'Neal remains one of the modern names to have graced the basketball courts.
Please fill in your e-mail so we can share with you our top stories!