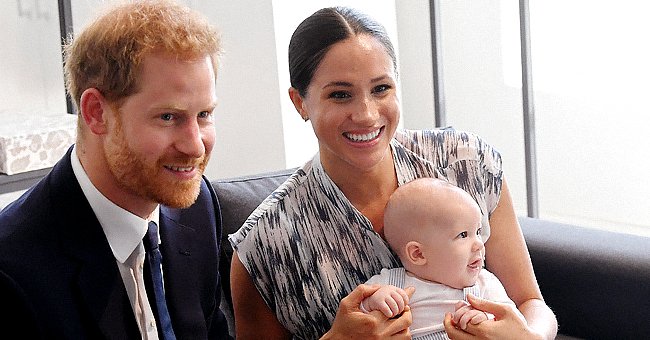 Getty Images
See Fan Reactions after Meghan & Harry's Son Archie Made Rare Appearance during Oprah Interview
Meghan Markle and Prince Harry's interview with Oprah Winfrey has been gathering a lot of attention since it aired. Archie's appearance in the interview has become a fan-favorite.
Prince Harry and Meghan Markle recently granted an interview with Oprah Winfrey, which aired over the weekend. Since it aired, the interview has generated a lot of attention from fans.
One moment which has stirred reactions from fans during the over an hour interview was the brief appearance of the Duke and Duchess of Sussex's son, Archie, who turns two in May.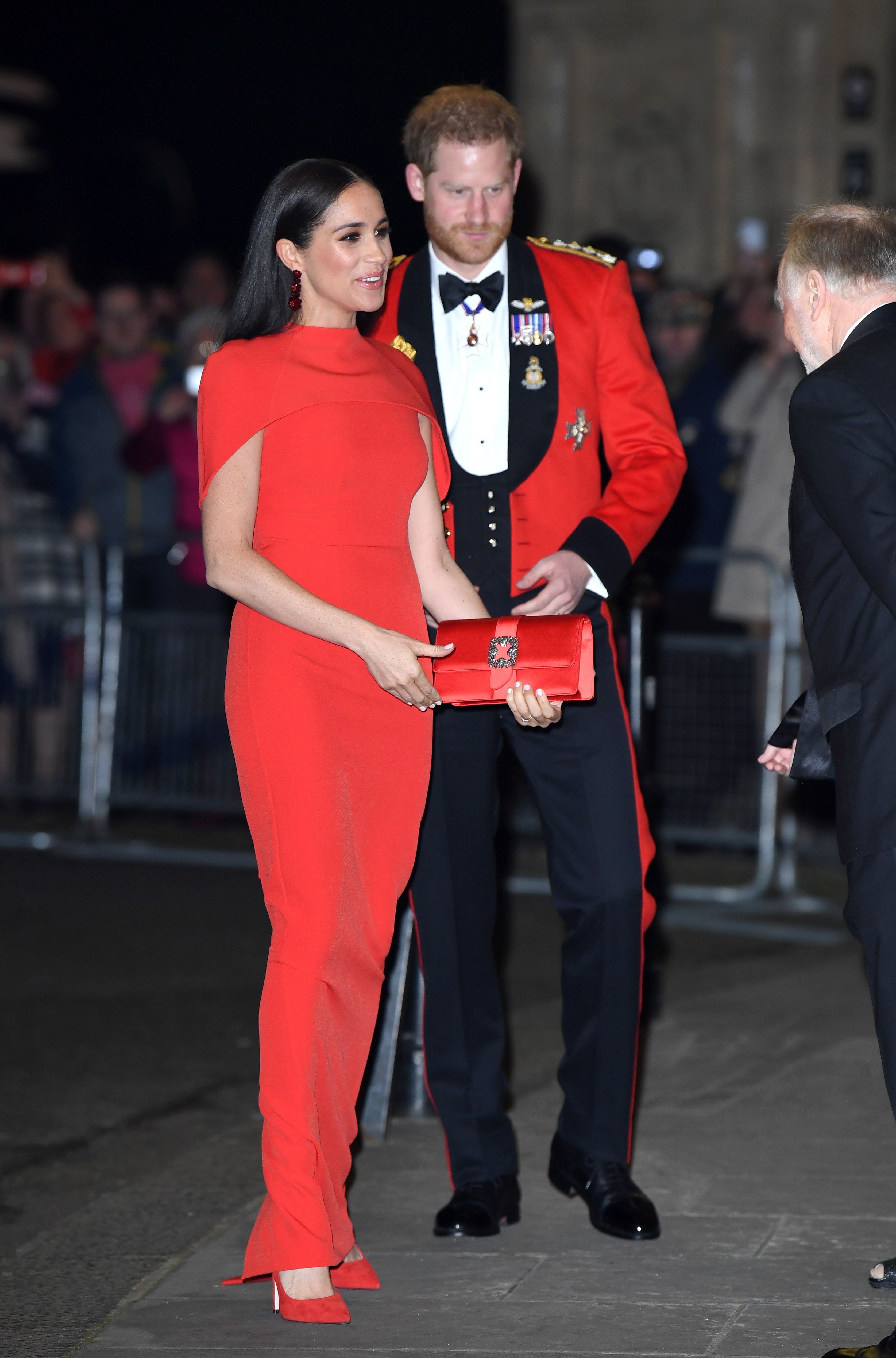 Duchess Meghan and Prince Harry at the Mountbatten Festival of Music on March 07, 2020, in London, England | Photo: Getty Images
Fans are always excited about getting a glimpse of the first child of the couple who recently opened up about their relationship with the royal family and how they fared in it all.
The cute Archie appeared in footage from a recent outing with his parents. The family was spotted on the beach alongside their dog, taking a much-needed time out.
Prince Harry has always envisioned a childhood he could not have for his children, such as going out for bicycle rides and having a good time with his family on the beach. The Prince said he wants to give his son that.
In a Twitter clip, Archie could be seen with his mom and their pup on a beach. The video shot in black and white ended with the one-year-old walking under what looked like his father's legs.
Reports suggest that Archie might still be given a title in the future.
Clips of Archie are not so easy to come by as his parents try to shield him from the public as much as they can, so anytime fans see him, they tend to leave a lovely reaction behind.
Fans took to their social media to gush on the cameo appearance made by the 1-year-old. Some fans remarked that he was the highlight for them. One awed fan wrote on Twitter,
"Archie makes an appearance!!"
Another Archie fan dropped a series of emojis and wrote, "Awww, I can't," showing how much the appearance left her in awe. Another fan of the 1-year-old wrote, "I like the way they filmed it in black-and-white so you can't see Archie is a ginger."
Prince Harry has been giving more details about his son recently and seems comfortable doing so. Recently, he reportedly said that Archie's first word was "crocodile" during a recent appearance on "The Late Late Show with James Corden."
For his son's breakfast choice, the father of one also said that Archie loves having homemade waffles for breakfast which is courtesy of the waffle maker his great grandmother, Queen Elizabeth II, bought him.
The Duke and Duchess of Sussex also spoke about how their only son is adjusting to life in their new home in Montecito, California. The couple revealed that their 1-year-old has been growing in his vocabulary.
Amongst the many things Prince Harry said during his interview with Oprah, he reportedly said that he enjoys the peace, privacy, and safety living abroad provides his family.
During the interview, Meghan revealed that her son Archie was not given a royal title despite it being his birthright and that conversations were raised about his color.
Markle reportedly said that the royal family decreed that Archie would not be given security. Reports suggest that Archie might still be given a title in the future.
Please fill in your e-mail so we can share with you our top stories!