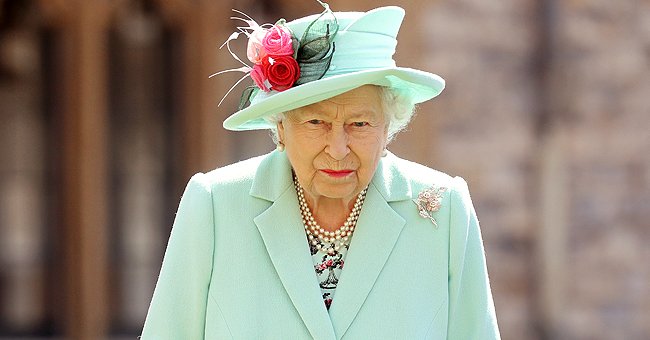 Getty Images
Queen's Commonwealth Day Speech Given Just before Oprah's Interview Aired Called on Unity

Queen Elizabeth II released a Commonwealth Day speech where she addressed all fifty-four nations beckoning on the spirit of unity just before Oprah Winfrey's interview.
The British monarch made a remarkable statement with her expression of togetherness and compassion in a three-minute clip. In the video, she reflected on pertinent issues plaguing the world.
She began by talking about the numerous challenges that tagged along with the outbreak of the novel coronavirus.
The Queen gave kudos to the frontliners across the Commonwealth countries for their resilience and courage to help those affected by the disease.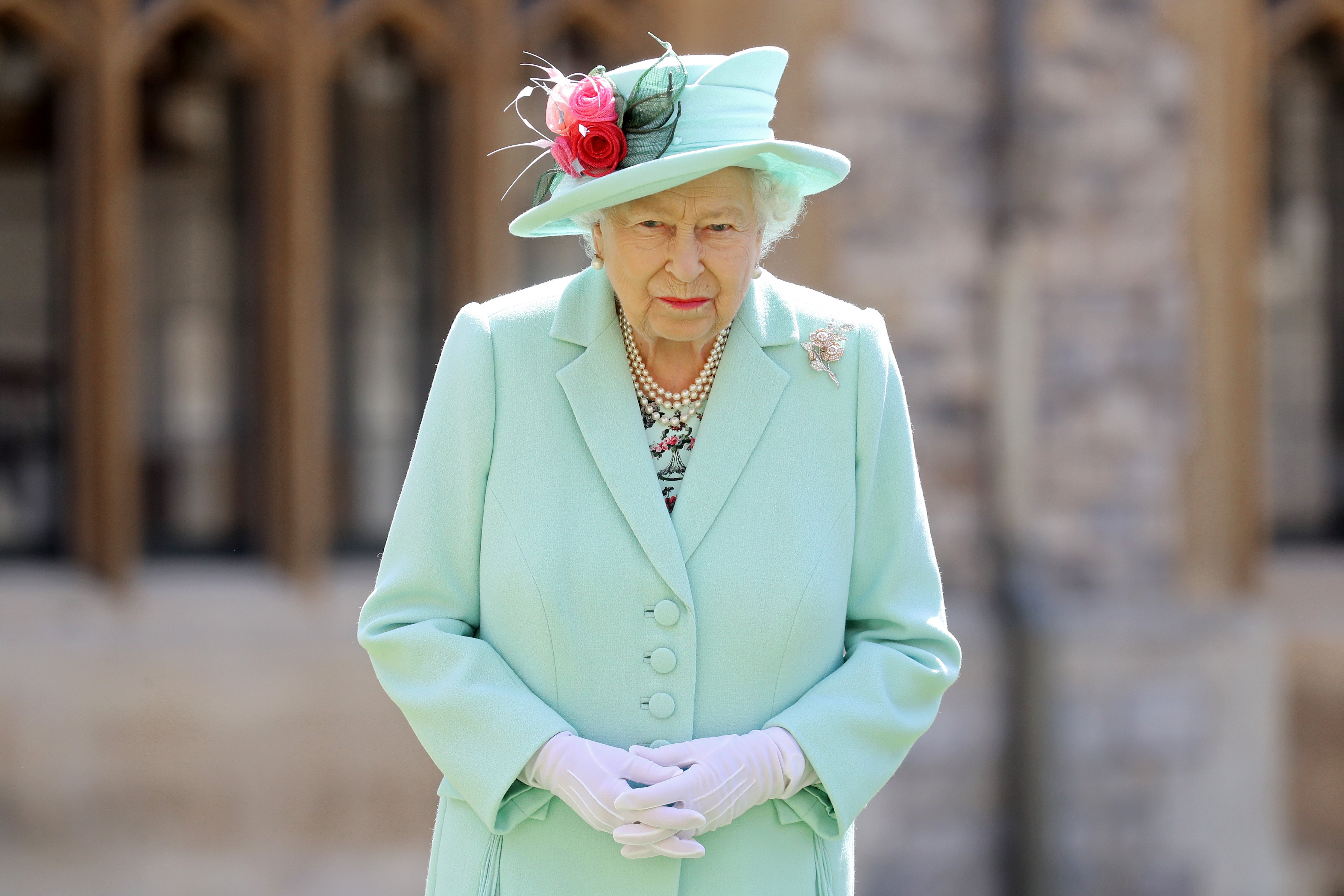 Queen Elizabeth II poses after awarding Captain Sir Thomas Moore with the insignia of Knight Bachelor at Windsor Castle on July 17, 2020 | Photo: Getty Images
After admitting to the bravery of the frontliners, she mentioned how helpful and innovative technology has been in connecting with people across states and borders.
And added that although this mode of communication may be new, it has proved helpful in many ways. The 94-year-old later revealed that there would be a sustained relationship and unity among the countries of the Commonwealth. She said:
"...relationships with others across the Commonwealth will remain important as we strive to deliver a common future that is sustainable and more secure."
The Commonwealth Day is held annually and has a high level of importance attached to it. Last week, the Dean of Westminster, Reverend Dr. David Doyle, explained that it is a celebration of global connections.
Both the Reverend's explanations and the Queen's speech came shortly before the much-anticipated interview of two former senior royals—the Duke and Duchess of Sussex.
The Duke of Sussex explained that it was tumultuous for his wife, who contemplated suicide at some point.
The Queen's grandson, Prince Harry, and his wife Meghan Markle had voiced their plans of sitting for a tell-all interview with Oprah Winfrey.
Previews from the interview showed Markle and her husband revealing the intricacies of their lives during their time as royals. A few hours ago, CBS released some doses of these royal revelations.
The couple who share a 1-year-old chimed about being unjustly treated, especially by the Queen's son, Prince Charles, who is next in line as the Commonwealth leader.
The Duke of Sussex explained that it was tumultuous for his wife, who contemplated suicide and she elaborated on talks about the complexion of their child because of Markle's African American roots.
They were even denied security despite their status as senior royals. Harry maintained that while he loves his older and only brother, Prince William, he does not mind being on a different page.
After their exit, the couple decided to settle in the US and have continued to face their family. However, the Queen has assured them of support and love whether or not they maintain their status.
Please fill in your e-mail so we can share with you our top stories!