Vanessa Bryant Reveals What Kobe Would Think about Their Daughter Natalia's Modeling Career
Vanessa Bryant recently shared a stunning picture of her eldest daughter Natalia, who shows off her modeling skills only weeks after signing her first modeling contract.
On March 6, Vanessa Bryant, 38, made everyone be aware that she was a proud mother when she uploaded a fresh photo of her oldest daughter Natalia, 18, on her Instagram page.
On the adorable photograph that has already raked in more than 1.8 million likes, Natalia is seen sporting a serious face doused with pretty makeup as she looks off to the side.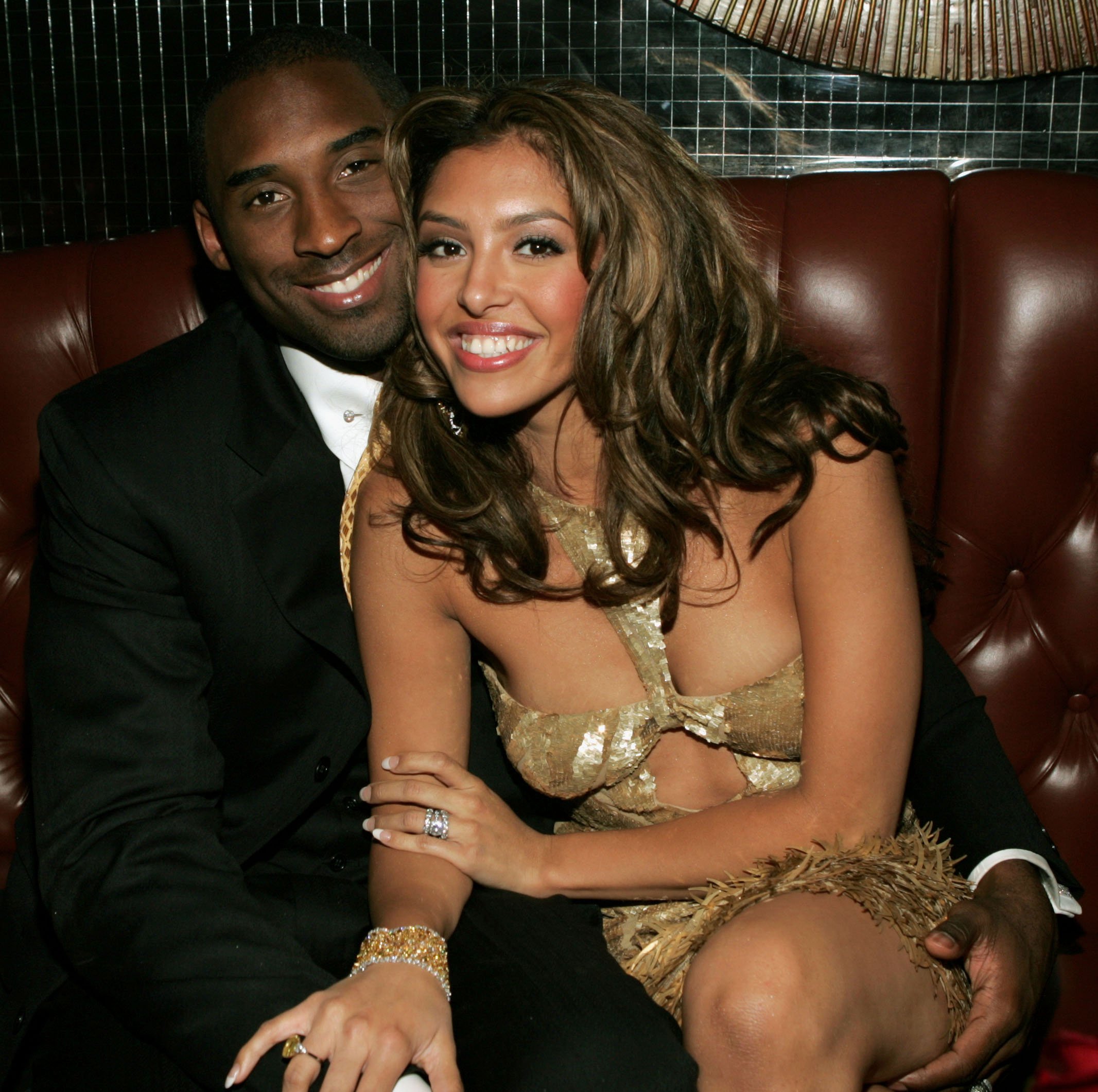 The teen wore her long straight black tresses pulled back in a ponytail draped over one shoulder. She accessorized herself with large hoop earrings and a gold necklace.
The photo's caption proudly stated Natalia was Bryant's baby girl with makeup, and she's now grown up. The doting mother also referred her late husband, Kobe Bryant, to the post. She wrote:
"Daddy would be so happy that you're pursuing your modeling career now that you're 18."
Bryant noted that Natalia is beautiful inside and out and that she'll always look gorgeous regardless of whether she wears makeup or not. Bryant then expressed how much she loves her daughter.
Her more than 14.3 million Instagram followers responded positively to the snap, which arrived only a few weeks after informing them of Natalia's signing with IMG Models. 
Although Natalia has much to learn, she said she is thrilled to have this chance to express herself creatively.
A recent announcement by IMG Models revealed that Natalia had joined its beauty and fashion roster. In a statement, Natalia stated that fashion has always fascinated her since an early age.
Although Natalia has much to learn, she said she is thrilled to have this chance to express herself creatively. She has a love for modeling since she was a child and always wanted to work in this line.
On Natalia's 18th birthday, Bryant posted a series of sweet tributes, including two throwback photos of the teen with Kobe, who is regarded as one of the greatest basketball players of all time.
One picture shows Bryant and Kobe sitting on the Los Angeles Lakers court with then-baby Natalia. Another photo from that same day shows the NBA legend holding his adorable baby girl.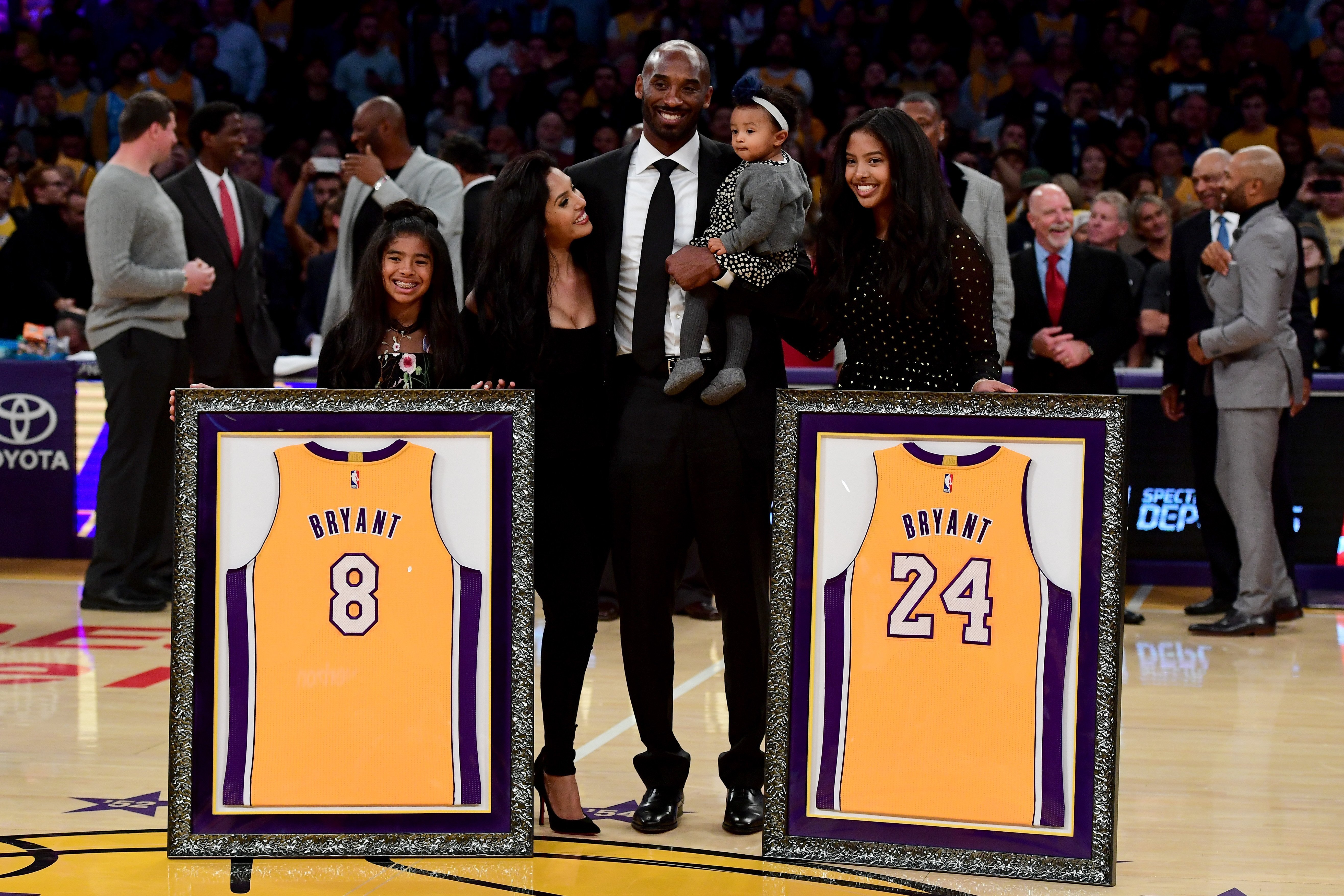 Bryant's life has turned upside down for nearly 14 months since Kobe and their daughter Gianna were tragically killed in a helicopter crash in January 2020. On some days, her grief keeps her on her knees.
As Bryant said in a recent interview with PEOPLE, she is not strong every day. In retrospect, Bryant said she could not say there isn't a day when she feels like she will not survive.