Gary Cooper's Daughter Maria Remembers Late Father as Kind and Wonderful in a Candid Interview
Gary Cooper was a rare exception to Hollywood's rule that actors' personal lives should match their on-screen personas, as his daughter Maria Cooper Janis noted in an interview.
Before classes ended every day, Maria Cooper Janis would sometimes clamber through the bushes separating Marymount High School from the Bel-Air Golf Club.
In an interview with Closer Weekly, Maria described their time spent together as "coordinated." At the fourth hole or the fifth hole, she said she would meet up with her parents and hit a few golf balls.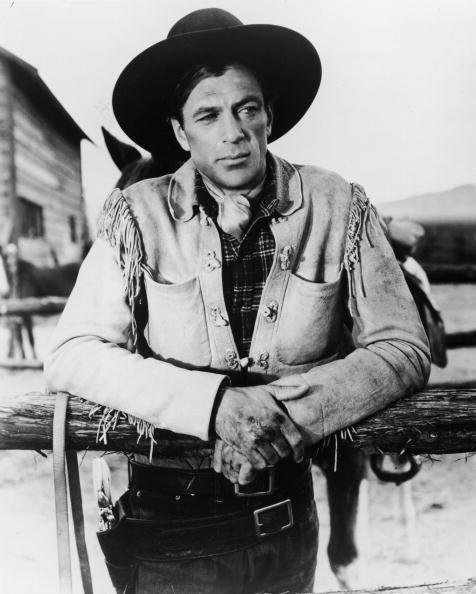 When describing her father, Maria said, "He was a decent, kind, honest, loyal man who treated women with respect." She remarked that her childhood was full of "wonderful" memories.
Maria is Cooper's only child from Veronica "Rocky" Balfe, a socialite in her own right. According to her, she had gone everywhere with her parents. The 83-year-old recalled:
"It was the three Coopers. I was given tennis lessons very early on but they took lessons, too. We would all play."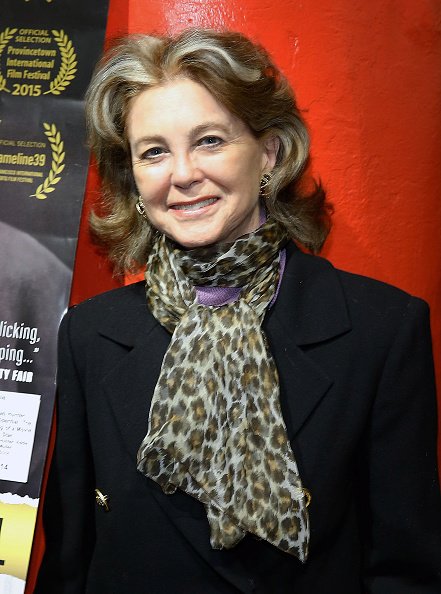 Rocky was the one who organized all kinds of weekend activities like fishing expeditions. Maria said her father spent part of his childhood in Montana and was passionate about nature.
Cooper and Rocky enjoyed entertaining at home in the evenings. Meanwhile, one of the things Mary remembered about the Academy Award winner was he did not like egotistical people.
A recurring illness, lung cancer included, afflicted him late in his life.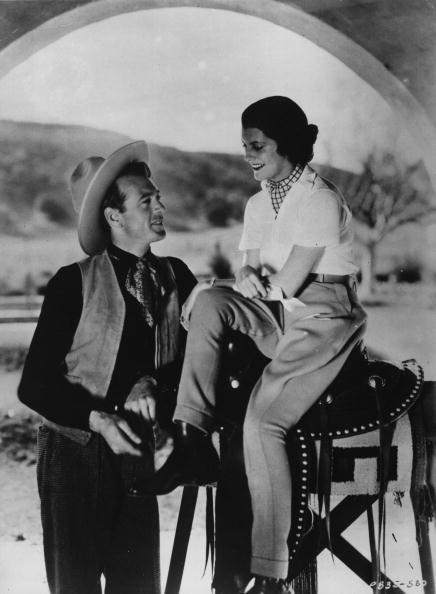 Whether as an inspirational figure like Longfellow Deeds or as a real-life personal hero such as Alvin York, Cooper's humble, not-all-about-me attitude appealed to viewers.  
In the process, Cooper managed to restore the dwindling fortunes of Paramount Pictures during the Depression. And his career's pinnacle was to become the highest-paid American.
Cooper embodied all these traits and more. But, he also can be credited with one more attribute. He had a spiritual conversion after a period of uncertainty in his life.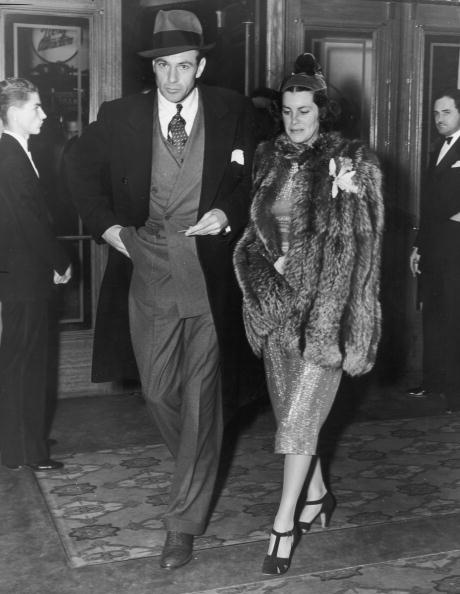 The actor witnessed it as a life-changing experience. Even though so many reports suggest otherwise, Cooper's participation in religion was not a consequence of illness.
The interview with Maria in 2013 indicates that her father makes this decision on his own, on his own time, as the actor assembles bits and pieces of his own life.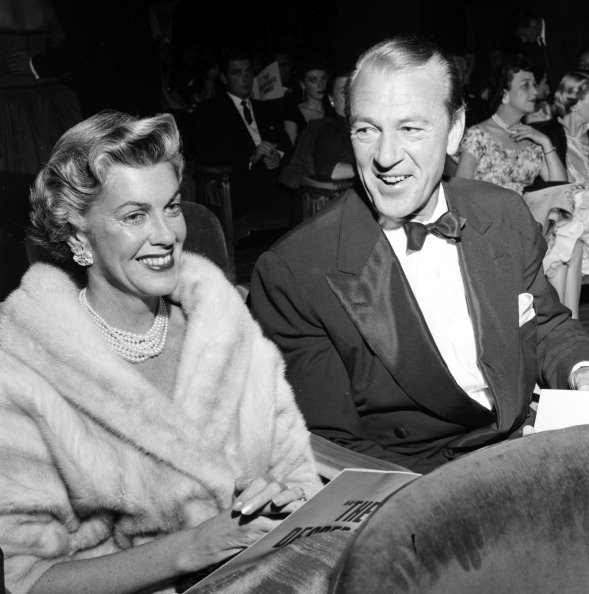 Cooper made over 100 movies during his career. A recurring illness, lung cancer included, afflicted him late in his life. Despite concealing information, the public was made aware of it in April 1961.
In that time, Jimmy Stewart accepted the Academy Award for lifetime achievement on behalf of his sick friend Cooper. A month later, after his 60th birthday, Cooper passed away.