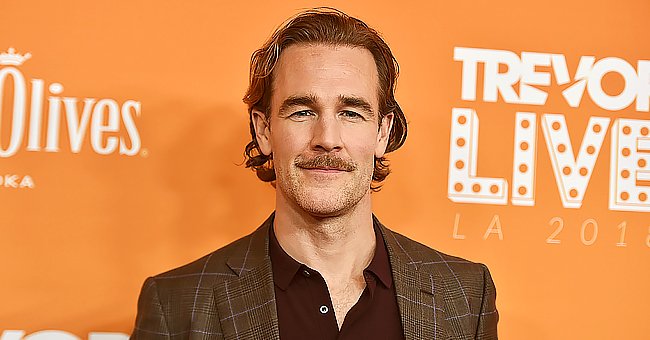 Getty Images
Glimpse inside 'Dawson's Creek' Star James Van Der Beek and His Wife Kim's Family Ranch

James Van Der Beek and his wife Kim are raising their five children in a beautiful and private 36-acre Texas ranch.
While many Hollywood stars live in celebrity hot spot neighborhoods, some gave up the city life for a peaceful and serene environment, including James Van Der Beek.
The "Dawson's Creek" star and his wife, Kimberly, live happily in their massive Texas ranch with five beautiful children. Previously, their family resided in Los Angeles, California.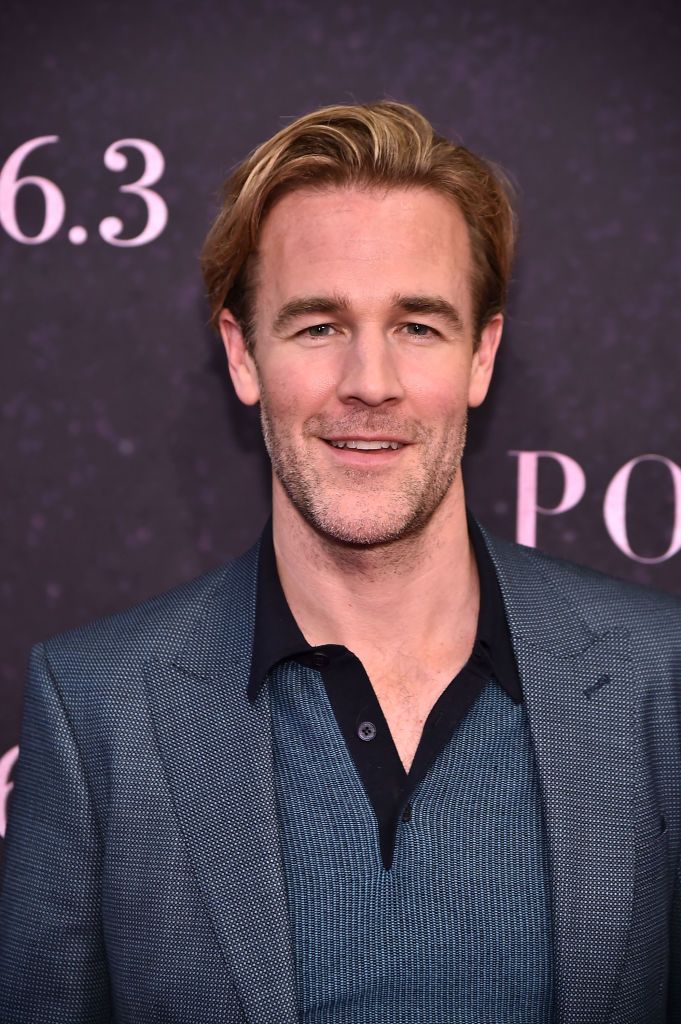 James Van Der Beek during the "Pose" New York Premiere at Hammerstein Ballroom on May 17, 2018 in New York City. | Source: Getty Images
THE TEXAS RANCH
The couple's 5,149-square-foot home sits on a vast 36-acre piece of land, overlooking a gorgeous lake, has a private barn, guest cabins, and a quarter for the caretakers.
Their home boasts of hardwood floors, off-white walls, and several carpets, matching the kitchen's wooden countertop and the dining room's wooden table.
James' residence also has an outdoor dining space overlooking the lake and a fireplace for cold winter nights. Their property certainly has enough room for their kids to run around.
MOVING TO TEXAS
Although Kimberly previously said that their Beverly Hills residence was a really great home, moving to Texas made her fall in love anew, especially with the massive space available.
Their previous residence resembled a Spanish colonial home with similar hardwood floors to the ones they have now.
Some of the actor's Instagram posts give a glimpse of their lovely abode, showing how big it actually is. Recently, he shared photos and videos of their dogs running around the massive estate, shocking fans as the far end of the area could no longer be seen.
A BEAUTIFUL LIFE
James and Kimberly's happily ever after began in 2010, when the Hollywood star announced his marriage. Soon after, they became a family-of-three with their firstborn, Olivia's, arrival.
Their family grew and added Joshua, Annabel Leah, Emilia, and Gwendolyn through the years. In one of his posts, the actor admitted to having challenges with many kids. He wrote:
"Trickiest thing with multiple kids is carving out one-on-one time with each of them… but it's SO important."
THEIR OLD HOME
For ten years, the Van Der Beek couple raised their kids in the City of Angels. Their residence resembled a Spanish colonial home with similar hardwood floors to the ones they have now.
Their master bedroom had an archway and several antique artworks, apart from the door leading to Kimberly's vibrant walk-in-closet with stylish pieces,
Their home also had a patio where they could get air. However, the family-of-seven decided to get more in touch with nature and have more living space for their family in Texas.
Please fill in your e-mail so we can share with you our top stories!