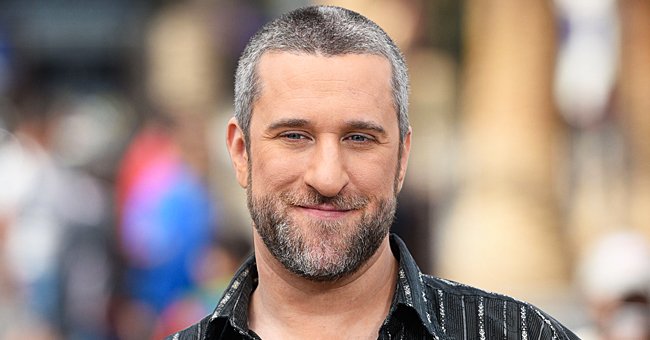 Getty Images
'Saved by the Bell' Star Dustin Diamond Was Never Married, Death Certificate Claims
Days after "Saved By The Bell," actor Dustin Diamond passed away from a battle with lung cancer, his death certificate revealed a shocking secret about his marital status.
On Monday, February 1, "Saved By The Bell" actor, Dustin Diamond passed away after battling stage 4 lung cancer. As shocking and painful as his death was to many, there was an unexpected detail revealed after his passing.
Should anyone take a look at Diamond's Wikipedia page, it says that the actor tied the knot with his longtime girlfriend, Jennifer Misner. However, following his death, his death certificate revealed that he was never married.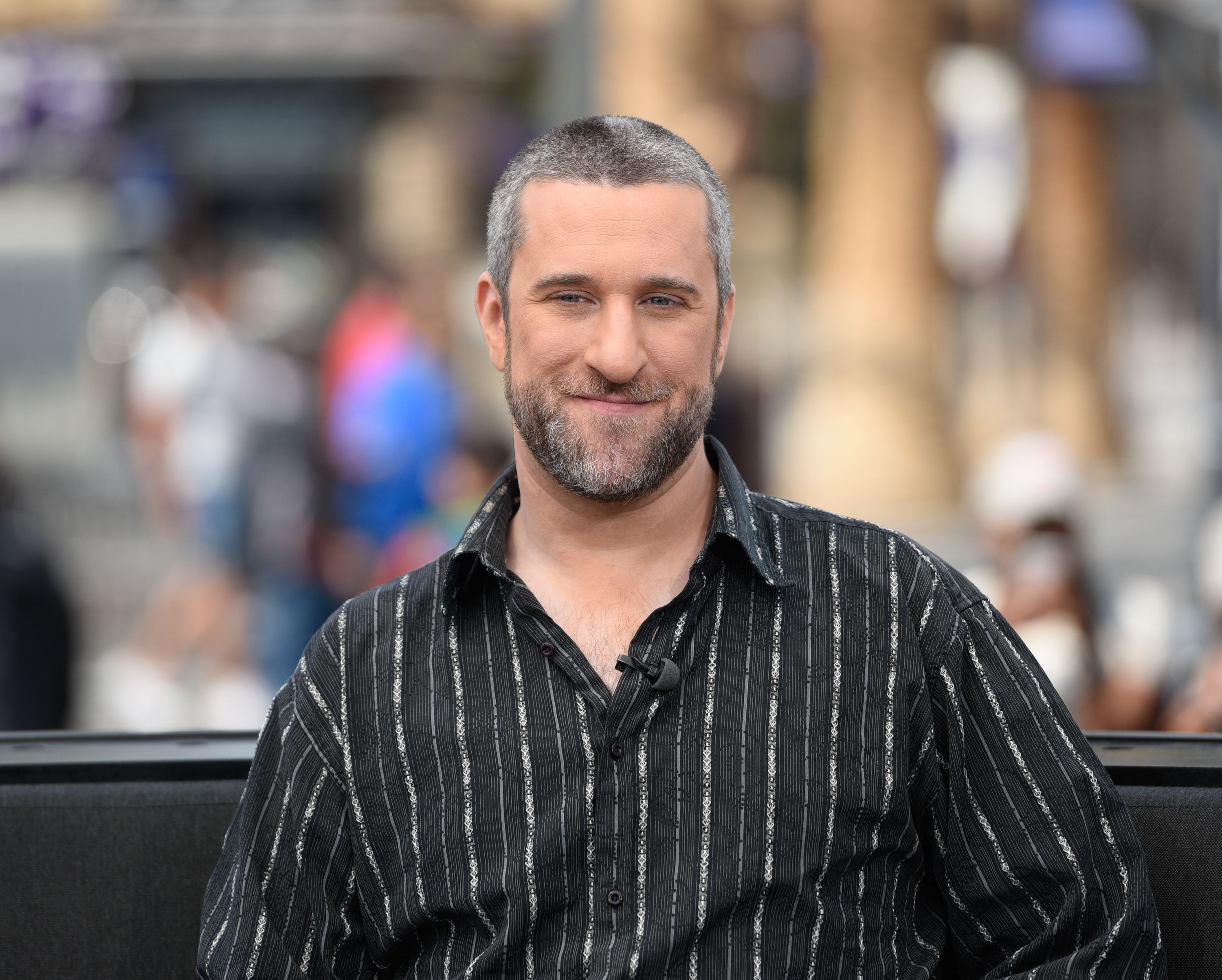 Dustin Diamond visits "Extra" at Universal Studios Hollywood on May 16, 2016. | Photo: Getty Images
This comes as a surprise as fans thought the actor got married to Misner in the early 2000s. In subsequent years, they publicly claimed to be husband and wife, and Diamond even wore a wedding band.
With this surprising revelation, fans now wonder why and how such a heavy secret was made and kept that way for so long. Diamond's close friend Dan Block explained exclusively to TMZ. He said:
"Jennifer was his girlfriend and he wore the ring as a way of showing his dedication to her when he traveled for work."
According to Block, Diamond and his longtime girlfriend, Misner were indeed never married and only dated for many years until they eventually parted ways.
The late actor's friend also added that Diamond was wholly displeased by the widespread misinformation and hoped to clear it up. He was particularly unhappy with his Wikipedia page, which said he and Misner were married from 2009 to 2013.
[Diamond's girlfriend, Tash Jules] shared heart-wrenching details of her late boyfriend's last moments.
The late Diamond passed away on February 1, at the age of 44. He was surrounded by his loved ones — his girlfriend, Tash Jules, and his friend, Dan Block. Less than three weeks before his passing, he was diagnosed with cancer.
Roger Paul, Diamond's rep revealed that he had a lump on his neck but was hesitant to get it checked out. Jules, who is a pharmaceutical rep, took him to the doctor, and his illness was discovered. Roger said to E! News:
"Dustin was scared, but tried to stay positive, even when death was staring in his face. He always tried to stay positive towards the end..."
The actor's heartbroken girlfriend, Jules, opened up to DailyMail about how painful his death was, adding that they planned a future together. She shared heart-wrenching details of her late boyfriend's last moments.
Jules revealed that he was struggling to breathe and had difficulty speaking. Still, he managed to force out the words "I love you" before eventually giving up.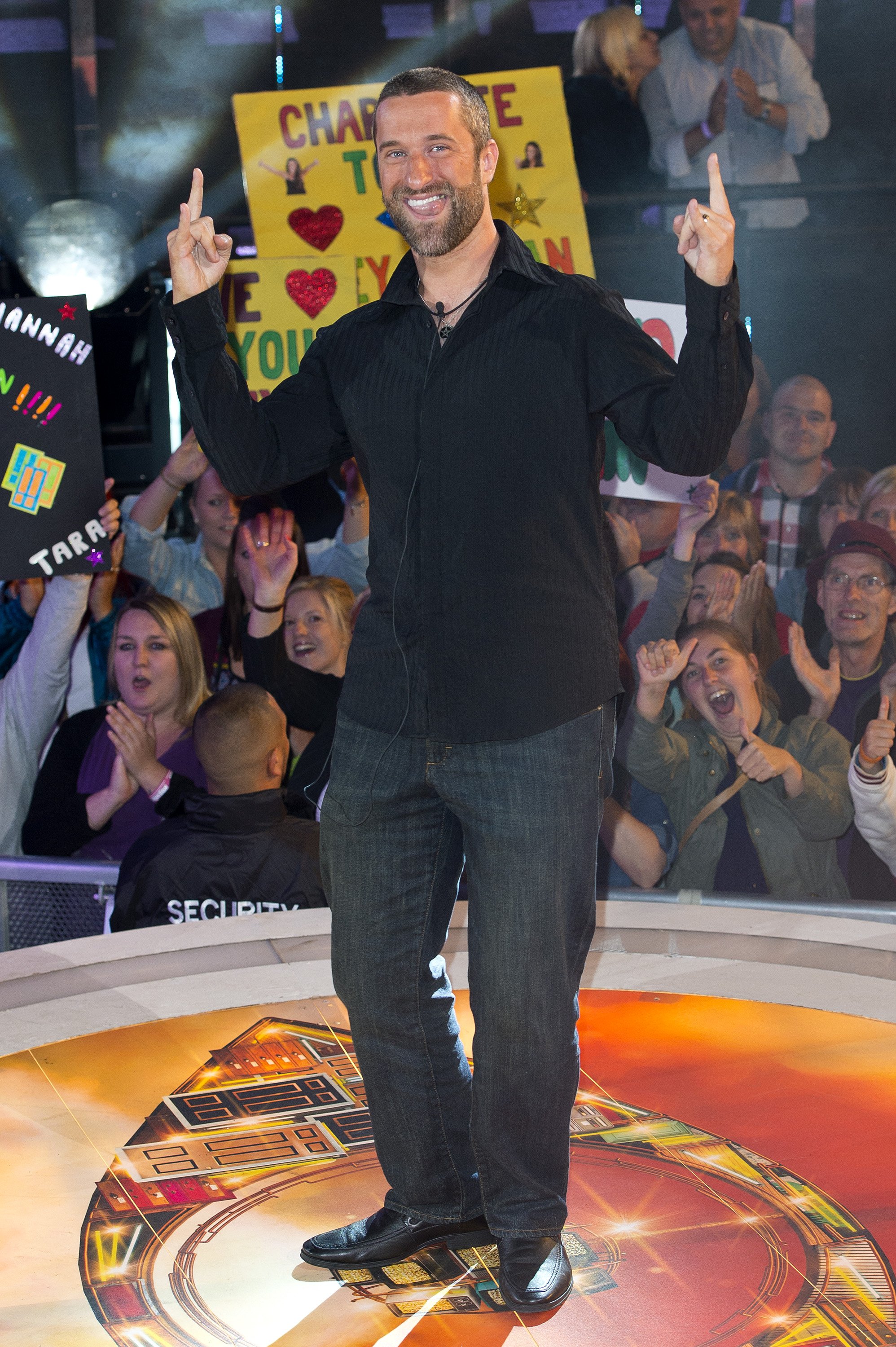 Dustin Diamond at his eviction ceremony from "The Celebrity Big Brother" house, England, September 2013. | Photo: Getty Images.
Actor and TV host Mario Lopez, who starred alongside Diamond in "Saved By The Bell," also opened up about their last conversation. He tried to convince Diamond to try out producing in the reality TV space.
Diamond's death is a huge loss to his friends, family, and fans. According to TMZ, his body was cremated with some parts given to his father and the rest to his girlfriend, Jules.
Please fill in your e-mail so we can share with you our top stories!