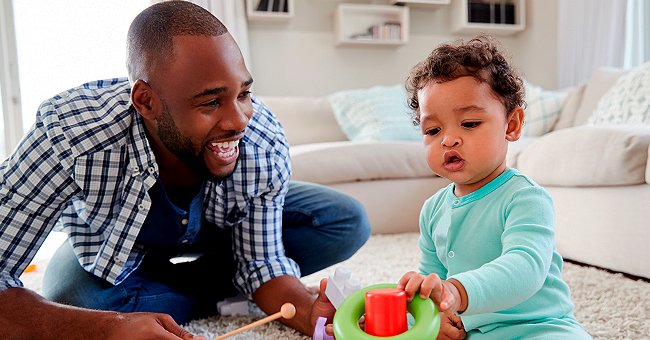 shutterstock.com
Story of the Day: Man Gets Mad at Wife's Jokes about Him Not Helping around the House
A man got mad at his wife for making jokes about him not helping with chores around the house. He must, however, apologize to her after saying something that also upsets her.
Derek, a 39-year-old man, is married to Kim, 34. They share a 10-month-old daughter, Alexis, and are both employed in different industries.
However, because of the nature of his work and the COVID-19 pandemic, Derek is allowed to work from home while Kim has to report at the office every day.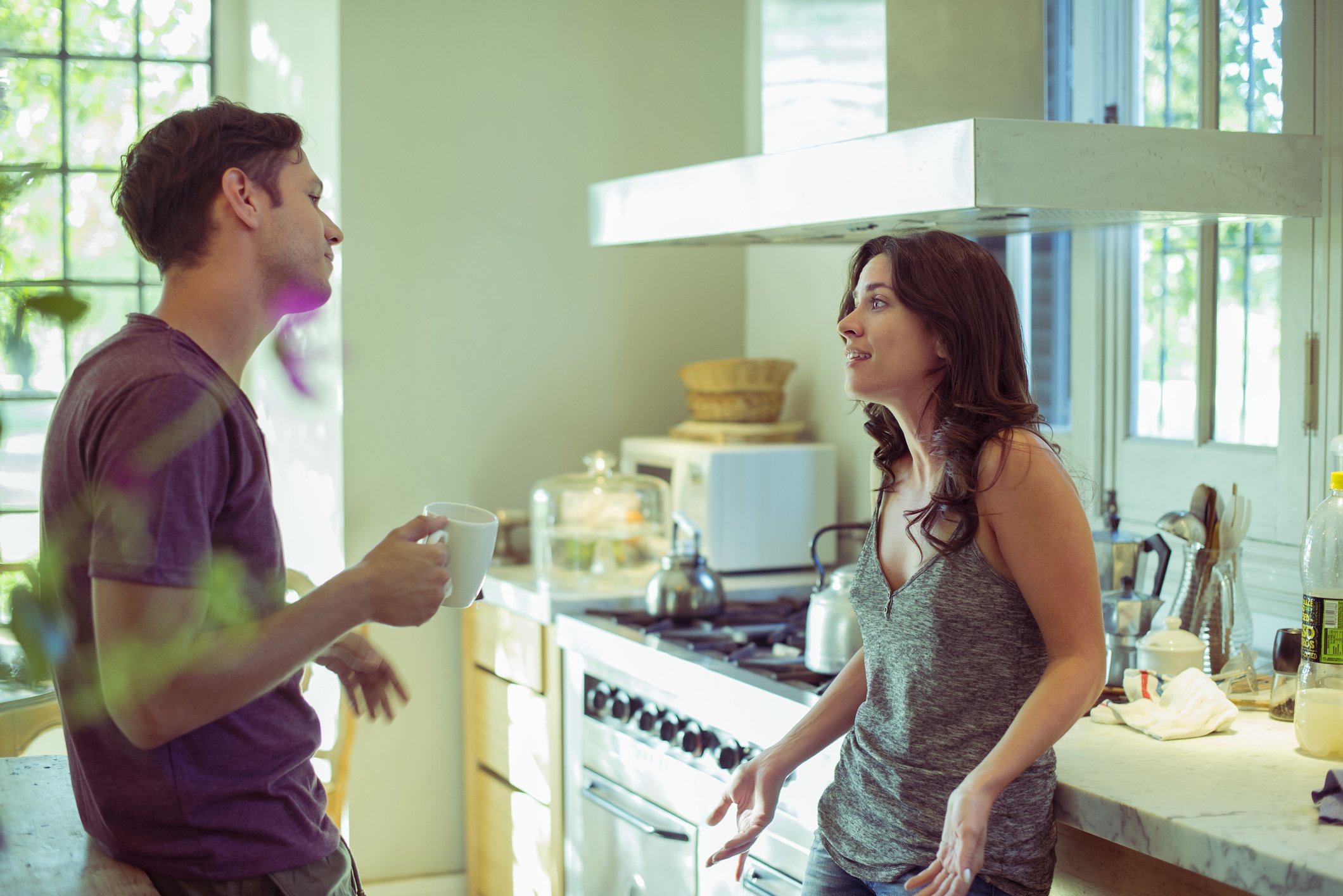 A photo of a couple talking in the kitchen. | Photo: Getty Images
The couple welcomed their daughter last May, and Kim was given a few months off work. However, after her maternity leave came to an end, Derek was forced to step up to take care of Alexis.
So along with his regular job, Derek also doubles as a stay-at-home dad. Unsurprisingly, this is a tad stressful for him, but all thanks to his flexible work hours, he has been able to find a balance.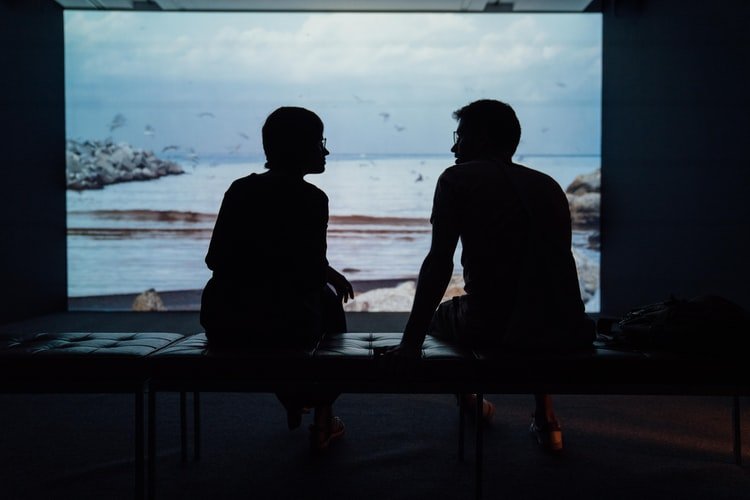 A couple discussing and disagreeing over an issue | Photo: Unsplash
In addition to taking care of his daughter, Derek also does some cleaning around the house. This involves ordering or cooking dinner when he can.
Once Kim returns from work, she takes over taking care of the baby and doing the chores around the house, allowing Derek some time to relax and cool off.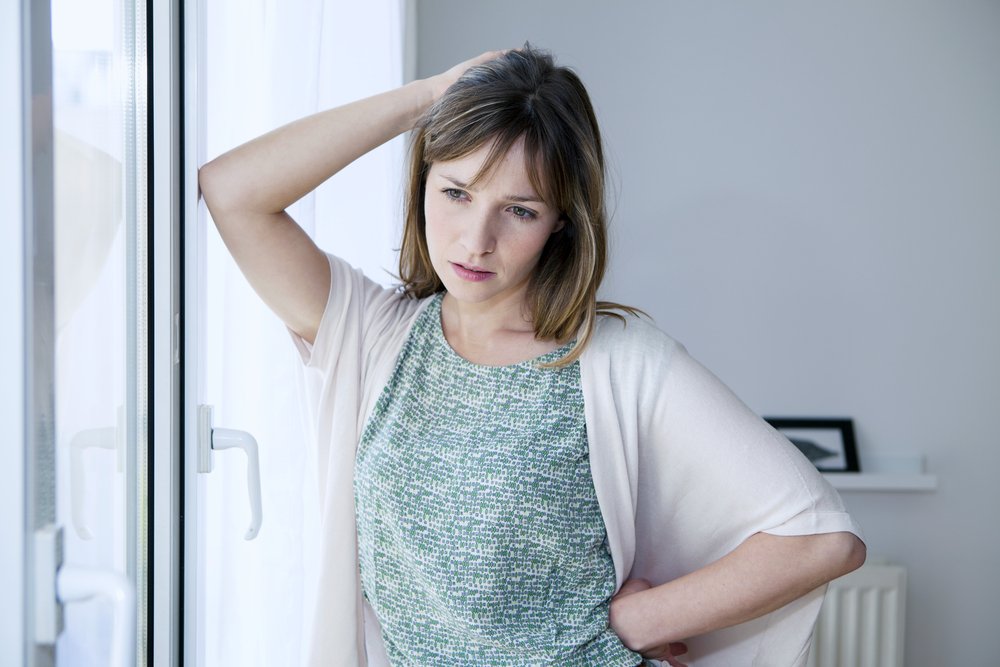 A photo of a worried woman standing by the windows. | Photo: Shutterstock
Kim and Derek seemed to have an unwritten constitution guiding them, and for a while, things seemed to be going perfectly between the couple until recently.
Last Sunday, the couple had lunch with Kim's sister Kate and her husband, Scott. The four of them had not seen in a while, so after eating, they did some catching up.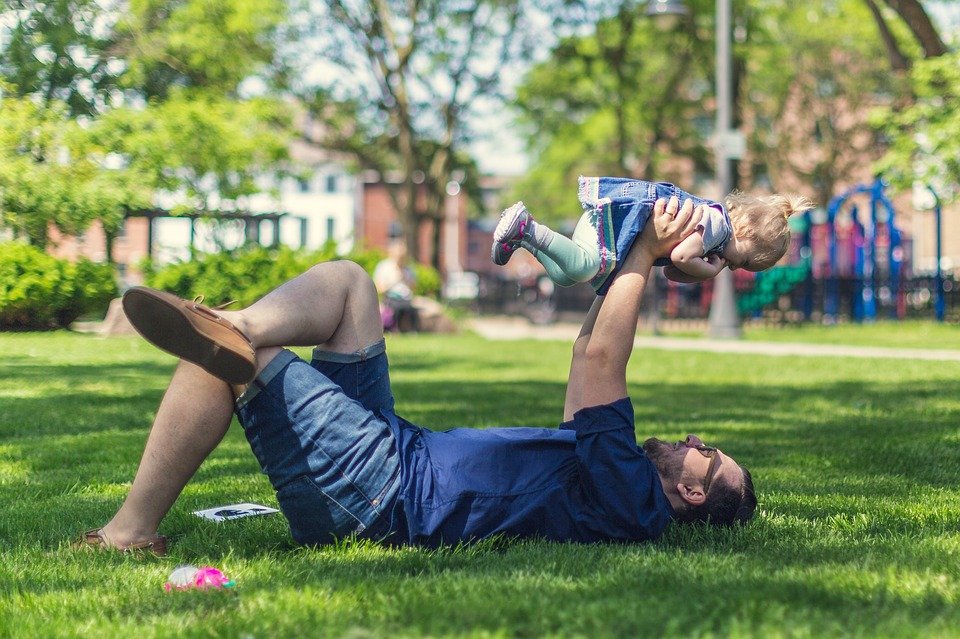 A father playing with his daughter at the garden. | Photo: Pixabay
Kate and Scott ask their guests how they have been coping with their newborn, and Kate jokingly responds that the house is mostly in a mess whenever she gets home because Derek usually spends more time playing with Alexis than he does cleaning the house.
Scott then asked Derek how he has managed to work and take care of the baby. He responds that it gets overwhelming sometimes, but before he could finish, Kim chimed in joking about how her husband calls her throughout the day over little things concerning their daughter.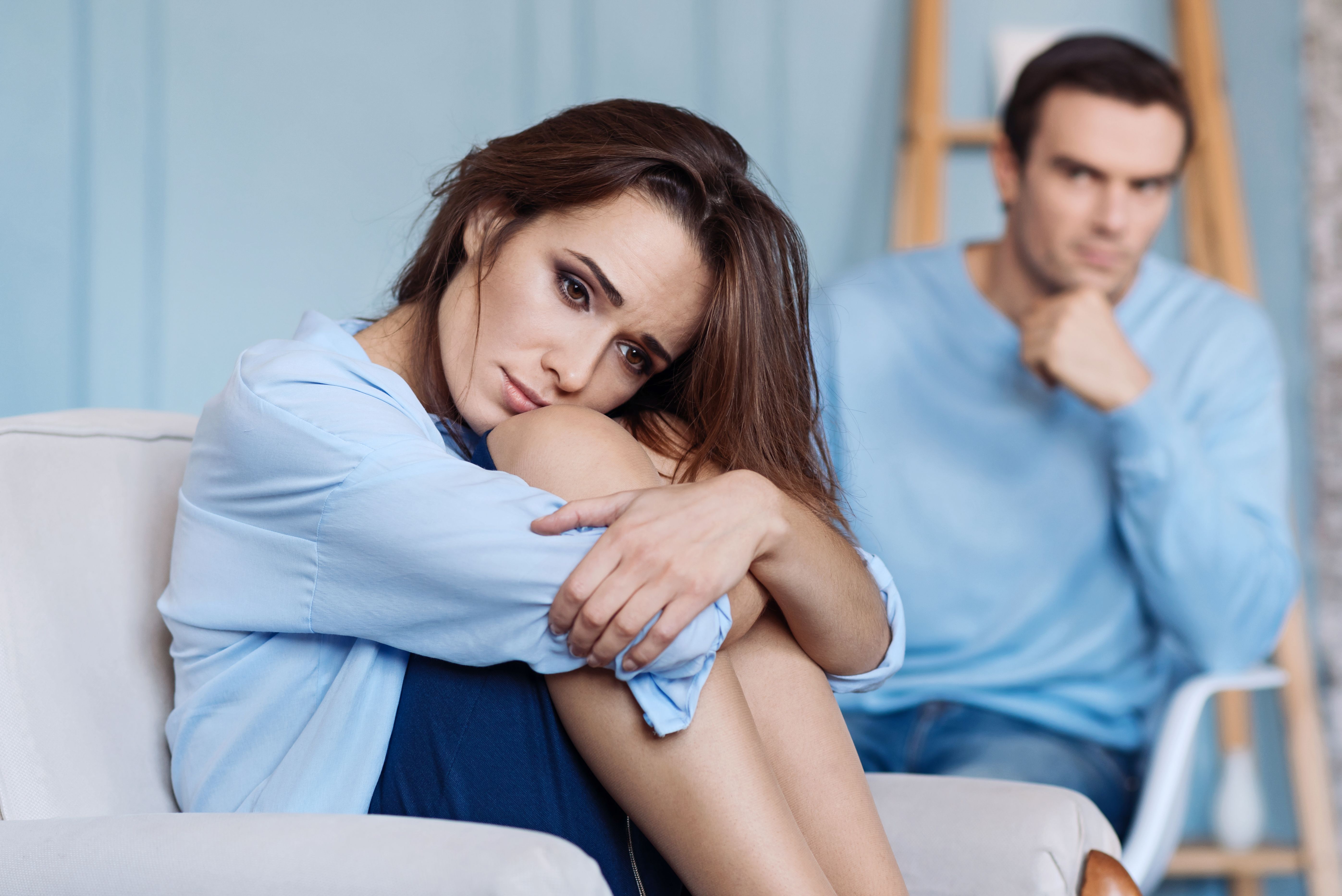 Sad woman with her husband. | Photo: Shutterstock
Kim also made jokes about how she was always praying Derek would not have burned down the house by the time she returns home.
Though Kim meant all these as a joke, Derek could not help but feel hurt and quickly pointed out to his wife that he did not appreciate being painted as useless when he is always at home taking care of their baby and cleaning the house.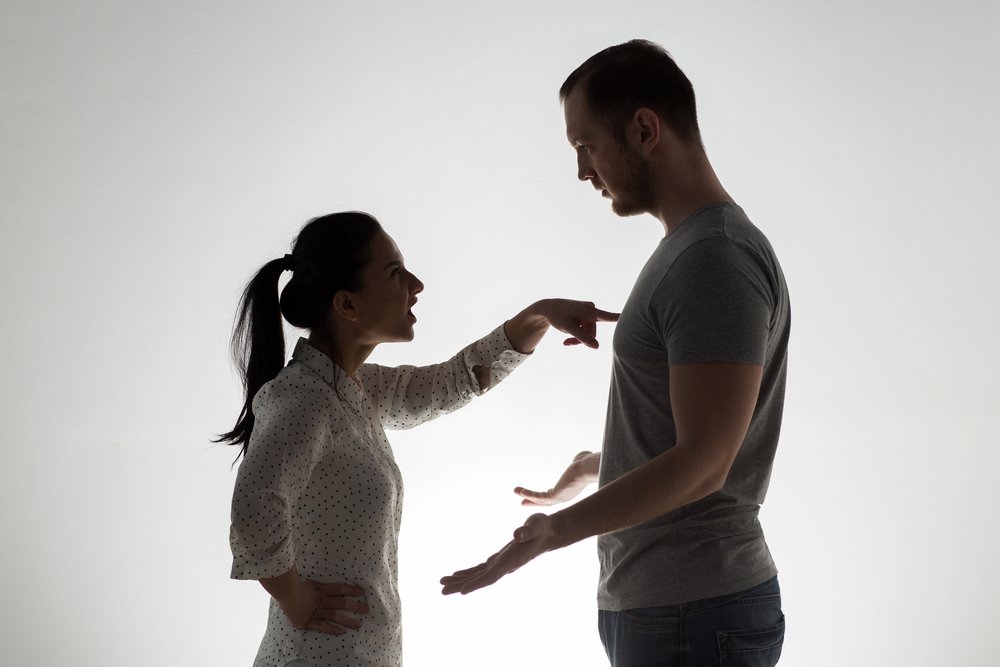 An angry wife having argument with husband. | Photo: Shutterstock.
For his remark, Kim has kept a cold shoulder for days and has accused her husband of overreacting. To her, it was all jokes, but to Derek, it was not.
However, even though he does not regret what he said, Derek can't help but feel guilty about the current situation between him and Kim.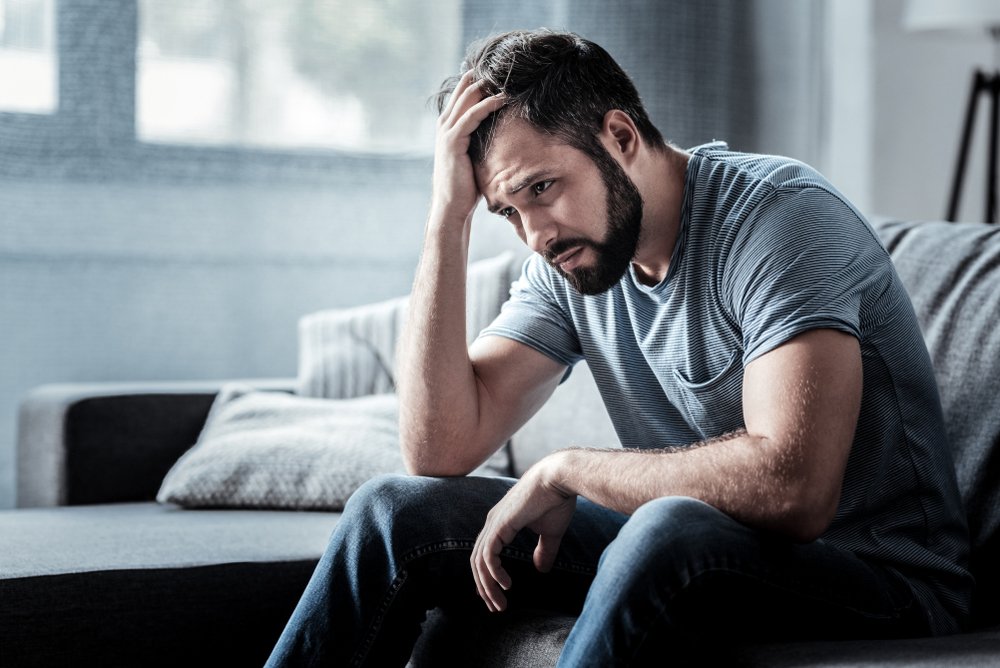 A sad unhappy man sitting on the sofa and holding his forehead. | Photo: Shutterstock.
For peace to reign, he must talk things through and perhaps apologize. A successful marriage is, after all, all about the many compromises made over time.
Here is another interesting story about a husband who is mad at his wife for accidentally exposing his lie in front of his boss
Please fill in your e-mail so we can share with you our top stories!