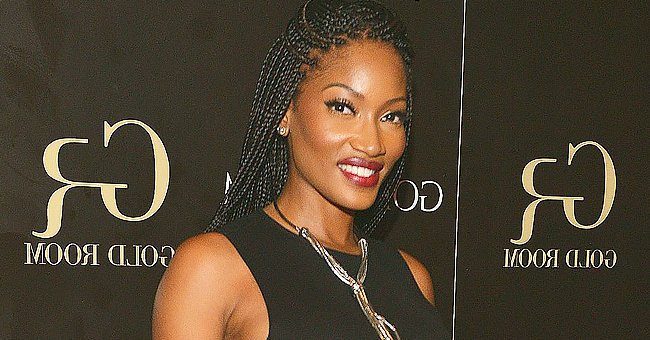 Getty Images
See Erica Dixon's Identical Twins Walking & Running with Matching Ponytails in These Cute Clips
Erica Dixon's tiny tots Embrii and Eryss warmed many hearts on their social media timeline after their mom shared clips of the duo enjoying playtime.
Reality star Erica Dixon's twin daughters set pulses racing on Instagram after clips of them appeared on their official page. The toddlers were an absolute delight as they heartily enjoyed playtime.
The clips showed the pair outdoors in a sunkissed view as they toddled around in chic kiddie outfits. The girls were dressed similarly in long-sleeve shirts and black pants. Their raven curls were also sectioned into buns.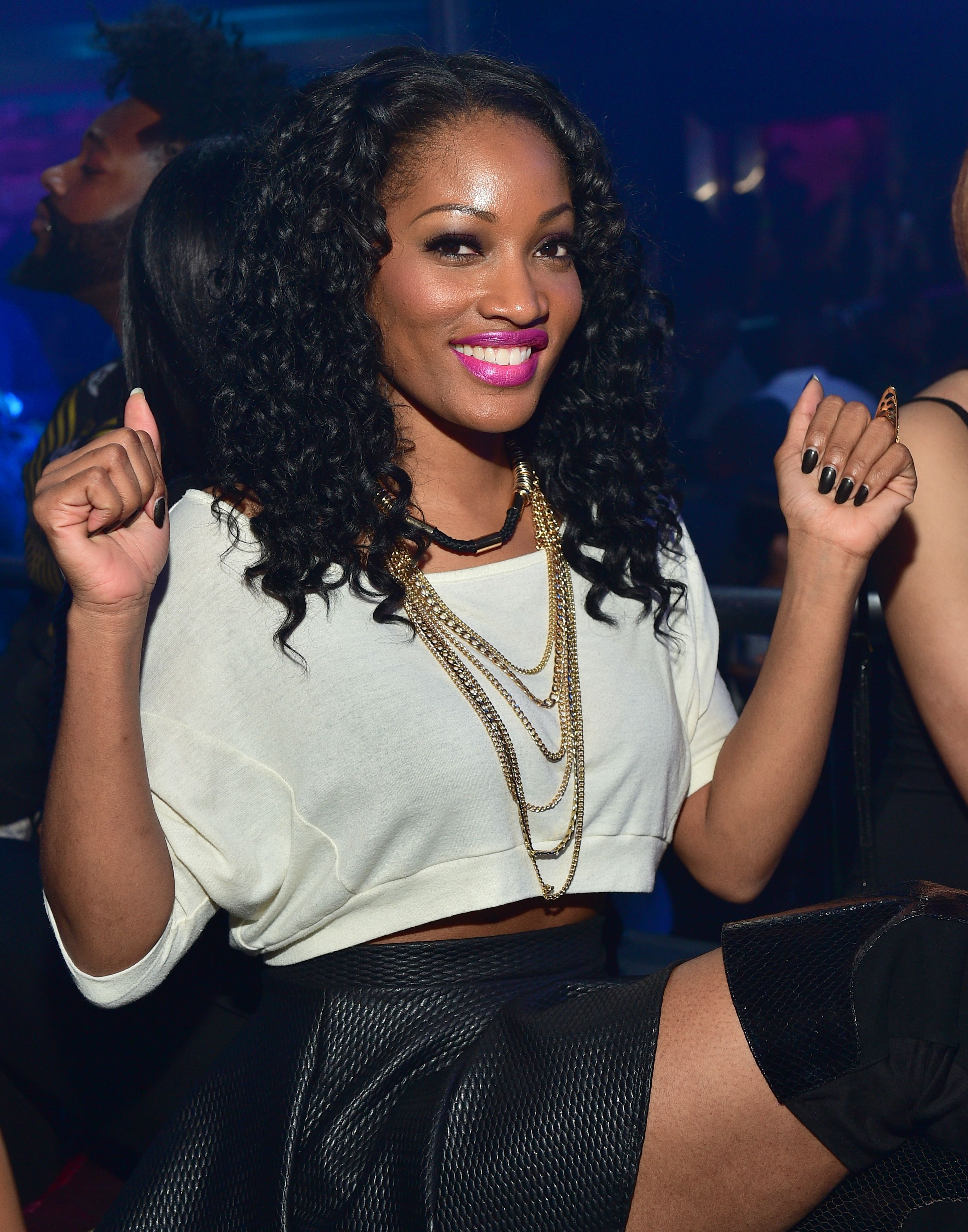 Erica Dixon at Prive on January 23, 2015 in Atlanta, Georgia | Photo: Getty Images
Embrii and Eryss seemed to be fascinated by the sloppy ground as they ran around, releasing squeals of laughter and basking in each other's company. The mother-of-three captioned one of the posts with:
"I'm not feeling these hills #Embrii #Briizy."
Two years ago, Dixon welcomed the girls, sharing on social media that she was happy, but the day posed to be the most difficult one for her. The "L&HH" icon made it known that her daughters could not go home with her.
Dixon admitted that it was not an easy feat being a mom of twins while navigating her career.
The twins were left at the hospital at the doctor's request due to some complications that their mom did not elaborate on. She also noted that they would hopefully be with her in a few weeks.
The star mom later took to Instagram to share the first photos of her daughters. Dixon let fans know the image was taken when they were newly born. The Klass 6 founder also added that she would be quite busy tending to her girls.
Through each of her updates, Dixon did not touch on the topic of her kids' father until a later date. Embrii and Eryss are the star's youngest children. Her oldest is Emani from her relationship with fellow star Lil Scrappy.
Once sharing about her motherhood journey, Dixon admitted that it was not easy to be a mom of twins while navigating her career. She also mentioned that her 15-year-old daughter Emani had a hard time adjusting.
She relayed that Emani was quite indifferent to her siblings because she was used to being the only child. However, with time, she fit perfectly into the role of second mom for her sisters.
Please fill in your e-mail so we can share with you our top stories!