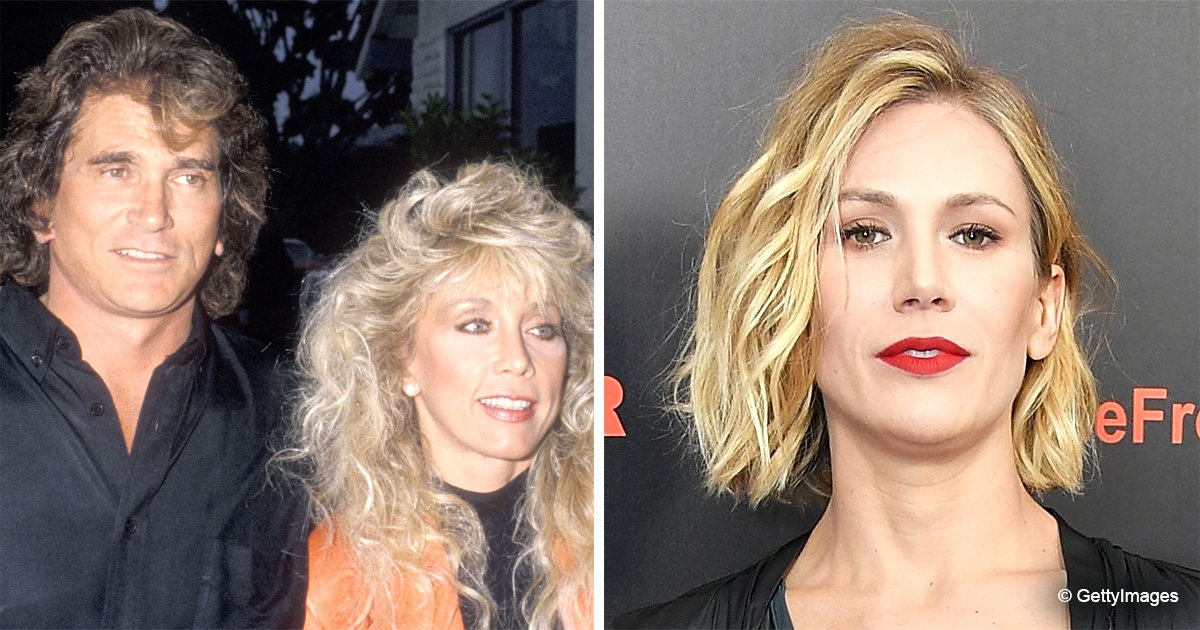 Destiny Of Jennifer Landon: the Daughter Of Iconic Michael Landon

Michael Landon was married three times and had nine children in total throughout his life. Here's a look at the life of his daughter, Jennifer Landon.
Beloved departed actor Michael Landon, known for his roles in "Little House in the Prairie" and "Highway to Heaven," left a legacy in the film and television industry, carried on by his child.
His youngest daughter is now honoring his memory by becoming a well-respected actress herself, especially in one particular TV genre.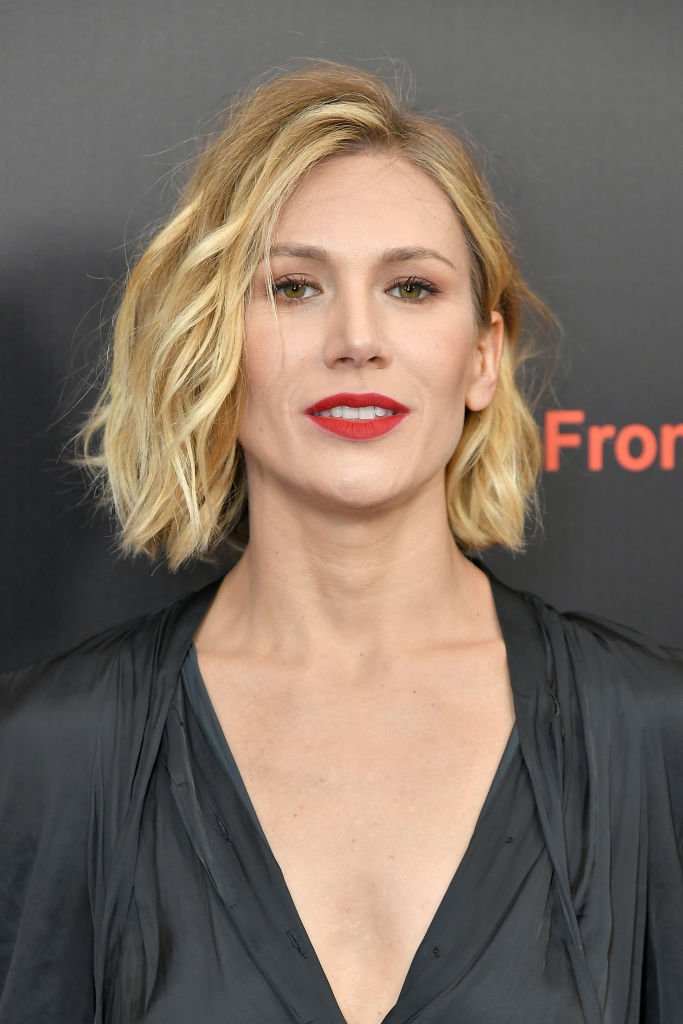 Image Credits: Getty Images
Image Credits: Getty Images
Michael Landon: a difficult upbringing
On October 31, 1936, Eugene Maurice Orowitz, later known as Michael Landon, was born. His early years weren't the easiest ones, as he spent part of his childhood worried about the possibility of his mother taking his own life.
While in high school, he got a scholarship for his sports skills, which allowed him to attend the University of Southern California.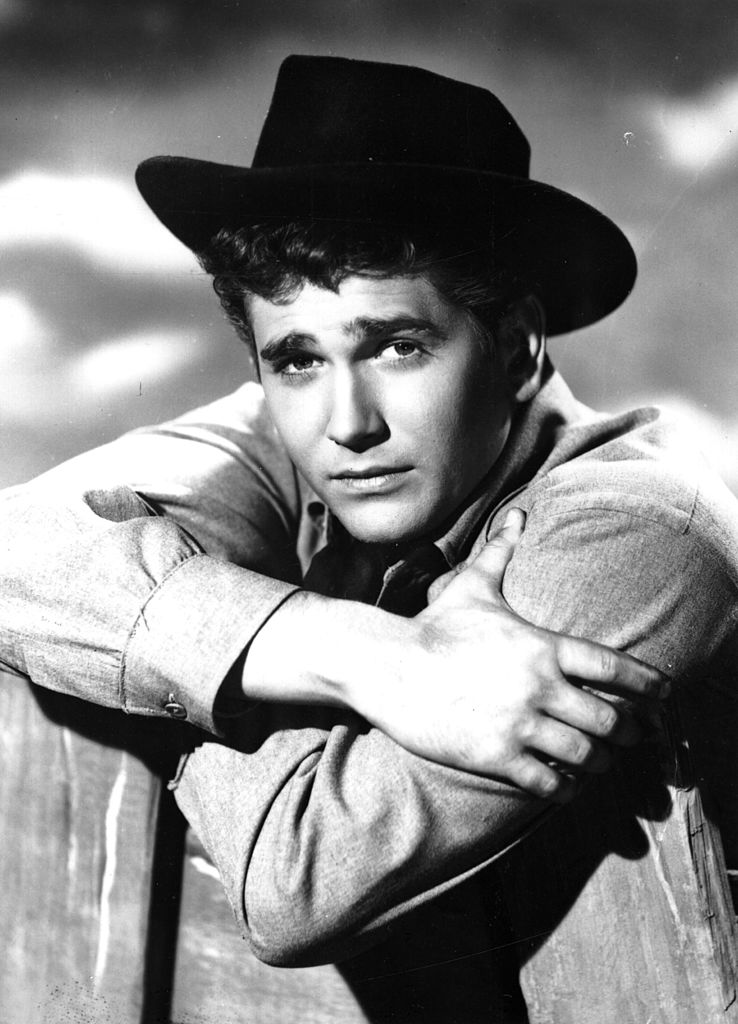 Image Credits: Getty Images
Image Credits: Getty Images
His sports days would soon be over, though, after a shoulder ligament injury that forced him to stop, but he would quickly develop an interest in the career that would end up defining him.
Becoming a beloved actor
While working at a gas station next to Warner Bros Studios, he started thinking about going into the TV business. His first appearance was in the 1956 TV show "Telephone Time" in 1956, starring John Nesbit, Frank Baxter, and Maurice Marsac.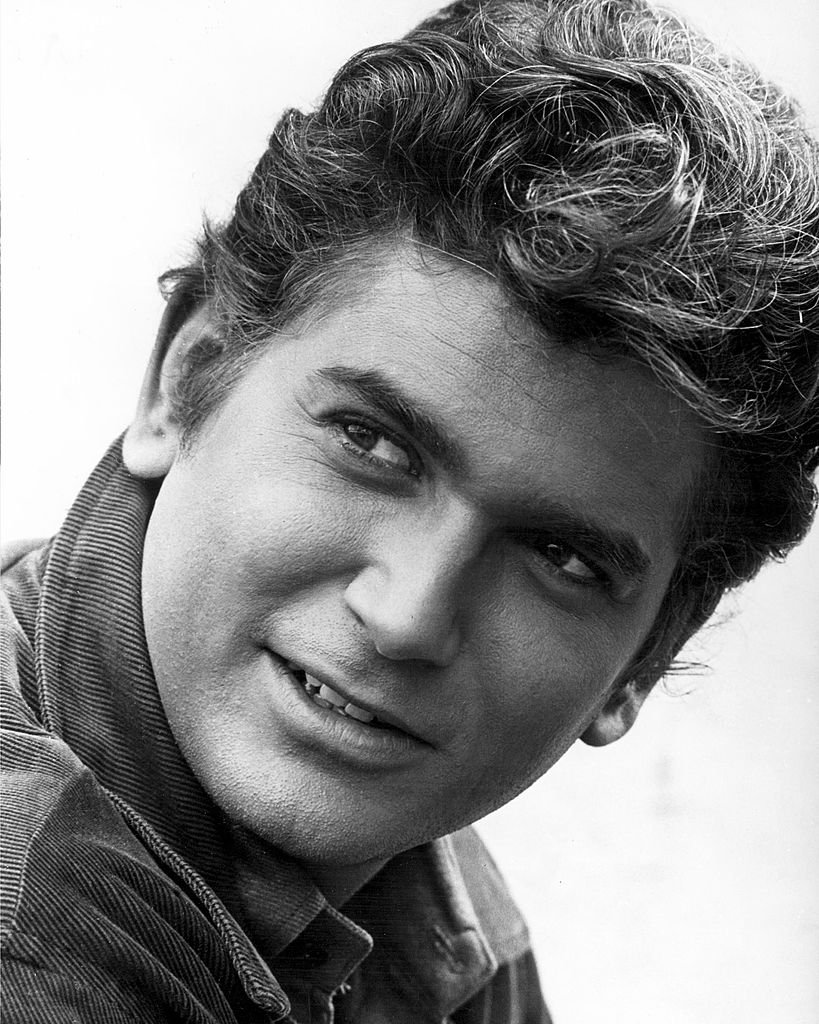 Image Credits: Getty Images
Image Credits: Getty Images
In 1959, he was landing his first recurring role on the classic TV show "Bonanza" as Little Joe Cartwright. When the show got canceled in 1973, Landon went on to star as Charles Ingalls in the show "Little House in the Prairie." Besides acting, Landon also worked as an executive producer, writer, and director for the show.
The show won several Emmys and Golden Globes throughout the years, airing for nine seasons before being canceled in 1983. It wasn't long before Landon was starring, producing, writing, and directing yet another hit show called "Highway to Heaven," which aired until 1989.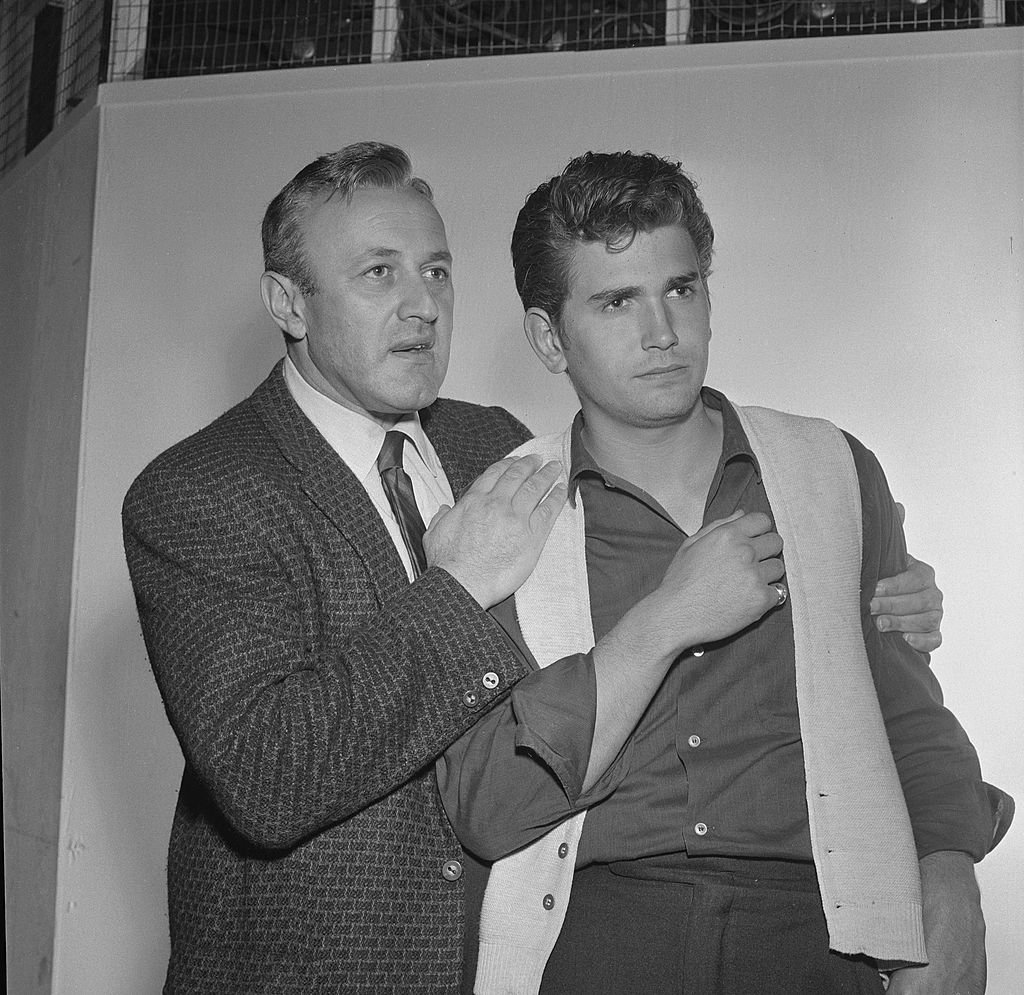 Image Credits: Getty Images
Image Credits: Getty Images
Trying new talents
In 1957, during the height of his popularity after appearing in the movie "I Was a Teenage Werewolf," Landon released a single through Candlelight Records called "Gimme a Little Kiss (Will "Ya" Huh)" / "Be Patient With Me."
A few years later, in 1964, Landon released another single, this time through RCA Victor Records called "Linda is Lonesome" / "Without You." All of the actor's singles have been included in a Bonanza various artists compilation by Bear Family Records.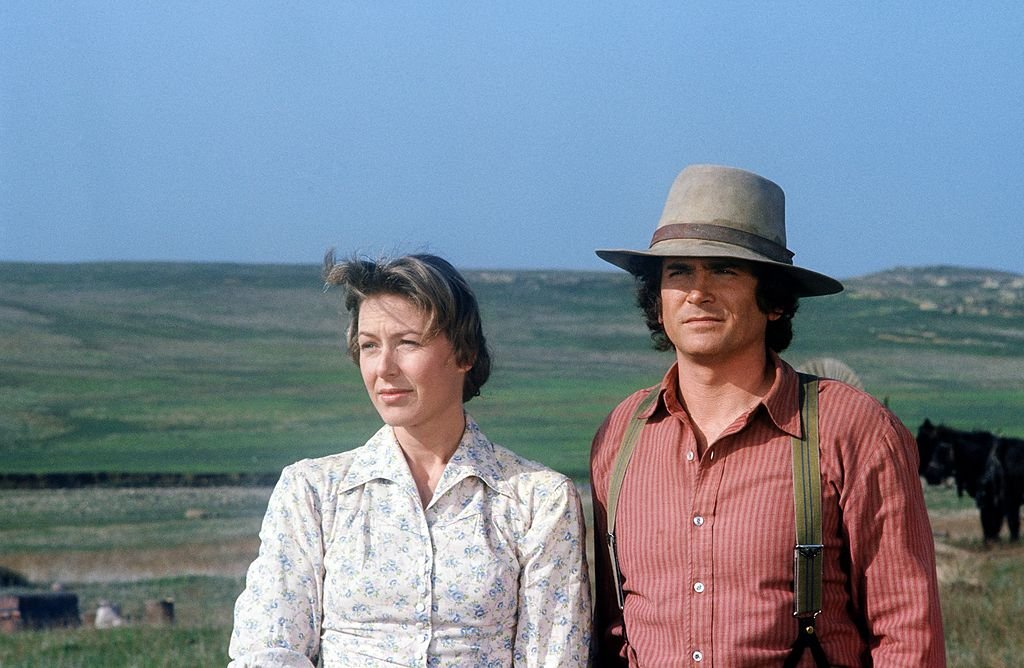 Image Credits: Getty Images
Image Credits: Getty Images
Building the Landon clan
Although successful in his career, his love life had its ups and downs. In 1956, at 22, he married his first wife, Dodie Fraser. During the six-year marriage, the couple would adopt two children: Mark and Josh. In 1963, the actor married his second wife, Marjorie Lynn Noe, with whom he had four children.
In 1982, he and Noe got divorced after his extra-marital affair with the much younger makeup artist Cindy Clerico, whom he had met on the set of "Little House on the Prairie."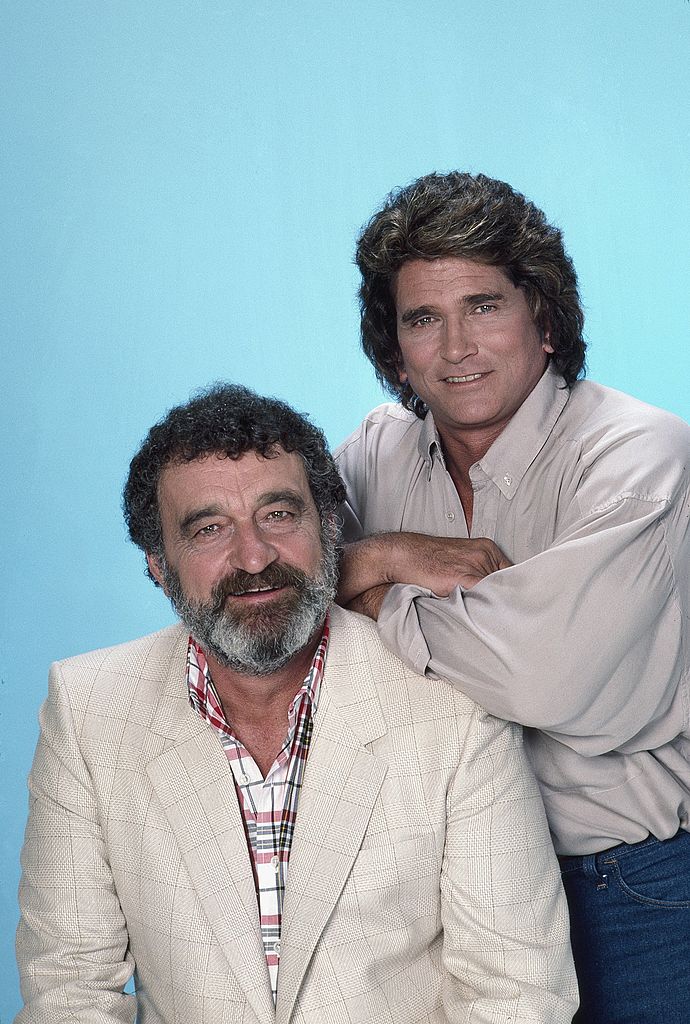 Image Credits: Getty Images
Image Credits: Getty Images
A year later, on February 4, 1983, he and Cindy were getting married. From this marriage came his two youngest children: Jennifer and Sean Landon. Jennifer, Landon's youngest daughter, would end up following her father's footsteps into showbiz and becoming an award-winning actress.
Growing up as a Landon
According to Jennifer, the best role Landon ever played was as a loving father, known for always putting his kids first.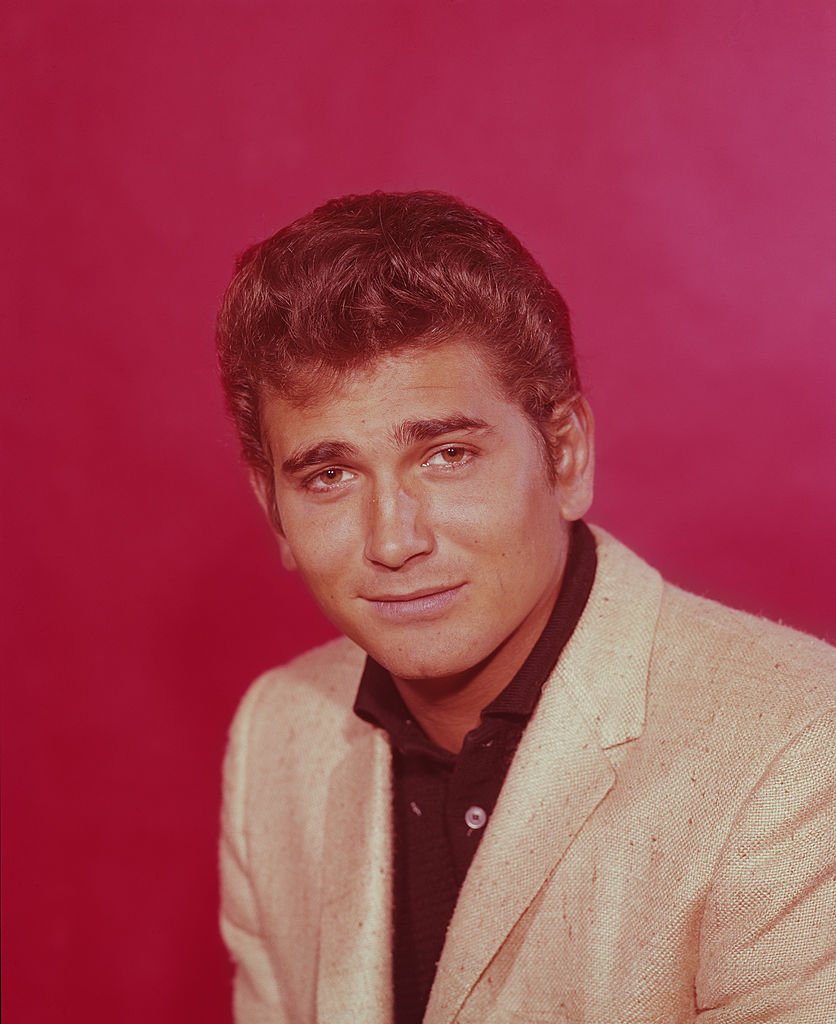 Image Credits: Getty Images
Image Credits: Getty Images
"He was just the best! That doesn't mean we had free rein. There was a tremendous amount of respect and discipline that was implemented in our house," Jennifer told Closer Weekly. "But my dad always made things so fun, too,"
Jennifer recalled the way her father always made his kids feel like something magical was about to happen. One of her favorite childhood memories was during Easter when Landon surprised his kids by turning the snow outside their ski lodge in Colorado bright pink.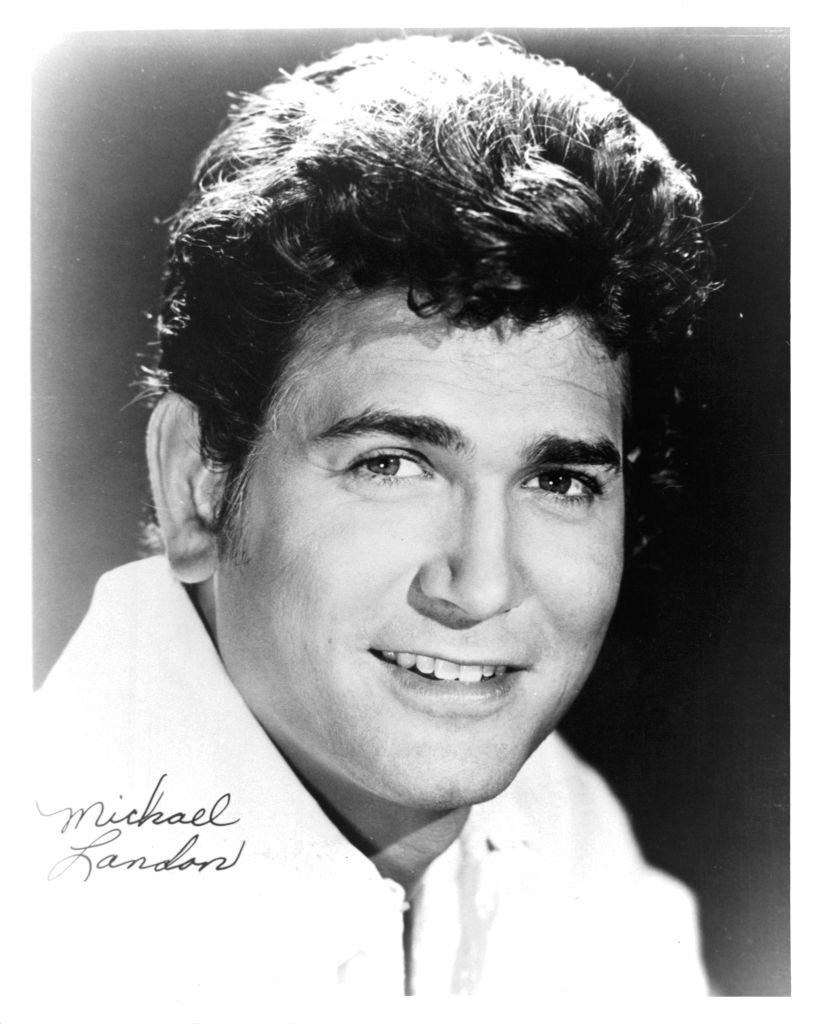 Image Credits: Getty Images
Image Credits: Getty Images
"He had taken Nestlé Quik — which was a favorite snack of mine — blanketed the entire backyard and sent us out there with spoons! To be in snow up to your waist and just eat it like it was one big slushy was pretty amazing!" she said.
A big blow
Jennifer was only seven years old when she took the biggest blow in her life. Out of the blue, Michael Landon was diagnosed with pancreatic cancer. The disease didn't leave him any time to put his affairs in order and prepare his family for what was about to happen. In only three months, Landon passed away.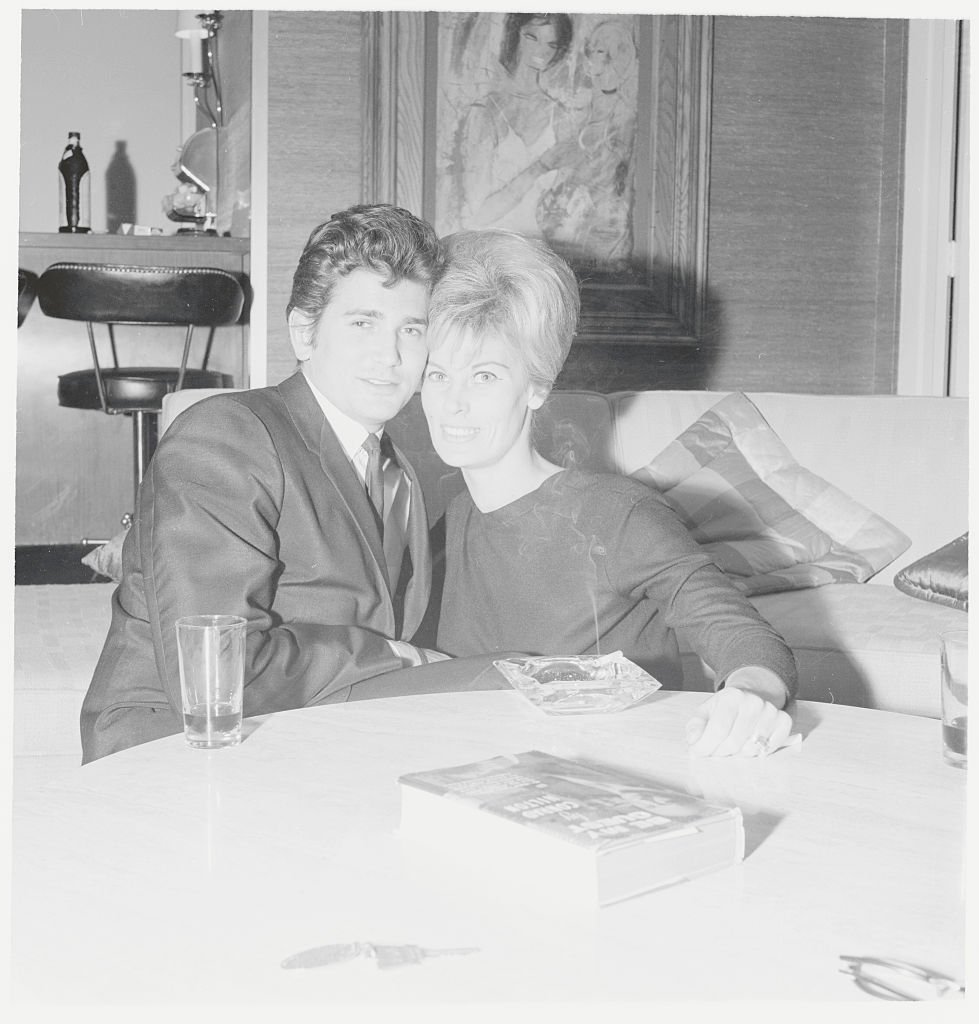 Image Credits: Getty Images | Landon with second wife Lynn Noe
Image Credits: Getty Images | Landon with second wife Lynn Noe
The whole family grieved his loss deeply. To this day, every year, on the anniversary of his death, Jennifer and Sean get together to reminisce about the wonderful times they spent with their father.
Jennifer and her little brother Sean have since become advocates for the Pancreatic Cancer Action Network. They are dedicated to raising awareness and appealing for national funding for pancreatic cancer research. For them, it's a way to still feel connected to their father.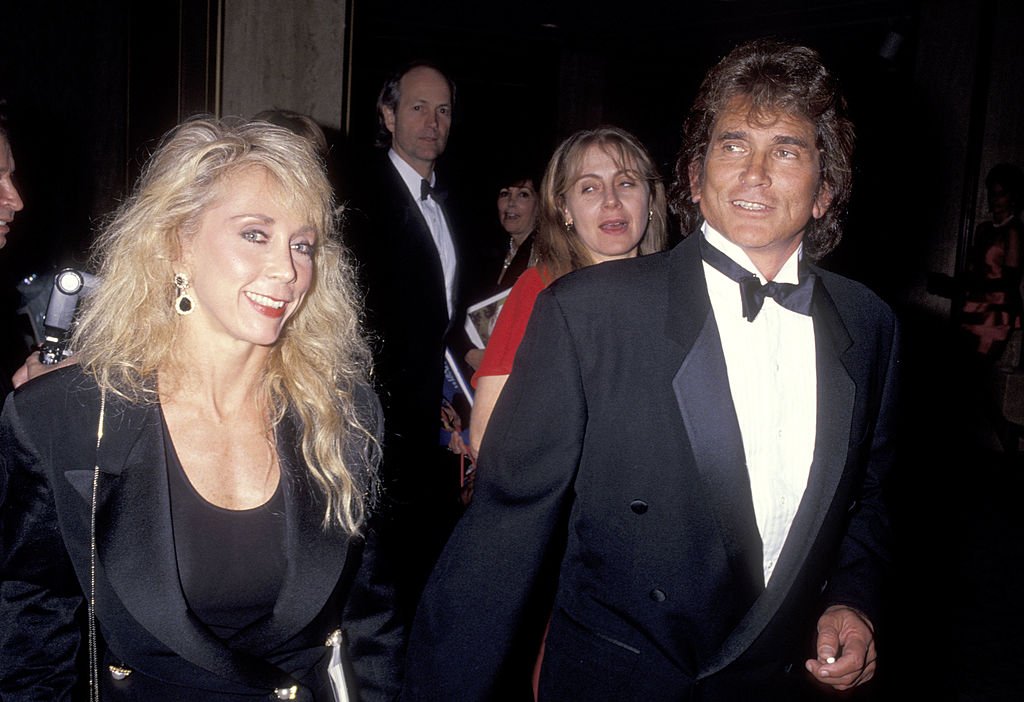 Image Credits: Getty Images
Image Credits: Getty Images
Getting into acting
Jennifer first got into acting at the early age of five, when her father cast her on a few episodes of "Highway to Heaven." In 1991, she would go back to working with Landon three years later when she was cast in the pilot for the show "Us."
After studying and graduating from Brentwood School in Los Angeles, she moved to New York, where she attended New York University and got a BFA in Drama in 2005. Growing up with such a talented and renowned actor as a father, it only seemed natural that she decided to follow in his footsteps.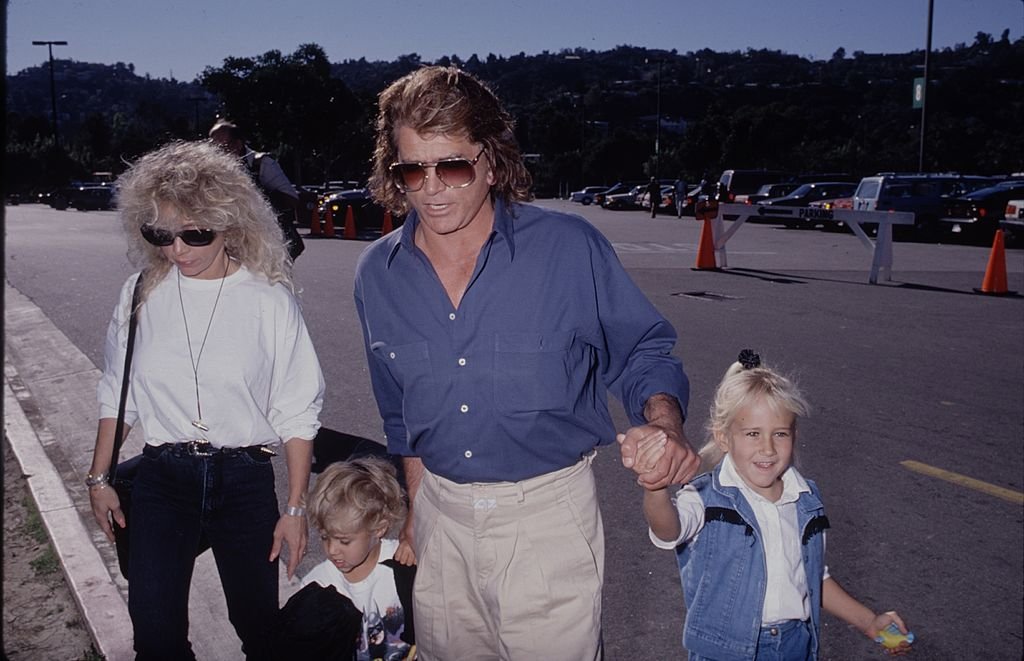 Image Credits: Getty Images
Image Credits: Getty Images
She appeared in the soap opera "As The World Turns," a role she would maintain for five years and 500 episodes, which earned her three Daytime Emmy Awards for Outstanding Younger Actress in 2006, 2007, and 2008.
Expanding her talents
In late 2006, while still playing Gwen in "As The World Turns," Jennifer decided to try to expand her talents, piggybacking on her character's own storyline.
View this post on Instagram
She recorded two singles, "Slide" and "I Saw Love," featured in the show. Although her singing skills were appreciated, the songs didn't live up to the hype.
A blossoming career
In addition to some stage work, after leaving the show in 2010, she went on to land yet another recurring role on the show "The Young and The Restless," as Heather Stevens, previously played by actresses Vail Bloom and Eden Riegel.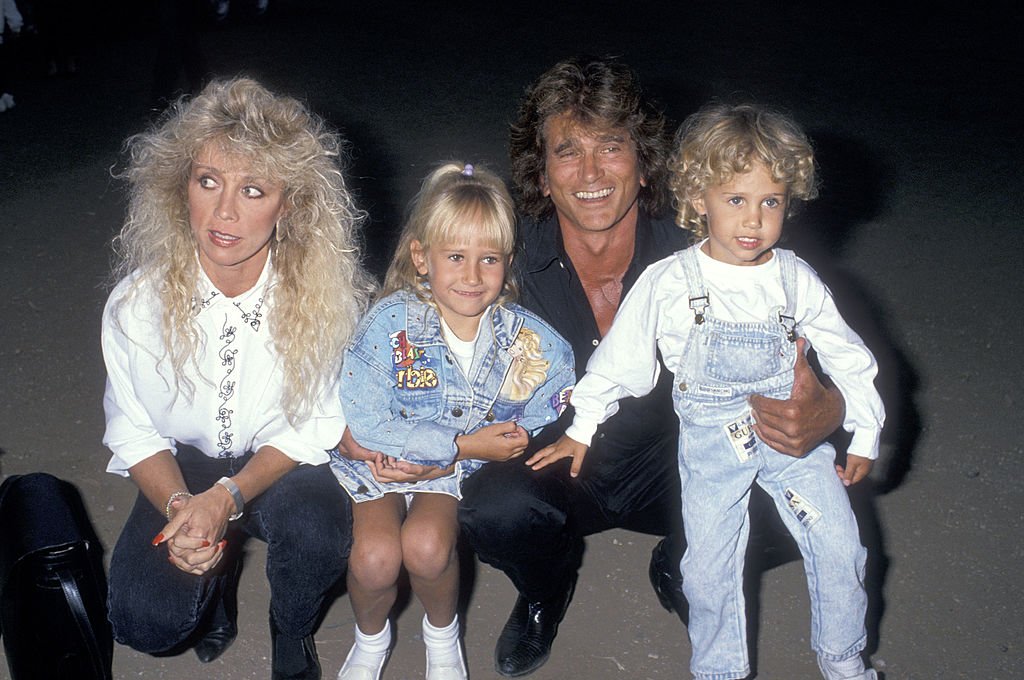 Image Credits: Getty Images
Image Credits: Getty Images
She later went on to appear on a couple of shorts, such as "Rapid Weight Loss" and "Every Audition You've Ever Been To Ever," and the 2015 thriller film "I Spit on Your Grave: Vengeance is Mine," before appearing as Lilith Bode, the wife of a serial killer, in the 4th season of the show "Banshee" in 2016.
The experienced soap opera actress then got another recurrent role as police officer Hillary Nelson on the show "Days of Our Lives." That same year she also appeared as Amy on the TNT series "Animal Kingdom." Most recently, you can see her in the movie "The Front Runner" and as Teeter on the show "Yellowstone."
View this post on Instagram
Michael Landon was definitely one of the most beloved actors in Hollywood, and his early death was deeply felt by everyone around him and his fans. Still, his daughter Jennifer is promising to honor her father's memory by becoming a respected actress.
Please fill in your e-mail so we can share with you our top stories!