Real-life Partners of Smallville Cast
Even 9 years after the final season, "Smallville" is still in our hearts. So it's time to find out where its cast members are now and who are their real-life partners. 
Which actor had their engagement called off twice? Who in the cast, besides Allison Mack, was involved in a huge scandal?
Who is getting ready to sign divorce papers? We're ready to tell you about the love lives of the actors from "Smallville."
Michael Rosenbaum as Lex Luthor
View this post on Instagram
Michael Rosenbaum kept busy after his time on "Smallville." Apart from landing a role in the hugely popular flick "Guardians of the Galaxy Vol.2," he also starred in series including "Hunted," "Dutch," and "Impastor."
While his acting talent speaks for itself, Rosenbaum keeps his private life out of the spotlight, so his actual relationship status is unknown.
Erica Durance as Lois Lane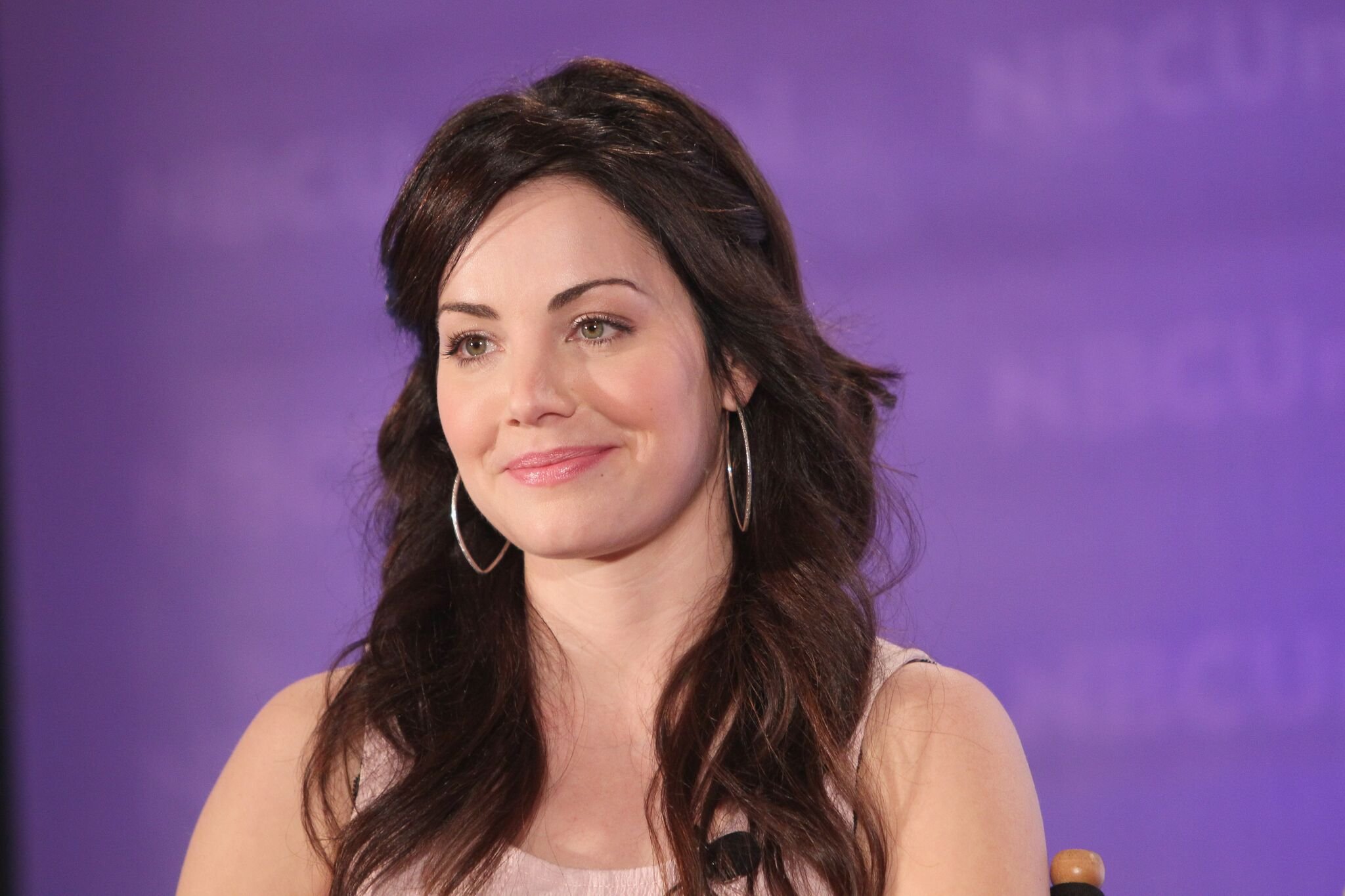 After "Smallville," Erica Durance had a five-year run on "Saving Hope" until 2017. Additionally, the Canadian actress starred in the Hallmark flick "Wedding Planner Mystery" and as Alura Zor-El in "Supergirl."
Juggling a career and home life, Durance is married to David Palffy. In 2015, the couple welcomed their first son, followed by the birth of their second son the following year.
Kristin Kreuk as Lana Lang
View this post on Instagram
While Kristen Kreuk keeps her private life off social media, she was reportedly in a long-term relationship with the actor Mark Hildreth. 
Kreuk and Hildreth, best known for his roles in "End of the World," "American Pastoral," and "Resurrection," started dating in 2004.
Sam Jones III as Pete Ross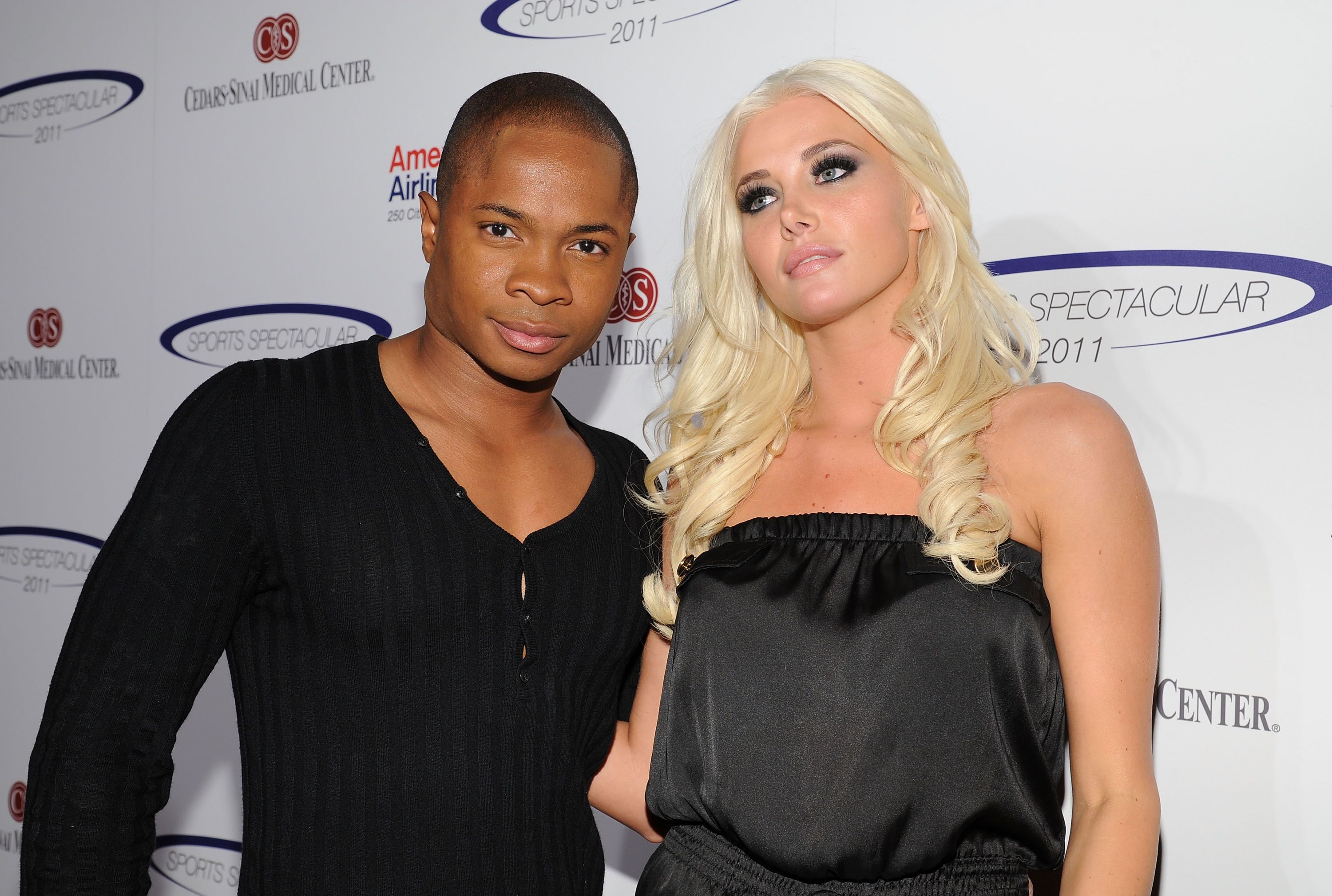 This actor's love life is also full of surprises. Back in 2010, Karissa Shannon, who we know as a Playboy model, confirmed in an interview that she was dating Sam Jones III.
Their relationship made headlines when a sex tape leaked online via Vivid Entertainment. Even though they sued to have the footage removed, the couple later agreed it stay online in exchange for a portion of the profit.
Shannon and Jones broke up in 2011, and she moved back to the bunny house while he landed in jail for drug trafficking.
Tom Welling as Clark Kent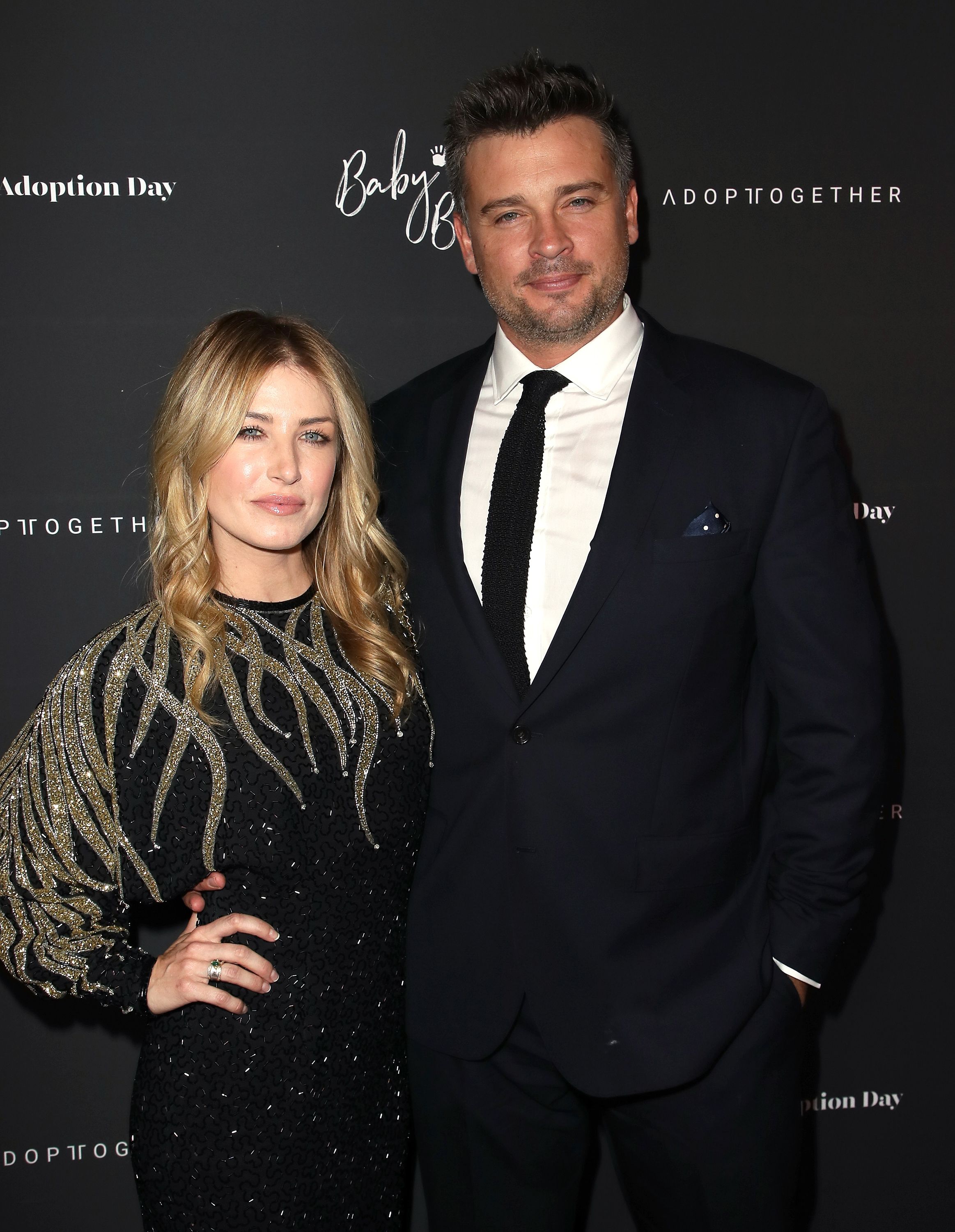 In season 2 of "Smallville," actor Tom Welling got married to model Jamie White. His closest friends and colleagues from the show, Kristin Kreuk and Michael Rosenbaum, attended the wedding.
The couple stayed together for more than 10 years but announced their break-up in 2012. They finally signed the divorce papers only in 2015.
Welling found love again with Jessica Rose Lee. They got engaged in 2018 and welcomed their first child and son, Thomson, in January 2019. In January 2021, Lee and Welling announced they are expecting their second bundle of joy.
Justin Hartley as Oliver Queen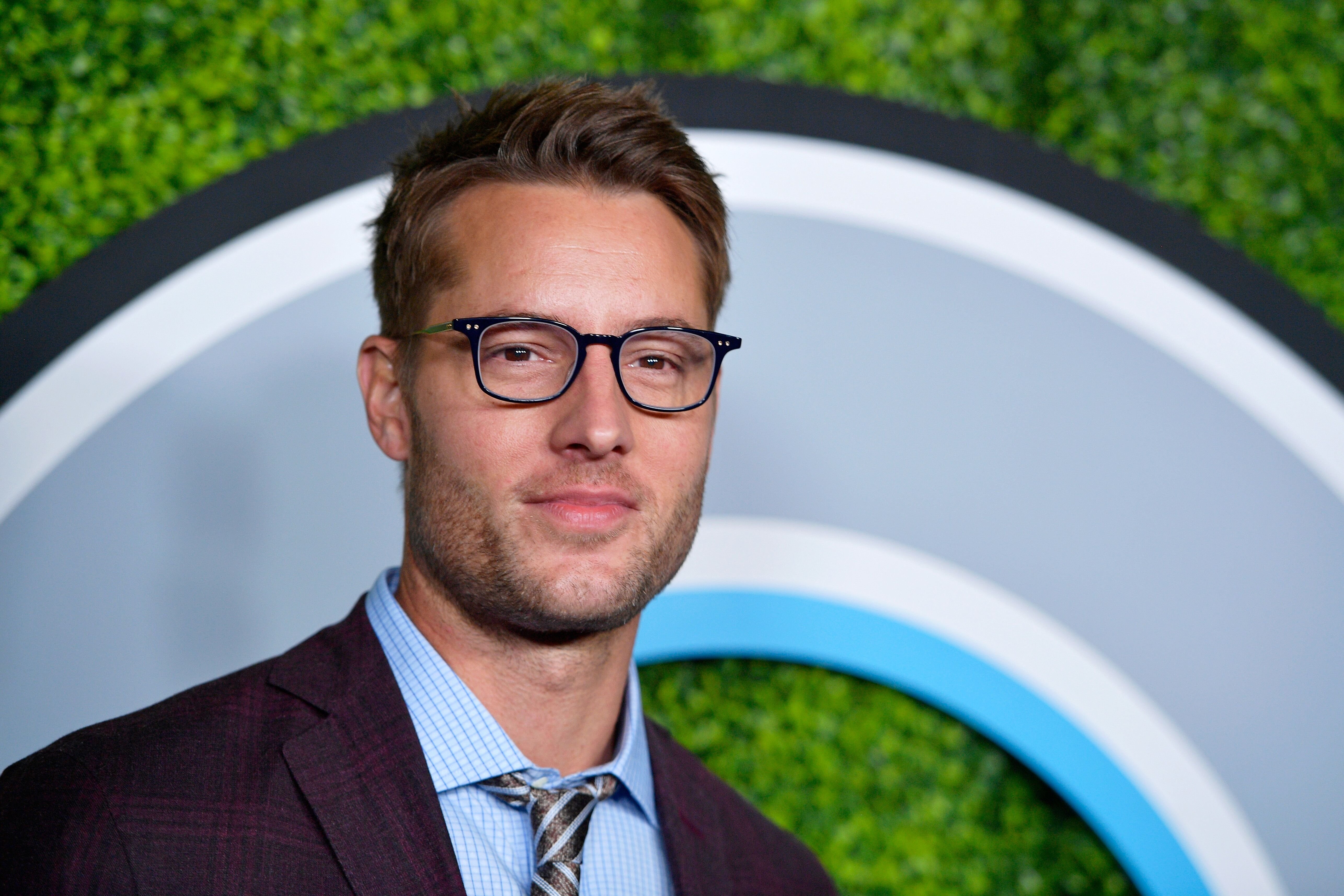 The "This Is Us" star Justin Hartley experienced a fair amount of ups and downs in his personal life over the last decade. 
In 2004, Hartley married Lindsay Hartley, with whom he had a child. However, their relationship ended in divorce in 2012, but he soon found love again with Chrishell Strause.
The pair got engaged in 2015, and they tied the knot in October 2017, but two years into their marriage, Hartley filed for divorce citing "irreconcilable differences." 
Since their split, Hartley began a romance with "The Young and the Restless" star Sofia Pernas. She now stars in the CBS series "Blood & Treasure."
Aaron Ashmore as Jimmy Olsen
View this post on Instagram
Aaron is also a married man and a husband of two children. Zoe Kate and Aaron Ashmore got married in 2014 and welcomed their daughter 2 years later.
In April 2019, they welcomed their second daughter, and Adam also shared the happy news on social networks.
Laura Vandervoort as Kara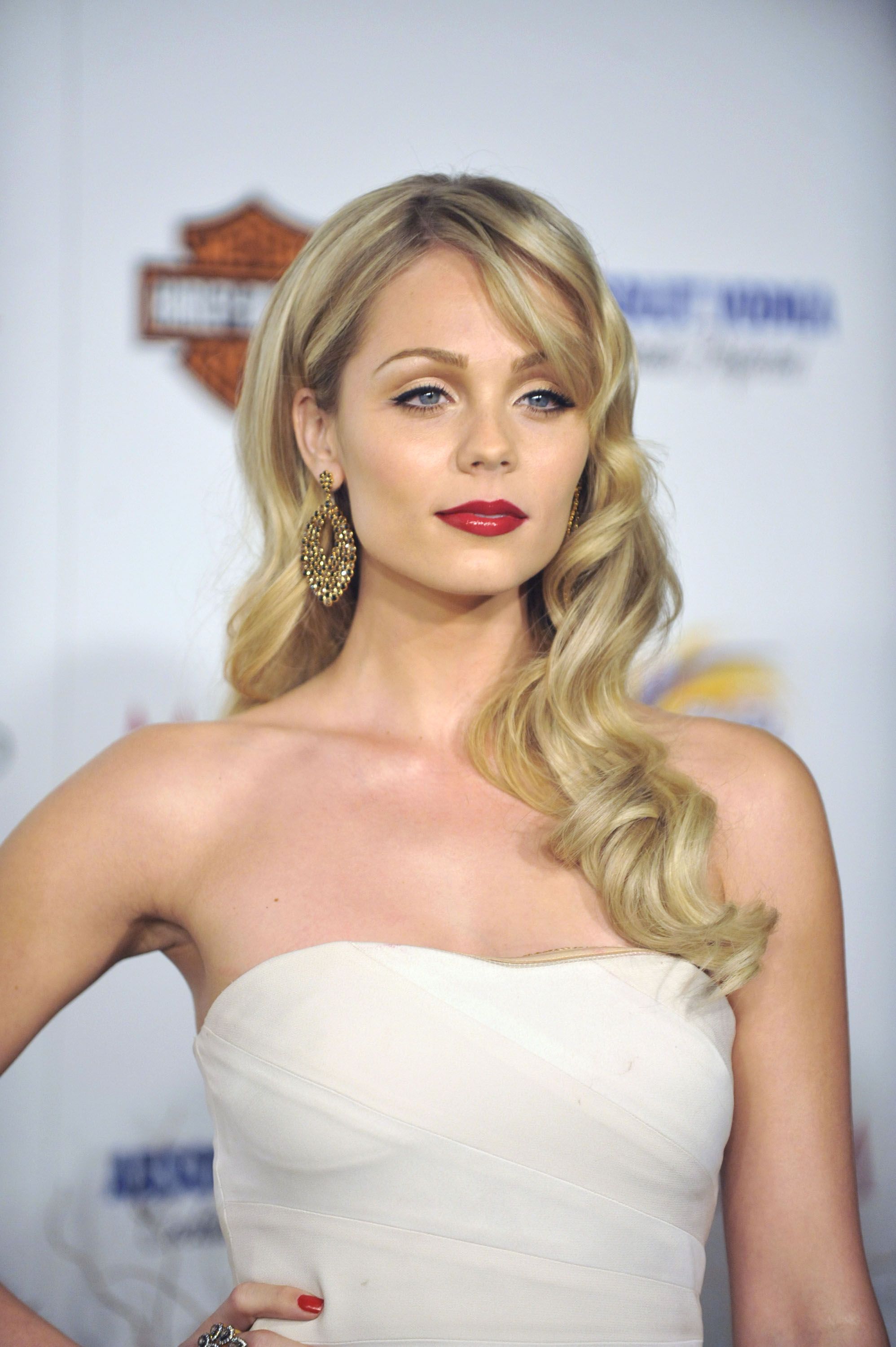 Laura Vandervoort and the British actor Oliver Trevena started dating in 2013, and they became engaged on New Year's Eve. However, a year later, Vandervoort called off the engagement without giving a public explanation.
Currently, the actress is said to be dating the director, producer, and actor Shawn Piller. According to reports, their relationship is past the five-year mark, and they are still going strong.