Beloved Actors of the Fan Famous 'Amen' Show Then and Now
The cast of "Amen" captured the hearts of audiences across the board from 1986-1991. But what happened to the show's stars since then? Let's have a look.
The show was set in Sherman Hemsley's real-life hometown of Philadelphia and featured a stellar cast. We've taken a look back at the cast that drew us into "Amen," and what we found out might surprise you!
"Amen" focused on the story of a deacon of a church. It was part of a wave of successful sitcoms on NBC in the 1980s and early 1990s. Many of which featured a predominantly black cast. Here is a look at where the cast of the hit show is now.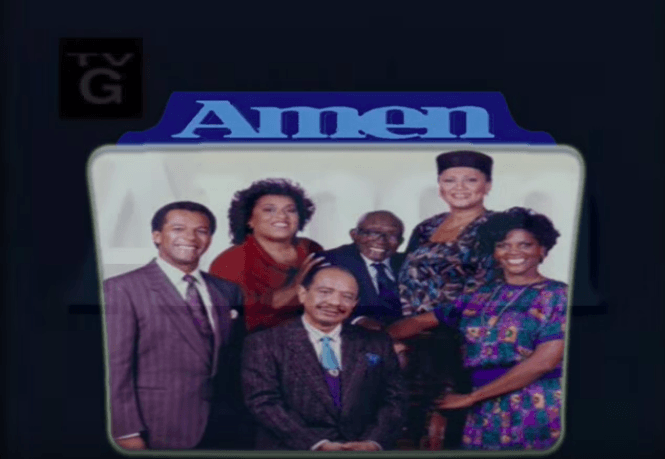 SHERMAN HEMSLEY AS DEACON ERNEST FRYE
Sherman Hemsley was already a well-known name in Hollywood with his role as George Jefferson in series like "All in the Family" and "The Jeffersons" under his belt before "Amen." He went on to act in TV, movies and even released an album.
He also appeared in shows like "Martin," "The Wayans Brothers," "Sister, Sister," "Family Matters," and "Tyler Perry's House of Payne." He also lent his voice to "Dinosaurs," "The Magic School Bus," and "Family Guy."
The ultra-private actor passed away in July 2012, but fighting over his estate resulted in him only being buried months later.  
ANNA MARIA HORSFORD AS THELMA FRYE
Anna Maria Horsford had an extremely long career in acting.  Her IMDB page claims her career started at the tender age of four. After "Amen," she continued to pursue acting.
She appeared in shows like "Tall Hopes," "Rhythm and Blues," "Set It Off," "The Wayans Brothers," "The District," "The Shield," Friday "New Girl," and "Reed Between the Lines."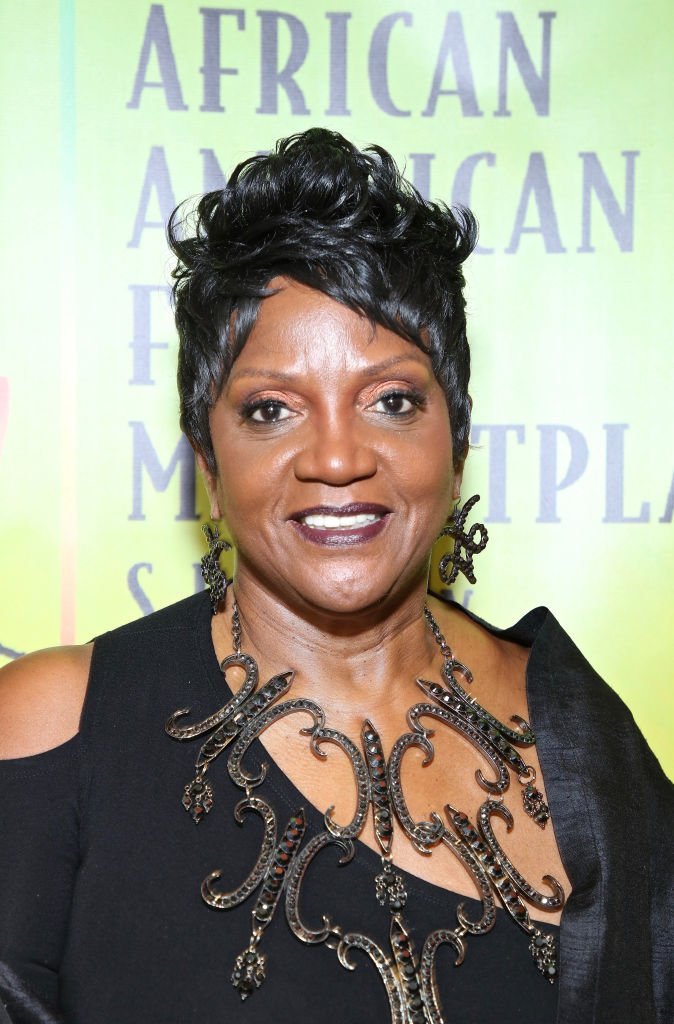 CLIFTON DAVIS AS REVEREND REUBEN GREGORY 
Clifton Davis was already known for his role in "That's My Mama," as well as being an established songwriter. He wrote the Jackson 5 hit "Never Can Say Goodbye."
He was also an accomplished Broadway performer and was even nominated for a Tony, and Clifton's life was a mix of sex and substance abuse before he found God.
Thus his role in "Amen" was fitting for him. After "Amen," he's continued to work as an actor with roles in "Living Single," "Sparks," "American Dream," and "Half and Half." He also released several critically acclaimed albums.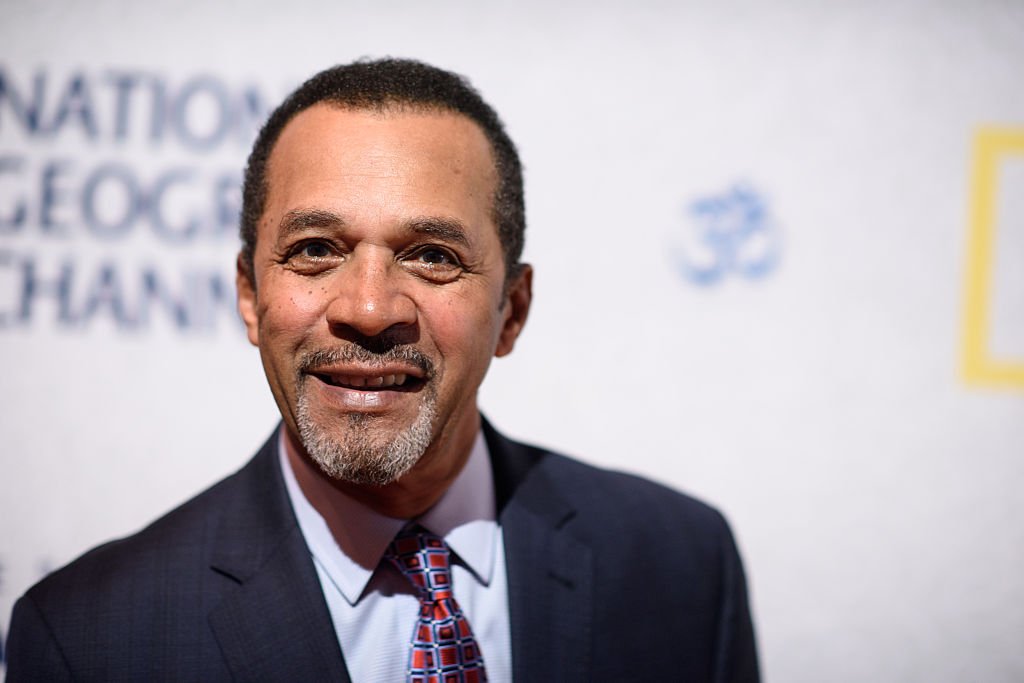 JESTER HAIRSTON AS ROLLY FORBES
Jester Hairston had a long-lasting acting career since he graduated from Julliard in the late 1920s. The multi-talented actor made a name for himself in music, radio, and television.
He acted with Clifton Davis in both "That's My Momma" and "Amen." The last we saw of Jester on screen was in the film "Being John Malkovich," and he starred in an episode of "Family Matters."
The episode was his last role before he passed away in 2000 of natural causes at 98. He earned a star on the Hollywood Walk of Fame before passing.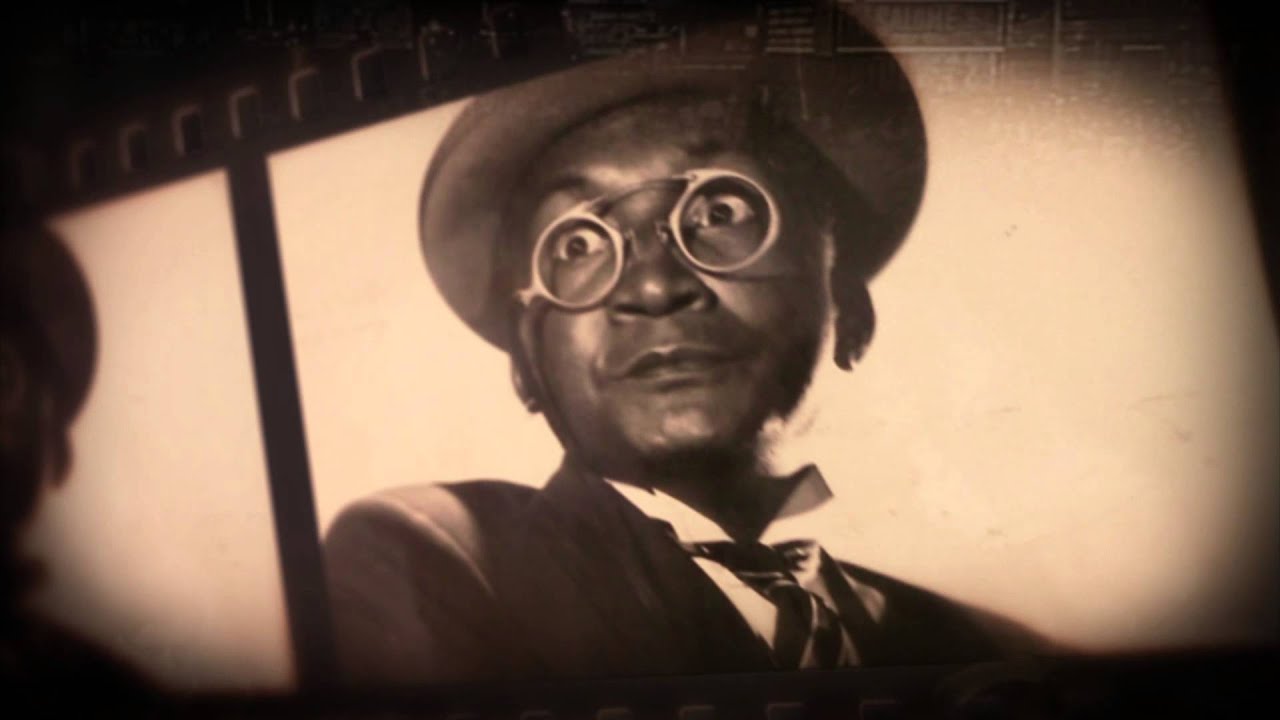 ROZ RYAN AS AMELIA HETEBRINK
Roz Ryan, who portrayed Amelia, is an award-winning Broadway actress. She has appeared in many productions, including "Ain't Misbehavin'," "Dream Girls," and "Chicago." 
Her first television role was in "Amen," which helped her launch a stellar career in television and film. She went on to star in "Barbershop," "All About the Andersons," and "The Rickey Smiley Show."
She also showed off her amazing voice by doing voice work for "Buzz Lightyear in Star Command," Disney's "Hercules" as well as "Kim Possible," "The Marvelous Misadventures of Flapjack" (she was Bubbie!), "Adventure Time," and as Witch Lezah in "The Looney Tunes Show."  
BARBARA MONTGOMERY AS CASSIETTA HETEBRINK
Barbara already had an established Off-Broadway career. She even bagged an Obie award for her role on "Amen,"  which was her first sitcom. 
After "Amen," she appeared in hits like "Fresh Prince of Bel-Air," "Living Single," "A Different World," and "Sister Sister."  She also appeared in movies like "Lift" and "Blackout." She then made her directorial debut with "Mitote."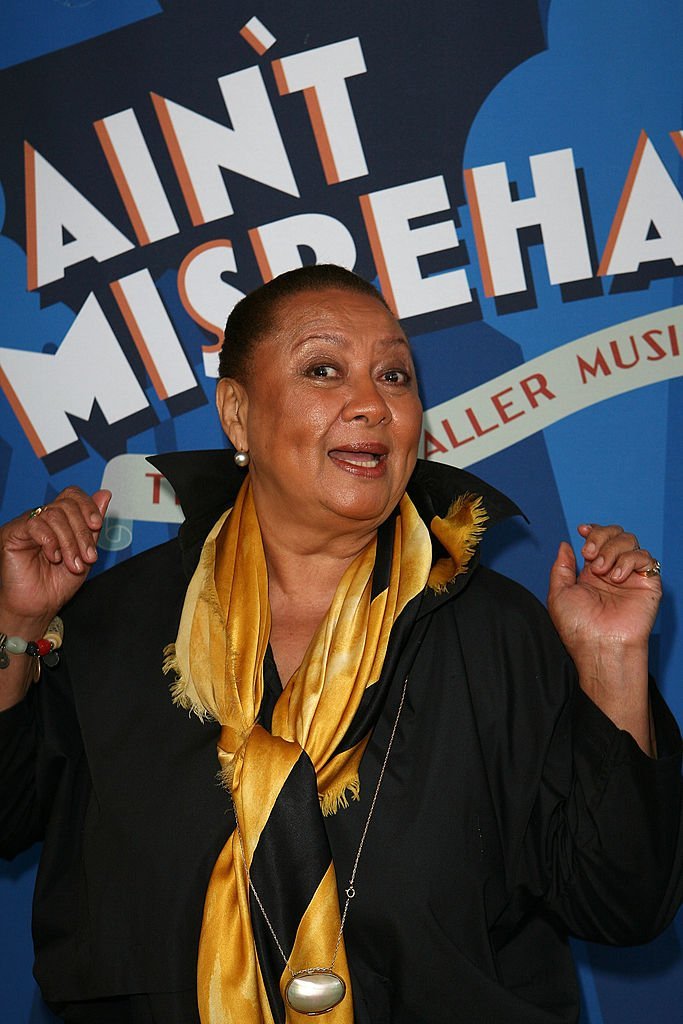 ELSA RAVEN AS INGA THE HOUSEKEEPER
Appearing in just a few episodes of "Amen," Elsa Raven's portrayal of Swedish housekeeper Inga. Elsa had a long list of films under her belt, including "A Streetcar Named Desire" and "The Postman Rings Twice." 
She went on to appear in more hits like "Wiseguy," "Fresh Prince of Bel-Air," "Murphy Brown," Titanic, "Seinfeld," and the short film "They're With Me." Sadly, she passed in November 2020 aged 91.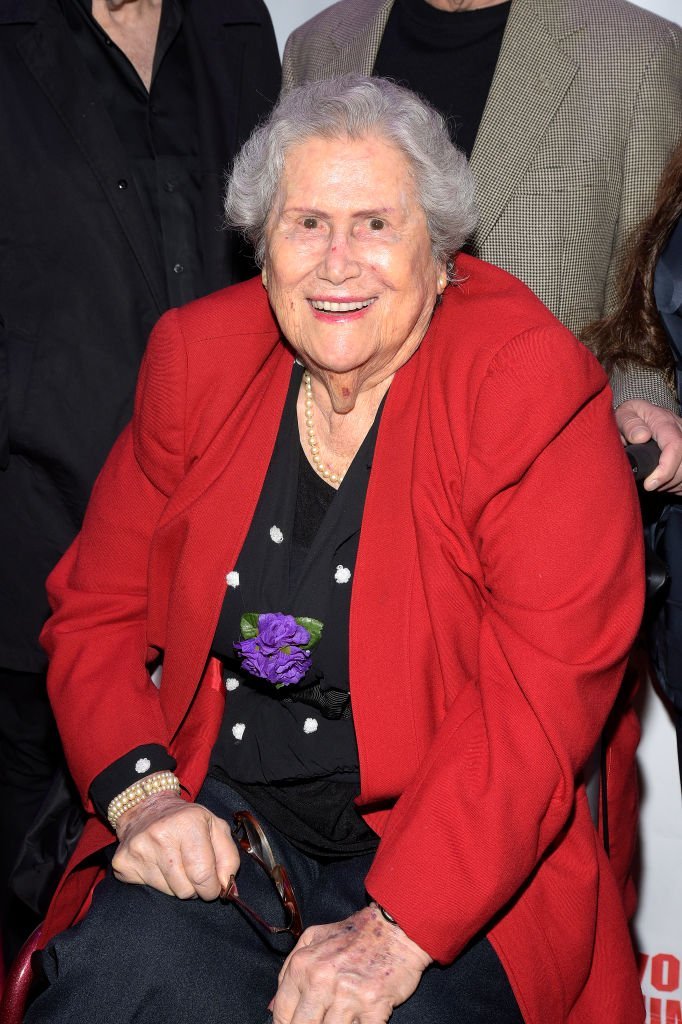 ROSETTA LENOIRE AS LEOLA HENDERSON/FORBES
Rosetta LeNoire was known for appearing both onscreen and having a say behind the scenes. She was a force to be reckoned with on stage as well as being a producer and casting agent who founded the theater group "Amas." 
After being on "Amen," she went on to appear in "Maverick Square" and an episode of "Cosby," however, one of her best-known roles was as Estelle Winslow, Carl Winslow's mother on "Family Matters." 
She passed away in 2002 at 90-years-old. She was awarded the National Media Arts award before she passed.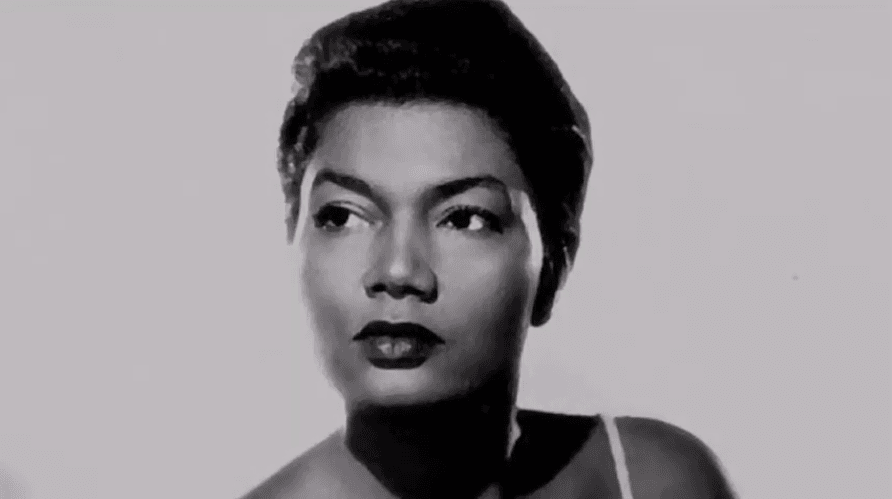 MONTROSE HAGINS AS LEOLA HENDERSON/FORBES (1989–91)
Hagins took over as Leola Henderson after LeNoire had left to pursue other projects. She portrayed Rolly's wife from 1989-1991.
Her television career included roles s in shows like "E.R," "Hangin' with Mr. Cooper," "Hunter," "Malcolm & Eddie," and "Moesha." She was in films like "Coming to America" and eventually had over 50 acting credits to her name.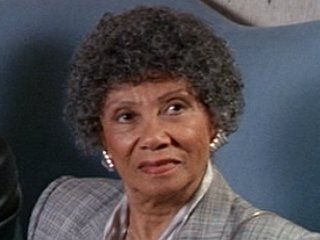 BUMPER ROBINSONS AS CLARENCE
Bumper joined the cast of Amen in 1990. He played Clarence, a young boy that was a sort of protogé to Deacon Frye.
After appearing on Amen as Clarence till 1991, Bumper has since become a successful voice actor. On occasion, he still gets regular acting work too.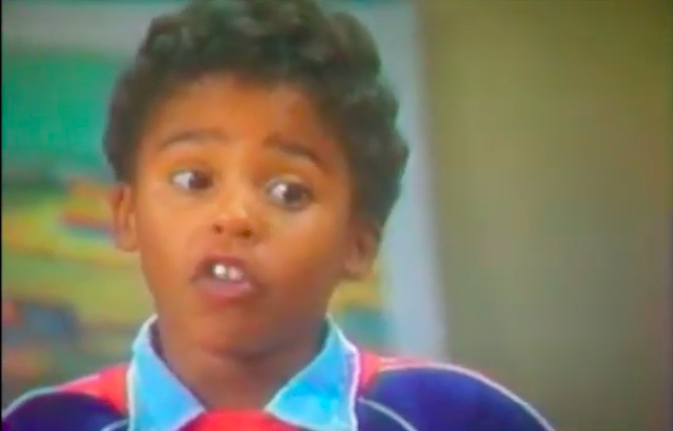 AMEN WAS PRODUCED BY THE MAKER OF TAXI
"Ed" Weinberger began his career as a joke writer for comedians like Richard Pryor and Dick Gregory in the 60s. He was a core creative at MTM Enterprises.
While there, he was writing and producing "The Mary Tyler Moore Show" and creating the spinoffs "Phyllis" and "The Betty White Show."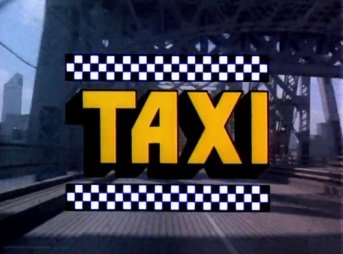 After co-creating and producing Taxi for five seasons, he went on to be crucial to developing Amen for Johnny Carson's production company.
Weinberger's career has gone on to win a Peabody Award and nine Emmys, and he even recently co-wrote The Grouchy Historian with Lou Grant himself, Edward Asner.