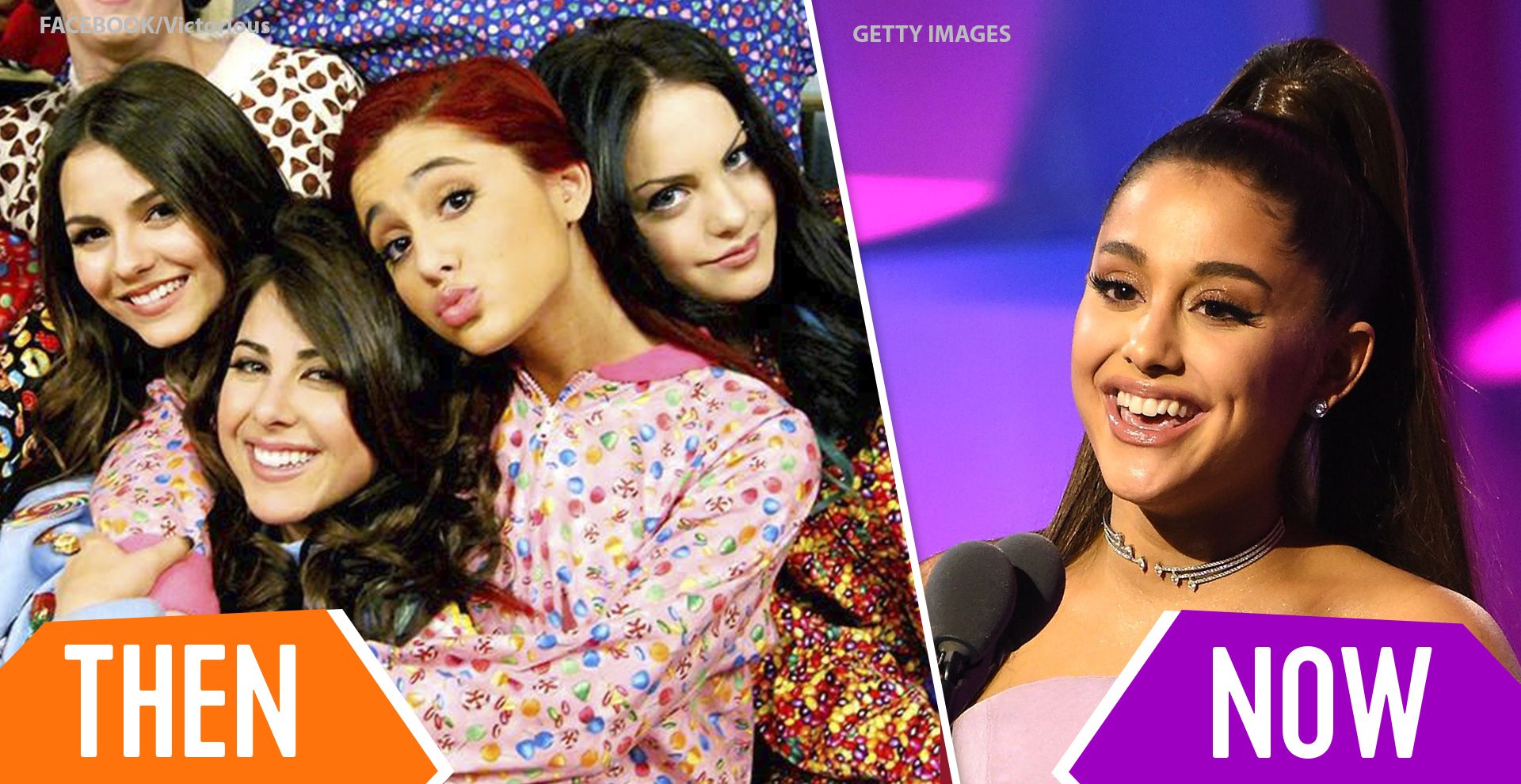 Victorious Cast's Real-life Couples

It's been almost ten years since "Victorious" has first hit the screens and became the beloved show of thousands of teens. Here's a glimpse into the star's personal lives.
There is no doubt fans were unexpectedly grateful to Netflix for adding "Victorious" to the watch list this November. While you are binge-watching your favorite episodes, let's look at the cast's love history, six years after the show.
A lot of the cast members have grown up and entered different relationships. We'll spill some tea about the real-life couples of "Victorious."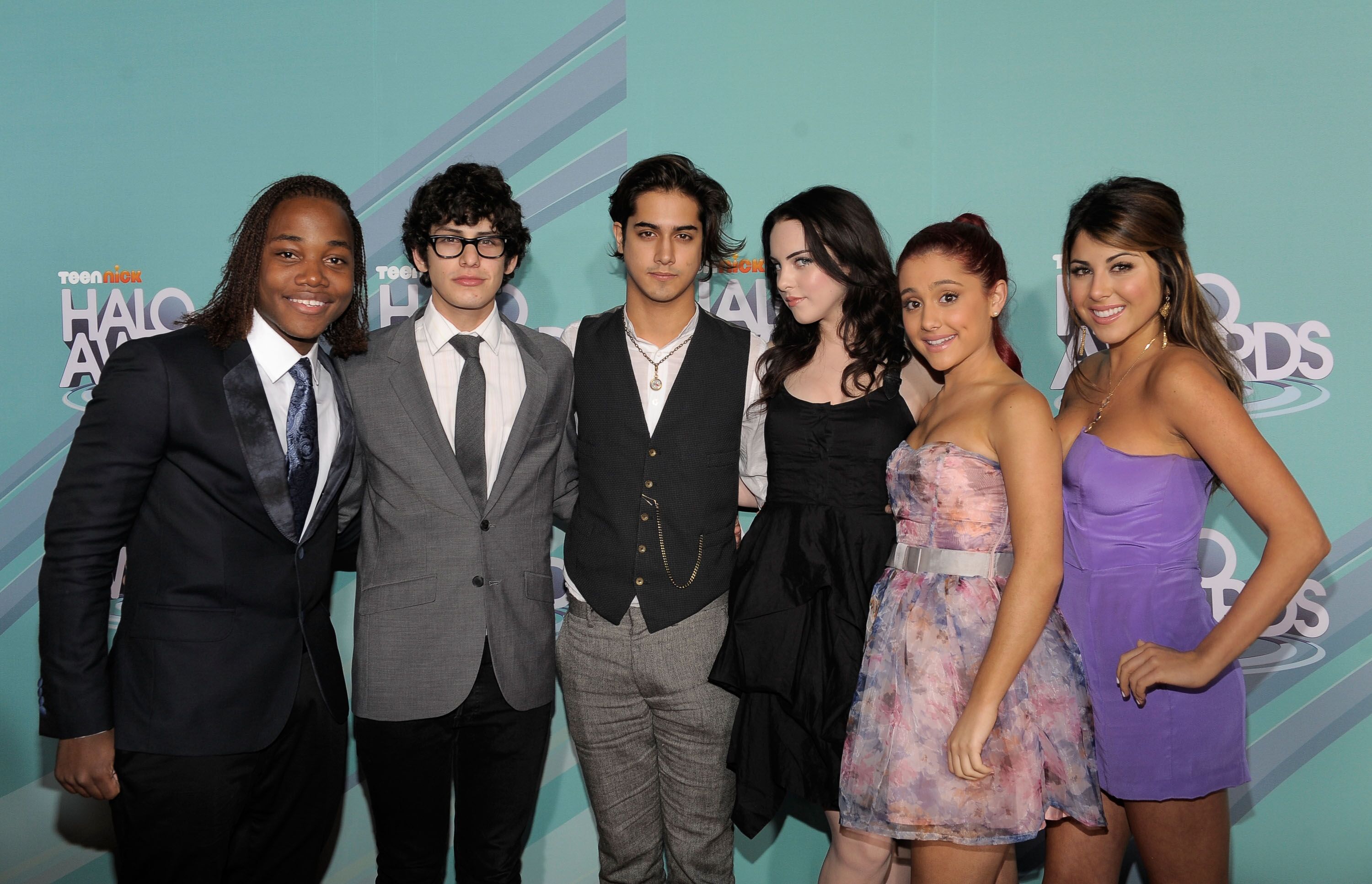 Getty Images
Getty Images
Daniella Monet as Trina Vega
Although Daniella Monet didn't have a significant love story in "Victorious," she caught up after the show ended. In fact, she is the only one from the cast who got officially engaged.
Daniella has been dating Andrew Gardner for more than six years, which means that they probably met each other towards the end of the show.
While many of her co-stars were going through heartbreaking struggles because of the hectic filming schedule, Daniella's bond with Andrew grew tremendously.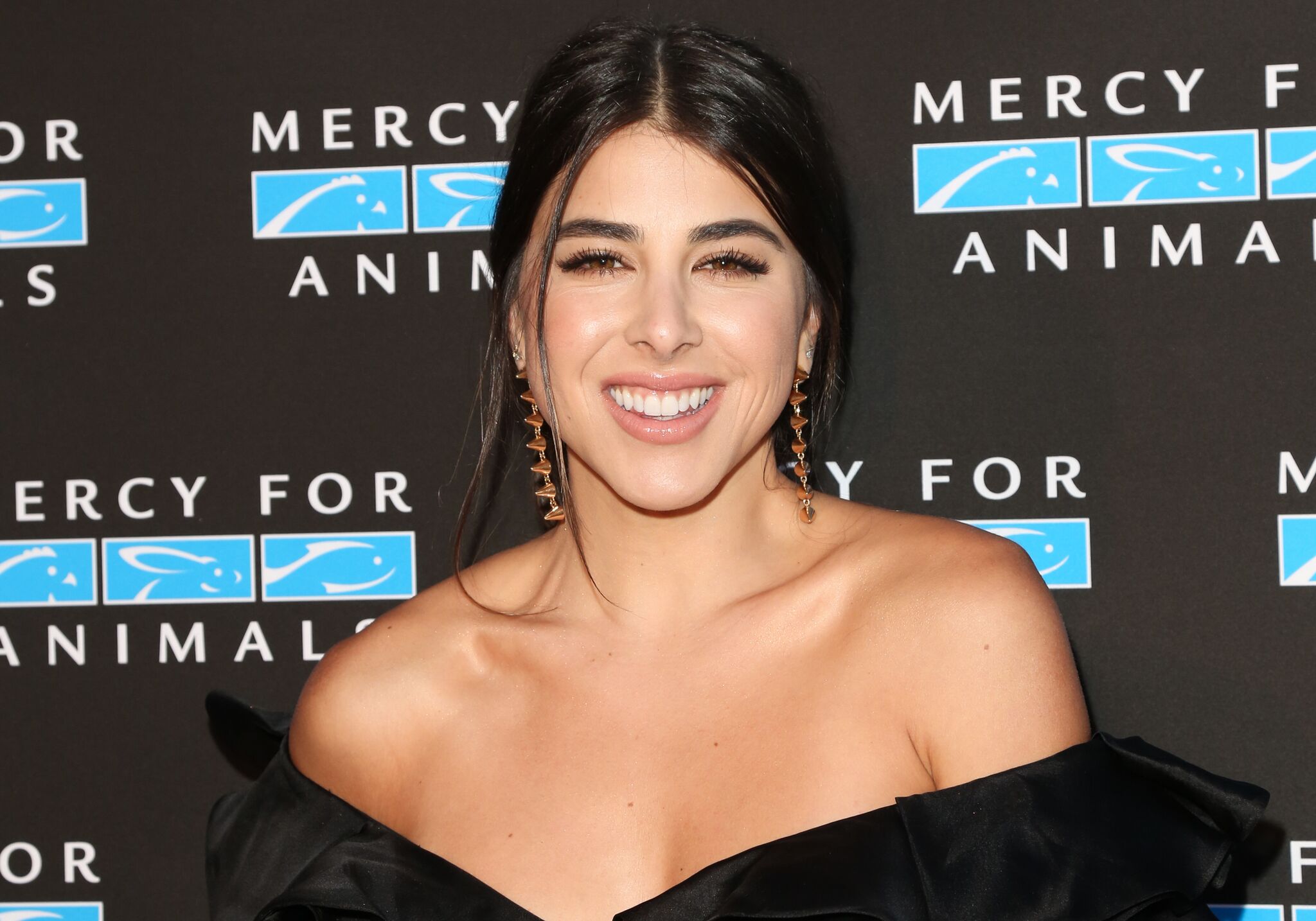 Getty Images
Getty Images
When the series ended, the actress started pursuing her acting career outside of Nickelodeon and began to pursue healthy everyday routines. She even has a website where she shares healthy and delicious vegan recipes, fitness tips, and cute DIYs.
It seems like Monet managed to keep this healthy balance in her work and love life too. On a crisp Christmas morning two years ago, Daniela was vlogging about unwrapping her Christmas presents when her boyfriend blindsided her.
When she finally took the scarf off her eyes, she found the question "Marry Me?" carved on the tree, while Andrew was already standing on his knee holding a ring behind her back.
View this post on Instagram
The sweet love story doesn't end there; the 30-year-old actress gave birth to a baby boy Gio James Gardner just this fall. In her interview with People magazine about her experience as a new mom, she said:
"I feel like time stands still when he is looking at you. I could waste an hour just spending time with him playing, and nothing else really matters."
The couple also has their own podcast, "Adulting Like a Mother Father," where they share their parenthood experience. Daniella recalled her pregnancy with fun and laughter in her interviews, revealing that it wasn't all sunshine and rainbows for the mother and her baby.
View this post on Instagram
Matt Bennett as Robbie Shapiro
Matt Bennett keeps his love life under wraps, which means there's no official info of his dating history whatsoever.
Judging by Matt's Instagram, he is still pretty close with Ariana. Fans of Victorious shipped Cat Valentine and Robbie Shapiro so hard that even Victoria Justice made them a couple in her own "Victorious" ending.
No matter how weird or cute that sounds, neither Matt nor Robbie ended up with the "Thank You, Next" artist. The two remain good friends, though. Matt starred in Ariana's "Thank U, Next" music video alongside Elizabeth.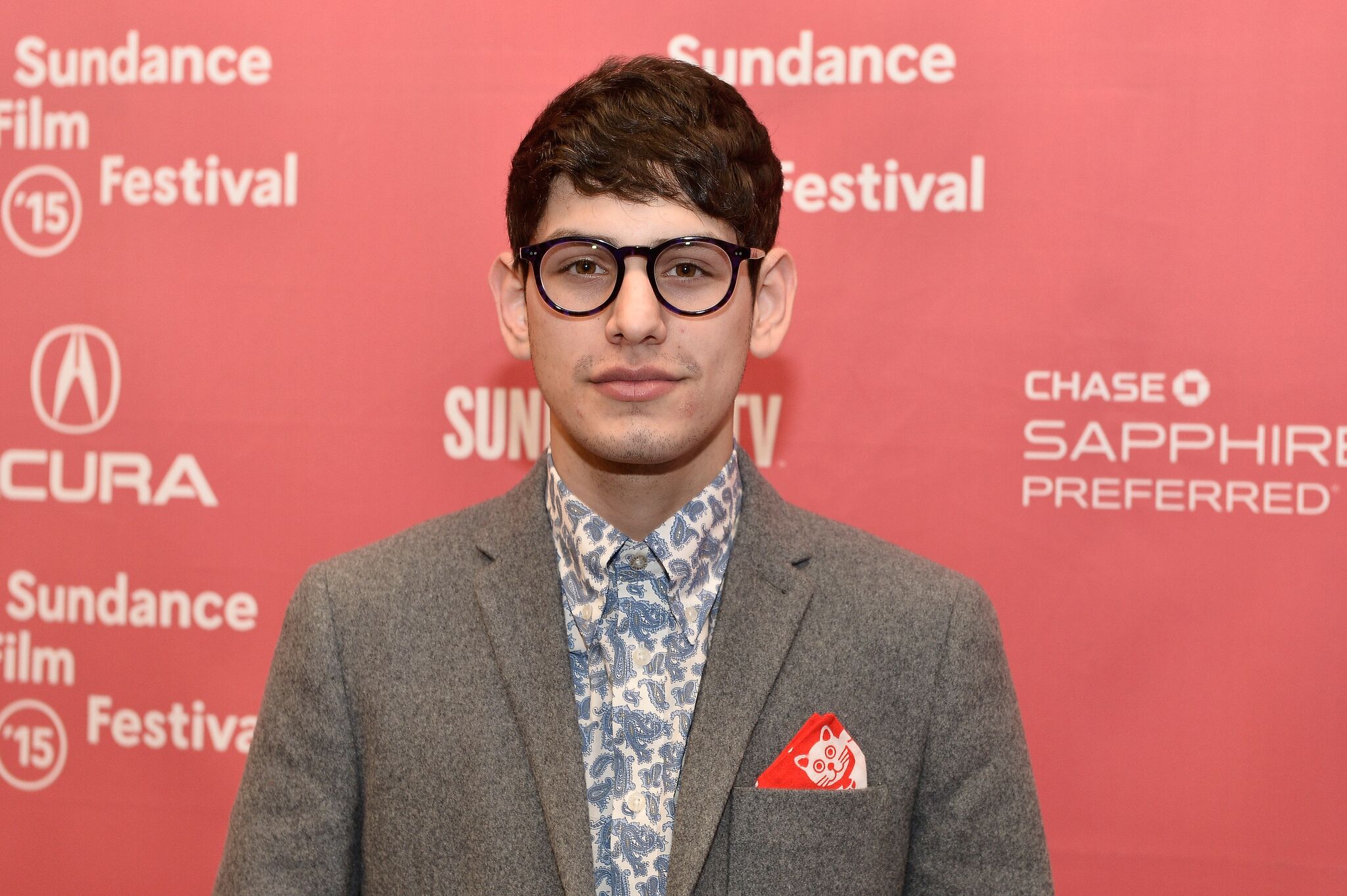 Getty Images
Getty Images
Elizabeth Gillies as Jade West
Rumors about Elizabeth and Matt dating were not confirmed, as well as the rumor about her being involved with another Nickelodeon actor James Maslow aka James Diamond from "Big Time Rush" back when "Victorious" had just launched.
In 2016, Elizabeth went on Twitter to confirm that she was dating singer Michael Corcoran aka Backhouse Mike. Michael co-wrote a bunch of songs for a couple of Nickelodeon shows, including "Victorious," "iCarly," "Drake and Josh," and "Zoey 101."
View this post on Instagram
Many fans were pretty surprised to find out about Elizabeth and Michael being a thing seeing that he is 20 years her senior.
And though we cannot be 100 percent sure that the two are still dating, one thing is certain - Elizabeth is happy and on a full career mode. Now she is more famous for her role in CW's "Dynasty" series which you'll definitely enjoy if you grew up watching "Gossip Girl."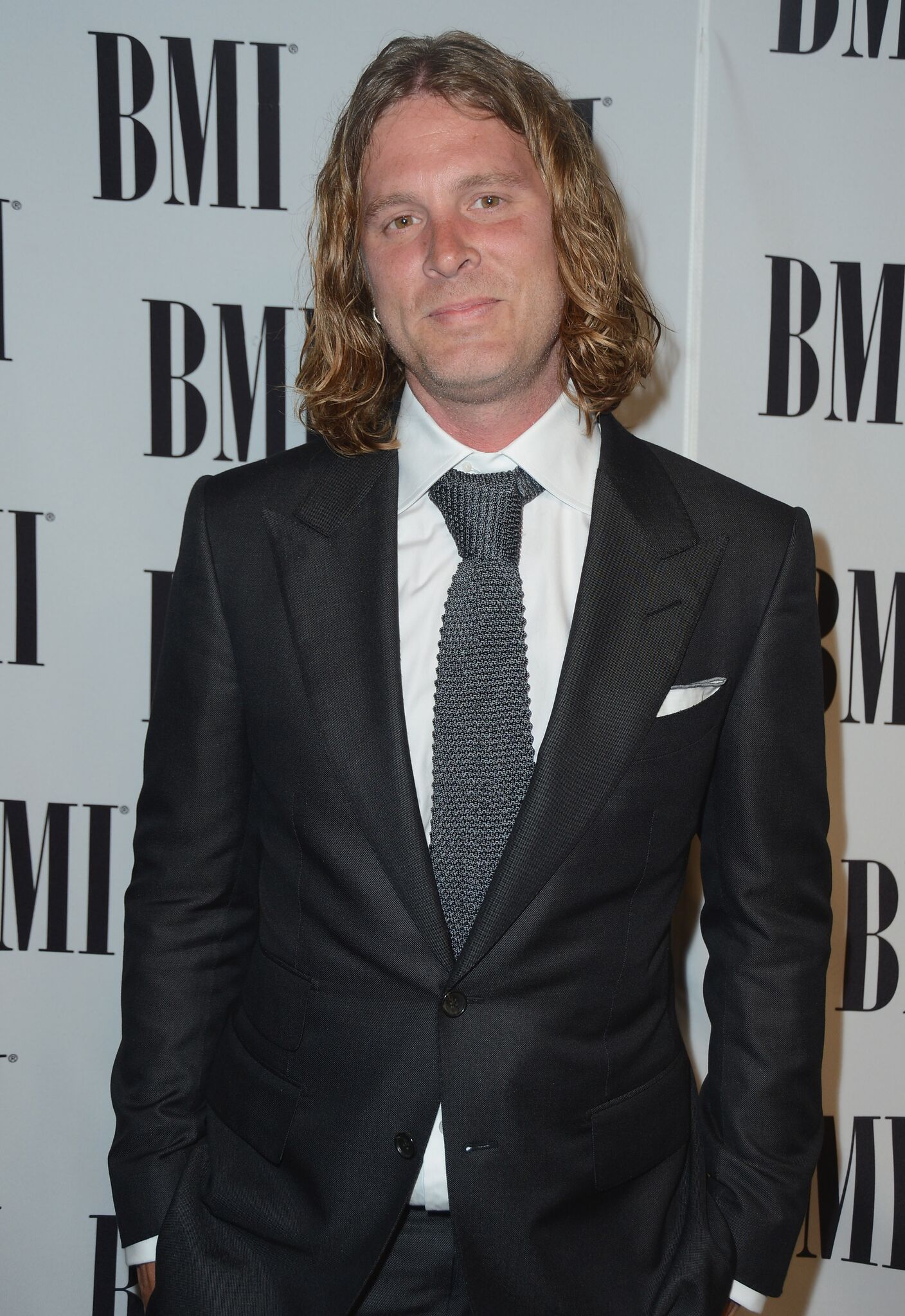 Getty Images
Getty Images
Victoria Justice as Tori Vega
Speaking of gossip, let's move onto another actress, who is still rumored to be the cause of "Victorious" cancellation. You've probably guessed that we are talking about Victoria Justice.
Victoria has a very vivid dating history and is not afraid to spill some beans. Back in 2011, Victoria opened up about handling on-screen kisses. It turns out her first kiss ever happened on set, in front of a live audience with Cole Sprouse on "The Suite Life of Zack and Cody."
One more cute detail - Alyson Stone from "The Suite Life" and "Step up" revealed that Cole and Victoria were dating for a little bit around the age of ten.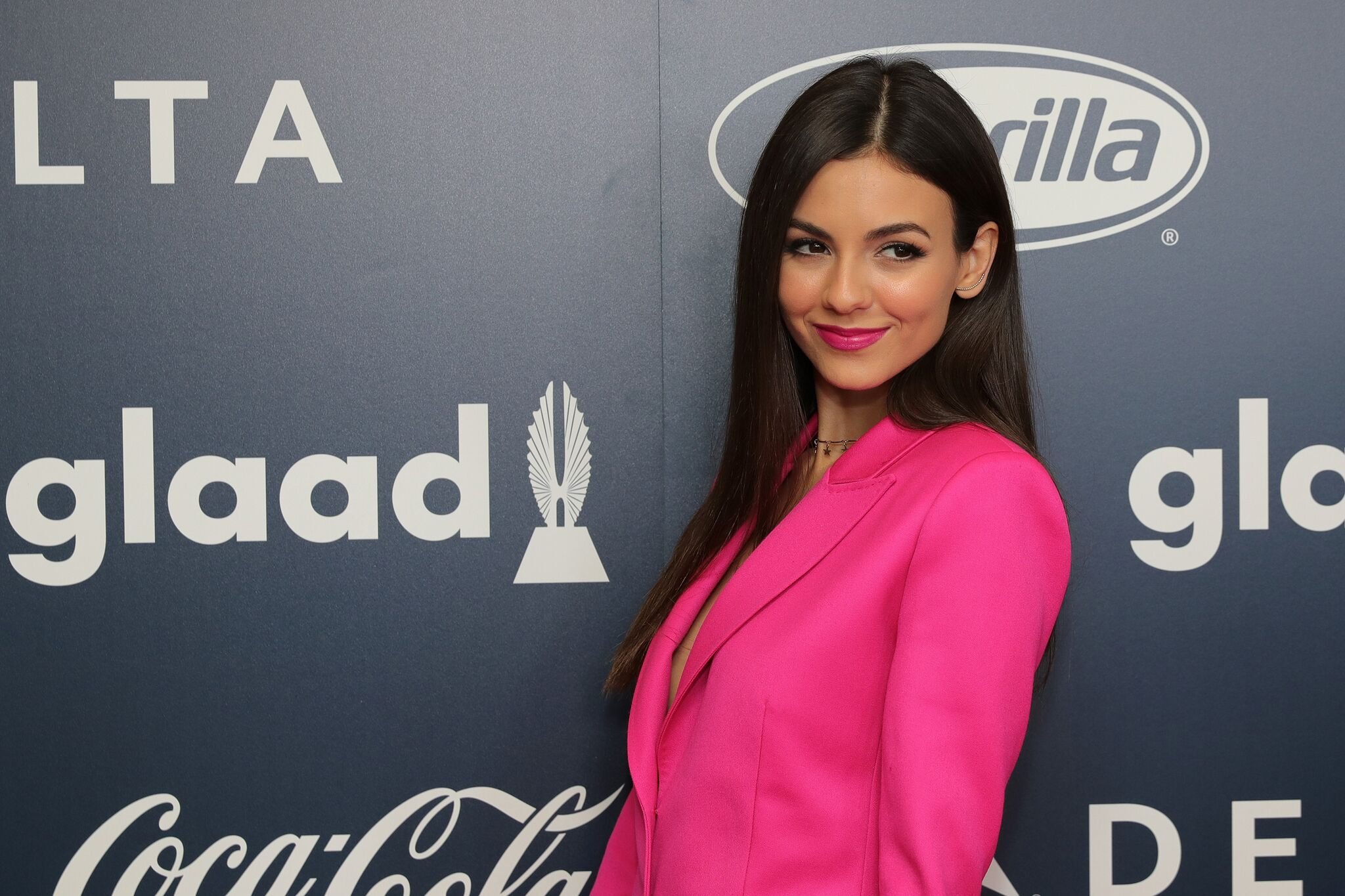 Getty Images
Getty Images
Victoria was also allegedly reported to be dating "Hunger Games" star Josh Hutcherson for a year back in 2008. While filming "Victorious," she dated actor Ryan Rottman for two years, but the couple broke up, allegedly due to the clashes in their working schedules.
Even though Victoria was super focused on her career, she found love where she was not expecting it - on the set of "Naomi's and Ely's No-Kiss List." As she revealed in an interview with Hollywood Life, she started dating her film co-star Pierson Fode only after filming was over.
Two years later, the couple took a break and tried to work things out but eventually had to end things. In 2016 Justice fell in love on set once again with Reeve Carney.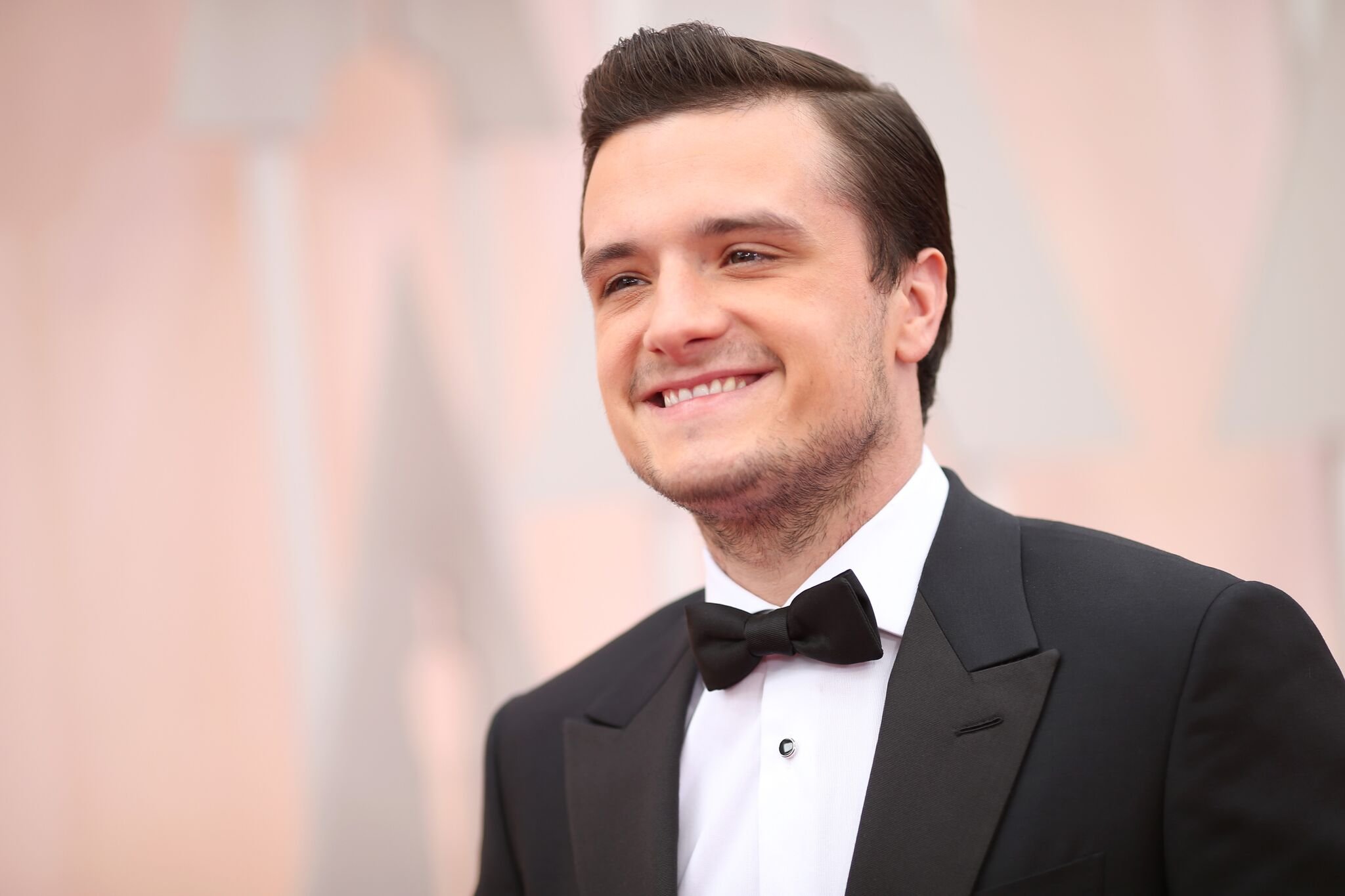 Getty Images
Getty Images
You probably know Reeve for his role as Dorian Gray on Eve Green's drama series "Penny Dreadful." Reeve and Victoria met on the set of "Rocky Horror Picture Show" but have kept their romance under wraps, so it's hard to say if they are still a thing.
Victoria recently posted a couple of joyful freeze frames from "Victorious" on her Instagram after Netflix added Victorious to their watchlist.
Even though it's unlikely that the show will get the finale we all know it deserves - fans are still loud about the show's happy ending.
View this post on Instagram
Avan Jogia as Beck Oliver
It's hard to recognize Beck Oliver with Avan Jogia's new haircut, mustache, and beard. After the show ended, Avan had a couple of successful movies, but his most significant breakthrough is probably yet to come this year.
Avan is shining bright in "Zombieland: Double Tap," which premiered this October, and he is starring alongside Jesse Eisenberg, Woody Harrelson, and his ex-girlfriend Zoey Deutch.
The two started dating when Avan was filming "Victorious." Though Avan shared that it wasn't easy to date in front of the cameras, the couple managed to keep it low key for five years until their breakup.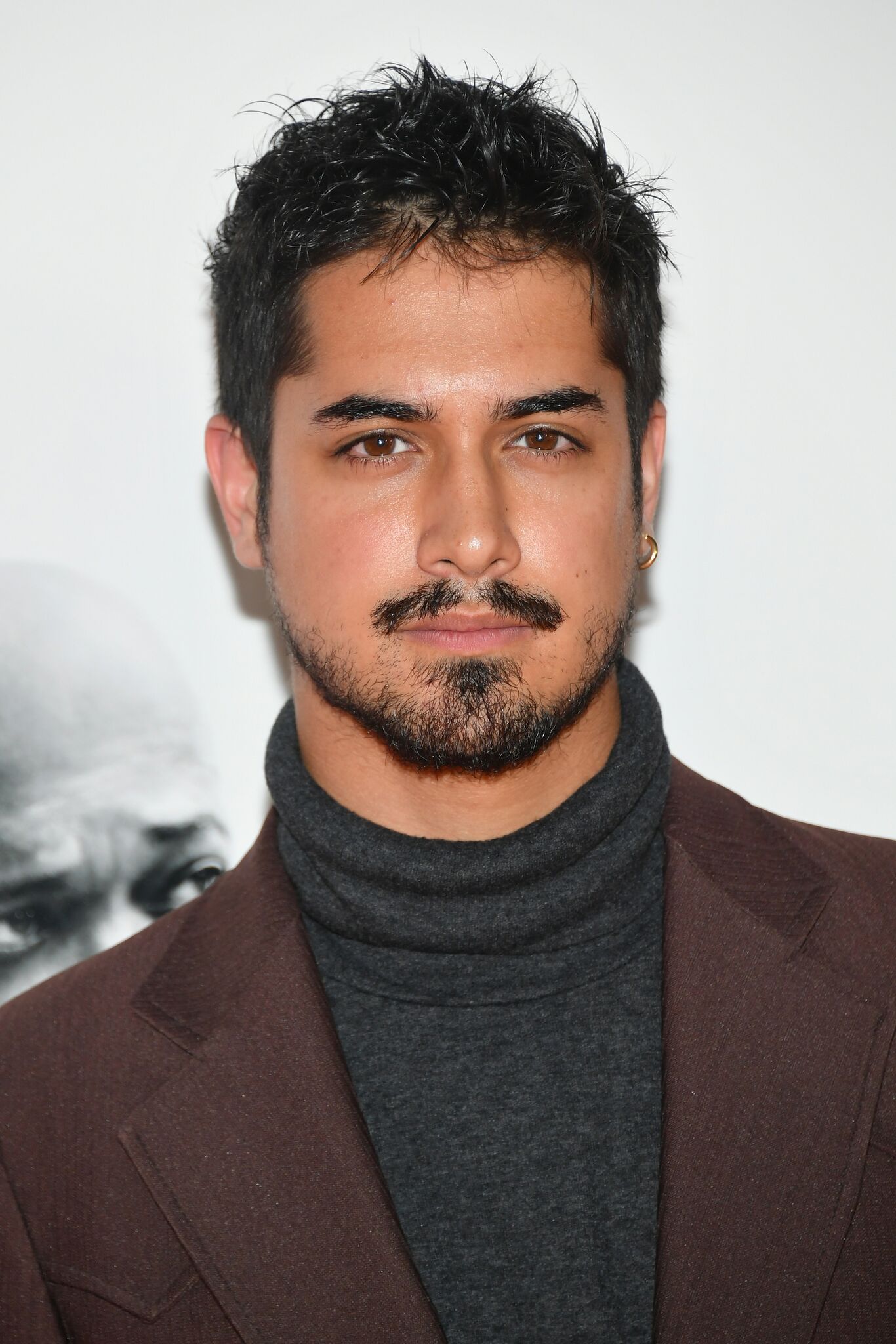 Getty Images
Getty Images
Well, we hope it wasn't awkward for them to film alongside each other, mainly because Avan has a girlfriend, an actress in her own right - Cleopatra Coleman. It's been reported that the couple has been dating for two years now.
Avan and Cleopatra made a surprising red carpet appearance at the "Zombieland: Double Tap" premiere recently. The couple dressed up as Angelina Jolie and Billy Bob Thornton at the 2000 world premiere of "Gone in 60 Seconds."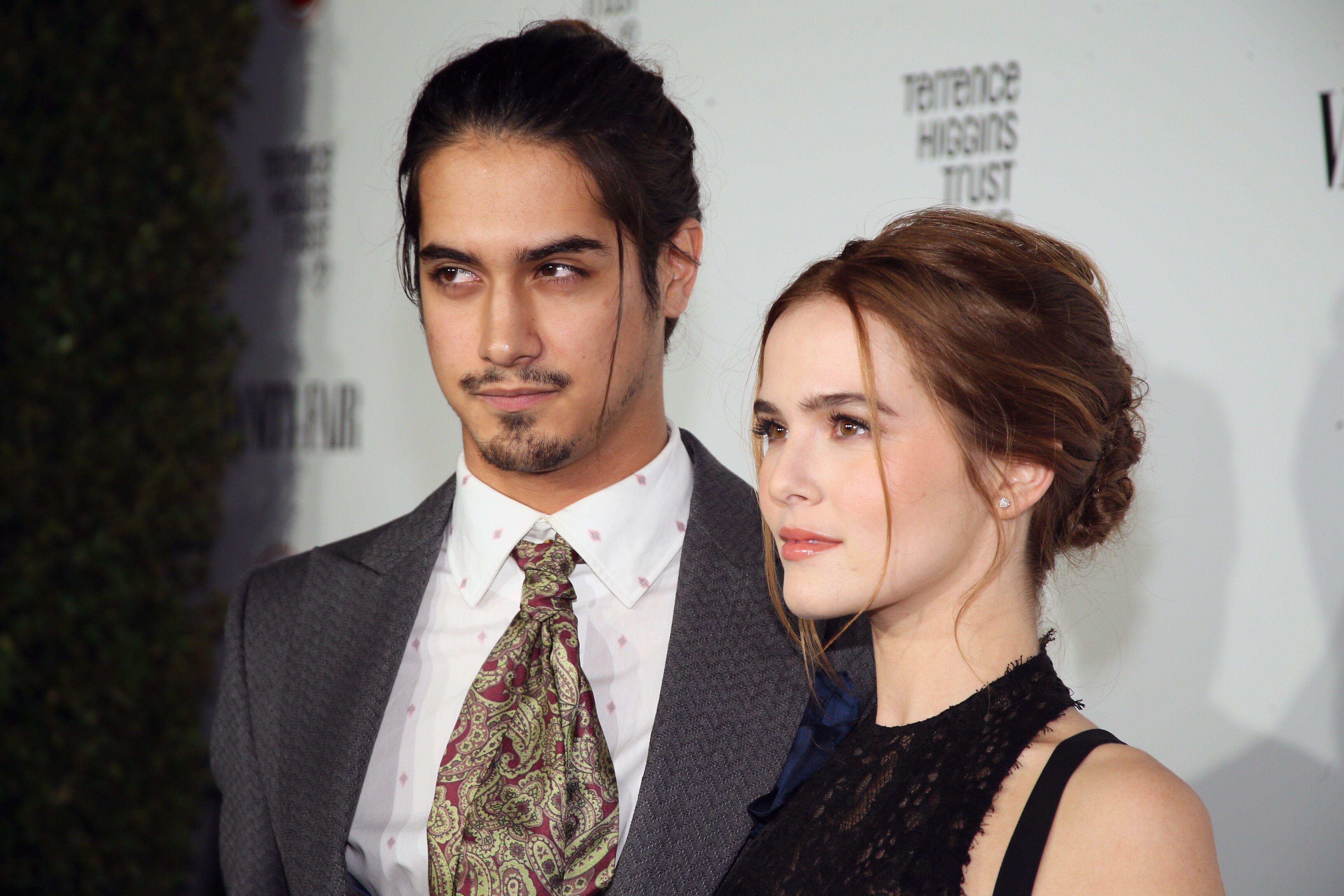 Getty Images
Getty Images
Leon Thomas III as Andre Harris
Though Avan doesn't talk much about his current relationship, his co-star Leon Thomas III is even more secretive about his love affairs. There are no records of Leon's dating history.
Maybe he's not into dating someone in the industry, or perhaps he's just focusing on his career right now, which is doing pretty good, by the way.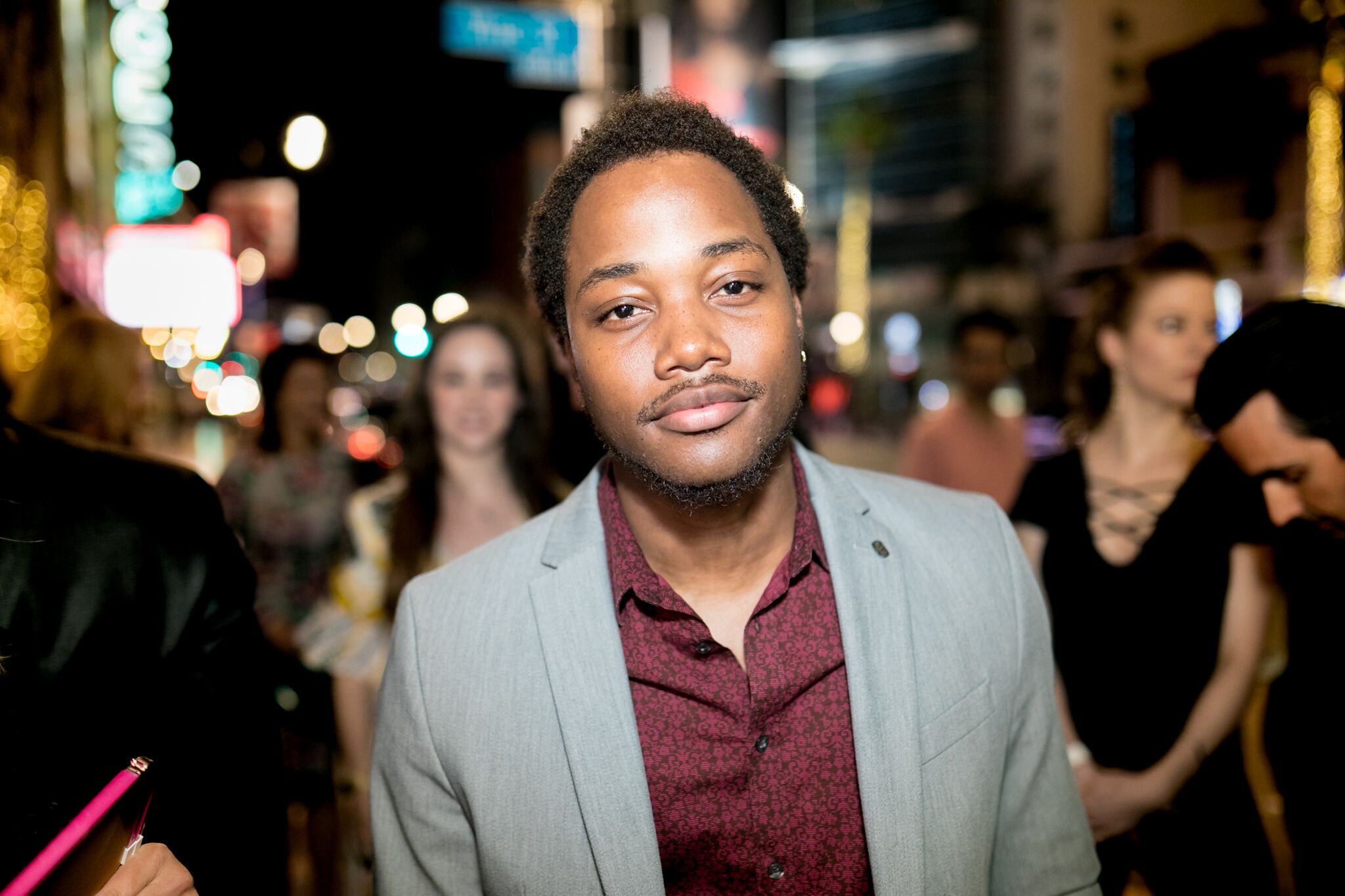 Getty Images
Getty Images
Leon is currently balancing his acting and music writing just like his on-screen character Andre Harris. Right after the end of the show, Leon released the track "Hello How Are You," featuring rapper Wiz Khalifa. On top of that, he also helped Ariana Grande write songs for her first album, "Yours Truly."
Leon is a part of a producing duo called The Rascals, who helped produce Zendaya and Chris Brown's 2016 song "Something New" and Toni Braxton's "I'd Rather Be Broke." In 2016 Leon worked on Post Malone's album Stoney and was credited as a co-producer for the whole project.
View this post on Instagram
Ariana Grande as Cat Valentine
Perhaps the most successful cast member is Ariana Grande. "Victorious" was a great kick-starter for Ariana's career. She became the first artist to have lead singles from her first three albums debut in the Top 10.
But Ariana's life isn't as easy as it seems, it's actually full of heartbreaking moments. According to the records, Ariana's first boyfriend was Graham Phillips.
You may recognize Graham from the teen series "Riverdale" or "The Good Wife." Ariana and Graham met each other on Broadway in "13: The Musical. "The couple dated for almost three years but have managed to remain very close friends even up till now.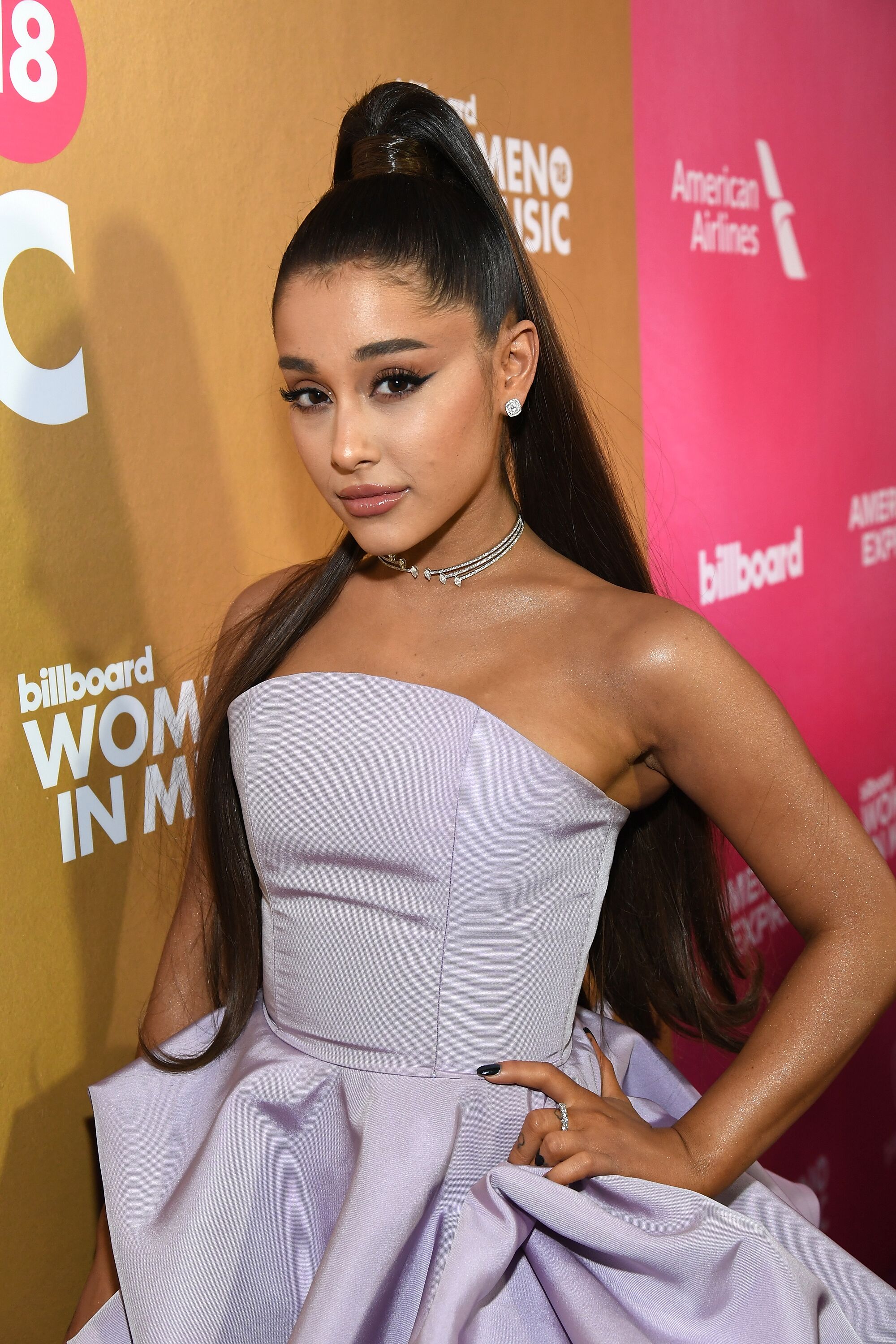 Getty Images
Getty Images
Ariana went on to experience a fair share of ups and downs with her other boyfriends (on-screen Jai Brooks and Big Sean) until fans thought she finally met the right guy for her. Ari and rapper Mac Miller first met while collaborating for Grande's song "The Way."
Though fans were sure that they had an instant connection, the couple didn't make it official until three years later. It looked like they were the perfect fit for each other for two years straight until the couple broke up last year.
Mac Miller's unexpected demise knocked down Ariana even though they were no longer a thing. Ariana has been suffering from severe anxiety and depression and canceled a couple of her fan meeting sessions due to panic attacks.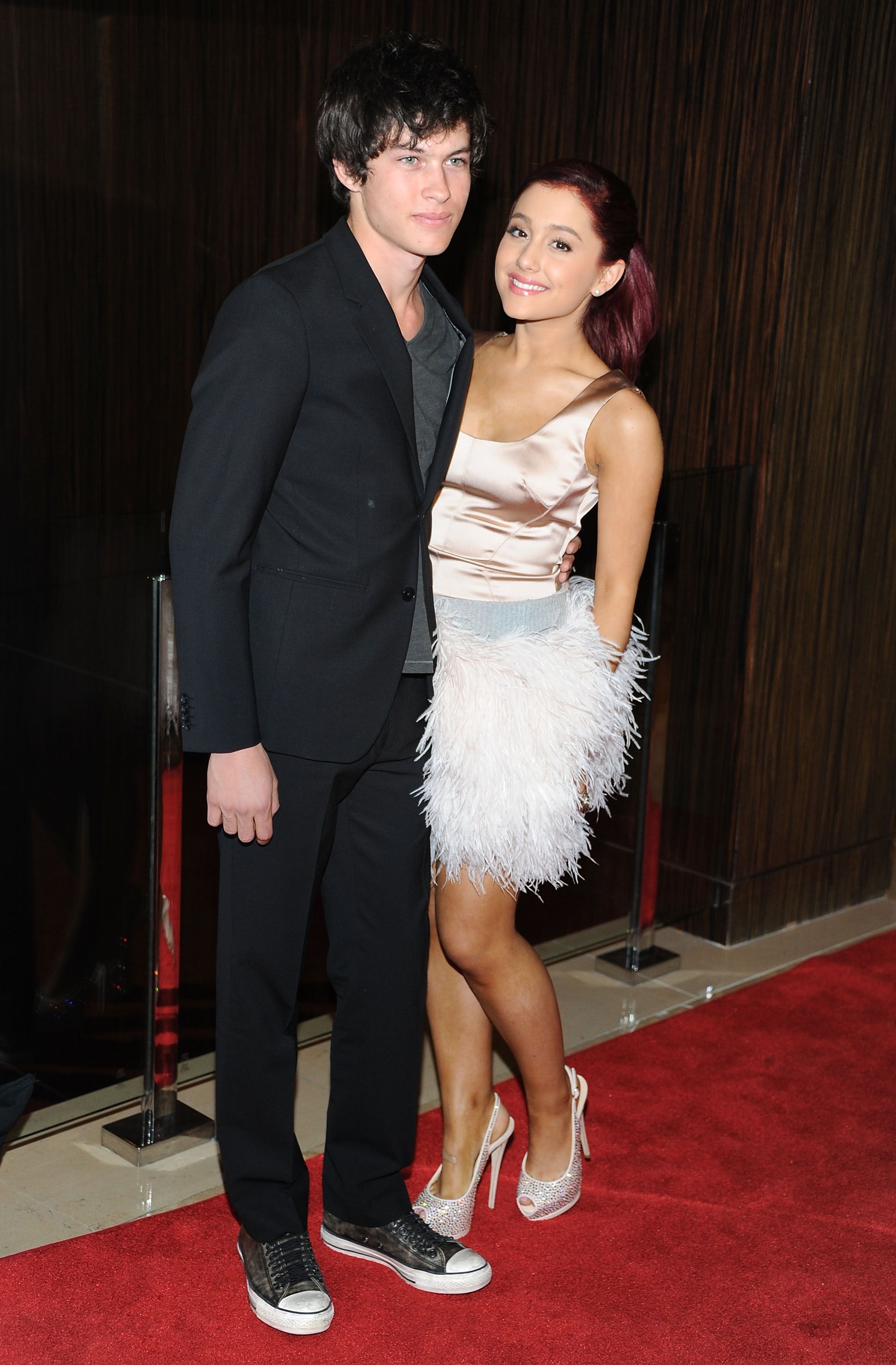 Getty Images
Getty Images
Her short-lived relationship with Pete Davidson and called off engagement have contributed to her stress too. But rumors about a new love interest have circulated after she recorded a single with Mikey Foster, aka Social House, called "Boyfriend."
Just recently, Aria's brother Frankie Grande had an interview with US Weekly saying that he went on a double date with Ariana and Mikey and gushed a lot about how sweet the rapper is. And, of course, the media and fans were quick to take his words literally, but it turned out that Ariana was still single.
Well, whatever the case, Ariana is only 26, and the time to meet the right person will come! What do you think was the most shocking detail about the Victorious cast? Do you want another recap on your favorite Nickelodeon show?
Please fill in your e-mail so we can share with you our top stories!