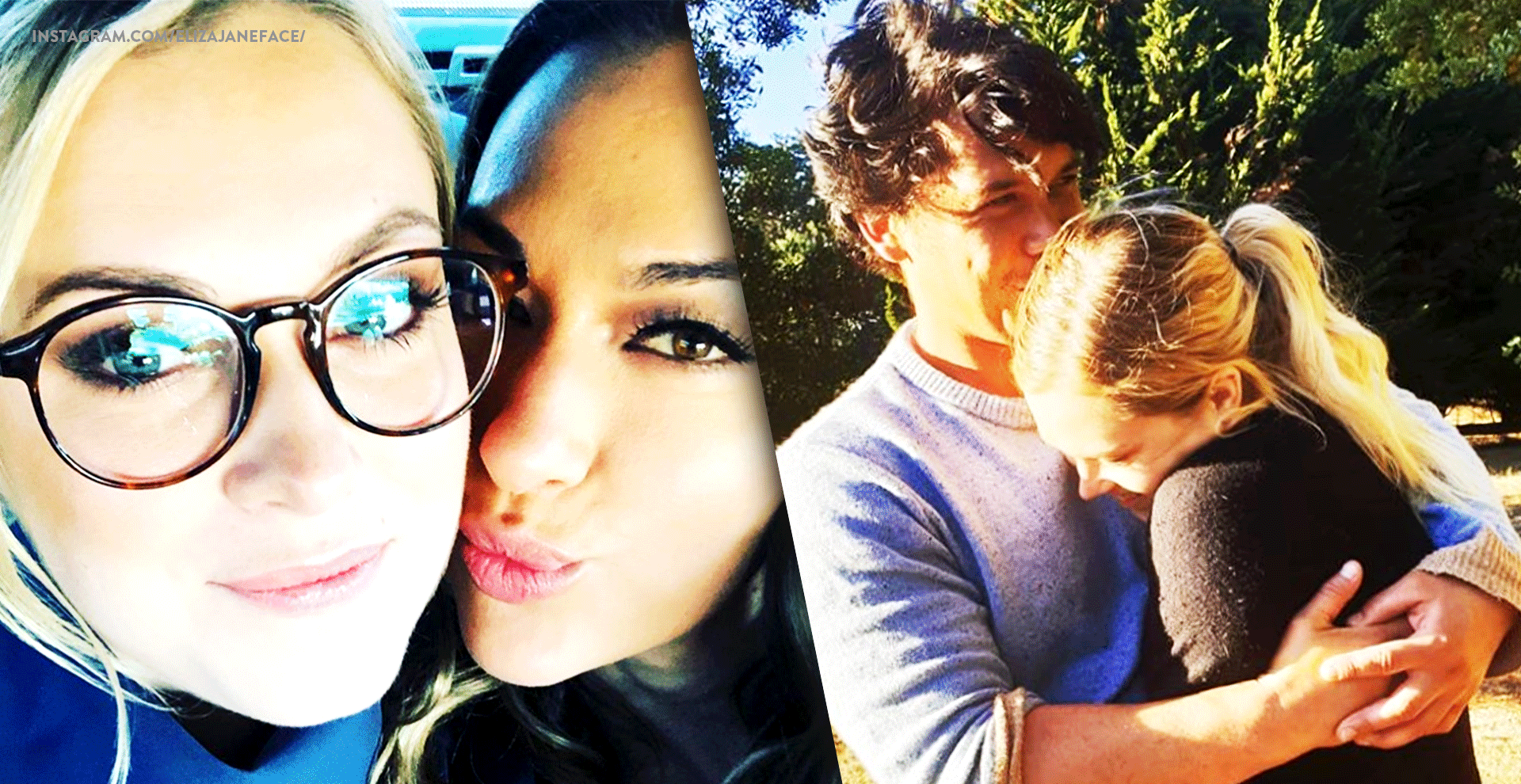 The 100 Cast Real-Life Couples

"The 100" series has been renewed for the seventh season. We know pretty much everything about its characters, but what about the actors behind them?
Fans want to learn as much as possible about their off-screen relationships. Let's see what they are doing when they're not working on the show!
HENRY IAN CUSICK (MARCUS KANE)
Where his love life is concerned, Cusick tied the knot with his long-time partner Annie Wood, in May 1992. Currently, he lives with his wife in Kailua, Hawaii, and they are raising 3 sons – Eli, Lucas, and Esau.
View this post on Instagram
PAIGE TURCO (ABIGAIL GRIFFEN)
In 2003, Paige Turco married Agents of SHIELD actor Jason O'Mara in a private ceremony. Unfortunately, the marriage didn't last.
After 14 years together, Turco and Jason announced their divorce, stating "irreconcilable differences" as a cause. Turco requested joint legal and physical custody of their son along with spousal support from her ex.
View this post on Instagram
MARIE AVGEROPOULOS (OCTAVIA BLAKE)
The "Red Queen," the warrior princess, a constant rebel, a resilient and stubborn character who had an amazing evolution throughout the show – all of it can be said about Octavia Blake portrayed by Marie Avgeropoulos.
Real-life romance included Avgeropoulos dating the hunky "Twilight" actor Taylor Lautner for two years until 2015, when the pair had a "completely amicable" split, according to reports.
In 2020, she frequently posted updates with her "pal," the martial artist and stuntman, Alain Moussi. While the pair love cozying up to each other, they haven't confirmed a relationship beyond friendship.
View this post on Instagram
RICKY WHITTLE (LINCOLN)
Lincoln was portrayed by Ricky Whittle, an English actor who first came to fame as a model for Reebok in the early 2000s, but he is reportedly still looking for lasting love.
While the actor dated the "Hollyoaks" star Carley Stenson for two years until 2009, his next long relationship only came about a decade later when he dated Kirstina Colonna for two years from 2016.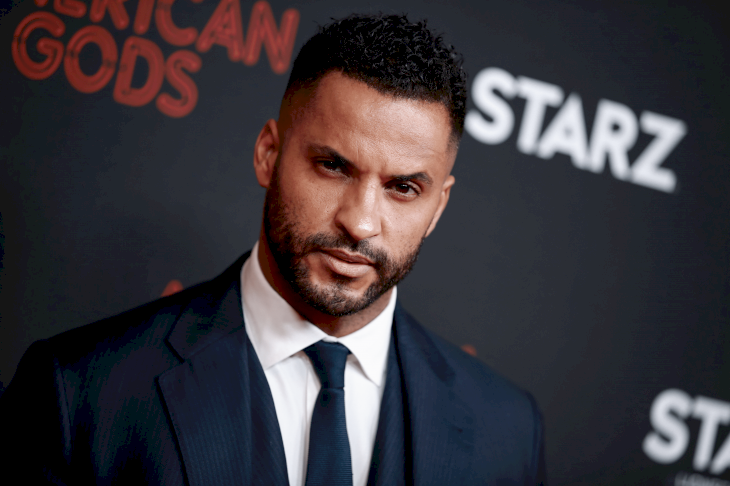 Ricky Whittle attends the premiere of STARZ's "American Gods" season 2 on March 05, 2019, in Los Angeles, California. | Source: Getty Images.
LINDSEY MORGAN (RAVEN REYES)
Lindsey is just as cool as her heroine, and fans love her. She has over 2.1 million followers on Instagram, where she regularly posts her glamorous photos, and fans LOVE them!
In March 2019, the Candian actor Shaun Sipos declared his love to Morgan alongside a sweet picture of them together. Sipos starred in several shows, including "The Vampire Diaries," and gushed:
"We use the word "Love" to try to express even the tip of the Iceberg of living poetry that bursts within us about someone special."
View this post on Instagram
CHRISTOPHER LARKIN (MONTY GREEN)
Born in South Korea and adopted by a Connecticut couple at four months old, Christopher Larkin has been interested in acting since he was at school. He's also a musician performing under the moniker Carry Hatchet.
When it comes to his private life, Larkin isn't too revealing, as well, but we do know that he's dating his long-time girlfriend, Carla Ching.
In October 2020, Ching joked that Larkin finally learned to cook after six months of dedication, as she posted a picture of the actor hard at work in the kitchen.
View this post on Instagram
RICHARD HARMON (JOHN MURPHY)
Like Lindsey Morgan, Richard Harmon began as a recurring character on "The 100", and then he was upgraded to the main cast.
His ex-girlfriend is actress Ciara Hanna. They began dating in 2015, but their love didn't last. Harmon has since found romance with Rhiannon Fish. However, months went by before they confirmed their status in July 2019.
View this post on Instagram
BOB MORLEY & ELIZA TAYLOR
They have portrayed survivors of a future Earth since 2014. They were completely different people, but eventually, they began growing together and even inspired a "Bellarke" fandom.
Although their relationship on screen is still platonic, Bob and Eliza are in a serious relationship in real life! How serious, you might ask. Extremely serious, we'd say, because the two actors got married in June 2019.
Recently I married my best friend and soul mate @WildpipM We are very happy and ask that you keep your comments kind and respect our privacy at this time ❤️ pic.twitter.com/MDItwk0SLM

— Eliza Taylor (@MisElizaJane) June 8, 2019
Love comes at a different time for everyone, and details on the romantic lives of another popular series on television, "Blue Bloods," is just as surprising.
The long-running police drama is a fan favorite, especially the Reagan family's weekly dinners, which include stars like Tom Selleck, Donnie Wahlberg, and Will Estes.
Please fill in your e-mail so we can share with you our top stories!