Life of Billy Gray From 'Father Knows Best' After The Show Ended
Billy Gray became known as the teenager Bud Anderson on the 1950s sitcom "Father Knows Best." However, a conviction for marijuana possession shortly after had his life take the corner into his childhood passion for motorcycles.
Shortly after Billy turned 15 on January 13, he got his first motorcycle, a 500cc Matchless British racing bike in 1953.
He rode it to the studio when they filmed "Father Knows Best," and the studio executives didn't have a problem with it until they found out he drag raced with a Triumph 650 on the weekends. "They kind of went nuts and made me stop," Billy said.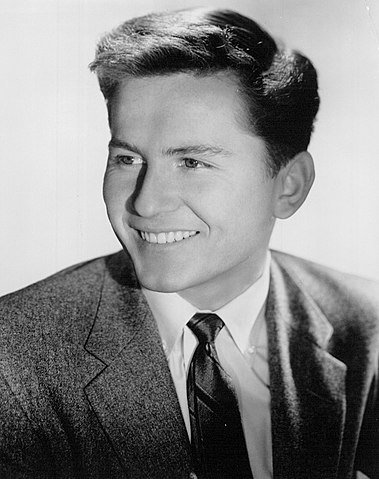 The television show ended its run in 1960; two years later, Billy got arrested for possessing "marijuana seed and residue."
A nearby cop smelled the odor of marijuana being smoked and then searched Billy's parked car. The officer found a bag of seeds Billy had intended to give to a friend and forgotten about along with residue and arrested him.
Although a judge sentenced Billy to between one and ten years in prison, he only served 45 days. He smoked since the age of 14, but with the charge being scandalous at the time, his acting career took a severe knock.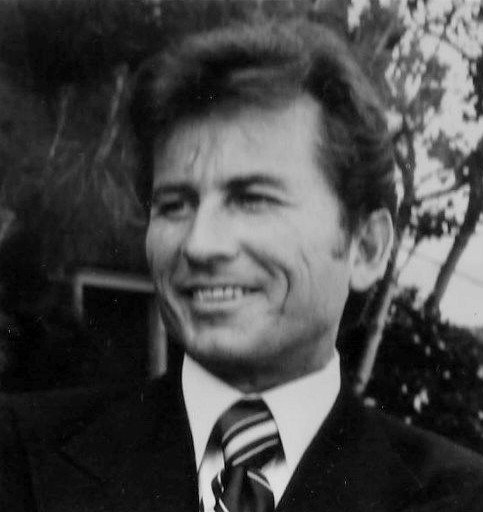 When Billy got the part of a greasy-haired heroin dealer in the 1971 film "Dusty and Sweets McGee" his situation only worsened. 
The movie critic Leonard Maltin referred to Billy as "among real-life addicts and pushers" that starred in the film, and along with his previous possession conviction, acting roles dried up.
But it allowed Billy to focus on his motorcycle racing. He became involved with Class A Speedway motorcycle racing from 1970 and raced competitively at Southern California dirt tracks until 1995.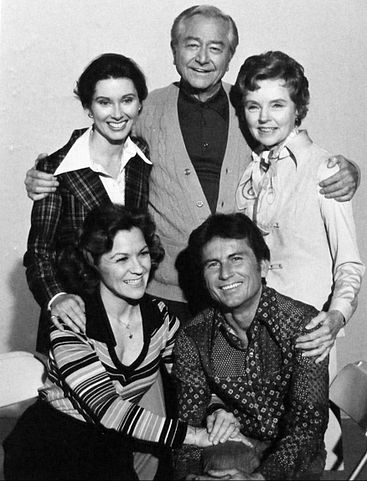 Three years later, Billy finally got his name cleared as a "real-life addict" when he successfully sued Leonard Maltin.
In return, Billy received an undisclosed financial settlement and a public apology from Leonard, who said, "I did not intend to convey that Billy Gray was a heroin addict or a pusher."
During Billy's time on "Father Knows Best," he rented a basement apartment for $75 a month at home in Topanga, California. The same house became a home to both him and his motorcycle "museum" in 1957.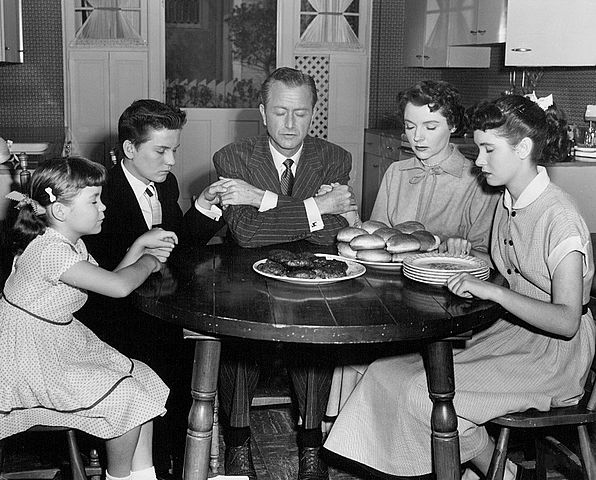 Billy also gave an outing to the inventor in him when he designed a candleholder for jack-o-lanterns that sold over seven million units and a line of high-tech guitar picks. 
Besides that, he also invented the self-massager called "Love'n'Thumb" that got inspired during a trip to Hawaii when he ended up with a sore back.
"Father Knows Best" took the show a few seasons to break into the Top 30 Nielsen Ratings. The show initially got canceled after its first season on CBS, but then NBC picked it up and aired it for three years.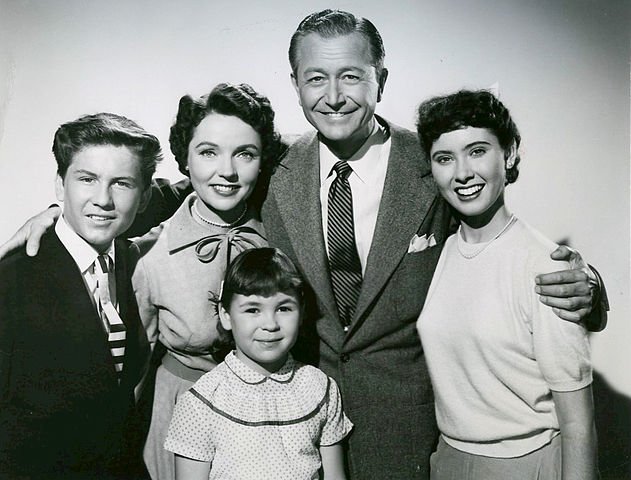 The ax came down for the second time in 1958, just to be taken back by CBS, who ran it until it ended in 1960. By the show's fourth season, its ratings put it within the Top 30, and by the show's final season, it peaked at No. 6.
Like Billy, his co-star on the show, Lauren Chapin's life took a drastic turn after the show ended. 
Best known as Kathy Anderson, the youngest child of the onscreen family, Lauren struggled to find work as the lasting impression she left on millions of viewers had her pigeonholed. 
Consequently, her life spiraled out of control with a series of events that stemmed from a troubled childhood.