Daily Joke: A Man Was Stopped by a Police Officer While Driving
A man was driving on the road when a police officer stopped him. The policeman searched his car and found some penguins in his truck and wanted to know why.
A man was driving down the road on a sunny afternoon to get some groceries from the first store nearby when all of a sudden he was stopped by a policeman.
The policeman asked him to open his car so it could be searched. The policeman looked in the back of the man's truck and asked the man, "why are these penguins in your truck?"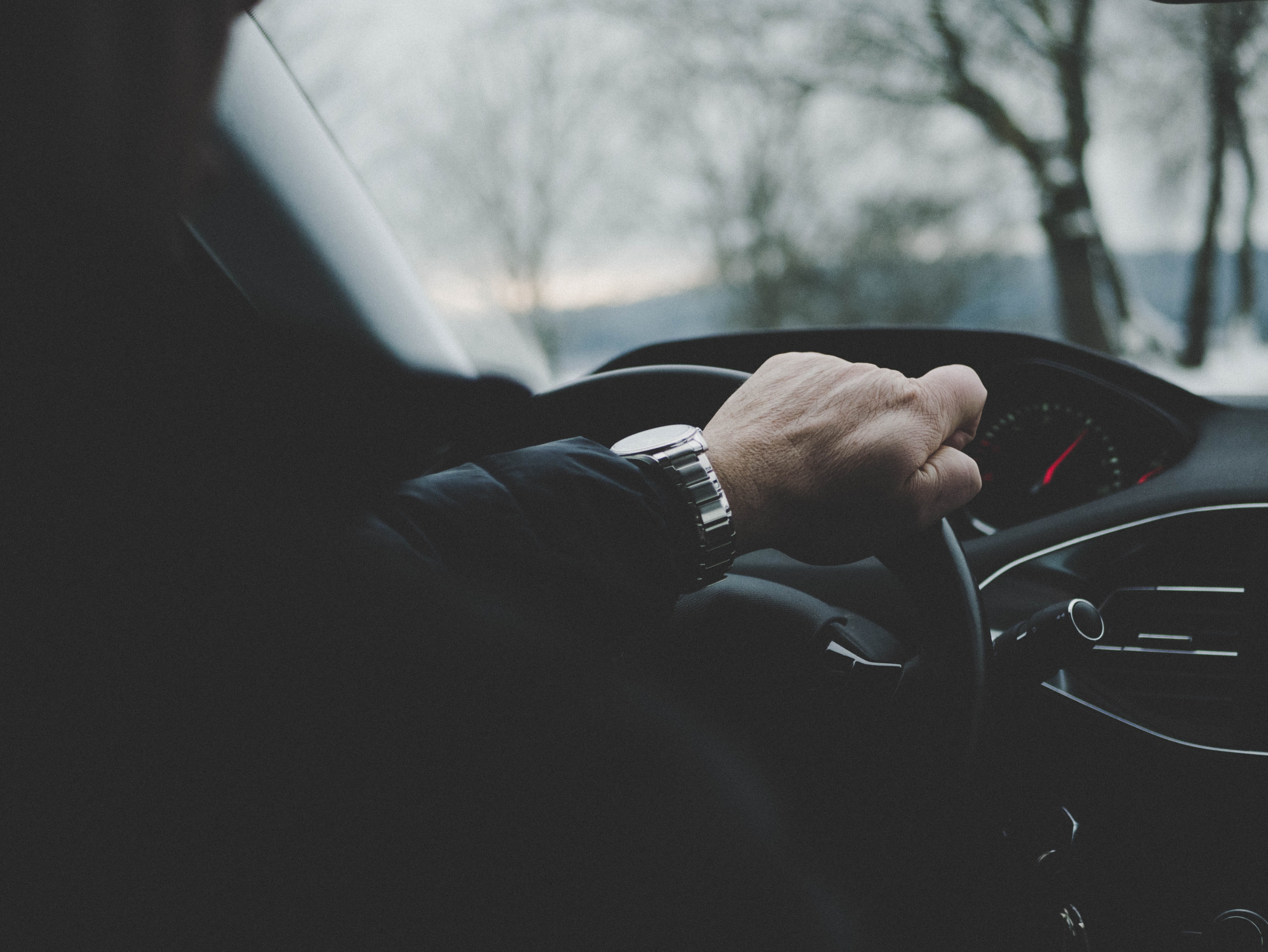 The man then replied that the penguins belonged to him. The policeman said, "You need to take them to the zoo." He let the man drive off.
The next day, the officer saw the same man at that spot and polled in over again. The penguins were still in the truck, but this time around, they were wearing sunglasses.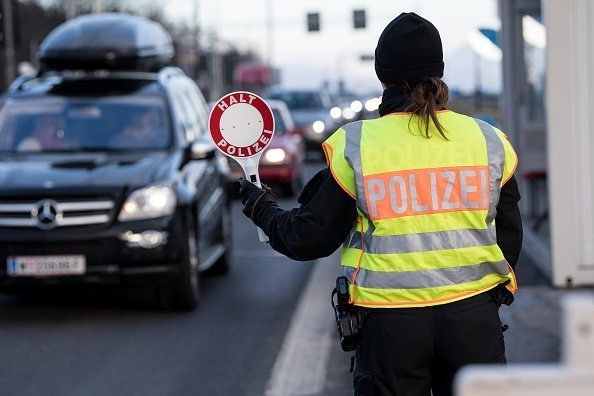 In irritation, the officer yelled," "I thought I told you to take these penguins to the zoo!" The man then responded, "I did, and today I'm taking them to the beach."
Enjoyed the joke? Here is another interesting joke about a man who was driving on the highway when he ran out of gas.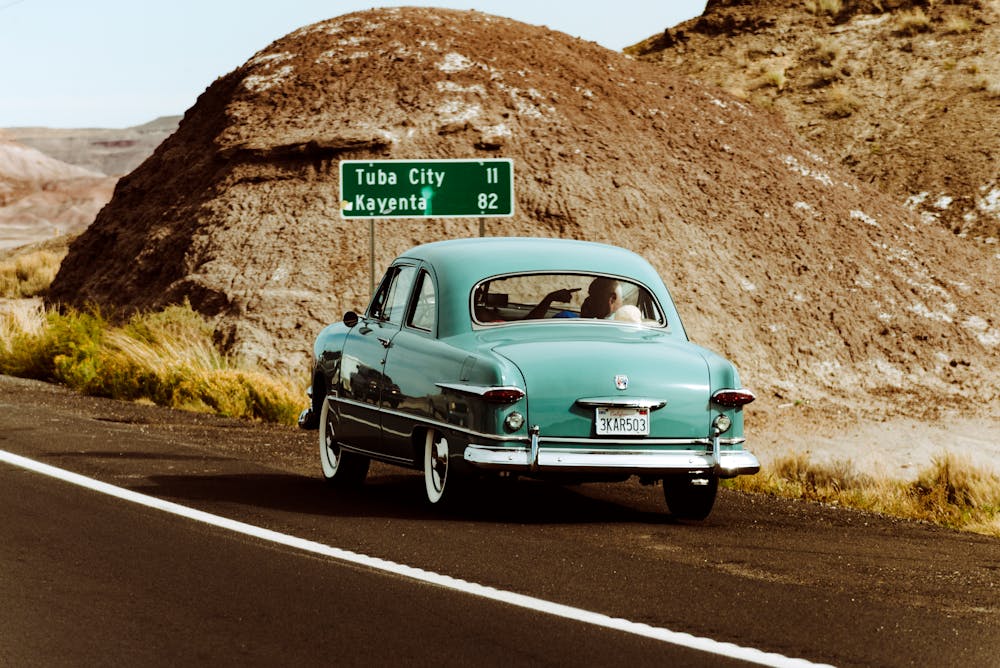 John was riding to visit his nephew in the next community but suddenly ran out of fuel when he was on the highway. He was confused and sat in his car thinking of a possible way out of his situation when a bee flew through his window. The bee asked:
"What seems to be your problem?"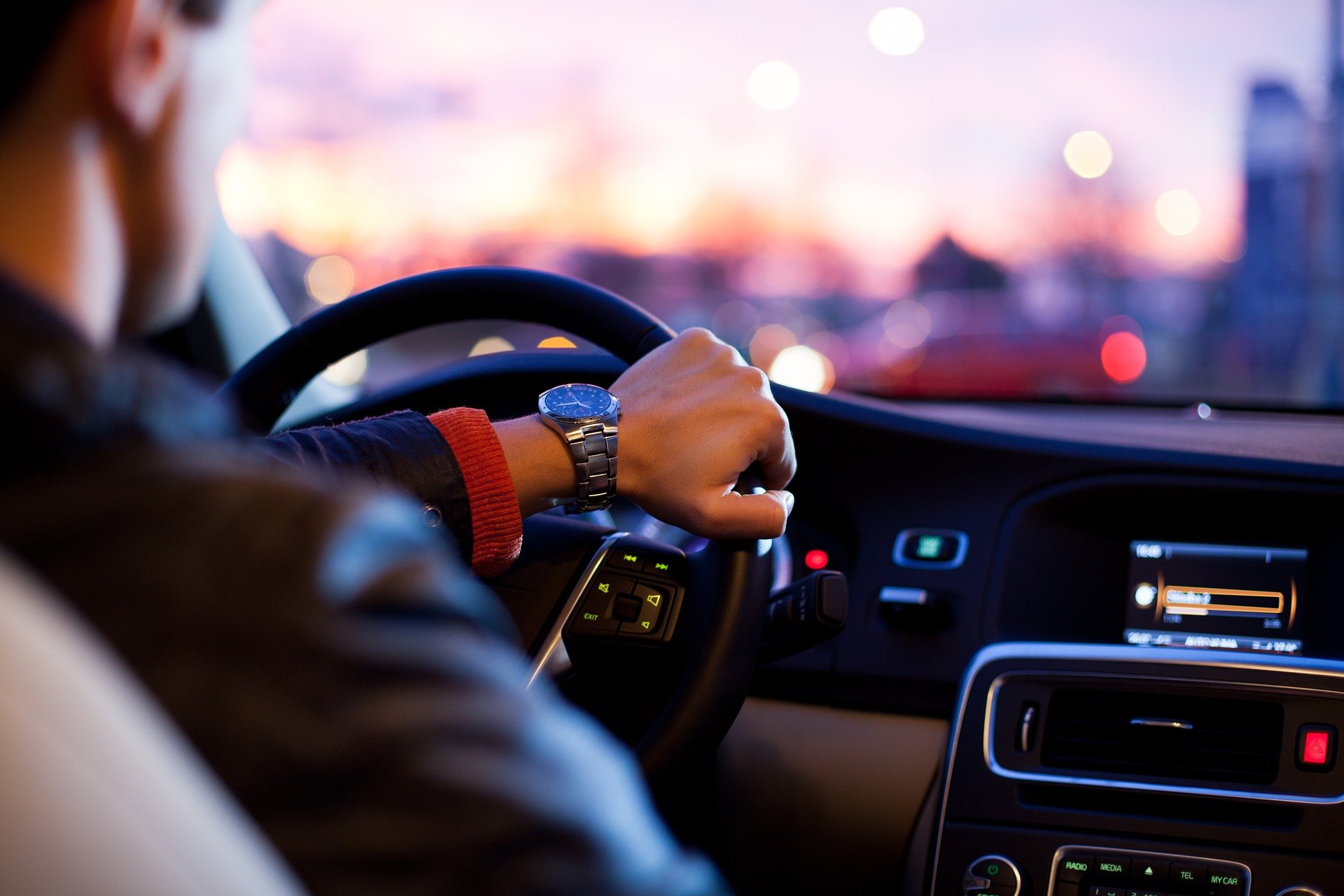 The man replied that he had run out of petrol. The bee said that the situation was unfortunate, but he would lend him a helping hand if the man could wait.
The bee flew away and returned a few minutes later with a swarm of bees. They flew into John's petrol tank, leaving him clueless about what was going on.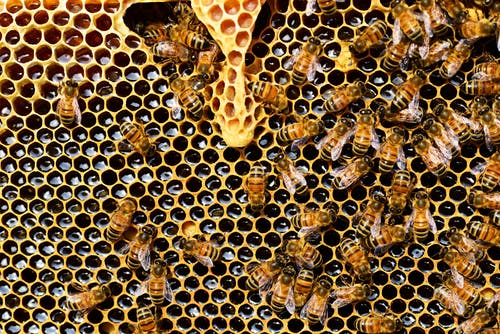 After a few minutes, the swarm flew off, and the bee said to John: "Try it now." John turned his ignition on, and the car started. Amazed, he asked, "what did you put in the petrol tank?" The bee gently smiled and said: "BP, of course."
Enjoyed the two jokes? Here is another hilarious joke.
Source: Startsat60, Startsat60