16-Year-Old Teen Kayaker Was Found Dead in Ohio River after 2 Months of Extensive Searches
A 16-year-old teenage kayaker was found dead in the Ohio River, more than 100 miles away from where he was reported missing two months ago. His family is devastated.
A loved one's death is always a bitter pill to swallow, especially when they are young and full of life. The family of a 16-year-old kayaker has been left devastated about the death of their son.
Two months ago, 16-year-old Jacob Stover went out kayaking alone in Kentucky and never made it back home alive. His lifeless body was recently discovered in the Ohio River, more than 100 miles from where it was reported missing.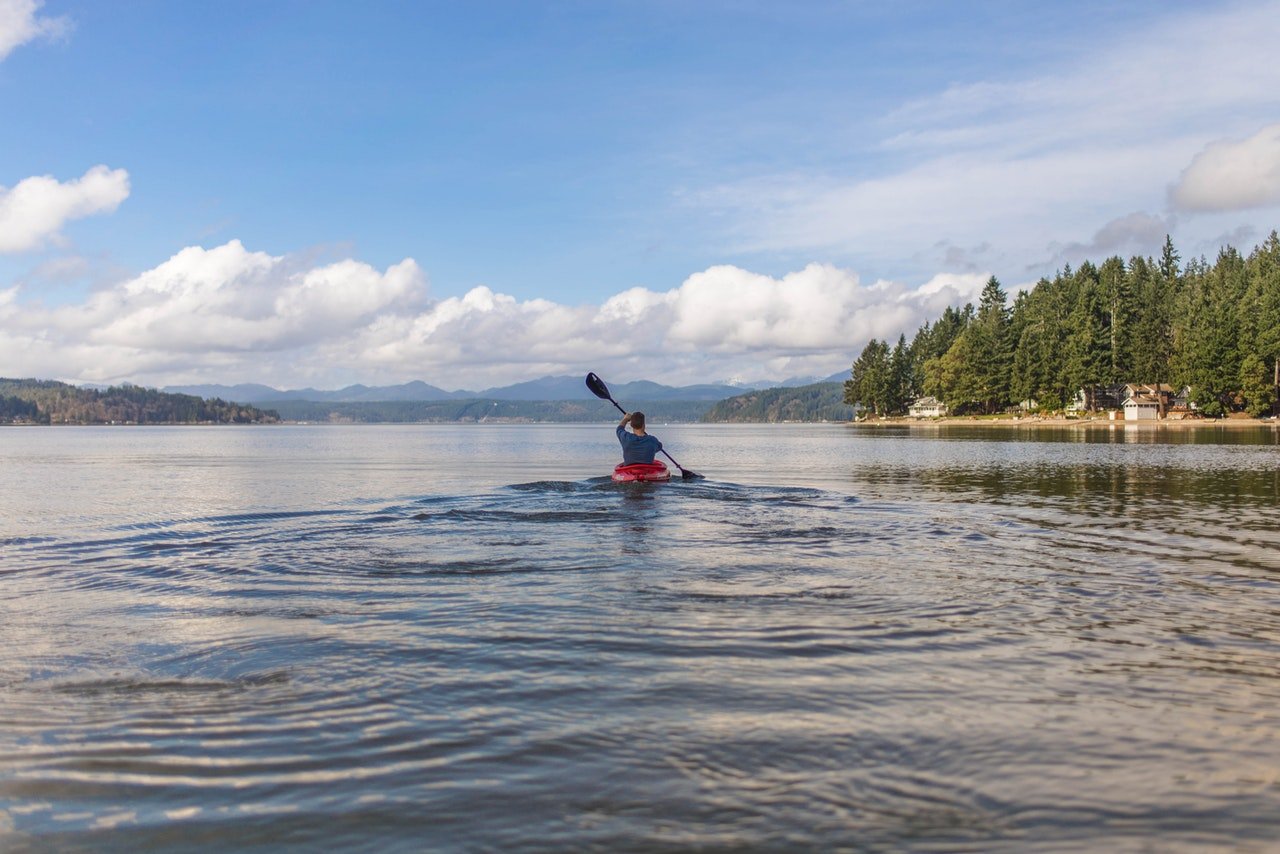 Stover's parents revealed via a Facebook page dedicated to finding him that they had recovered his body after two painful months of hoping and wishing to see him return safely.
His parents, Shawn and Melissa Stover, in their public note, thanked everyone who had supported both financially and emotionally to ensure that Jacob was not a mystery.
Body of 16-Year-Old Kayaker Found 100 Miles Away from Where He Disappeared 2 'Agonizing' Months Ago​ https://t.co/zOqjR8pg6U

— People (@people) March 10, 2021
The couple revealed that their hope of seeing him alive waned as the days ran speedily, and all they wanted was to recover his body. The Stovers revealed that plans for Jacob's burial are in place and would soon be communicated.  
Shawn and Melissa rendered a cry on Facebook where they revealed that their son had gone missing. The family said it was not unusual for Jacob to leave the house as his family felt he had gone to a fishing pond at Creasy Mahan.
Kayakers have been advised to properly understand the water and gain more experience to avoid fatalities.
Hours later, his father Shawn checked his location and called him to get out of the river. He did not realize how far he had gone. Soon, his phone stopped responding, and that was the last they heard of him until his body was seen.
According to reports, authorities launched a full-blown search for Jacob after he was declared missing. However, terrible weather conditions, including a strong current in the river and cold air and water temperatures, hindered their efforts.
Recently, another missing kayaker, 34-year-old Rupert Martin's body, was reportedly washed up a beach in the Tasman District after missing for two days.
Authorities revealed that Martin's body was discovered by a resident 20km northwest of Takaka, where he had started his trip.
Recent reports have revealed that the number of deaths in paddle sports has become alarming in recent years. Experts have revealed that several factors are responsible for the increase in death.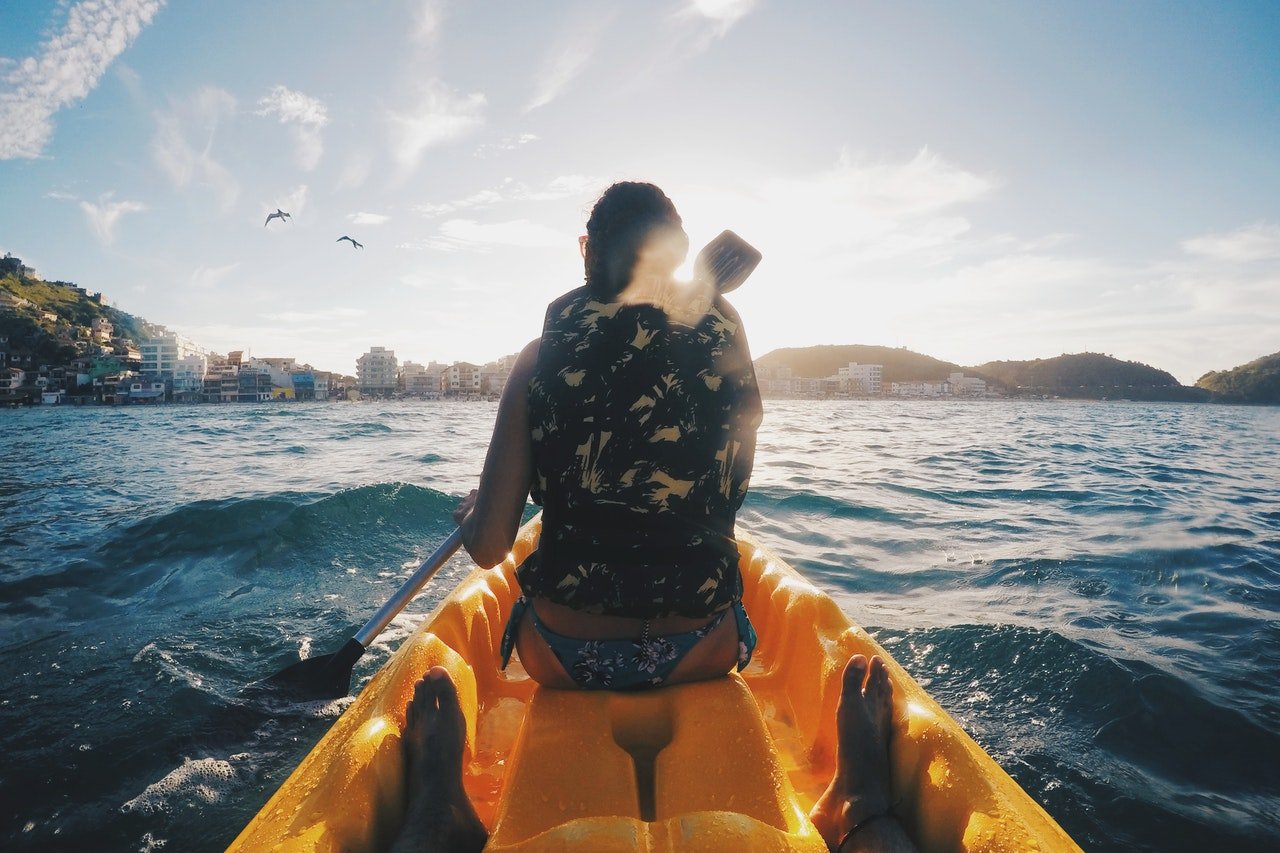 The popularity of paddling sports in recent years also plays a role in increasing fatal cases in paddle sports. More people have picked up interest in the sport, and some have little or no experience but put themselves at risk.
While there has been an increase in paddlers, there has not been much on the side of safety. Kayakers have been advised to properly understand the water and gain more experience to avoid fatalities.