Instagram/jessetyler
Jesse Tyler Ferguson Receives Sweet Package from Taylor Swift after Welcoming His Son Beckett
Jesse Tyler Ferguson revealed that he received a sweet care package from singer Taylor Swift after welcoming his son Beckett. The actor had little Beckett last July with his spouse Justin Mikita.
Actor Jesse Tyler Ferguson sang the praises of singer Taylor Swift, lauding her for the ability to give the best baby gifts. During a recent appearance on "The Ellen DeGeneres Show," Ferguson opened up about fatherhood.
The Hollywood who spent the two weeks before the lockdown on stage with Swift spoke about their relationship and the heartwarming presents she sent him and his husband Justin Mikita when Beckett was born.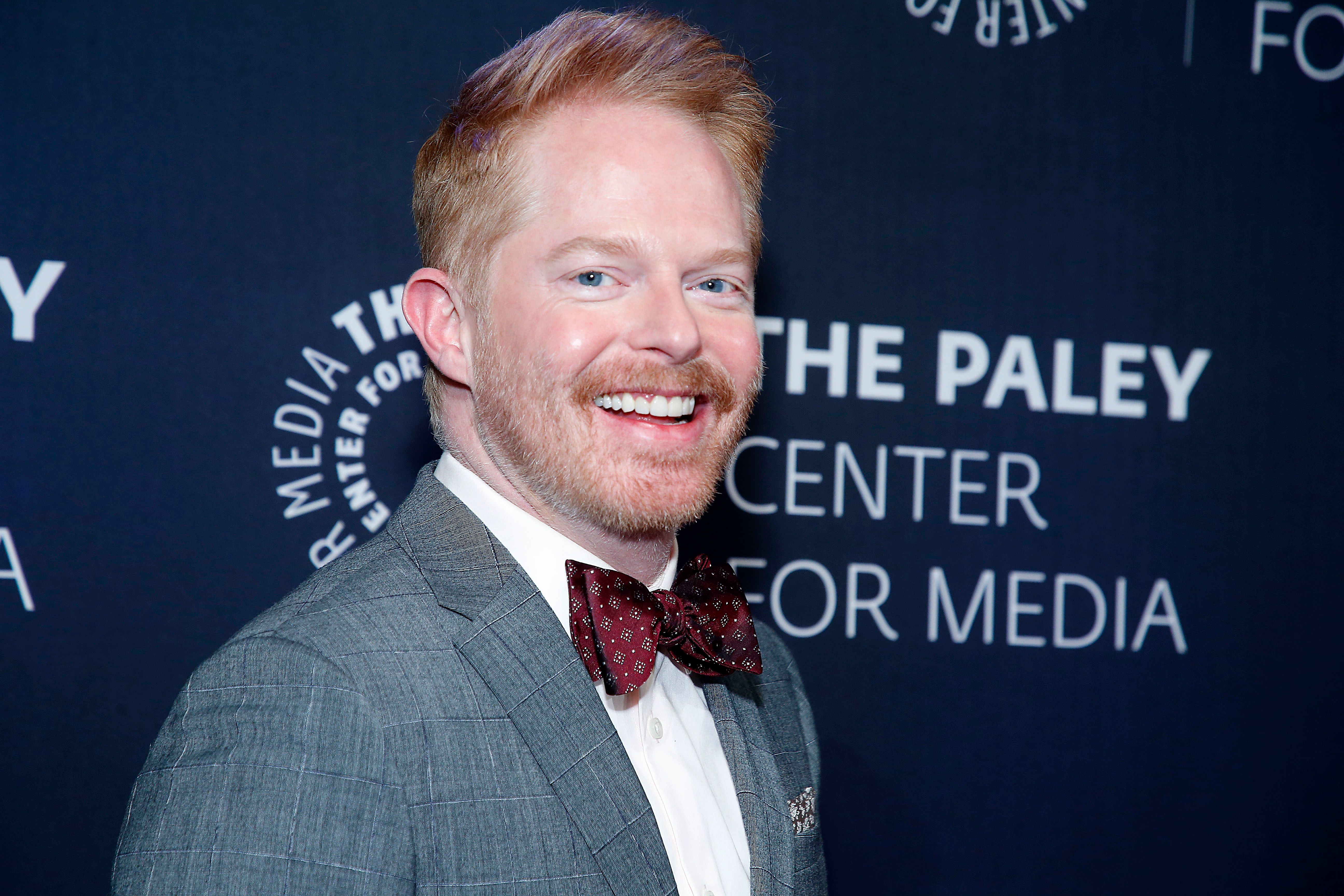 Jesse Tyler Ferguson at the Paley Honors: A Gala Tribute To LGBTQ at The Ziegfeld Ballroom on May 15, 2019 | Photo: Getty Images
Ferguson explained that he and Mikita invited the "Blank Space" crooner for their baby shower even though they knew she wouldn't come. Although Swift disappointed, she made up for it with a fantastic baby gift. Ferguson recalled:
"She sent a big care package, and it's the nicest baby clothes I've ever seen. They're cashmere jumpsuits."
The "Modern Family" star mentioned that Beckett was a little too big for the outfits, but he and Mikita had determined to make him wear them a few more times because they come from Swift and are lovely.
[Ferguson] shared a candid insight into how raising 8-month-old Beckett has been for him and his lawyer husband.
In recent times, the 31-year-old singer has cemented her status as the ultimate queen of giving thoughtful baby gifts. She made headlines for her present of a hand-embroidered blanket to Kate Perry and Orlando Bloom for their daughter's birth.
Swift gifted Zayn Malik and Gigi Hadid a soft pink blanket and a misshapen handmade teddy bear for their daughter Khai. For Jaime King's son, she donated money to Cedars-Sinai after his successful heart surgery.
During the interview with DeGeneres, the 45-year-old shared a candid insight into how raising 8-month-old Beckett has been for him and his lawyer husband. He revealed that they were still figuring their son's personality.
The actor then joked when discussing how he always sings to Beckett that he would raise his son as gay until he decides to be straight. Ferguson and Mikita welcomed their bundle of joy in July 2020.
The lovebirds first shared the news of their pregnancy in January 2020 during an appearance on "The Late Late Show with James Corden." A month later, the couple celebrated a lavish baby shower with Ferguson's "Modern Family" co-stars.
Please fill in your e-mail so we can share with you our top stories!