Khloé Kardashian Stuns Fans with New Look in This Video & Accuse Her of Getting Plastic Surgery
Popular reality TV star Khloé Kardashian dons a new look in a recent video triggering fans to accuse her of allegedly undergoing surgeries. 
After a recent video, the "Keeping Up With The Kardashians" star Khloé Kardashian, who is known for changing her looks frequently, has once again put her fans in a frenzy. 
In a video she posted on her Instagram page, Kardashian appeared slightly different from her usual looks. This has caused her fans to go berserk, accusing her of possibly undergoing surgeries.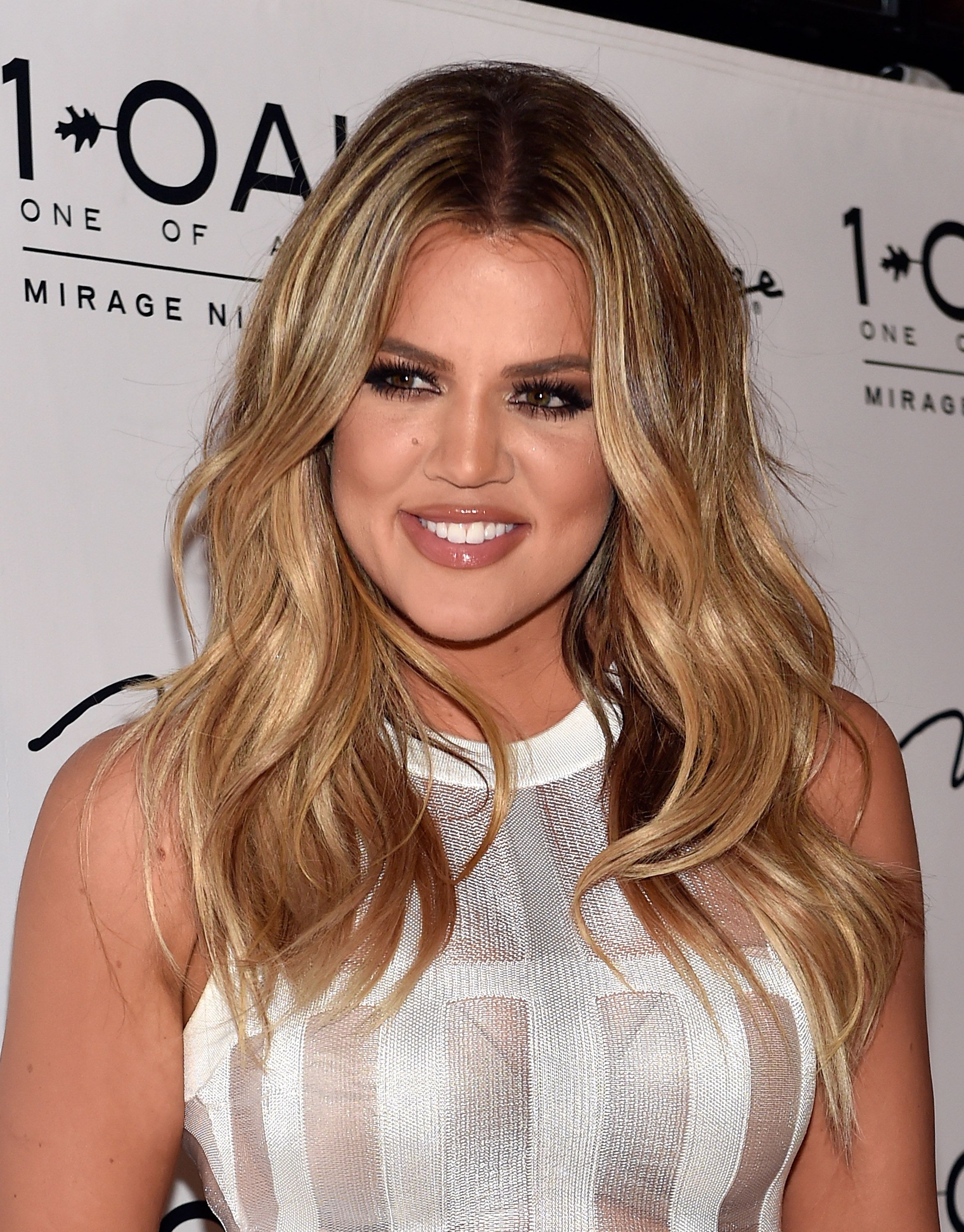 The video was posted by Kardashian to unveil a new collaboration deal she is working on with IPSY. In the video, she revealed she would be collaborating with the luxury makeup brand to release an exclusive collection. 
The collection she tagged "My IPSY Glam Bag X Collection" will ship in May and will contain all of her must-have makeup items. She added that her mother and sisters inspired her love for makeup and skincare. 
However, that was not all netizens noticed. They noticed her frozen face and botched lips and they have freaked out.  Most of her fans did not sound pleased in their comments.
A fan felt Khloé had changed her looks too many times. Another fan held the opinion that she should have stopped two surgeries ago. 
She believes in beauty from within rather than from outside. 

One fan lamented that she looked slow in the new look. While another was sad that Kardashian was tampering with her face to be like her sister Kim Kardashian.  
While some suspect the use of computer-generated images in the video, many have accused the reality star of undergoing cosmetic surgeries. 

However, the 36-year old is not a stranger to trolls and their allegations. And she has constantly clapped backed at several accusations she considered false. 
Before now, fans have called out the reality star for a possible photoshop fail on her limbs. An allegation she replied to in a tweet, writing: 
"It's the angle and the type of lens...It gives the photo a different vibe and not the same old visual I always see."

She had also dismissed some photoshop allegations claiming she believes in beauty from within rather than from outside. Last year, after a dramatic debut of a new face, the mother-of-one was accused of undergoing surgery. 
In a comment on allegations of cosmetic surgery, a cosmetic expert, McGuiness, speculated that the changes noticed in Kardashian's pictures could be because of injectables, surgery, and weight loss. 
There are many other instances of Kardashian facing heavy criticism and accusations from fans because of her changes in appearance. 
These allegations are to be expected given her evolutionary looks, several of which she has featured on social media since making her television debut on "Keeping Up With The Kardashians."