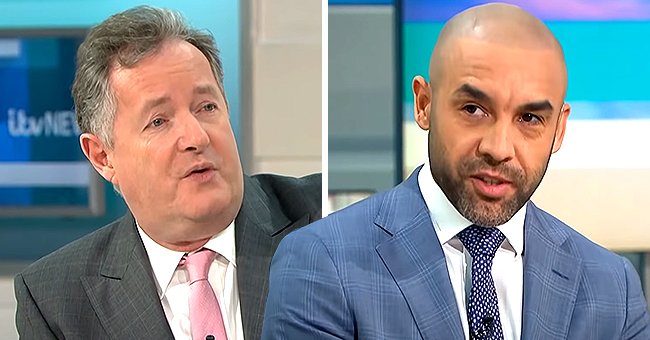 YouTube/ Good Morning Britain
Piers Morgan's Colleague Alex Beresford, Who Confronted Him Speaks Out after His Exit from GMB
Alex Beresford took to social media to share his thoughts about his co-host, Piers Morgan, exiting "Good Morning Britain" after they had an argument on the set.
Television show host Piers Morgan announced that after his dramatic exit off the set of "Good Morning Britain" in the middle of an argument with Alex Beresford, he would not return to the show.
Beresford has spoken out since his confrontation with Morgan, posting his thoughts on the situation on Twitter, saying that Morgan's permanent departure from the show was not his end goal.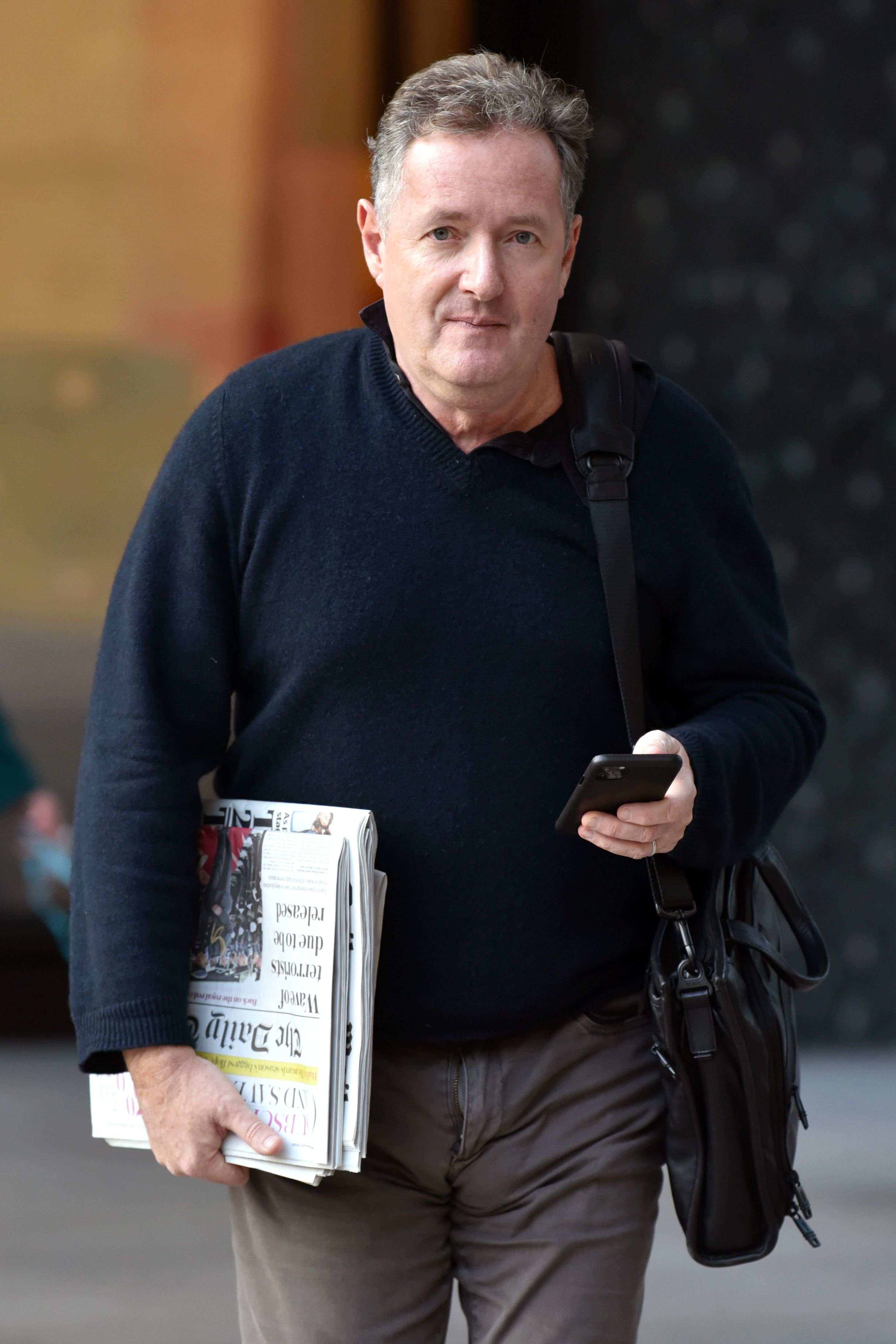 Piers Morgan at the ITV Studios on February 04, 2020 | Getty Images
The "Good Morning Britain" weatherman and his co-host had a row during Tuesday's airing of the show following conflicting opinions about Meghan Markle's interview with Oprah Winfrey.
Beresford confronted Morgan about his negative approach towards Markle's admittance to having struggled with suicidal thoughts and mental health, resulting in the host's departure. Beresford responded to Morgan's decision saying:
"I didn't want him to quit but I did want him to listen. Personally, Piers has always supported my growth. He's given me advise on several occasions and for that I am grateful."
LONG-STANDING RELATIONSHIP
40-year-old Beresford has been part of the "Good Morning Britain" team since its debut on-air in 2014, with 55-year-old Morgan joining the news show as a full-time host in 2015.
Ofcom, the British media regulator, has since launched an investigation into Morgan's disparaging comments.
Beresford shared in his response that he has always had an interactive relationship with Morgan on-air and that the confrontation of his co-host, which had an unfortunate ending, was not done out of anger.
Beresford was not alone in his opinion concerning Morgan's approach to Markle's tell-all interview as ITV reported that it received over 41,000 complaints about Morgan's insensitive remarks.
39-year-old Markle has also taken a stand against the 55-year-old by filing an official complaint about the host's remarks with the network. Morgan, however, has no regrets over what he said, tweeting:
"On Monday, I said I didn't believe Meghan Markle in her Oprah interview. I've had time to reflect on this opinion, and I still don't."
Morgan and Beresford's heated argument resulted in Morgan's abrupt exit off set and a permanent withdrawal as he is not returning to the show whatsoever.
ITV released a statement saying that the 55-year-old has decided that he will not be returning to "Good Morning Britain," which was not challenged by the network as they accepted his departure.
Ofcom, the British media regulator, has since launched an investigation into Morgan's disparaging comments about the Duchess of Sussex after being inundated with complaints from the public.
Morgan's critical response to Prince Harry and Markle's conversation with Oprah has had him on the receiving end of an unanticipated amount of backlash and has resulted in him greeting the early-hours news show.
Please fill in your e-mail so we can share with you our top stories!