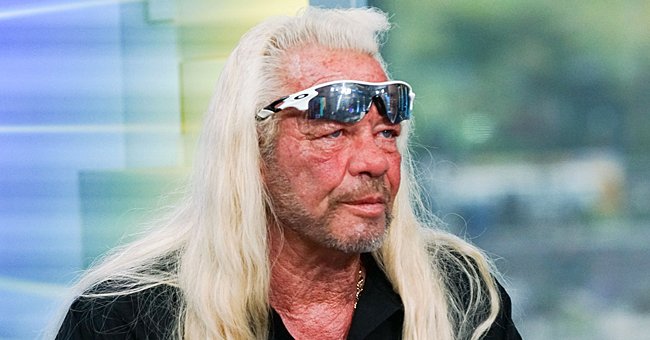 Getty Images
Lyssa Chapman Gives off Cotton Candy Vibes in a Colored Hoodie — See the Cute Fit
Lyssa Chapman gave off cotton candy vibes in new photos on her Instagram for her clothing brand. See the cute outfit below.
Dog the Bounty Hunter's daughter, Lyssa Chapman, looked sweet like cotton candy while showing off a new hoodie on Instagram.
Lyssa is the ninth child out of Dog's 12 children. He shares her with his third wife, Lyssa Rae Brittain. Lyssa is lovingly referred to as Baby Lyssa, while her mom is Big Lyssa.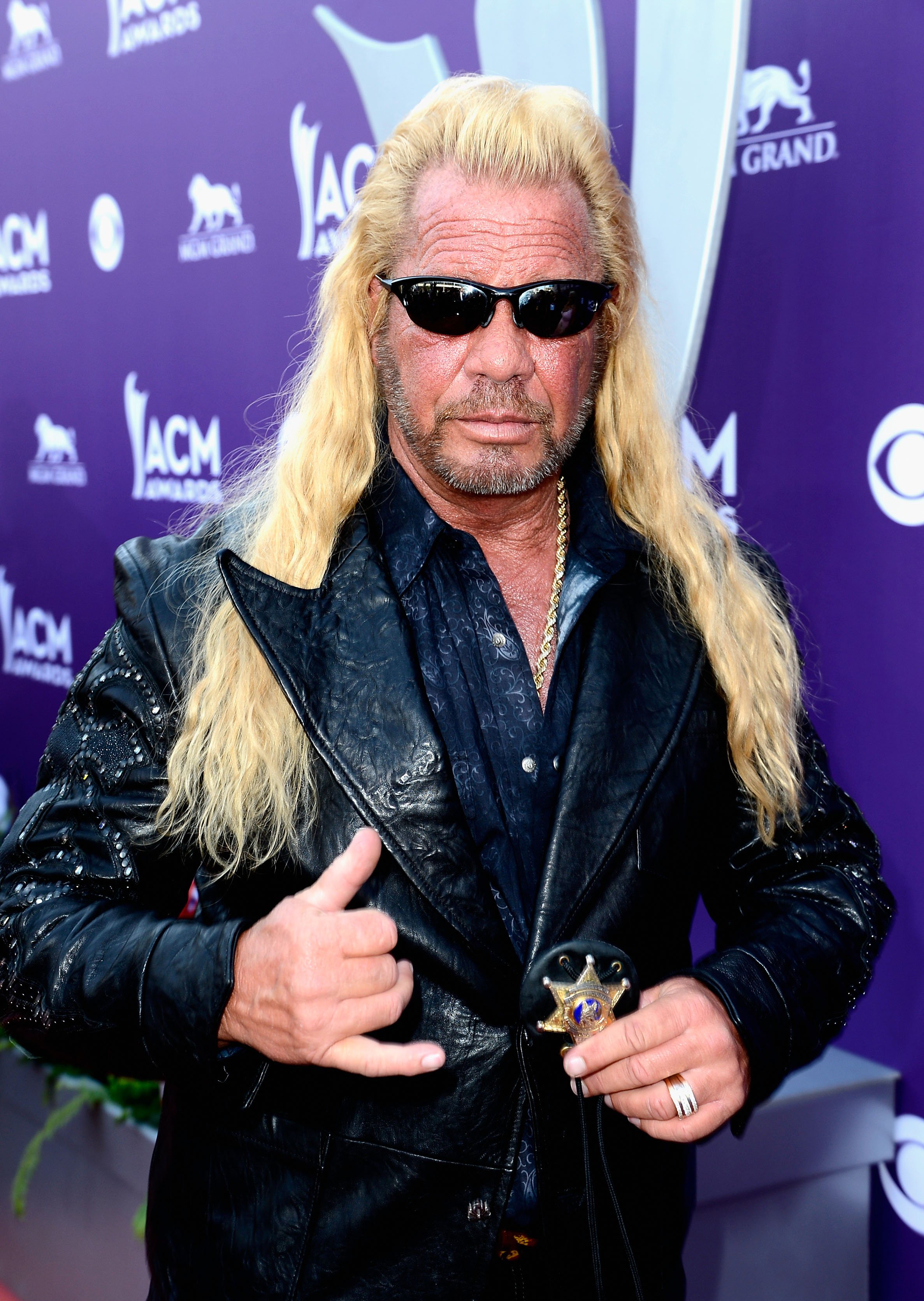 Lyssa Chapman's dad, Dog the Bounty Hunter, pictured at 48th Annual Academy of Country Music Awards, 2013, Las Vegas. | Photo: Getty Images
Fans flooded Lyssa's comment section with red hearts and compliments. One fan remarked that the hoodie looked cozy and needed it, while another commented that she was beautiful.
The hoodie is part of her clothing line, as she shared that it is available on her website, BabyLyssa. The caption read:
"?? Cotton Candy Sky ?? Available Now www.babylyssa.com ?"
Dog's daughter looks just like him. Last year, she shared a side-by-side photo of herself and her bounty hunting dad and asked fans if they looked similar. She called herself her father's proud daughter.
Lyssa answered the question herself and wrote that the correct answer was yes. Of course, fans shared their own opinions, many remarking that they have the same eyes and smile.
Lyssa wrote about how her daughter was missing her grandmother.
Lyssa's stepmom Beth died in June 2019 after a battle with throat cancer. Unfortunately, it does not seem their relationship was in a good place as Beth had publicized their feud.
It seems they had been fighting over Beth and Dog not being invited to Lyssa's family events, including her daughter's graduation. Beth had tweeted about the situation:
"Maddie texted grandma you did nothing as usual we didn't know when Abbie's grad was, yes we would have been there!"
They seemed to have worked it out, as Lyssa has posted about Beth after her passing. Her Instagram features a few pictures of Beth. In one post, Lyssa wrote about how her daughter was missing her grandmother.
Lyssa is currently engaged to her fiancé, Leiana. She would often share about their love story on Instagram, once showing their romantic date in Hawaii.
The couple shared to The Sun that they were able to rekindle their relationship because they were both going through a rough patch. Leiana lost her brother, and Lyssa lost her step-mom Beth.
At the time, they had thought about leaving their home in Hawaii and returning to the mainland USA, but decided to stay and enjoy the island together.
Please fill in your e-mail so we can share with you our top stories!