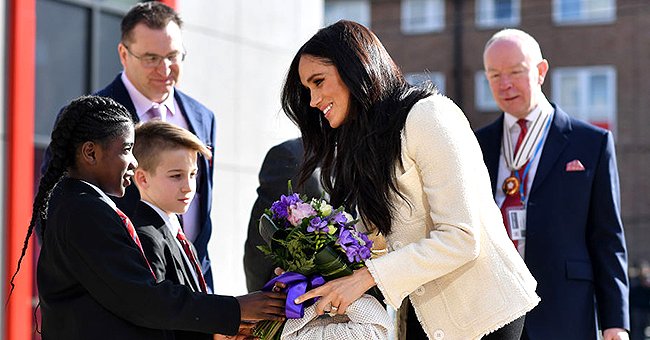 Getty Images
Meghan Markle Sends a School an Inspiring Letter with Advice to Mark International Women's Day
Meghan Markle sent a heartfelt letter to Robert Clark School, encouraging the next generation on International Women's Day to learn about the strong women of the past.
Meghan Markle penned an inspiring message for Robert Clark School's pupils a year after visiting for the first time on International Women's Day.
The Duchess of Sussex encouraged the students to look back on the strong women who have impacted the past, such as Geraldine Dear, who was part of the striking campaign in the 1960s.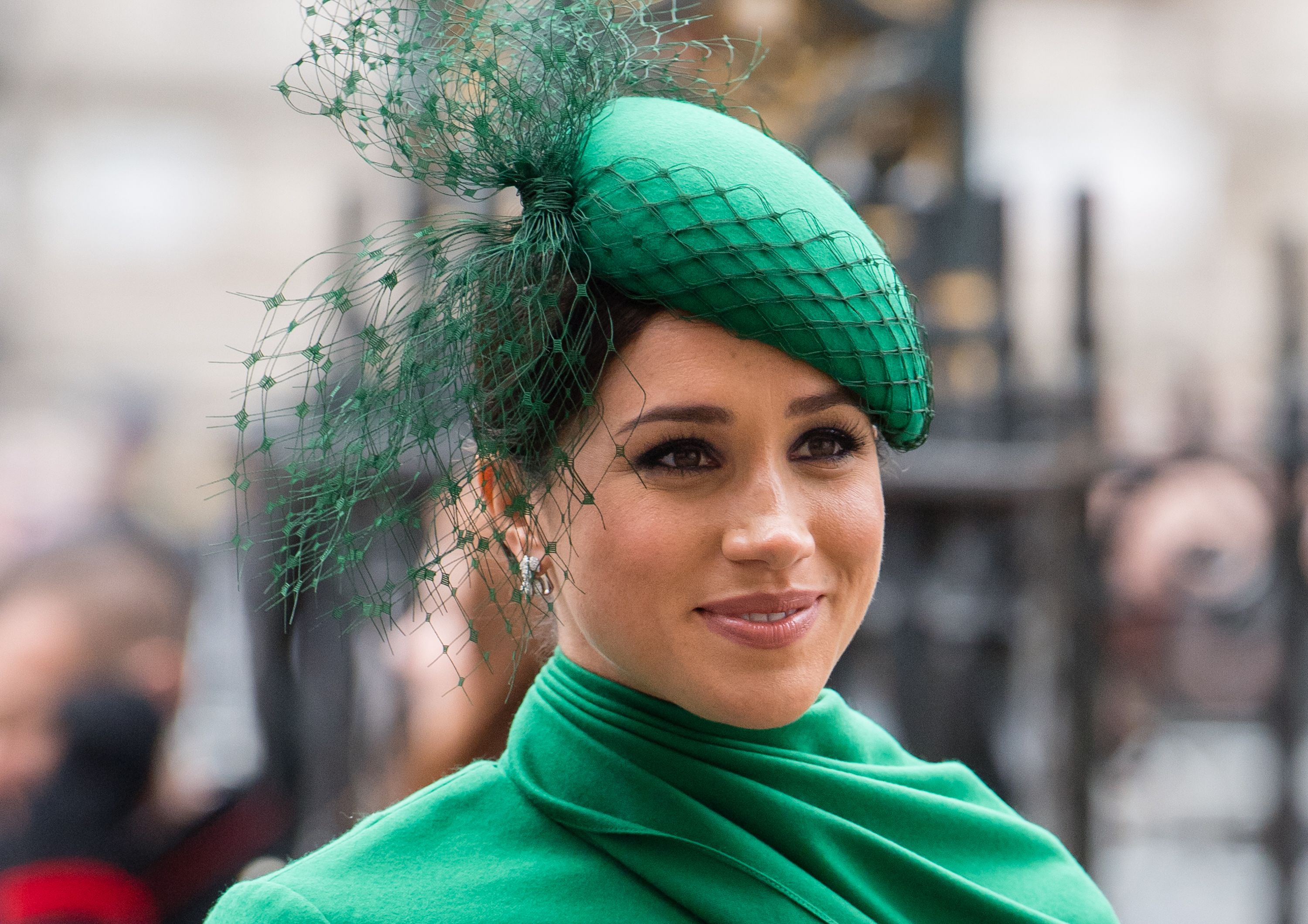 Meghan Markle at the Commonwealth Day Service on March 09, 2020 | Getty Images
Markle's letter inspired a reflection of important females that impacted the world in which we live today, and the royal also encouraged the Robert Clark School students to look to the future. She said:
"All of you, the young women and young men here today, will continue paving the way for a better and more compassionate future."
The school wanted to share the duchess' moving words with those beyond their school boundaries and took to sharing the letter on Twitter for all to read.
39-year-old Markle was genuinely moved by her visit to Robert Clark School last year as she repeatedly thanked them not only for the memories that she made whilst spending time with the students but also for their gift.
Markle delivered a moving speech about gender equality in 2015 whilst attending a UN Women's conference in New York.
The school gifted the royal a Debate Society team jacket which she admitted to taking with her when she moved to California, and that she wears the jacket often and thinks of the school and the pupils when she does.
On top of the letter, a new family photo of Markle, Prince Harry, and their son Archie was also released to celebrate International Women's Day.
Photographer Missan Harriman took to Twitter to share the Sussex family portrait showing Markle's growing baby bump as she is expecting her second child, a little girl. Harriman's caption read:
"What wonderful news to celebrate on International Women's Day! Congratulations my friends, and welcome to the #girldad club H."
Beyond photos and letters, Prince Harry and his wife are also serious about seeing real action accompanying the inspiring words. The couple is using their non-profit organization Archewell, to initiate change.
The Duke and Duchess of Sussex employed the Archewell Foundation's website to publish a call to action for people worldwide to carry out acts of generosity towards women.
The royal couple's campaign for women's month builds on their history of taking part in honoring, uplifting and helping women through the month dedicated to them.
Markle delivered a moving speech about gender equality in 2015 whilst attending a UN Women's conference in New York and increases exercising her influence to empower women every year.
Please fill in your e-mail so we can share with you our top stories!