Dwayne Johnson Teaches Curly-Haired Daughter Tiana Powerful Affirmations in a Heartwarming Clip
Parenting done right! Dwayne "The Rock" Johnson proved he is the ultimate girl dad with this video where he teaches his baby daughter, Tiana Gia, some empowering affirmations.
Dwyane "The Rock" Johnson wants his daughter, Tiana Gia, to grow up to be a strong woman, and he is doing all it takes to make sure that happens. 
On International Women's Day, the actor reminded his fans how to do parenting right by sharing a throwback video of himself and Tiana reciting some positive affirmations.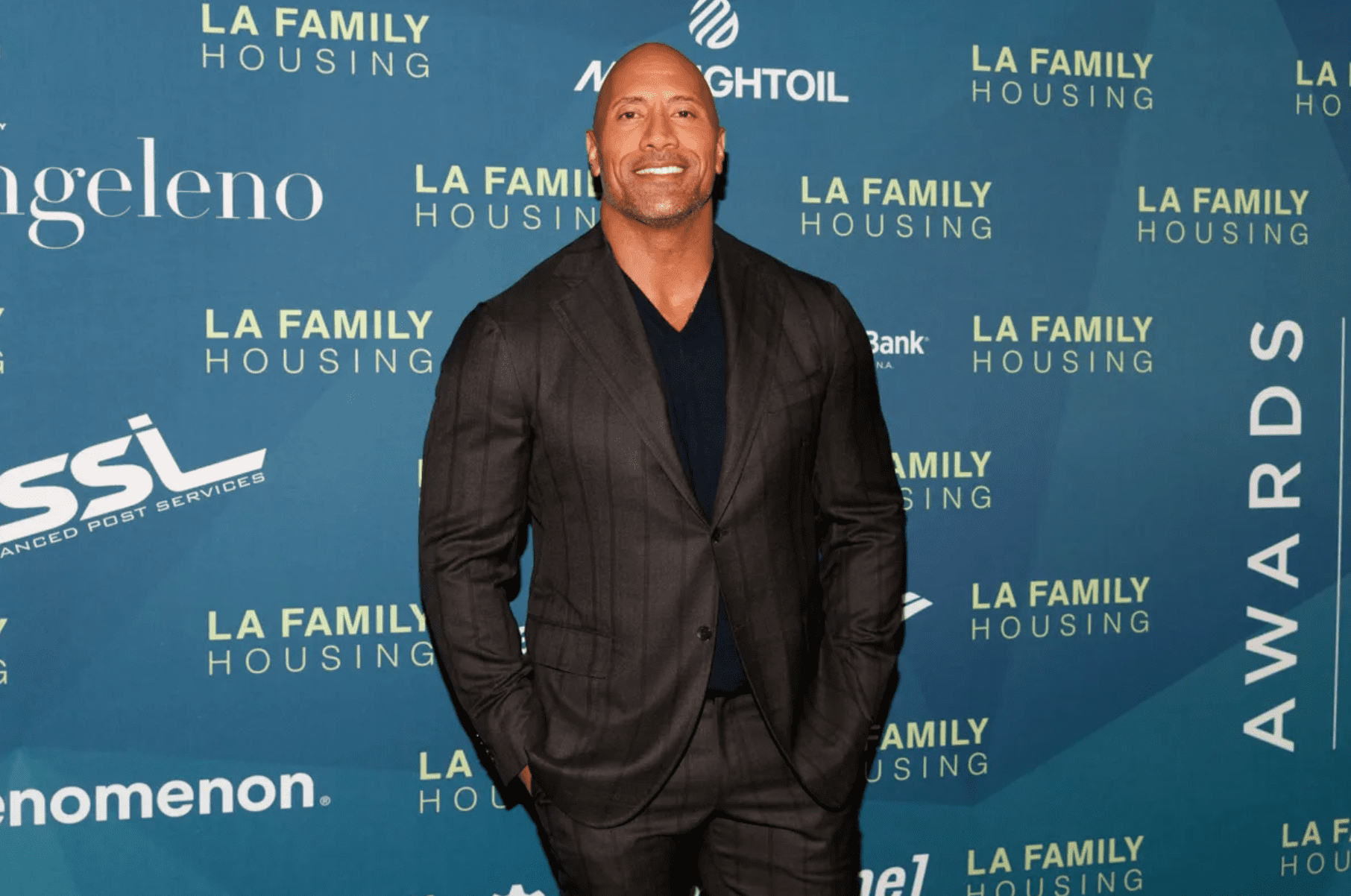 Johnson held the baby girl to his chest and asked her to say she is a pretty girl. She obliged and said she is a pretty girl. Moving over from the apperance bit, he said, "Can you say, 'I'm an awesome girl?"
The little one could not say the full sentence, but she said "awesome girl" in the cutest little voice. Johnson then asked her to tell herself she is a "smart girl" and a very smart one.
Tiana excitedly said she was smart girl and a very smart one at that. "And I want you to say 'I can do anything,'" Johnson said. The tot said "aything" in her cute voice. 
Johnson loves to spend time with his daughters.
At the end of the video, Johnson tried to get Tiana to say he is the best parent by asking her to say, "Daddy's the best." The baby girl obliged and said her dad is the best before immediately saying, "Mother!"
In the caption, Johnson shared how Tiana could say she is an awesome girl in her baby voice all day long, and as long as she knows she is awesome, that is all that matters. 
Johnson shares his daughter with his wife, Lauren Hashian. The couple shares another daughter named Jasmine. Johnson also has a daughter, Simone, with his ex-wife, Dany Garcia. 
Johnson loves to spend time with his daughters. The cute affirmations recital post came days after he shared a heartwarming video of him playing with Tiana. 
The actor played along as Tiana pretended to serve him make-believe Hawaiian shaved icecream. He made up an imaginary flavor but to his surprise, his daughter said she had it. 
"Life is so busy. Pulls at us from every angle. Nonstop. These lil quiet moments, with my babies - man I need these," Johnson captioned the sweet video.