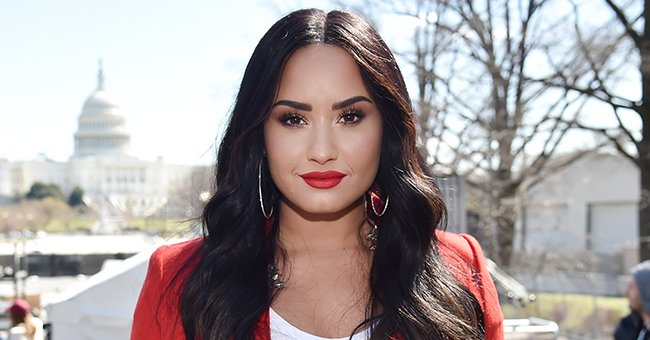 Getty Images
Demi Lovato Says Calling off Engagement Was Proof She Needed to Live Her Truth as a Queer Woman

Popular singer Demi Lovato recently sat down for a new interview with Glamour magazine, where she opened up about how her past relationships inspired her to embrace her identity as a queer woman.
Demi Lovato is fully embracing her true identity! The popular singer and actress recently sat for an interview with Glamour magazine, during which she opened up about her sexuality.
The singer who called off her engagement to Max Ehrich last September explained how the end of that relationship helped her accept herself more.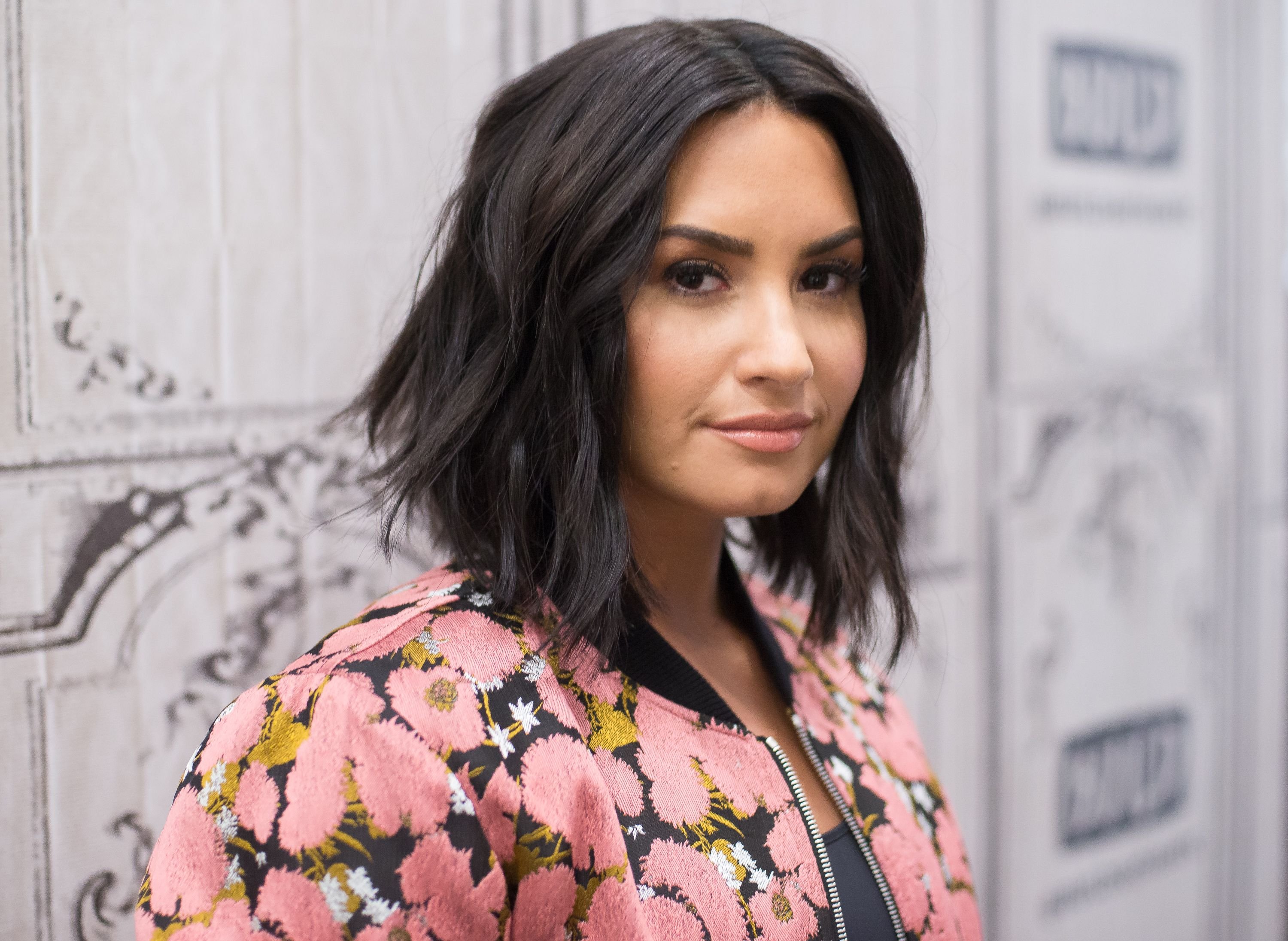 Demi Lovato at Build Series to discuss "Smurfs: The Lost Village" at Build Studio on March 20, 2017 | Photo: Getty Images
For Lovato, her failed relationship with Ehrich gave her a sense of relief and showed her she was meant to wholly embrace the truth about her sexuality.
The singer recalled once getting intimate with a girl and noted that it felt better than being with men. Lovato added that she now realizes how much she prefers being just friends with the opposite sex.
Right now, Lovato sees herself as "really queer" and is fully committed to exploring that side of herself. The singer also already knows how to identify.
Lovato is, however, waiting until the right time to come out to the world, but for now, she is taking time to study and educate herself on what to do through her journey.
While Lovato is navigating the new terrain of her sexuality, she focuses on making choices that make her happy both in her personal and professional life.
In the interview, Lovato also opened up about her near-fatal 2018 overdose, a scary experience that would later change her life for good.
Lovato admitted that while she has stopped taking the substances, she overdosed on, she balances up with a little alcohol and weed from time to time.
Apart from her sitdown with Glamour, Lovato has also spoken about her overdose a lot in recent times while promoting her new documentary "Demi Lovato: Dancing with the Devil."
Last month, the trailer for Lovato's documentary premiered, and while speaking about it, the singer reportedly admitted that she has no regrets about the near-fatal overdose.
Lovato noted that despite how painful the situation was for her, it was also a learning experience, and there were no regrets on that end.
"Demi Lovato: Dancing with the Devil," which is set to be released in a four-part series on YouTube later this month, highlights interviews of the singer and her loved ones as they discuss pivotal moments in her life.
Speaking about this, Lovato admitted that she is now proud of who she is and, most importantly, the side of her that fans get to see in the upcoming documentary.
While Lovato has clearly been through a lot, she has continued to rise through the obstacles, and now, fans can expect to see a new version of the singer.
Please fill in your e-mail so we can share with you our top stories!