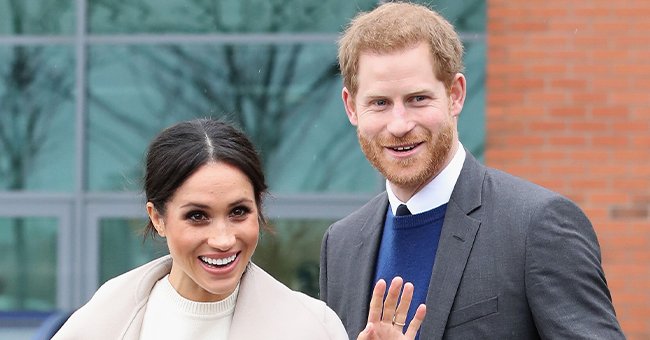 Getty Images
Meghan Markle Once Revealed She Splurged on a Cartier Heirloom to Be Pass down to Her Daughter
Meghan Markle, who recently told Oprah Winfrey she and Prince Harry are expecting a baby girl, has an exceptional heirloom ready for her baby girl. She actually bought it over five years ago.
During a 2015 interview with Hello! Magazine, Markle revealed that she had bought a very elegant piece of jewelry with the intention of turning it into a family heirloom: a Cartier watch.
According to Markle, she had always wanted the Cartier French Tank watch. After learning that "Suits" had been picked up for a third season, she "totally splurged" and got the two-tone version of it.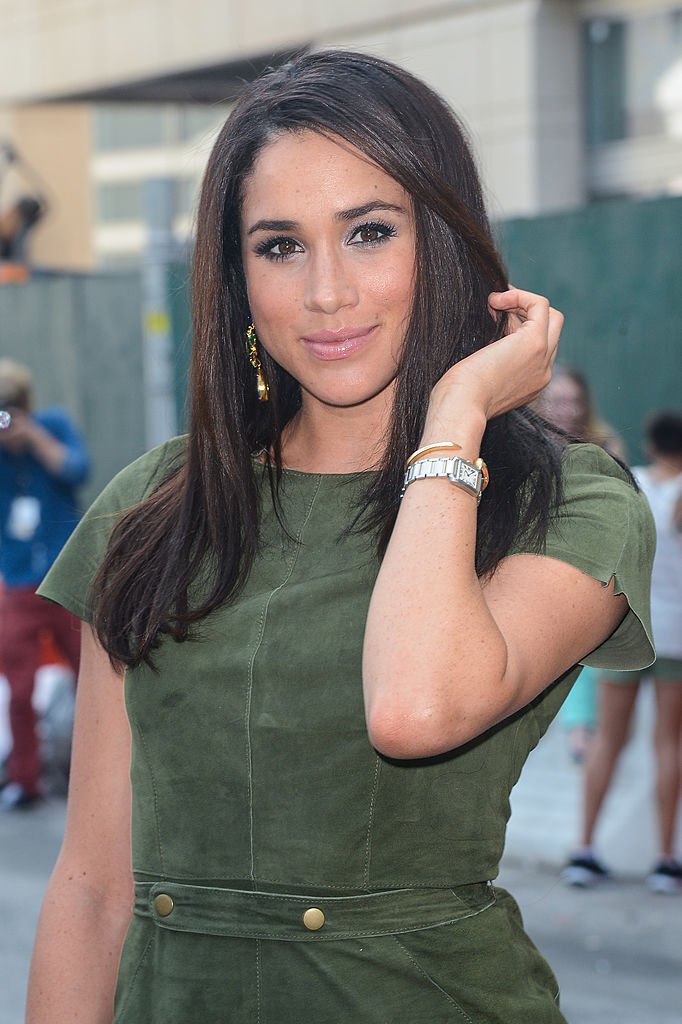 Meghan Markle wearing her Cartier French Tank watch on September 11, 2013 in New York City | Photo: Getty Images
As shown on Cartier's website, the watch costs between $3,400 and $29,100 (depending on the model). If that wasn't enough, Markle explained that she got it engraved with a personalized message: "To M.M. From M.M." She added:
"I plan to give it to my daughter one day. That's what makes pieces special, the connection you have to them."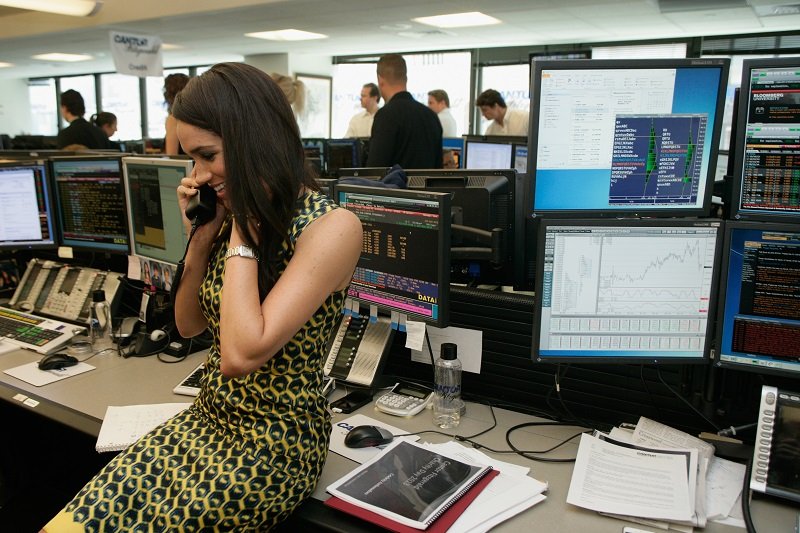 Meghan Markle wearing her Cartier French Tank watch at the Annual Charity Day on September 11, 2013 in New York | Photo: Getty Images
It is fair to say that heirlooms are not so rare for Markle and her family as she told Hello! Magazine that, to shoot some episodes of "Suits," she wore her grandmother's charm bracelet. She also put on pearls from her mother.
They couldn't have asked for more than having a boy and then a girl.
Markle and her husband, Prince Harry, have not revealed when their second baby is due. They announced her second pregnancy on Valentine's day by sharing a black-and-white photo.
In it, Harry appears sitting on the grass, and Markle, resting her head on his lap, is placing her hand on her baby bump. The fact that they were smiling at each other makes the image even more adorable.
It is important to point out that, unfortunately, Markle suffered a miscarriage in July 2020, which she described as carrying an "almost unbearable grief" experienced by many but talked about by only a few.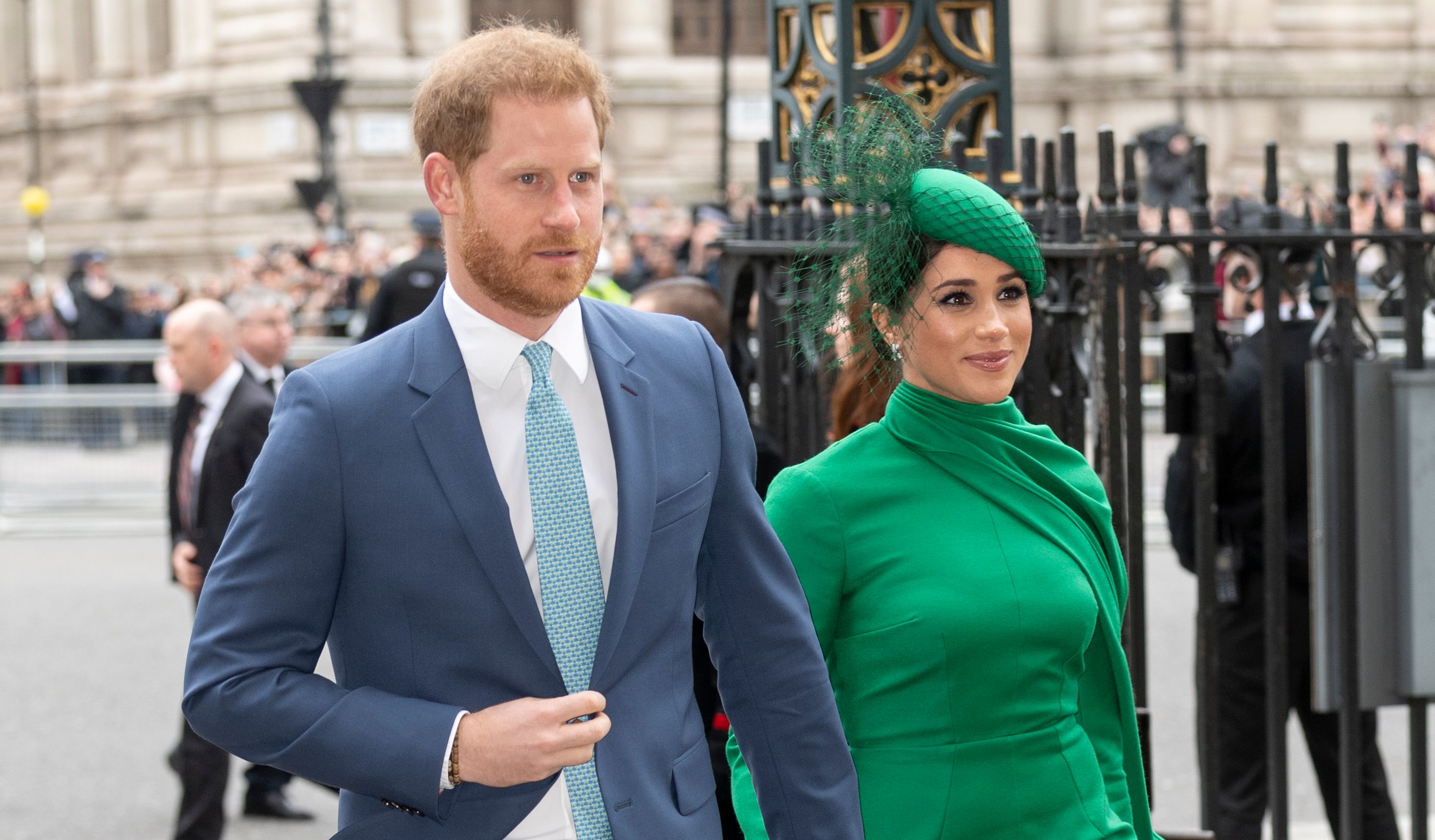 Prince Harry and Meghan Markle at the Commonwealth Day Service 2020 at Westminster Abbey on March 9, 2020 | Photo: Getty Images
Markle and Harry's excitement about their upcoming baby girl was evident during their highly-anticipated interview with Oprah Winfrey as they said that they couldn't have asked for more than having a boy and then a girl.
The couple, who also confessed that two children were enough for them, disclosed some very shocking details of their lives as active members of the Royal family.
They talked about Markle's suicidal thoughts, their secret wedding held three days before their big one in St. George's Chapel at Windsor Castle, the Royals' concern about Archie's possible skin tone, and much more.
Nowadays, Markle and Harry live in their Santa Barbara, California house after spending about three months living in one of Tyler Perry's properties in Southern California.
Please fill in your e-mail so we can share with you our top stories!