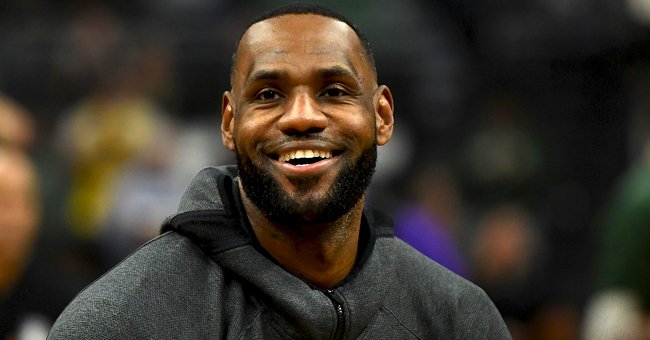 Getty images
8 Bedrooms and 11 Bathrooms — Look Inside LeBron James' Impressive $23 Million LA Mansion
Besides having an impressive basketball career, LeBron James also owns beautiful homes, with his $23 million Los Angeles mansion being the pick of the bunch.
NBA and Los Angeles Lakers star LeBron James' real estate portfolio is impressive. While picking the best of his homes could prove to be a difficult task for anyone, his $23 million Los Angeles mansion might be the most beautiful home he has.
The basketballer bought the home in 2017 before sealing his move from the Cleveland Cavaliers to the Los Angeles Lakers. With its high-end furniture and luxurious amenities, the home fits the bill.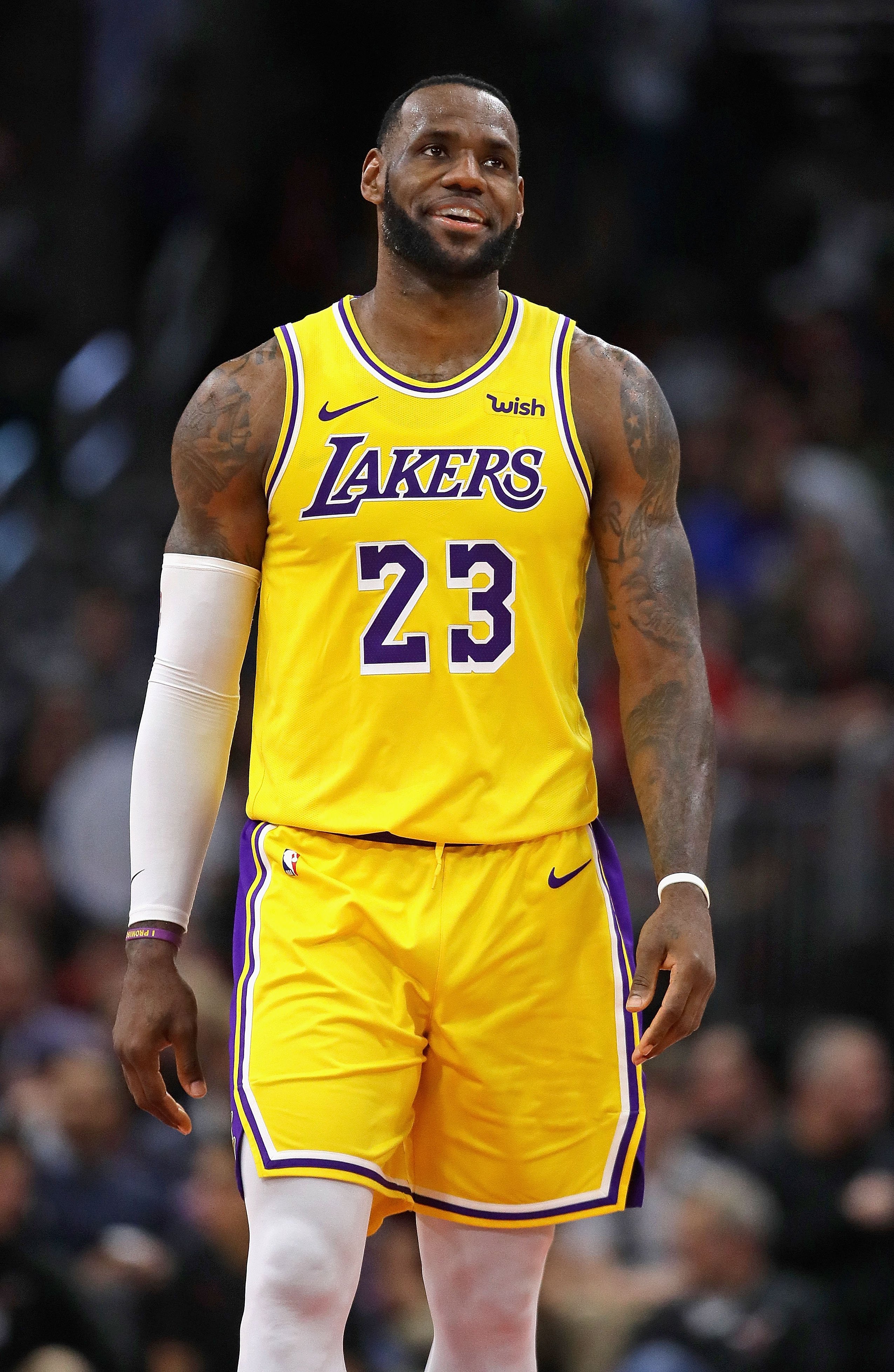 LeBron James #23 of the Los Angeles Lakers smiles after a play against the Chicago Bulls on March 12, 2019. | Photo: Getty Images.
The property measures 15,846 square feet and has eight bedrooms, 11 bathrooms, and many more exotic features. It has a gateway driveway that leads to a courtyard made of concrete and an expansive garage where James parks his luxurious cars.
The mansion's kitchen has a French range featuring marble countertops, a kitchen island, and brass detailing. The living room has an open concept setting and leads to an outdoor patio and well-manicured lawn. A swimming pool in the backyard has tall hedges surrounding it, offering his family privacy.
The beautiful mansion also has a screening room, game room, world-class gym, bar, and an elegant office. Its master bedroom is connected to an ensuite bathroom and walk-in closet.
He also owns a mansion in his hometown, Akron, Ohio, where he stayed while playing for the Cleveland Cavaliers.
The walk-in closet is custom-built and possesses dark mahogany shelving. It also has a glass centerpiece table. James stores his impressive collection of Nike sneakers, Thom Browne suits, his exotic watch collection, and other clothing accessories in the closet.
The master bedroom has a balcony attached to it. James and his wife, Savannah Brinson, can watch the beautiful sunrise, sunset, full moon, and other beautiful scenery from the balcony.
Many of the mansion's rooms have bookshelves made of marble, big-screen television sets, and luxurious fireplaces for warmth. The estate is impressive but is not James' only real estate property.
He owns a 10,000 square feet mansion in Beverly Hills worth $39 million. The basketballer also owns a $21 million home in Los Angeles which he bought in 2015.
James also owns a mansion in his hometown, Akron, Ohio, where he stayed while playing for the Cleveland Cavaliers. The estate is worth $9 million, though he bought it for $2.1 million in 2003.
The 36-year-old once lived in a breathtaking mansion in Miami when he played for the Miami Heat but sold it in 2015. Earlier in the month, it was reported that the sporting icon had listed his Brentwood mansion for $20.5m.
The home has six bedrooms, eight bathrooms and features a swimming pool, many family rooms, a study room, gym, media room, multiple dining areas, and a cabana.
Please fill in your e-mail so we can share with you our top stories!