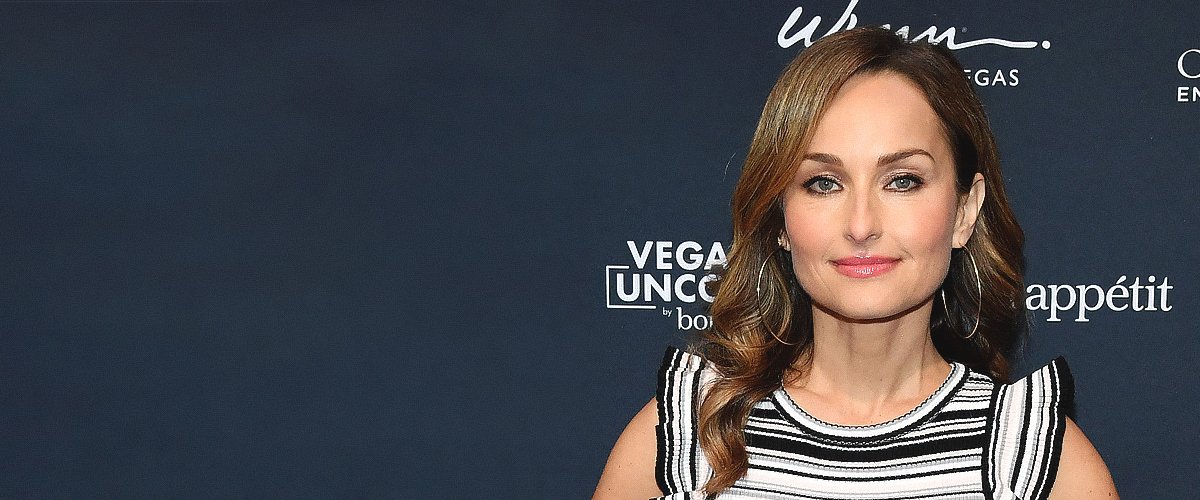 Getty Images
Todd Thompson and Giada de Laurentiis' Family Fell Apart in 2014 — a Look Back at Their Marriage

Todd Thompson and Giada de Laurentiis were married for almost 11 years before their marriage hit the rocks. The pair who have a daughter together have found a way to maintain a mutual relationship. Here is a look at what their marriage was like.
Giada de Laurentiis first met Todd Thompson when she was 19, and he was in his twenties. She was a broke college student trying to find her footings while Thompson had begun his career as a fashion designer.
Over the years of being together, Thompson flourished as a fashion designer with Anthropologie while Laurentiis grew and won the hearts of many with her cooking show on Food Network.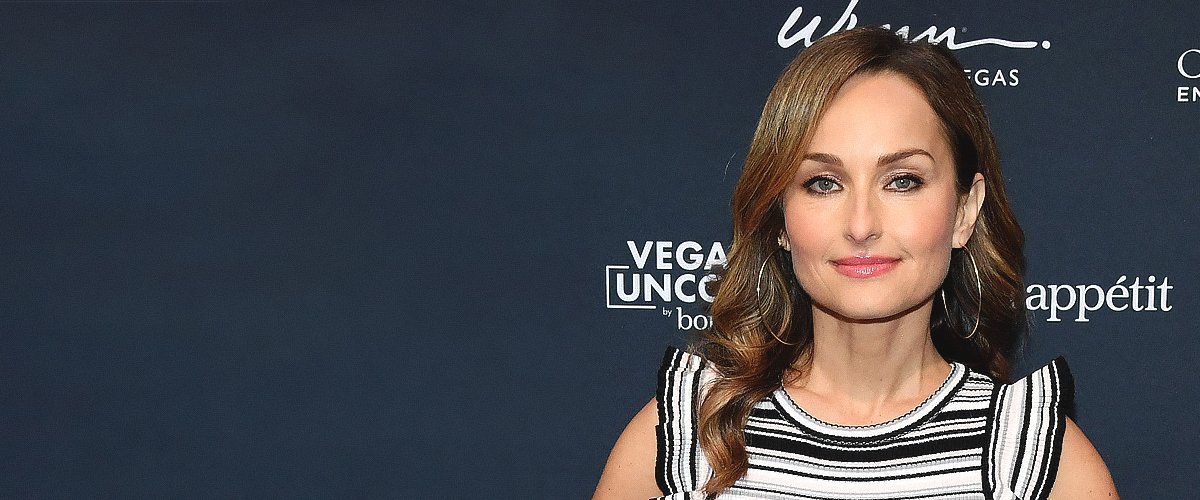 Chef Giada De Laurentiis at Caesars Palace on May 10, 2019 | Photo: Getty Images
Their marriage looked to be relatively peaceful until the news of their divorce made the rounds. The couple has a daughter named Jade Maria, whom they welcomed in 2008, and although they tried to make their marriage work, many things were wrong.
TODD THOMPSON AND GIADA DE LAURENTIIS
Speaking on why their marriage worked, Laurentiis expressed that both of them took turns being in the spotlight. She added that she was there to help him with his career in the beginning, and when her career took off, he was there for her.
She added that finding the balance was the most important thing, and there were days where she was just Todd's wife with no other accolades attached to it.
She was definitely the most recognizable of the pair, and soon rumors began circulating about Laurentiis cheating. It was reported that Thompson struggled with Laurentiis's fame, and it was not long before their marriage began to suffer.
Speaking on the rumor of her relationship with John Mayer, Laurentiis said: "The John Mayer incident was completely unexpected. I was shocked. And not so much for me, but for my husband and family." She continued that:
"My family is used to that sort of thing. But my husband's family is not. Todd was embarrassed that his family in Michigan would see it and think."
These little jabs took a toll on their marriage, and it was not until 2014 that Thomspon filed for a divorce. They had been separated before that, but the divorce was finalized in 2015, with both parties agreeing to be friendly and co-parent their kids.
LIFE AFTER DIVORCE
After the divorce, the court proceedings saw to it that Laurentiis paid heavily for child support. Laurentiis and Thompson did not have a prenuptial agreement.
Due to this, he walked away with their 3.2 million dollars Pacific Palisades home and 300,000 dollars in various art pieces and home furnishing. There was, however, no spousal support.
Thompson is believed to be doing just fine by himself. He once updated his fans that he had resigned from his work as a fashion designer with Anthropologie.
One thing he enjoys doing these days is spending time with his daughter, and there are many images on social media of the duo hanging out.
Laurentiis, on the other hand, is in a relationship with producer Shane Farley. The pair had known each other for almost two years before they began dating. During the quarantine, they stayed together, and she said the moment spent helped them bond more.
Despite her separation from Thompson, the former couple maintains a respectful relationship that allows them to come together once in a while to celebrate their daughter. This was evident when they linked up for Jade's graduation.
While the single mom's life can be tricky according to the food-making goddess, having a supportive partner who loves her daughter so much and an ex-husband who never fails to play his role made things a lot easier for her.
Please fill in your e-mail so we can share with you our top stories!