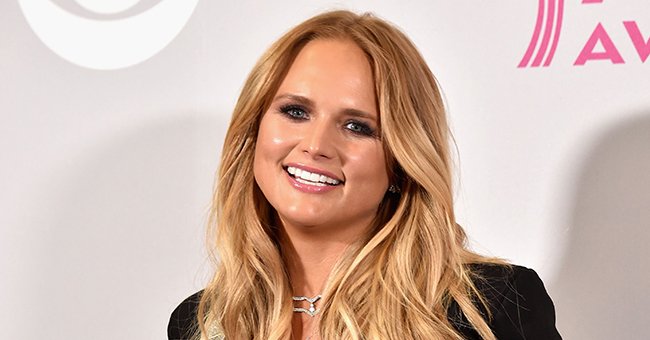 Getty Images
Miranda Lambert Put Her Gorgeous Legs on Display Performing 'Bluebird' at the 2021 Grammys
Miranda Lambert stunned audiences while wearing a gorgeous dress during her performance of "Bluebird" at the 2021 Grammys.
Miranda Lambert rocked the stage in a gorgeous sparkly blue number during a performance of her new song, "Bluebird," at the 2021 Grammy Awards.
The music award ceremony happened on March 14, 2021, Sunday, where her newest album, "Wildcard," won Best Country Album. The song she performed was one of her hits from "Wildcard."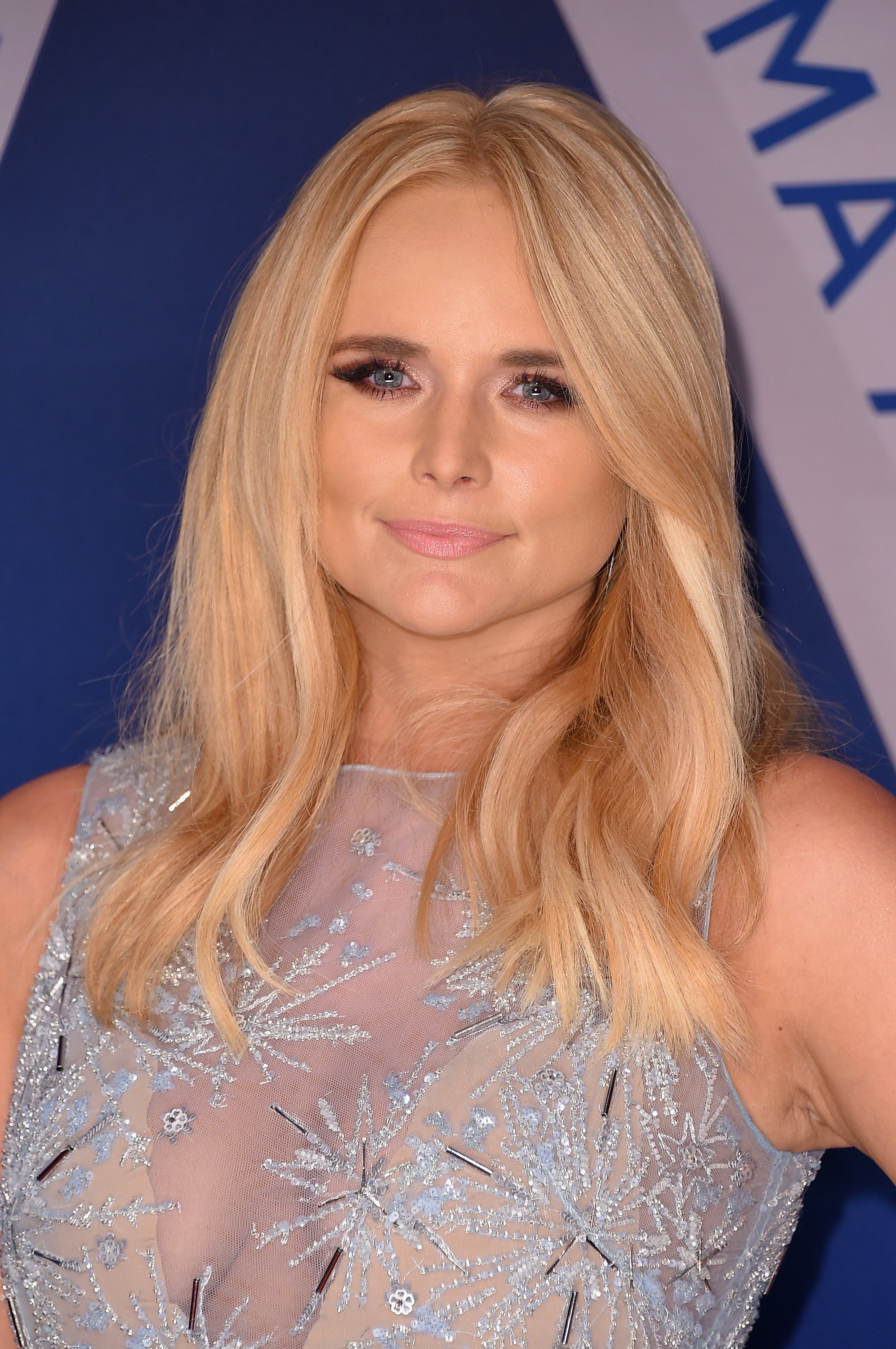 Miranda Lambert pictured at the 51st annual CMA awards, 2017, Nashville, Tennessee. | Photo: Getty Images
CBS' Instagram page shared photos from her amazing performance that showed her in the stunning short blue dress on a flowery stage.
The first photo was a close-up of Lambert singing her heart out in her glittery dress, while the second photo showed the breathtaking stage, which looked like a giant flower bouquet. The network captioned the photos:
"@mirandalambert's always got a wildcard up her sleeve. ? #GRAMMYs"
The stage looked like a gorgeous flowery fairytale. Ahead of her performance, Lambert hinted about it to People TV. She described the scenery as fresh and girly.
In the pre-Grammy interview, she revealed that she and her band had not seen each other in a long time, so she was grateful for being able to perform her song with them at the Grammys.
She revealed that she and two of her friends had written about 15 to 20 songs in the middle of nowhere, Marfa.
They definitely amazed audiences with "Bluebird," which is the second song from her album. The beautiful song was up for a few awards, including Best Country Solo Performance and Best Country Song.
Although the song did not win those categories, Lambert took away the award for Best Country Album. She described making the album and said:
"This record, I needed it in my life at the time that we made it. It obviously feels amazing to celebrate that."
Lambert has a forthcoming album called "The Marfa Tapes." She revealed that she and two of her friends had written about 15 to 20 songs in the middle of nowhere, Marfa.
She described the new album as "acoustic," adding that listening to it would make the listener feel as if they were in Marfa as well. She described her Marfa oasis as a "vortex."
She elaborated and explained that when she went to the area, everything else disappeared. Lambert added that it felt like she could let go of life's stresses and focus on the songs within her.
Fans are excited to hear more hits from the country crooner, hoping she gets the same opportunity to perform at the Grammys in the future. This year, the world-famous awards show was hosted by Trevor Noah. Billie Eilish, Doja Cat, and Cardi B were among those who performed alongside Lambert.
Please fill in your e-mail so we can share with you our top stories!