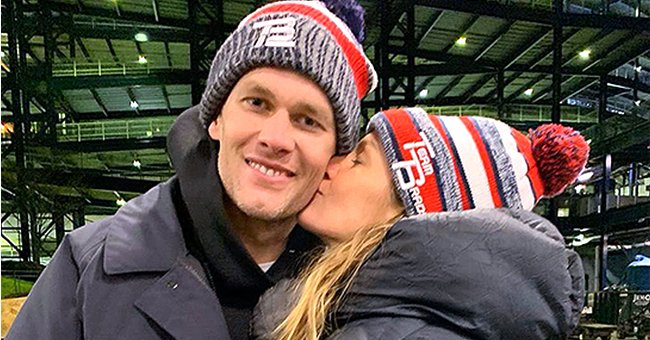 Instagram/gisele
Hollywood Life: Gisele Bündchen Reacts to Her Husband Tom Brady's Extension with the Buccaneers
NFL quarterback Tom Brady has renewed his contract with the Tampa Bay Buccaneers, and per usual, his wife, Gisele Bundchen, has taken up the role of a supportive partner.
Speaking to HollywoodLife, a source close to the couple explained that Bündchen is very supportive of her husband's extended contract because she knows how much his career makes him.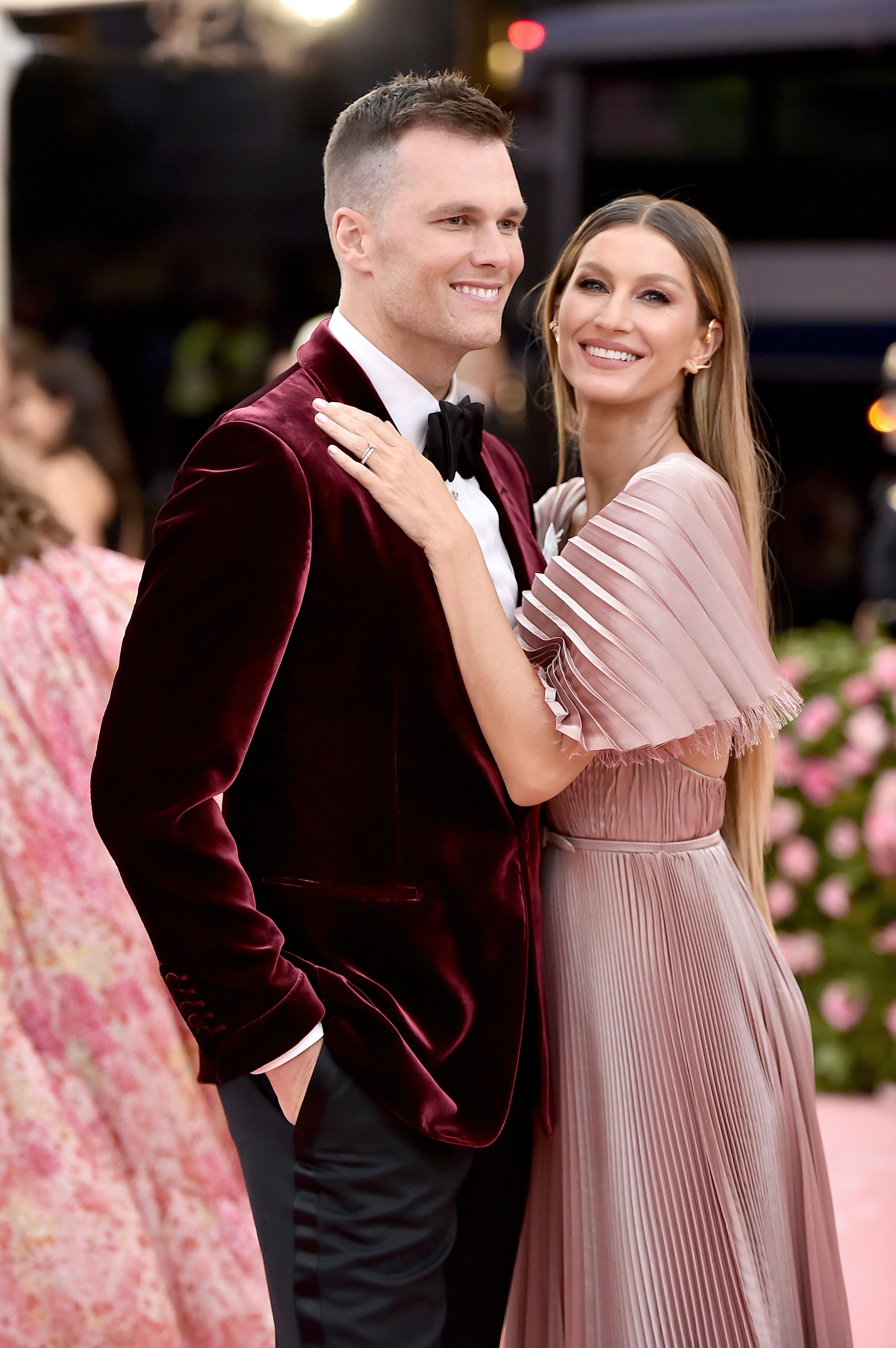 Tom Brady and Gisele Bündchen attend The 2019 Met Gala Celebrating Camp: Notes on Fashion at Metropolitan Museum of Art on May 06, 2019 | Photo: Getty Images
For Brady, playing football makes him feel alive, and as long as he stays healthy and safe, he will continue to have nothing but love and support from his family.
Brady recently took to his social media to show fans the moment he signed his new contract, extending his stay with the team to the 2022 season.
Unsurprisingly, the post stirred up several reactions from fans and followers who quickly took to the comments section, congratulating and sending their good wishes to Brady.
Among the numerous comments was one from Bundchen, who excitedly wrote, "Let's Go!!!!" which she sweetly accompanied with a red heart emoji.
Many of Brady's followers also took to the comments section, describing the NFL star as the greatest quarterback of all time while another described it as great news.
Taking to Instagram, Brady shared a lovely picture of his wife posing alongside their three kids. The NFL star accompanied it with a sweet note describing her as the most loving and determined person he knows.
The NFL star continued by noting that Bundchen always does what is right and has given their kids the perfect example of what a supportive partner should be.
The supermodel also took to her social media, writing that there is nothing she loves more than Brady and the family they have built over the years.
Bundchen and her husband tied the knot in February 2009 and have since welcomed two children, 11-year-old Benjamin and nine-year-old daughter Vivian.
In addition to his children with Bundchen, Brady is also a father to a teenage son, Jack, whom he welcomed from a previous relationship with Bridget Moynahan.
In their 12 years together, Brady and Bundchen have become one of Hollywood's favorite couples, and time and time again, they have proven to fans that they genuinely can't get enough of each other!
Please fill in your e-mail so we can share with you our top stories!