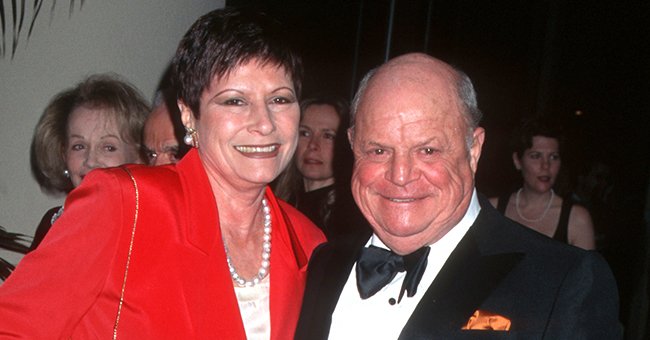 Getty Images
Don Rickles' Widow Barbara, 84, Dies on What Would Have Been Their 56th Wedding Anniversary
With a beautiful marriage that has certainly left its mark on the world, the late Don Rickles' wife Barbara Rickles sadly passed away on the couple's 56th wedding anniversary.
Widow to the late comedian Don Rickles, Barbara Rickles passed away this past Sunday at the age of 84. It just so happens that this loving wife left the earth on the exact date of the two lovebird's 56th anniversary.
Don passed away in 2017; both he and his wife had been married for just over five decades at the time. Barbara followed Don on March 14, 2020, three years following his death and after a battle with non-Hodgkin's lymphoma.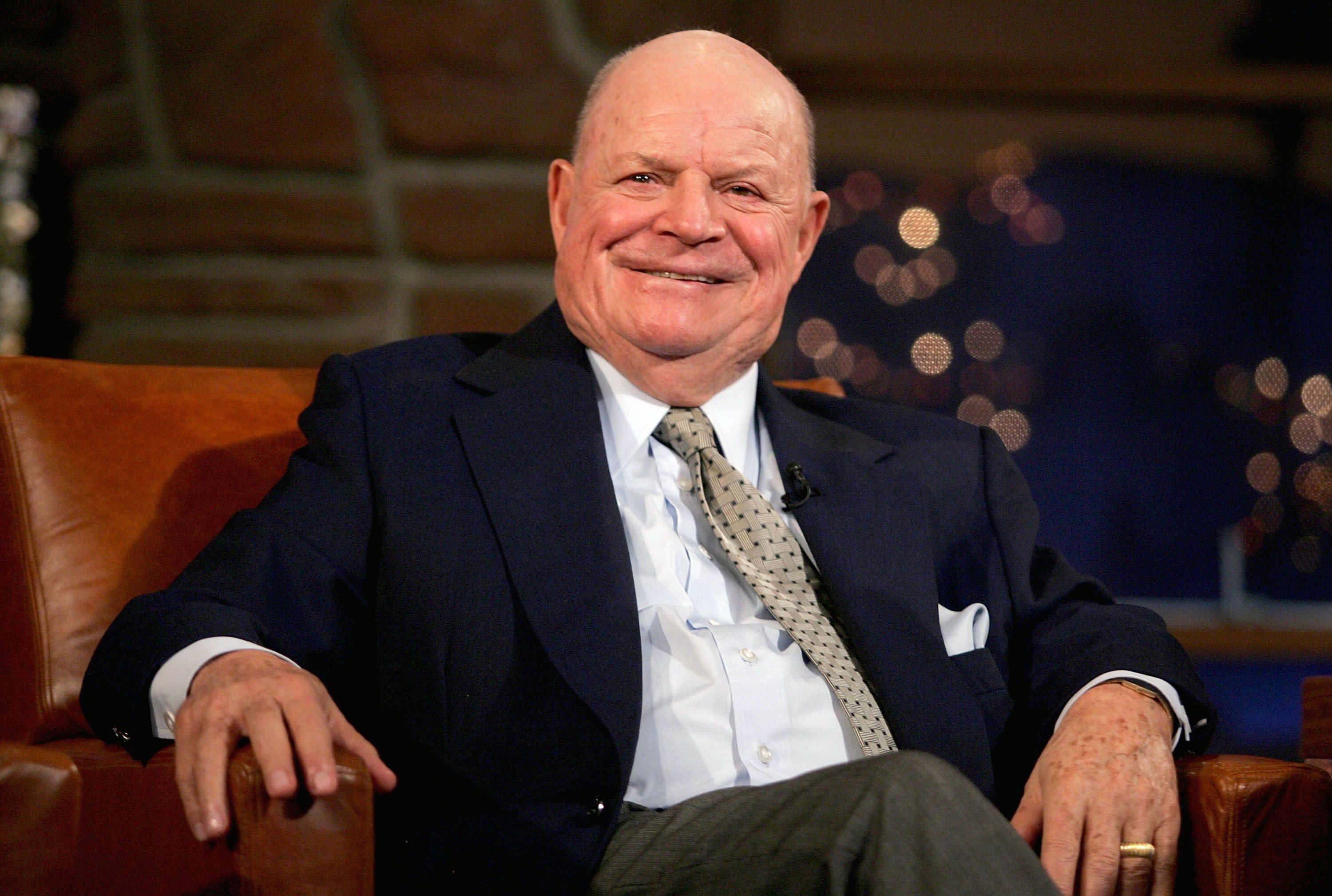 Don Rickles on the "Late Late Show" on March 1, 2005 in L.A. | Photo: Getty Images
A LOVE FOR THE AGES
Don and Barbara are known for their long and loving marriage, with the widow never forgetting the day of his passing, taking to Twitter to remember his legacy. In 2019, on the date of his death, she went online and tweeted:
"It is a very difficult time, but reading your kind Tweets is so helpful."
She continued, speaking to those who wrote kind words in response. Barbara knew how grateful her late husband would be knowing that he provided people with so much laughter during his full lifetime.
SHE WAS EVERYTHING TO HIM
Don always had kind words to say about his wife, once telling Al Roker that she was everything to him and he would always remain committed to her. The two allegedly first crossed paths via Don's agent and immediately connected.
One aspect she [Mindy Rickles] loved most about her mom was her sense of humor.
Barbara has one living daughter Mindy Rickles as well as her grandchildren who will keep her and Don's legacy alive. Unfortunately, she and her late husband's other child and son Larry Rickles passed away in 2011.
SHE WAS HIS LIFE
Don apparently fell in love with Barbara only after a few dates. They both took time to honor their then 52nd anniversary in 2017 shortly before he passed away, with his last tweet before he died wishing his wife a happy anniversary, reading:
"Happy Anniversary my dear wife, Barbara. You are my life."
He then proceeded to use the word "Pussycat" in his tweet which one can only assume is a possible nickname he used for the love of his life. It seems as if the two were practically obsessed with one another.
NOT ALONE
Another big name who lost a close member within her family is rapper Nicki Minaj although the situation seemed much more complex than Don and Barbara's. Minaj's dad, Robert Maraj died earlier this year via a hit-and-run.
Although the rapper refused to comment at the time of his passing, she didn't seem to have kind words towards her father in general, having grown up with his abuse. She does, however, share a close bond with her mother.
Mindy Rickles, however, had nothing but good things to say about both of her parents. She spoke about her memories of them joking around, expressing that the one aspect she loved most about her mom was her sense of humor.
Before he passed on, Don shared some words of wisdom on how to have a successful marriage. He advised younger generations looking to get hitched to be prepared to work hard at their relationship with their partner.
Please fill in your e-mail so we can share with you our top stories!