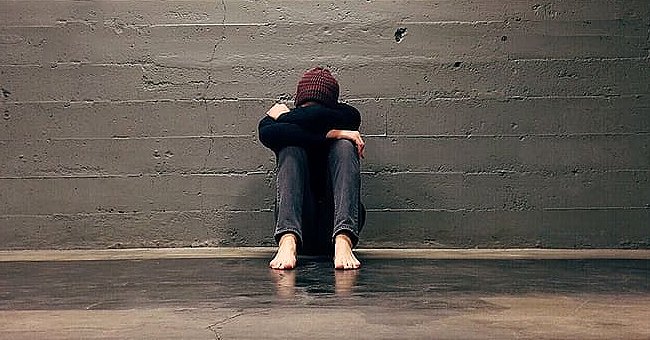 piqsels.com
Story of the Day: Woman Refuses to Take in Gay Friend after He Was Kicked Out of the House

A woman refused to take in her gay friend after being kicked out of the house, and now her friends are upset with her.
A woman, Amy, refused to take in her friend, Mike after he was kicked out of the house, and now her friends are upset with her as he will be homeless.
However, the story starts several months before she refused to house him. Amy actually had allowed Mike to live with her when his parents first kicked him out after he came out as gay.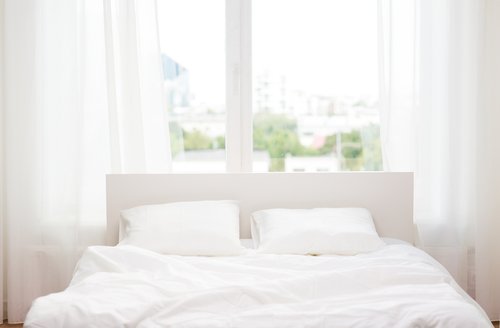 A bed with white linen under a window. | Photo: Shutterstock
After being kicked out by his parents, he stayed with one of his siblings for eight months. Unfortunately, that did not work out. Amy had felt bad for her friend and so offered up her couch.
At first, Amy loved having Mike around, he was so much fun, and they had a great time together. He did not have a job, so Amy just asked him to help her keep her apartment clean and help out with food.
Mike did not help clean unless Amy begged him to help. She was starting to run out of money as he would eat all of the food she bought for the week without contributing anything.
When she asked him to buy food, he would either say he would but then did not buy anything or only buy a take-away meal for himself.
As luck would have it, as she started to get really frustrated with him, Mike moved in with his boyfriend. Their relationship was never the same, but they were still hanging out with their group of friends.
Unfortunately, as time went on, Mike and his boyfriend broke up. He couch-surfed for a few nights with different friends, but eventually, he turned to Amy for help again.
He asked Amy if he could move back in with her, and this time he promised he would help out and contribute more to the cleaning, cooking, and help pay for food.
Amy wanted to believe him, but she could not. His last visit had made a large hole in her budget, and she was just financially recovering from it.
She told him no and explained why. He was upset, and so were all their friends. All their mutual friends were angry with her because Mike would be homeless without a place to stay.
She felt bad, but she did not want to babysit him again. Did she do the right thing? Should she had let him stay with her again after the last time? For another story, click here.
Please fill in your e-mail so we can share with you our top stories!