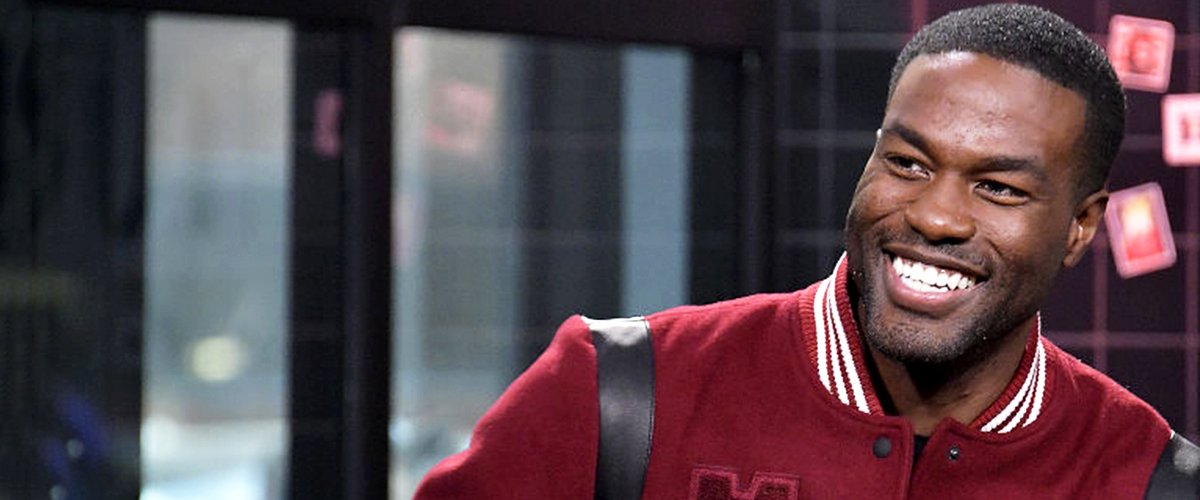 Getty Images
Who Is Yahya Abdul-Mateen II? Facts about the Actor Who Was Advised to Change His Name
Fans of the DC Extended Universe franchise will know actor Yahya Abdul-Mateen II as Aquaman's nemesis Black Manta, and from the Netflix musical series, "The Get Down."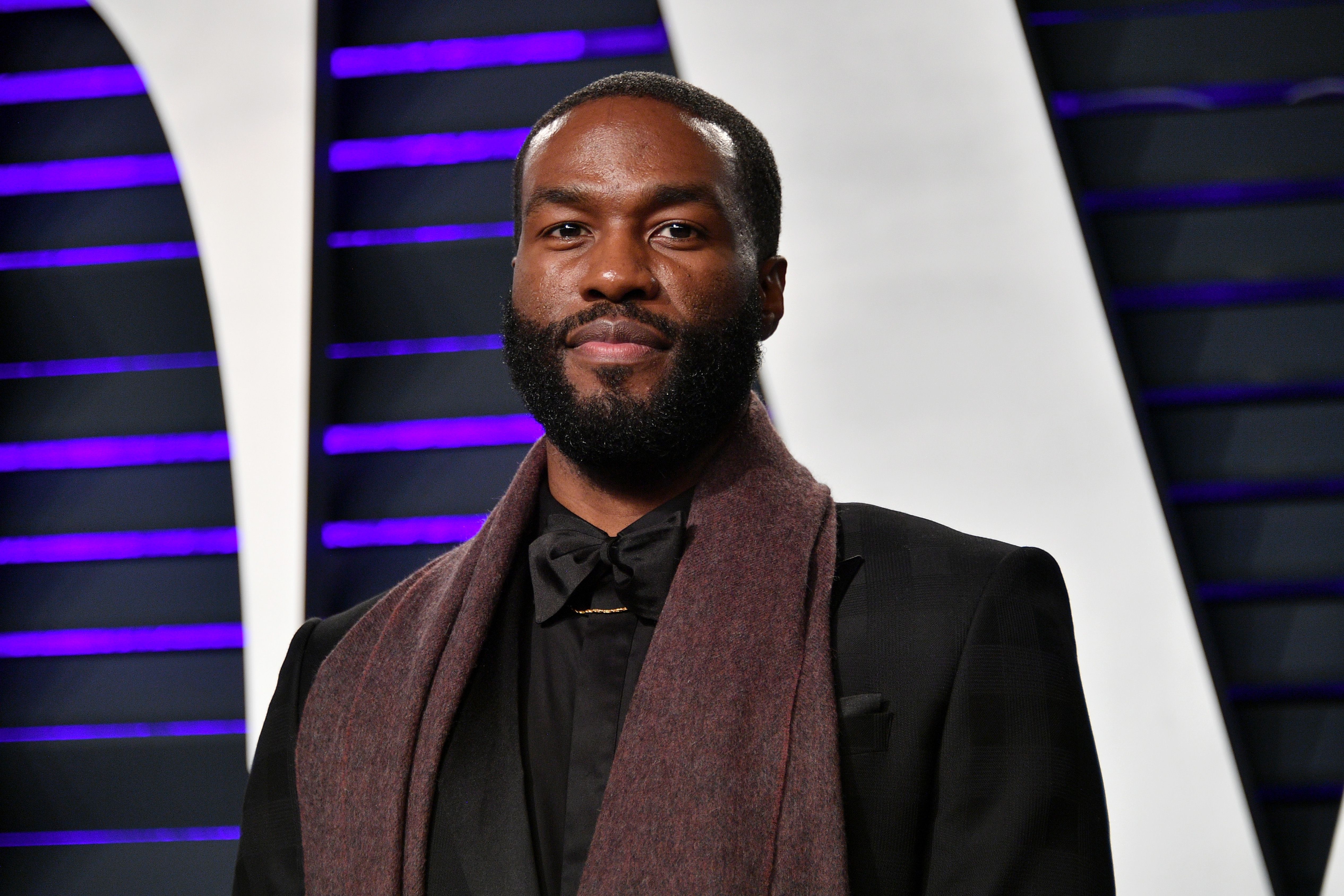 Yahya Abdul-Mateen II at the 2019 Vanity Fair Oscar Party in 2019 in Beverly Hills, California | Source: Getty Images
After university, Mateen worked as a city planner in San Francisco, then found himself laid off. It was then that he remembered his experience with acting at Berkley, and he decided to apply to drama school.
Being cast in "The Watchmen" and in "Us," (...) after playing Black Manta in the blockbuster "Aquaman" put Mateen on the map.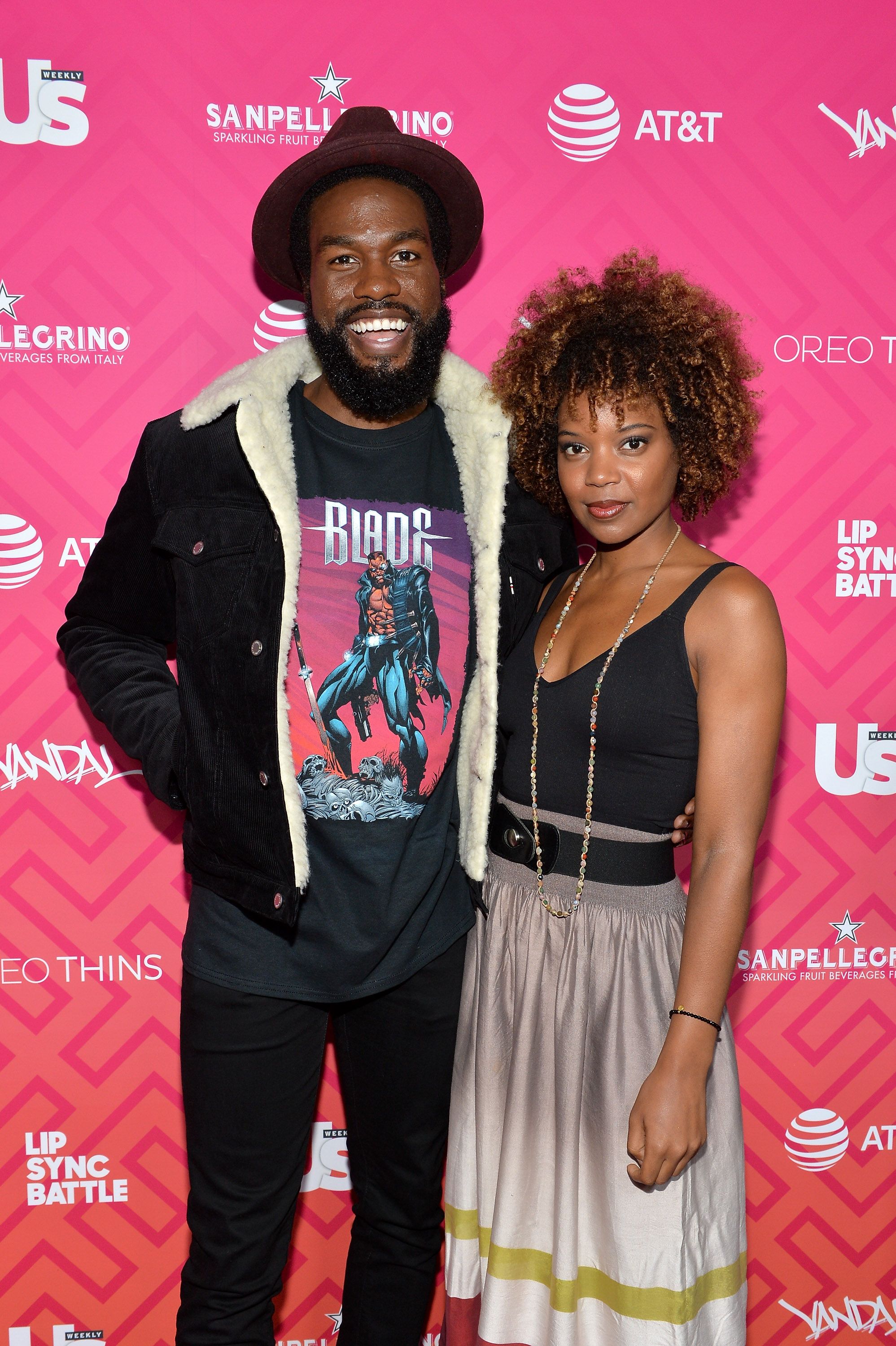 Yahya Abdul-Mateen and Chasten Harmon at the Us Weekly's Most Stylish New Yorkers 2016 in New York City | Source: Getty Images
Mateen ended up being accepted by three of the most prestigious drama departments in the US: New York University Tisch School of the Arts, Harvard University, and Yale School of Drama. He opted for Yale and graduated with a Master's degree in Fine Arts.
In 2017 Mateen was cast in the movie "Baywatch," with the iconic Dwayne "The Rock" Johnson. The idea of co-starring with "The Rock" sent Mateen running to the gym to "buff up." What he didn't tell the casting director was that he couldn't swim. He said of working on "Baywatch":
"I started working out and put on a little bit of weight, but then I show up and Dwayne Johnson is so huge that I might as well have saved my money!"
Being cast in "The Watchmen" and in "Us," a horror film alongside fellow Yale graduate Lupita Nyong'o after playing Black Manta in the blockbuster "Aquaman" put Mateen on the map. He said of his experience working with Nyong'o:
"She's just a boss! Her work, her awareness, her style. She's absolutely the role model. I'm so proud of her accomplishments."
But what led Mateen to drop a career in architecture and pursue acting? Mateen was 21 and studying at Berkeley when his beloved father, a man he considered his best friend passed away from cancer. Mateen said of his father's death:
"The worst thing that could happen happened, so it taught me to do the thing that makes me happy and to really chase my dreams."
Mateen grew up the youngest of six siblings in a multicultural, religiously diverse family. His father was a Muslim, and his mother Mary a Christian. Mateen described the happy chaos of the family as "good drama."
Mateen is devoted to his mother and to his siblings, but there seems to be no prospective love interest on the horizon, even though he was linked to Lala Anthony in early 2020 after the two were seen out together.
Thoughtful, insightful, humble, and massively talented, Yahya Abdul-Mateen II may well be the answer to a Denzel Washington. At 35, he is making his mark and starting to reach for the roles that will help him prove he's got what it takes.
One of these days all bets are off that we will see this New Orleans boy's name on the list of Academy Award nominees. Looks, talent, charm, and determination define Yahya Abdul-Mateen II, and have made him a star.
Please fill in your e-mail so we can share with you our top stories!