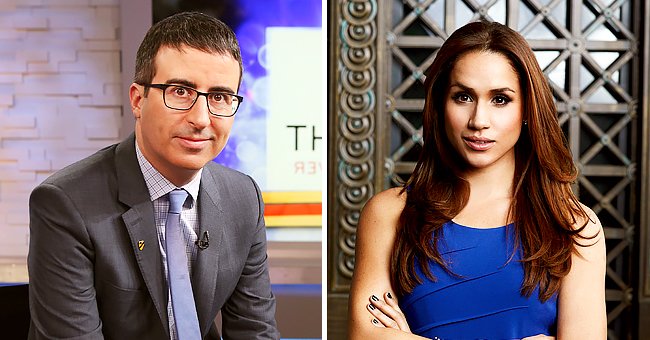 Getty Images
John Oliver Shares His Thoughts on Meghan Markle & Prince Harry's Interview with Oprah
John Oliver shares his thoughts on Meghan Markle & Prince Harry's interview with Oprah, having previously been outspoken about Meghan Markle marrying into the Royal family in 2018.
In 2018, months before the couple got married, John Oliver was recorded warning her against the move, insisting that it wouldn't be easy for a commoner to be accepted into the Royal family.
Oliver warned Meghan about the decision to get married to Prince Harry. The video has recently been shared widely on social media, as what he said in it three years ago seems to be standing true today.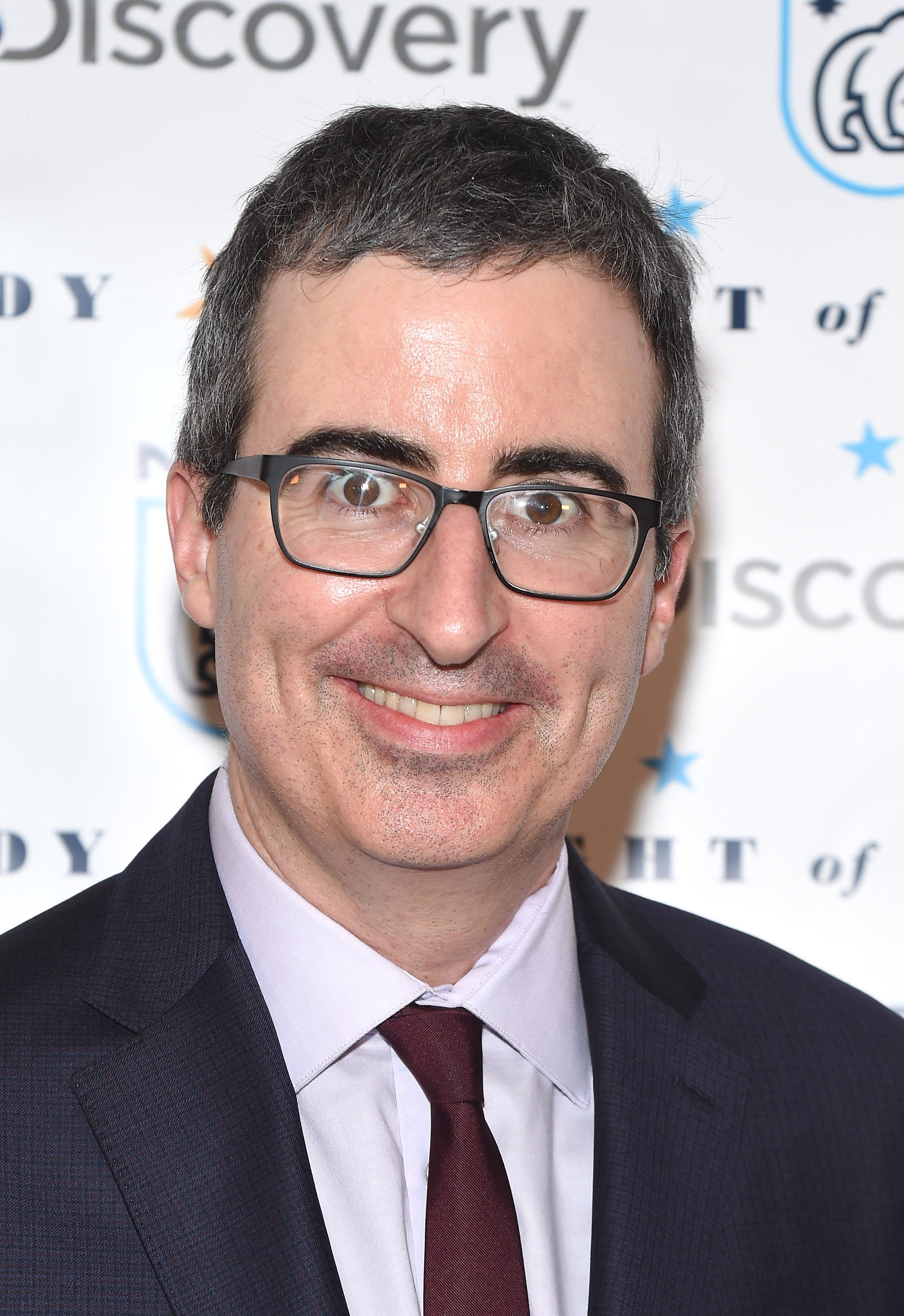 John Oliver pictured at NRDC's 'Night of Comedy' benefit at New York Historical Society, 2019, New York City. | Photo: Getty Images
OLIVER WARNED MEGHAN
According to Oliver, by watching just the pilot episode of "The Crown," Meghan should have gotten the hint that she might be marrying into a family that could cause her some emotional complications and added:
"They're an emotionally stunted group of fundamentally flawed people doing a very silly pseudo-job. That's what she's marrying into."
Oliver believed that marrying into the royal family was going to be weird for her and that he would not marry into the royal family. Not only because he is a commoner but also because of the comments he had made.
OLIVER NOT SUPRISED
Oliver found the interview with Meghan and Prince Harry amazing and didn't find any of it surprising as he had felt from the beginning that her experience would unfold in this way.
Meghan and Prince Harry in their interview with Oprah opened up about the lack of support from the royal family.
Oliver was raised in England and always felt that the royal family seemed like flawed people just from his personal observation of them from a distance.
MICHELLE OBAMA SPEAKS
Oliver is not the only star to share his opinion about Meghan and Prince Harry's interview on Oprah in which they claimed one of the royal family members was racist. Michelle Obama had this to say:
"Race isn't a new construct in this world for people of color, so it wasn't a complete surprise to hear her feelings and to have them articulated."
Michelle Obama, having been in public service, believes that it is a bright and hot spotlight that most people don't understand, emphasizing that what is important is to focus on the people being served.
The Prince and Meghan also excitedly announced that they are expecting a baby girl during the interview.
MEGHAN CONTEMPLATED SUICIDE
Meghan and Prince Harry in their interview with Oprah opened up about the lack of support from the royal family. This, coupled with the press treatment in the UK pushed the former actress to the point of contemplating suicide.
The Duchess of Sussex and former Suits star opened up about exiting the royal family, including the tremendous pressure their life at the Palace placed on her mental health.
Since stepping back from their royal duties, Prince Harry and Meghan recently founded a production company, signing a multi-year deal with Netflix to produce feature films, documentaries, scripted series, and children's programming.
The royal family and their aides have been behind closed doors trying to find the way forward on how to respond to the interview that was watched by millions of viewers.
Please fill in your e-mail so we can share with you our top stories!