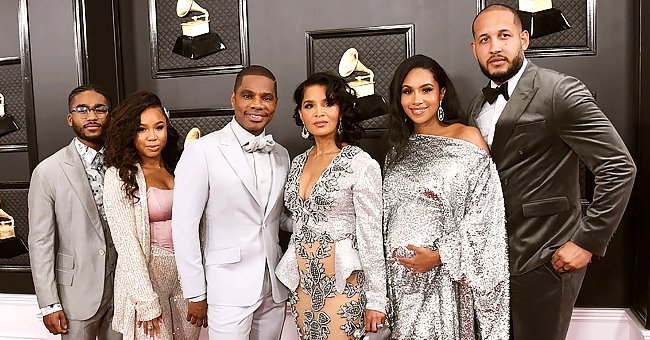 Getty Images
Kirk Franklin Is a Dad to 4 Adult Children — Meet the Singer's Offspring
Kirk Franklin has been in the news recently because of his children. The award-winning gospel artist is a father to four grown children— meet them.
Kirk Franklin is well known for his works as a gospel artist and choir director, but many people did not know that he is also a father to four adult kids until a couple of days ago.
The talented singer recently came under fire after one of his children shared a recorded conversation where he was heard using curse words in anger. Meet all four and find out who the black sheep is.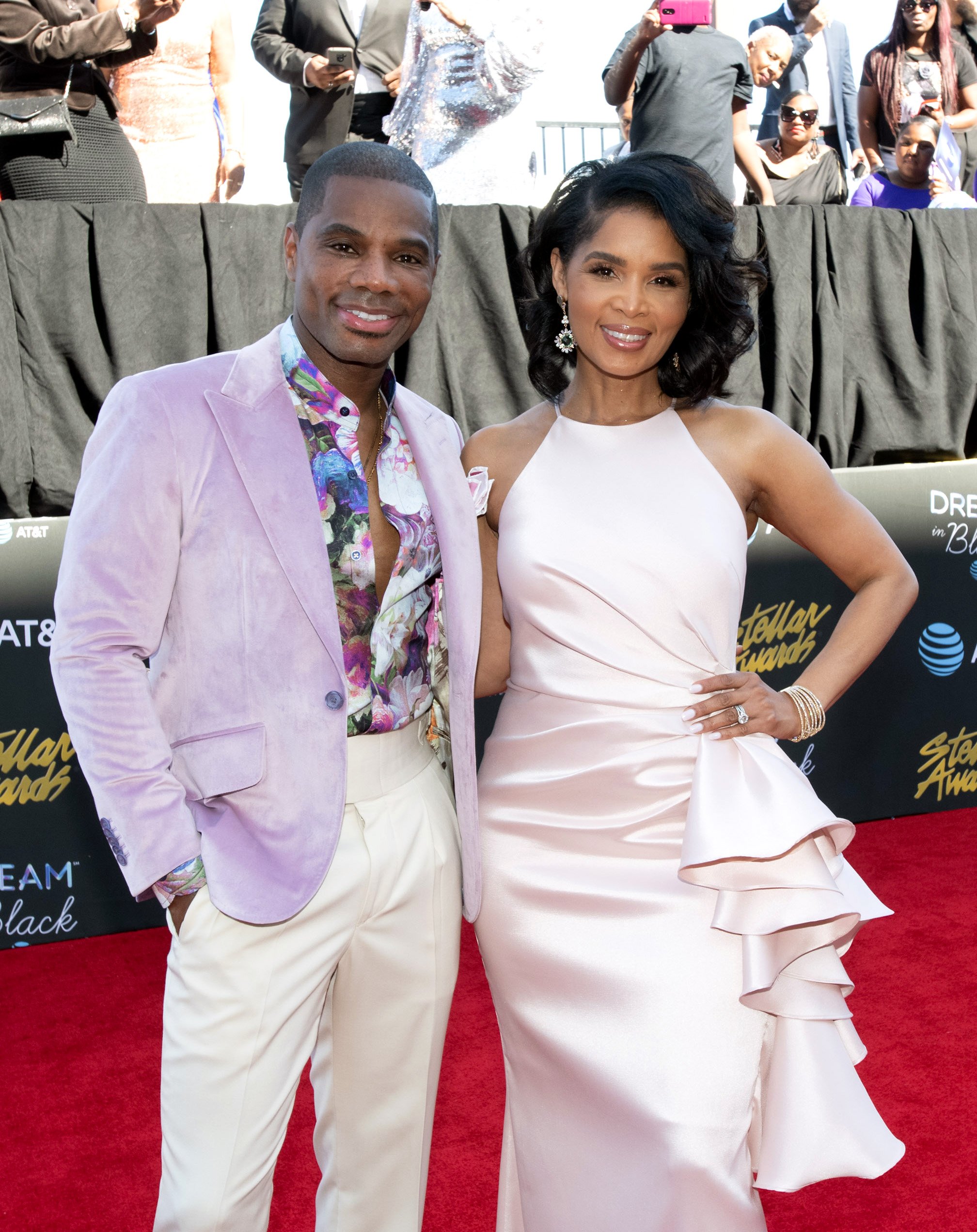 Kirk and his wife Tammy Franklin appearing at the 34th annual Stellar Gospel Music Awards on March 29, 2019 in Las Vegas, Nevada. | Photo: Getty Images
MEET THE WIFE
Franklin is currently married to a former makeup artist named Tammy Collins. They dated for years before eventually tying the knot on January 20, 1996.
After their wedding, she reportedly quit her job so she could devote all her time to making a family with him. Collins is a mother to three of all the four kids who bear her husband's last name.
CAZIAH
Caziah is the couple's youngest child at 21 years of age. From his Instagram page, it is obvious that, like his father, Caziah has also chosen to work for the Lord as a worshipper.
He enjoys drumming and his page is littered with videos of him doing just that. His relationship with Franklin is good, and he has been pictured spending time with him and other members of their family at one point or the other.
There is no information about who his mother is.
KENNEDY
As far as Franklin and Collins' marriage is concerned, Kennedy is their first child. She came just three years ahead of Caziah, and like him, she loves her parents.
The gorgeous 24-year-old enjoys traveling and showing off her curves in fabulous outfits. Her personal page on Instagram is littered with such photos, and her posts receive considerable attention from her 30,000 followers.
CARRINGTON
Carrington, 32, is the product of Collins' former relationship. She was adopted by Franklin after their marriage, making her a Franklin in name alone.
However, she is very much the singer's daughter and she already has a nuclear family of her own. She is currently married to Maxx Nakwaasah, and they share a child.
KERRION
Franklin's first child is a boy named Kerrion. There is no information about who his mother is, and his relationship with the gospel artist is an estranged one.
Kerrion recently shared a recording of a conversation with his father, who had been explaining, with the use of "colorful" words, what would happen if he should disrespect him again.
After the conversation went viral, Franklin released footage that saw him apologizing for using curse words. He explained that his relationship with Kerrion is strained and has been for a long time.
He has tried to fix things but has not had much luck. The fact that Kerrion claims he feels unsafe around his father may make it even more difficult for them to patch things up.
Franklin also alleged that his boy did not play the whole conversation, instead choosing to cut off the part where they were joined by the family therapist summoned to help.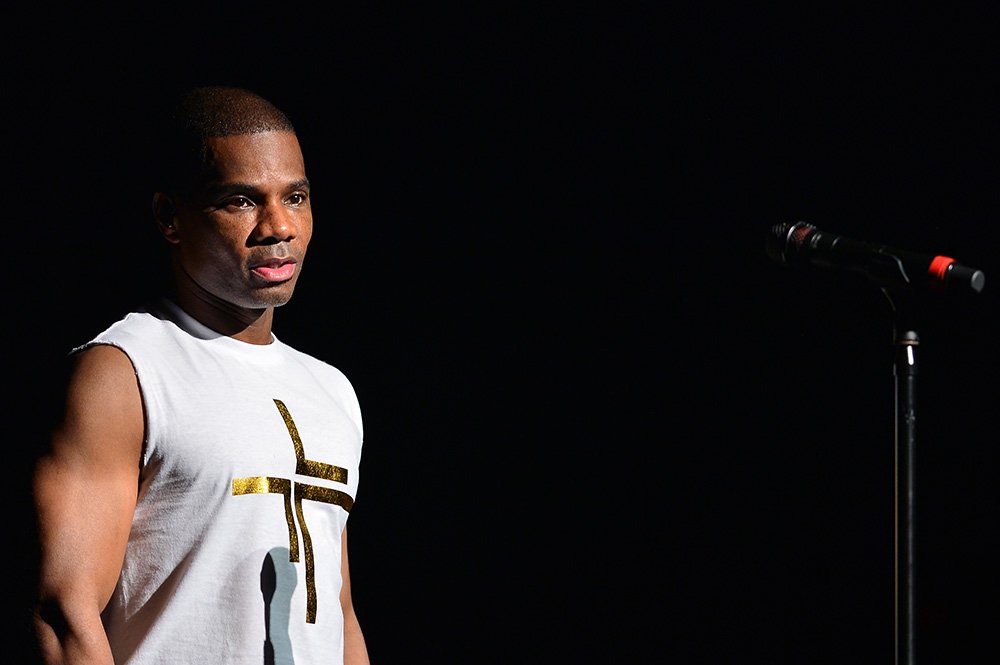 Gospel singer Kirk Franklin performs on stage for The Long Live Love Tour at Au-Rene Theater in July 2019. | Photo: Getty Images
HIS DEFENDER
Franklin's daughter Kennedy rose to her father's defense in an Instagram Live session. She refused to blame him for using curse words because, according to her, Kerrion deserved it.
Kennedy stated that she was disappointed in Kerrion for airing their family's issues out in public and for getting mad after the family reacts.
THE CONCLUSION
Kerrion is resigned to live out the rest of his life as a stranger to his family. Fans hope father and son can get over their differences so love can reign, but that seems far-fetched in light of all that's happened. Time will tell but keep all fingers crossed.
Please fill in your e-mail so we can share with you our top stories!