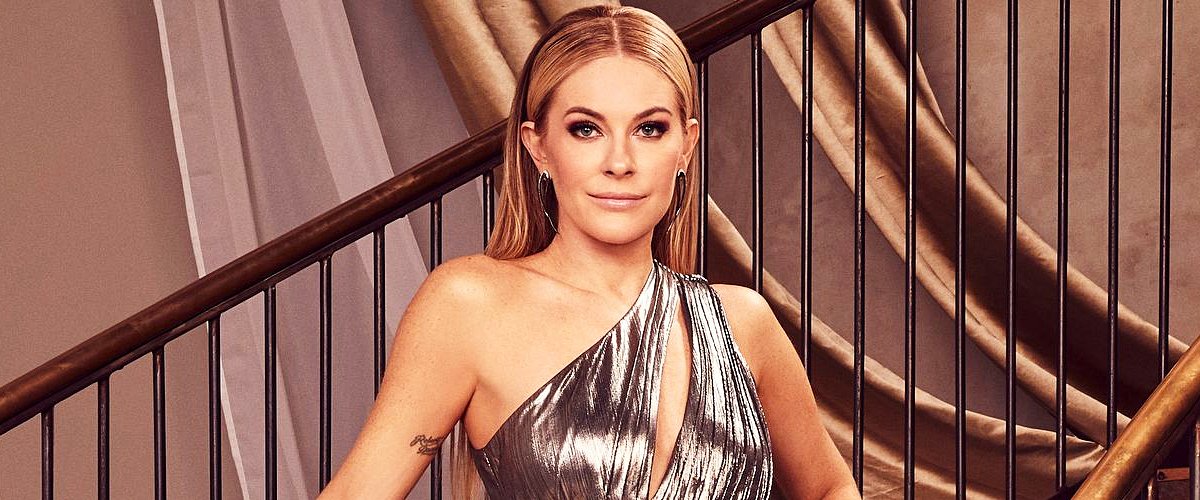 Getty Images
Leah McSweeney's Love Life Dossier — Facts about Her Ex and Baby Daddy, Daughter and Dating Life
Showbiz star Leah McSweeney had quite a career as far back as 2004 with her fashion franchise, and these days she has veered more into reality TV. Here is what to know about McSweeney's glamor life.
Leah McSweeney made quite a fortune as a fashion designer back in 2004 when she started her fashion brand, Married to the Mob, but it is safe to say she did pick a thing or two from her former lover, Rob Cristofaro.
Rob co-founded the streetwear brand, Brand Alife in 1999. He and McSweeney would later date in the 2000s and become parents to a daughter, Kier Marie, in 2007. Their relationship came to an end a year after.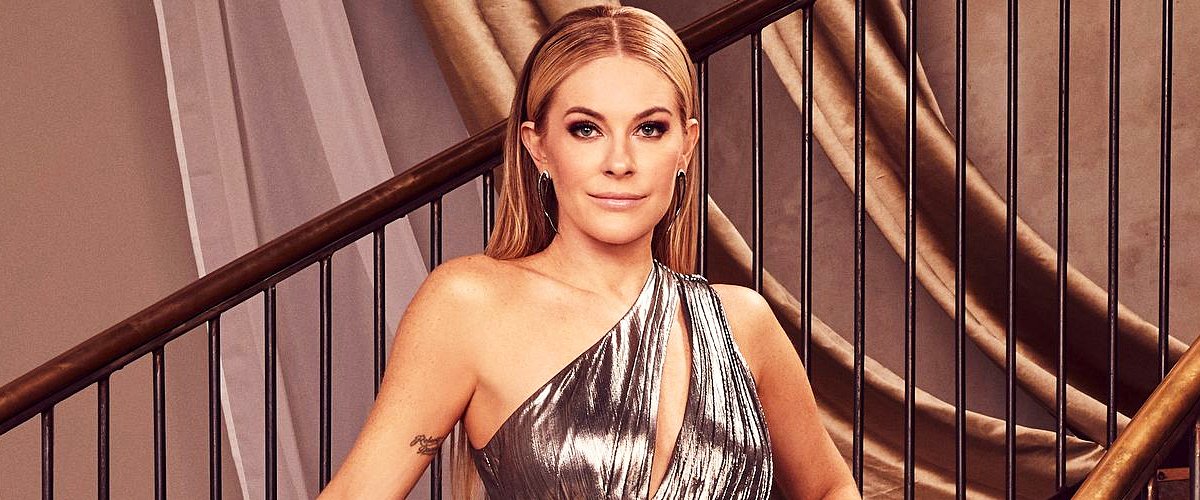 Leah McSweeney on Season 12 of "The Real Housewives of New York City" | Photo: Getty Images
A GRAFFITI ARTIST
Rob Cristofaro is a former graffiti artist who took his art to an advanced level by building the Brand Alife. He also used his art streak to create opportunities for the then-up-and-coming artists like Drake, Nas, and Travis Scott.
MCSWEENEY AND ROB BOUGHT A PROPERTY
While McSweeney and Rob were a couple, they purchased a property together. The then-couple became homeowners in the Catskill Mountains. They got the Barryville property for $385,000.
THE PAIR REMAINED FRIENDS
After McSweeney joined the "The Real Housewives of New York" in its 12th season, she opened up about the state of things between her and her former partner.
Kier was her shoulder to lean on during the times she battled depression.
The star made it known that they have an amicable relationship. The fashion designer stated that she and Rob had lovely chemistry as co-parents and good friends, and anything beyond that does not exist.
SHE AND KIER ARE EQUALS
The celebrity mom lit up like a Christmas tree while talking about her daughter. McSweeney made it known that she and Kier had a relationship where they were equals.
The TV star relayed that her pre-teen daughter was "the Queen" who always got her way. The star mom noted that she mostly let Kier get away with many things.
NEVER GETTING BACK WITH ROB
McSweeney and Rob are neighbors, and they do a lot of family stuff together alongside their daughter. However, she confirmed that getting back together was out of the question and would result in a disaster.
TRIED FINDING LOVE
Before joining the Real Housewives franchise, McSweeney, 38, tried finding love again using dating apps. She once matched with "Saturday Night Live" personality Michael Che on Raya.
She, however, claimed Che was rude and disrespectful, and things ended up falling apart. Che later released some of their chats negating her claims. She went on "Millionaire Matchmaker" in 2010, but there were no positive moves.
BACK ON THE DATING SCENE
Last August, the media personality sparked dating rumors after she posted some seemingly romantic photos of herself and a mysterious man having fun on the beach.
However, the man later cleared the air stating that they are longtime friends. It is noteworthy that McSweeney has not openly dated anyone since her relationship with Rob ended.
FAME CAME WITH SOME DRAMA
McSweeney first made news headlines after she had quite an encounter with a police officer. The fashion enthusiast was said to have been on a date at Manhattan's Hammerstein Ballroom when her plus one was whisked away by the police.
The 38-year-old swung into action and threw a bottle at the officer, whisking her date away, hitting him on the back. He doubled back and punched her, and she hit the subway gate.
MCSWEENEY VS. THE NYPD
Following the incident, many news outlets aired her story for weeks, including how she sued the New York Police Department and got $75,000 worth of compensation. In retrospect, she started her fashion franchise with the money.
HER GO-TO PERSON
The star, who is no stranger to opening up about her struggles, once shared on "RHONY" that Kier was her shoulder to lean on during the times she battled depression. McSweeney noted that Kier left her in good spirits amid all the lows.
Please fill in your e-mail so we can share with you our top stories!