ET Online: Sharon Osbourne Does Not Know If She Wants to Return to 'The Talk' Amid Backlash
Sharon Osbourne revealed that she does not know if she wants to return to "The Talk" amid the backlash she received from supporting Piers Morgan. 
On Tuesday, March 16, Sharon Osbourne sat down with Entertainment Tonight's Kevin Frazier and discussed the controversy surrounding the emotional and heated episode of "The Talk."
During the interview, Osbourne opened up about how she felt betrayed by the network and show's producers, whether she would return to the show, and her relationship with co-host Sheryl Underwood.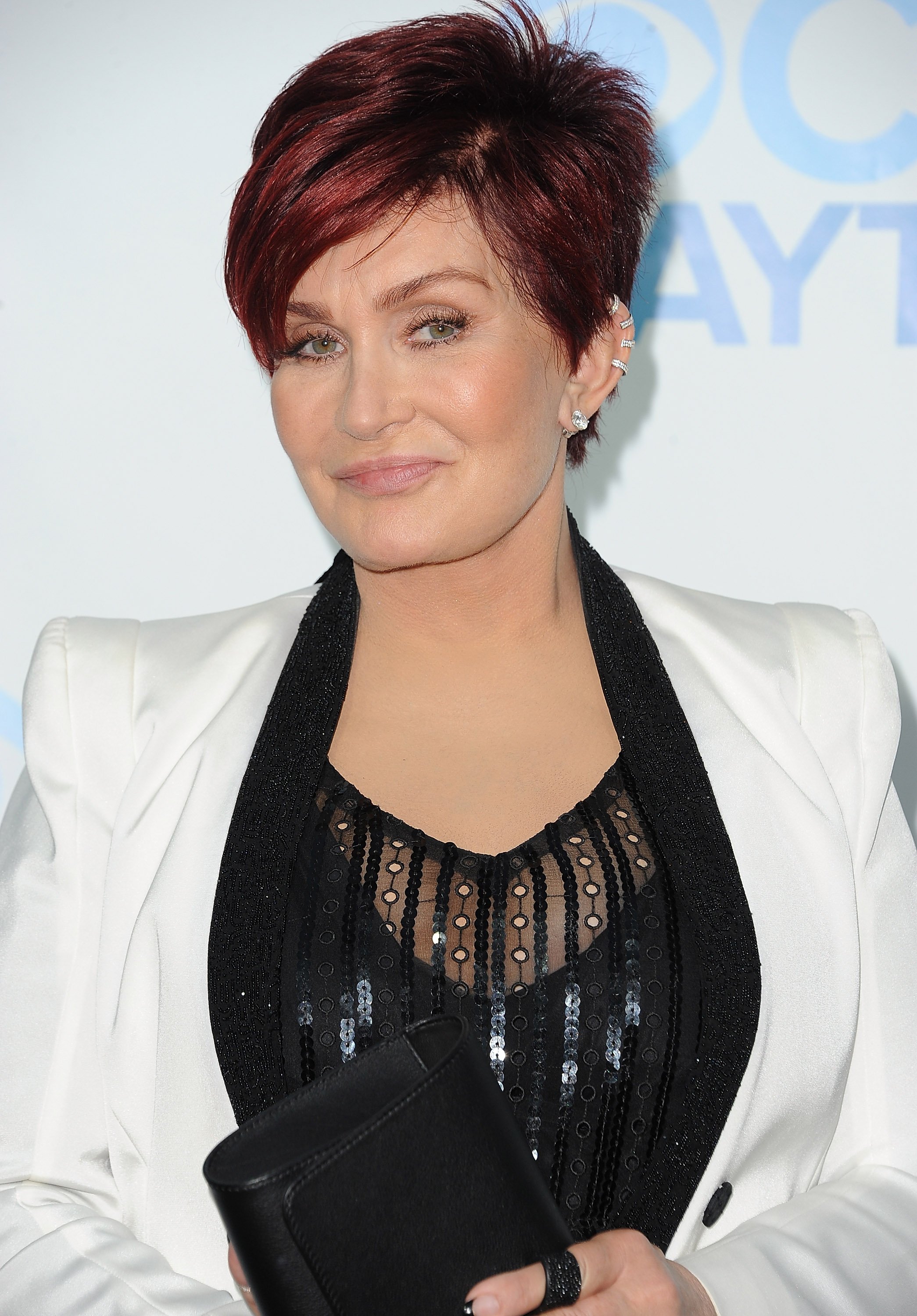 Osbourne shared that she felt blindsided by her co-hosts, including Underwood, as they had prepared questions without her knowledge. This left her with no time to prepare her answers. 
She revealed that a showrunner asked her if her co-hosts could ask her about Morgan, and she said that she would answer anything they asked. However, it did not turn out how Osbourne thought as she said:
"I'm like, 'I've been set up.' They're setting me up. My anger was like, I cannot believe this, I'm your sacrificial lamb."
The conversation ended in a very heated confrontation between Osbourne and Underwood. Osbourne had told Underwood not to cry because she felt she was the one being betrayed. 
During the interview, Osbourne admitted that she regretted how she had behaved during the episode. She said that she should not have invalidated Underwood's feelings on national TV. 
Osbourne shared that she had reached out and apologized to Underwood, although she has not heard back from her co-host. Osbourne also shared a message on her Instagram, where she apologized for her behavior. 
The show is currently on a hiatus. However, Osbourne shared to Fraser that she is unsure whether she will return to the show as she does not know if she is wanted. She explained:
"I don't know whether it's gone past that. I would love to but I don't know whether I even want to go back. ... I don't know whether I'm wanted there."
However, she said that she would love to return to the show so the women can have an adult conversation about race and turn the uncomfortable situation into something positive. 
Osbourne revealed that one of her co-hosts, Elaine Welteroth, wants to have the conversation. Osbourne admitted that she is not fully clued up on all of the Black community's issues but wants to learn. 
Amidst Osbourne's apology, allegations that she used racial slurs while referring to former co-hosts were reported by Yashar Ali. Ali cited former host Leah Remini and other sources to back her allegations. 
Allegedly, Osbourne referred to former "The Talk" co-host, Julie Chen, as "wonton" and referenced Sara Gilbert, a lesbian, as another [expletive]. Osbourne's publicist has denied the claims.