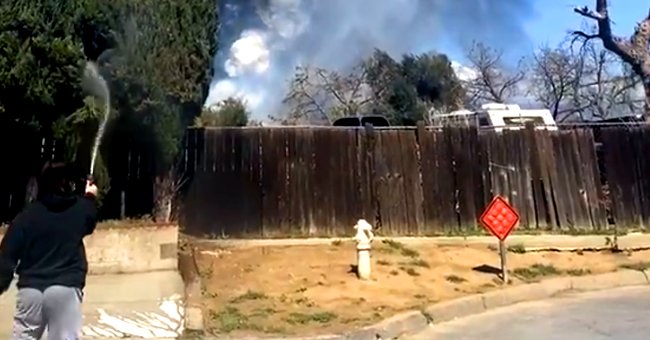 Twitter/michelegiletv
Firework Explosion in California Forces People to Evacuate, Takes the Lives of 2 People & a Dog
A sudden firework explosion in California has forced residents to evacuate their neighborhood after two people, and a dog were killed. Officials believe there might be more explosives at the scene.
A massive fireworks explosion in California has claimed the lives of two people and a dog, causing other residents of the area to be evacuated.
In a Facebook post by the Ontario Police Department, relevant information about evacuation was provided to residents in the affected neighborhoods.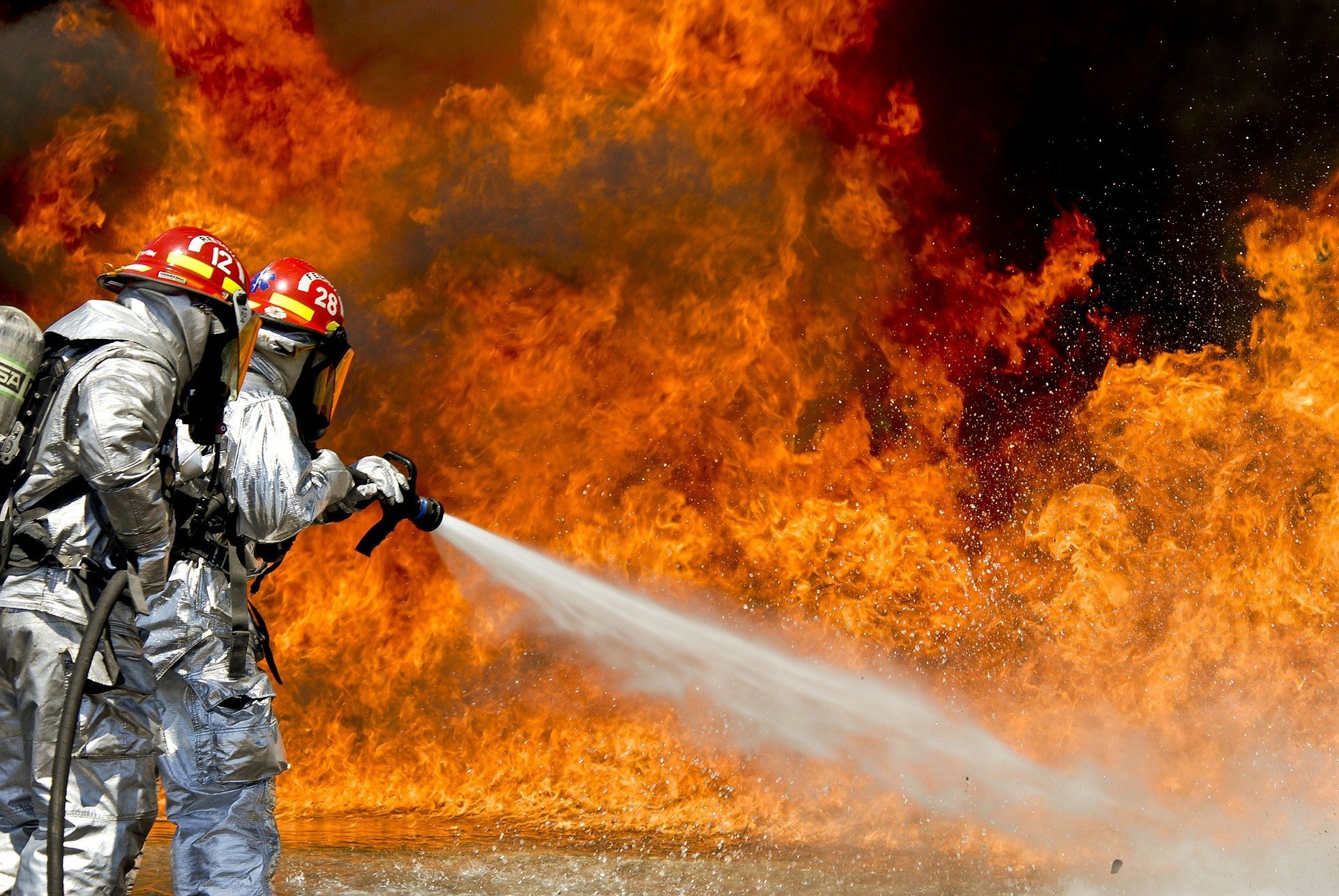 Firefighters extinguish fire | Photo: Pixabay
The blasts, which began before 1 pm on Tuesday, happened around San Antonio and Maple Avenue, leaving over 80 properties covered in debris.
Ray Gayk, the chief of the Ontario Fire Department, reportedly gave a brief of the incident, noting that two people died while three others suffered minor injuries.
On Wednesday, Ontario Police Chief Mike Lorenz revealed that two cousins, Alex Paez, 38, and Ceasar Paez, 20, were missing. It was, however, not confirmed if they are the two reported casualties.
In addition to the dead dog earlier mentioned, two other horses were rescued. Currently, it remains unclear how many more animals could be missing.
In July 2019, an Ohio man tragically lost his life after lighting a firework in the wrong way.
Apart from the casualties, two homes located on the same property were also destroyed. As of Wednesday, officials were still unable to enter the house where the explosion erupted. This is because unexploded fireworks were presumed to still be there.
In response to the situation, 24 bomb experts from both federal and local agencies reported at the location, combing through the debris in search of unexploded fireworks.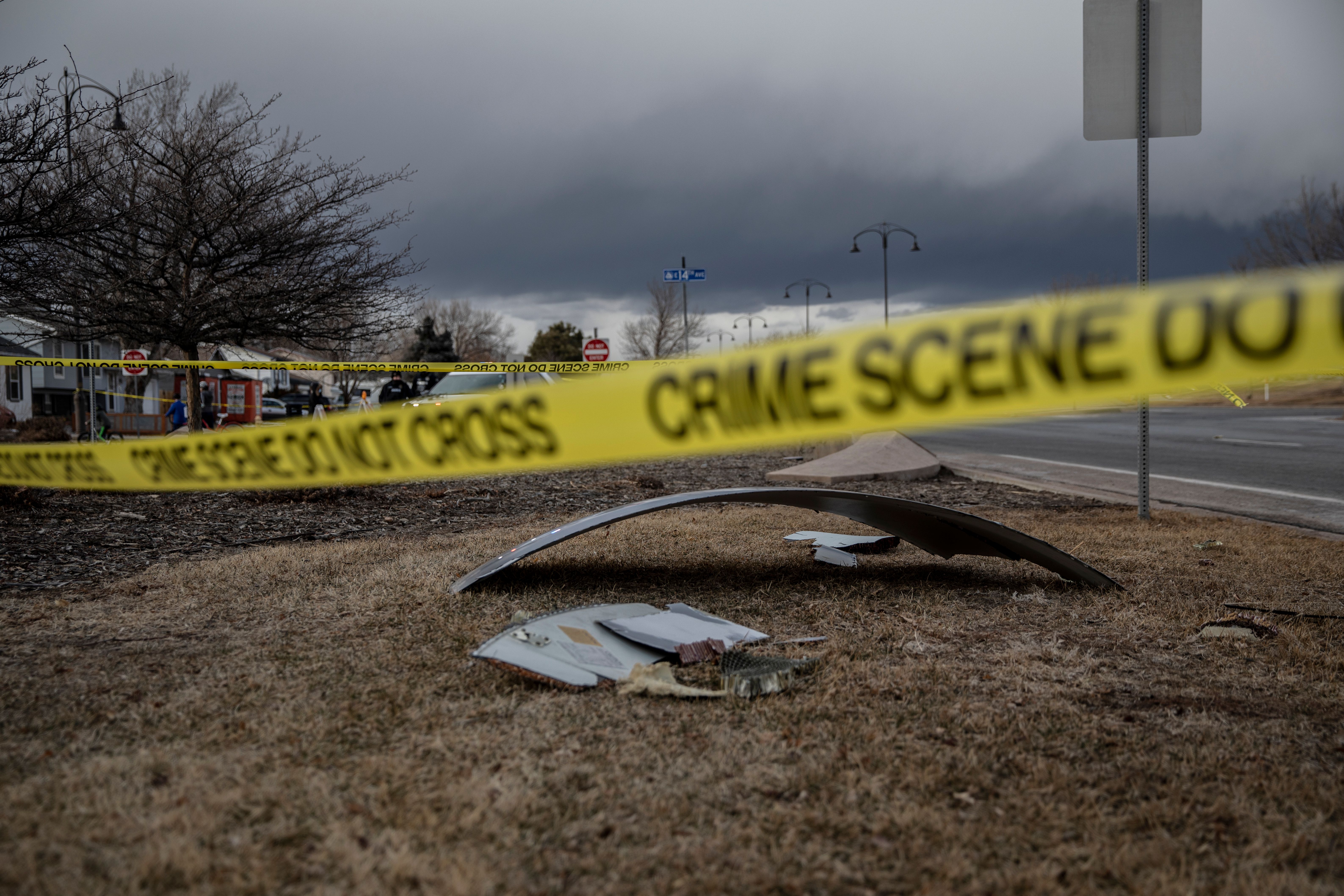 Debris that has fallen from a United Airlines Flight 328 airplane's engine lay scattered through the neighborhood of Broomfield, outside Denver, Colorado, on February 20, 2021 | Photo: Getty Images
Speaking about this, Gayk reportedly explained that investigation would commence after the area has been cleared of unexploded fireworks or dangerous ammunitions.
Describing the incident, a witness reportedly explained that the explosion felt like an earthquake and had given her severe anxiety.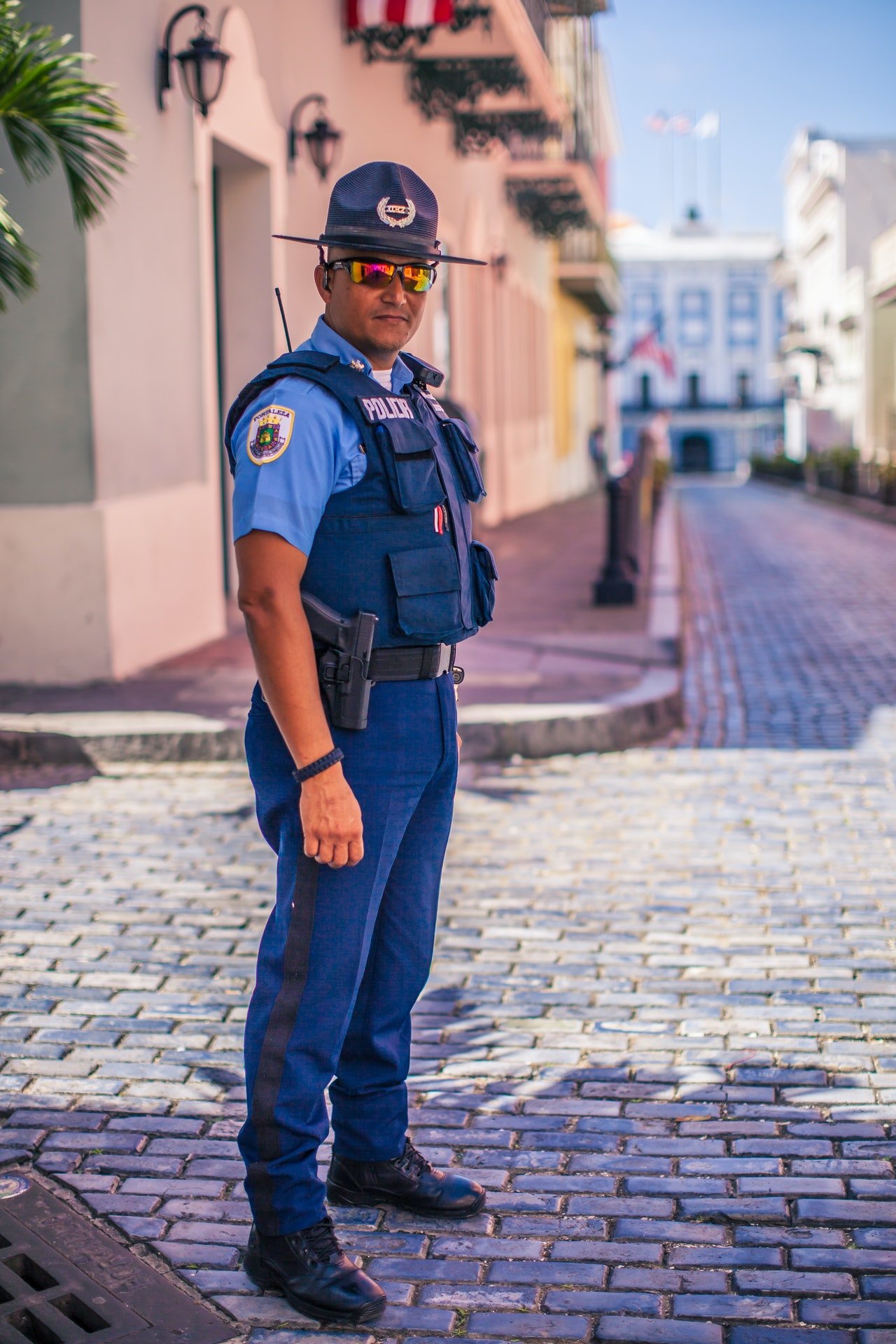 Photo of a police standing on the street | Photo: Pexels
Another witness noted that she and other residents of the neighborhood had lodged complaints to the police about bomb-like explosions that had gone off in the past.
She recalled hearing the first explosion, explaining that it felt like an earthquake even though it was not a big one. A second explosion soon followed, shattering windows and many more.
This tragic event is not the first firework-related explosion recorded in recent years. In July 2019, an Ohio man tragically lost his life after lighting a firework in the wrong way.
According to reports from the Consumer Products Safety Commission, thousands of people are either seriously injured or killed in firework-related accidents in the United States.
Please fill in your e-mail so we can share with you our top stories!