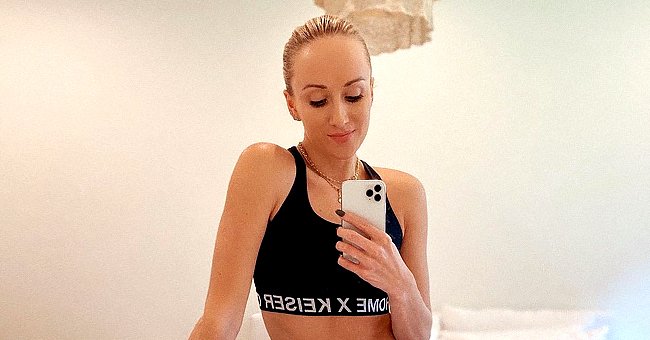 Instagram/nastialiukin
Olympic Gymnast Nastia Liukin's Dallas Home Is Gorgeous — Take a Glimpse inside
Nastia Liukin is setting herself up for success in her new heavenly home in Dallas, partnering with Pottery Barn to furnish the bright, white space with comfortable furniture.
It is not unusual for Nastia Liukin to share pictures of herself inside her luxurious home. One of her Instagram posts showed off her kitchen, where she said that she spends most of her time.
The Olympic gymnast also showed off her favorite oversized nightstands in a photo. Additionally, she posted an adorable picture of herself in the stunning guest bedroom with her beloved dog.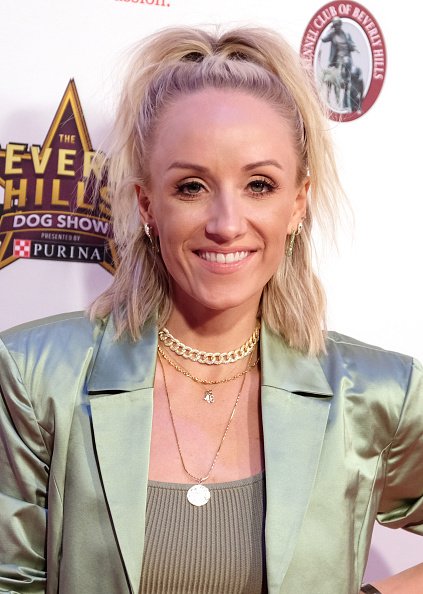 Nastia Liukin at the Los Angeles County Fairplex on February 29, 2020 in Pomona, California. | Photo: Getty Images
As Liukin, whose accomplishments included taking home the gold medal at the Beijing Games, said in an interview, she has owned homes, but this is the first place that really feels like home to her.
However, her Olympic gold will not be displayed in her home, as she, like her parents, who are also Olympic gold medalists, does not consider it something to display or show in the house.
Instead, a captivating photo wall in the dining room was created, featuring many things that are really meaningful to her and the memories in her life printed in unifying black-and-white.
And it gave her the confidence she needed to become an Olympic champion.
Born to a gymnast family, Liukin's mother, Anna, was a 1987 rhythm gymnastics world champion. As for her father, Valeri, he won four Olympic medals for the Soviet Union national team in 1988.
The WOGA (World Olympic Gymnastics Academy) was where Liukin received her gymnastics training. Her parents and the 2004 all-around Olympic gold medalist Carly Patterson founded the academy.
Before the Olympic Games had begun, the family had discussed a training regime at the beginning of 2008. The primary goal was not about winning gold but about doing everything possible to avoid regret.
While she lost out to Shawn Johnson, the world champion, in the U.S. Nationals, she kept the plan of action in focus. And it gave her the confidence she needed to become an Olympic champion.
Liukin, a two-time all-around national champion in 2005 and 2006, ended up winning five medals at the 2008 Beijing Summer Olympics, including gold in the individual All-Around and silver in the team event.
As a result of not qualifying for the 2012 Summer Olympics, she retired from competitive gymnastics. But she still traveled to London as a representative for the Federation of International Gymnasts.
Please fill in your e-mail so we can share with you our top stories!